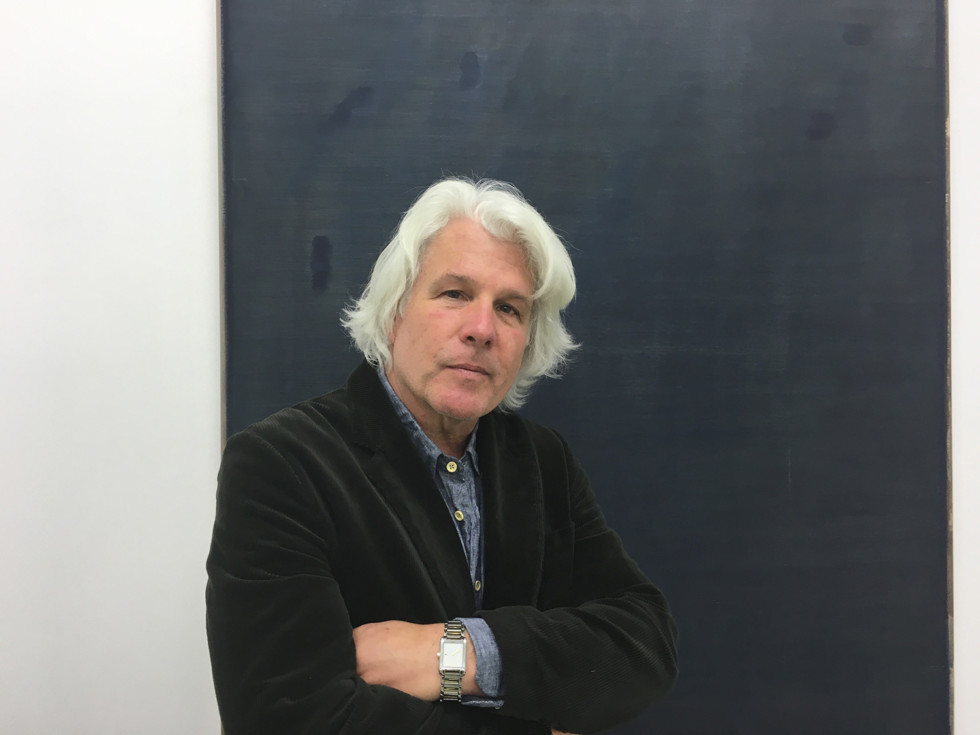 Artist talk – John Zurier
28.8 2021
Malmö
Based on John Zurier's current exhibition Far Again, the exhibition's curator and Museum director Iris Müller-Westermann talks to Zurier about his artistry.
John Zurier's paintings invites us to a pure sensory experience and invite us to be present in the moment. His paintings can also evoke a feeling of summer, a soft breeze, a scent or an atmosphere by the sea.
The works first give the impression of being monochrome, but on closer observation, rich nuances and modulations in the colour and colour treatment are discovered. It is a subtle, finely tuned and consistently abstract painting where nothing is superfluous.
John Zurier was born in Santa Monica, California in 1956. He lives and works in Berkeley, California and in Reykjavik.
Date: 28 August
Time: 14.00
Location: New gallery, floor 2
Language: English
Maximum: 30 visitors
Please note that tickets can be picked up at the reception on the same day as the event. Free admission.
We make a number of changes to make you feel safe during your visit. The event is arranged in accordance with the Swedish Public Health Agency's recommendations.
Calendar events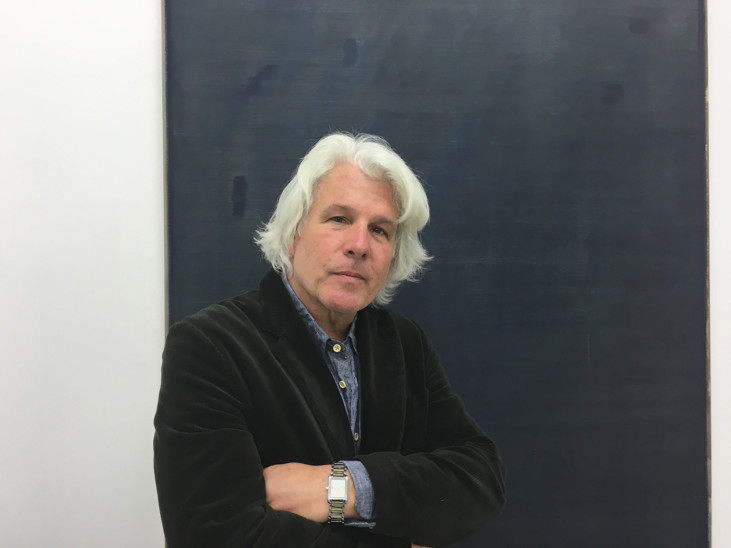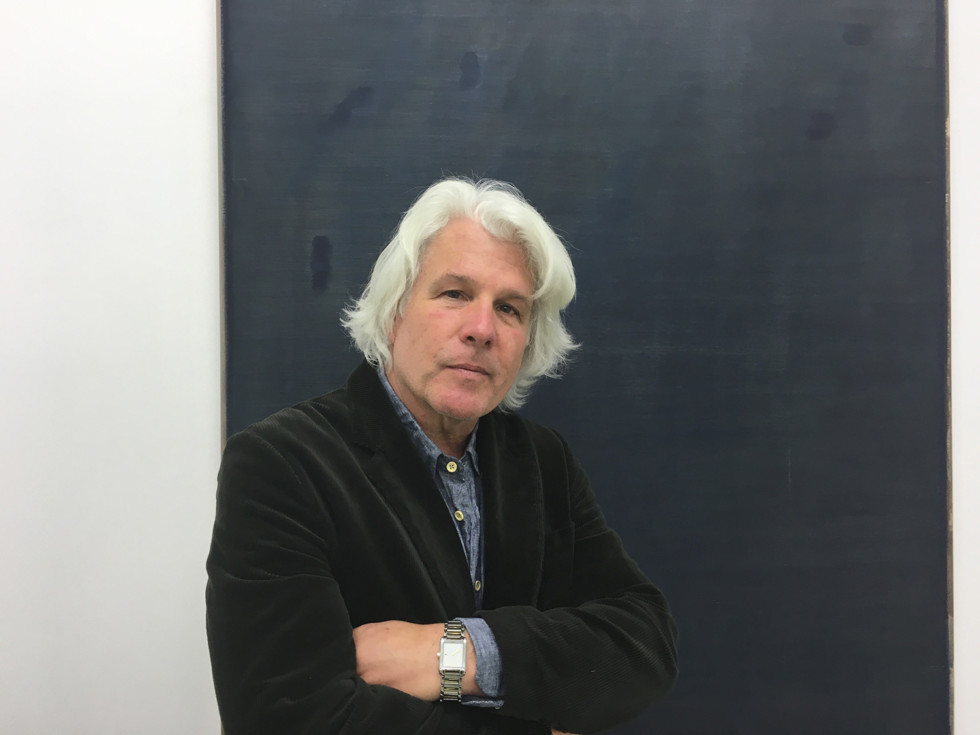 Artist talk – John Zurier