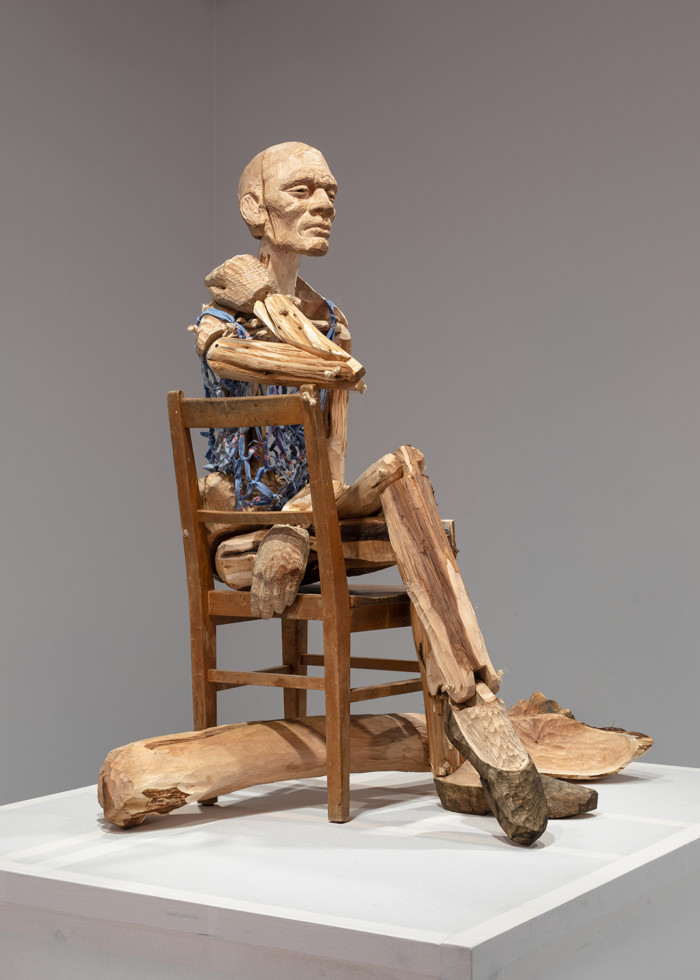 Artist Talk – Julia Bondesson
25.11 2021
Malmö
With starting point in the ongoing exhibition Cradle My Bones, curator Andreas Nilsson talks with artist Julia Bondesson about her artistry.
Bodies and body parts, charged with both beauty and melancholy, are recurrent features in Bondesson's works. The carefully carved and chiselled sculptures, with occasional scorch marks, have an exposed and vulnerable quality, but they also leave themselves very open to interpretation.
Julia Bondesson (b. 1983) lives and works in north Scania, Sweden. She graduated from the Royal Institute of Art in Stockholm in 2011 and has also studied hand puppetry in Taiwan and art in Japan and Thailand.
Date: 25 November
Time: at 17.00
Location: Loading Dock
Tickets: No pre-registration. First come, first served. Free admission.
Questions? Please contact Curator of Learning Susanne Lindblad.