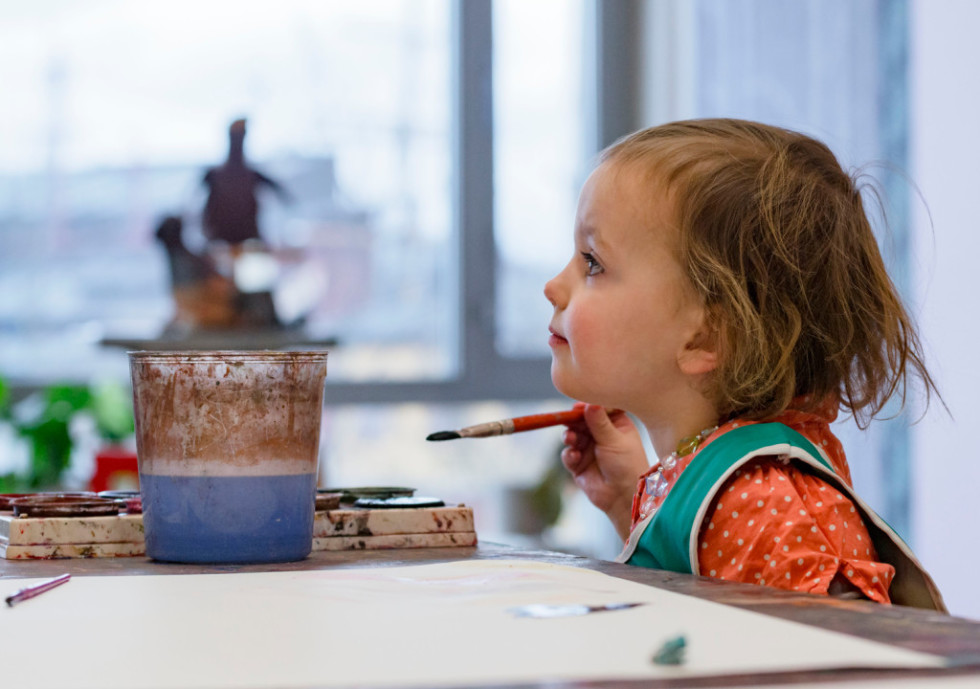 Museis – Big art for the little ones
A creative and playful space
12.9 – 12.12 2023
Malmö
Museis – a creative and playful space for small children and their adults. Here we explore art together based on the needs of the little ones, with focus on material and play.
Date: 12 September, 26 September, 10 October, 24 October, 14 November, 28 November, 12 December
Time:  between 13.00 – 16.30
Location: The Workshop
Language: Swedish/English
Tickets: Drop in, no pre-registration required. Free admission for one accompanying adult
Age: For children 1 – 3 years, with adult company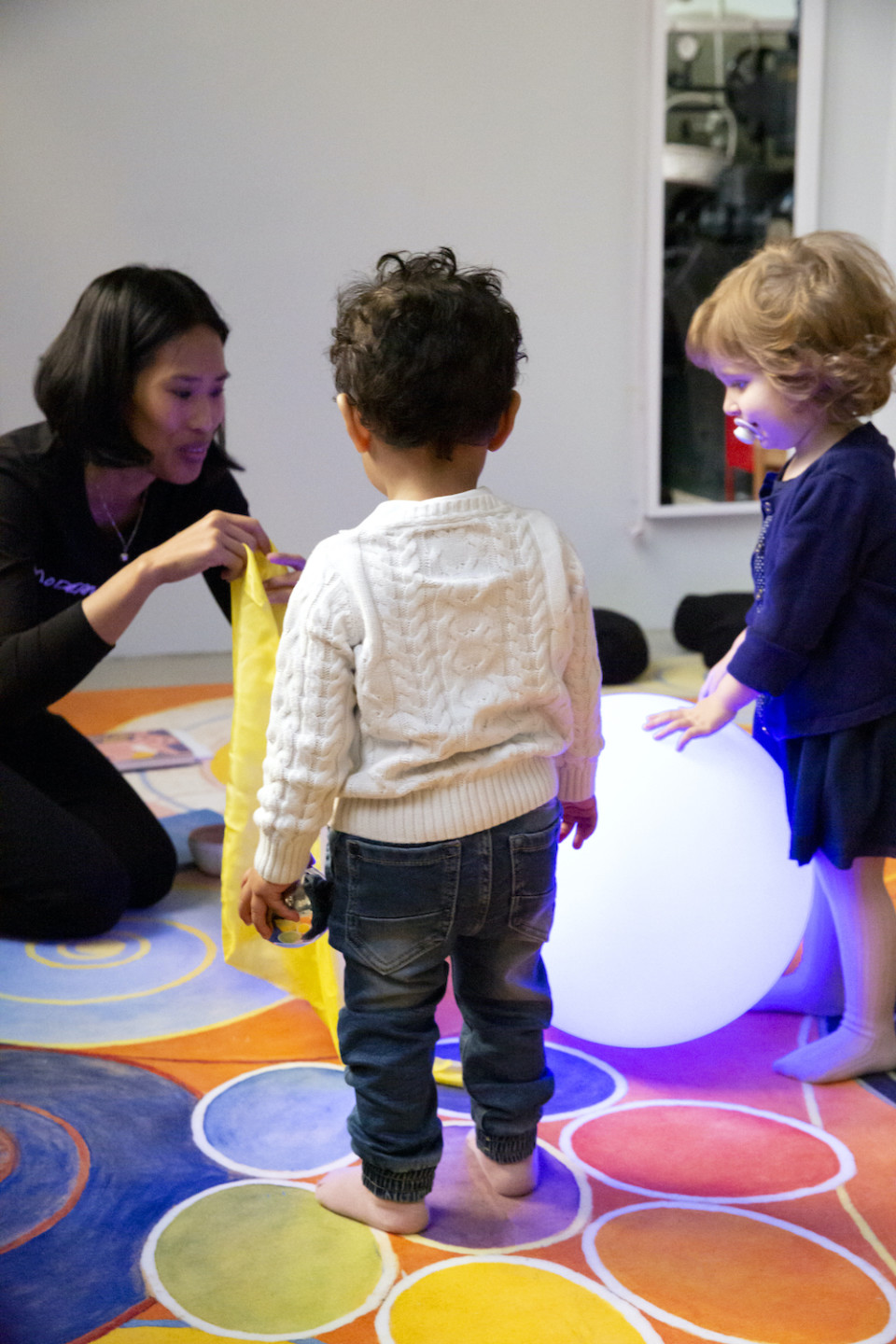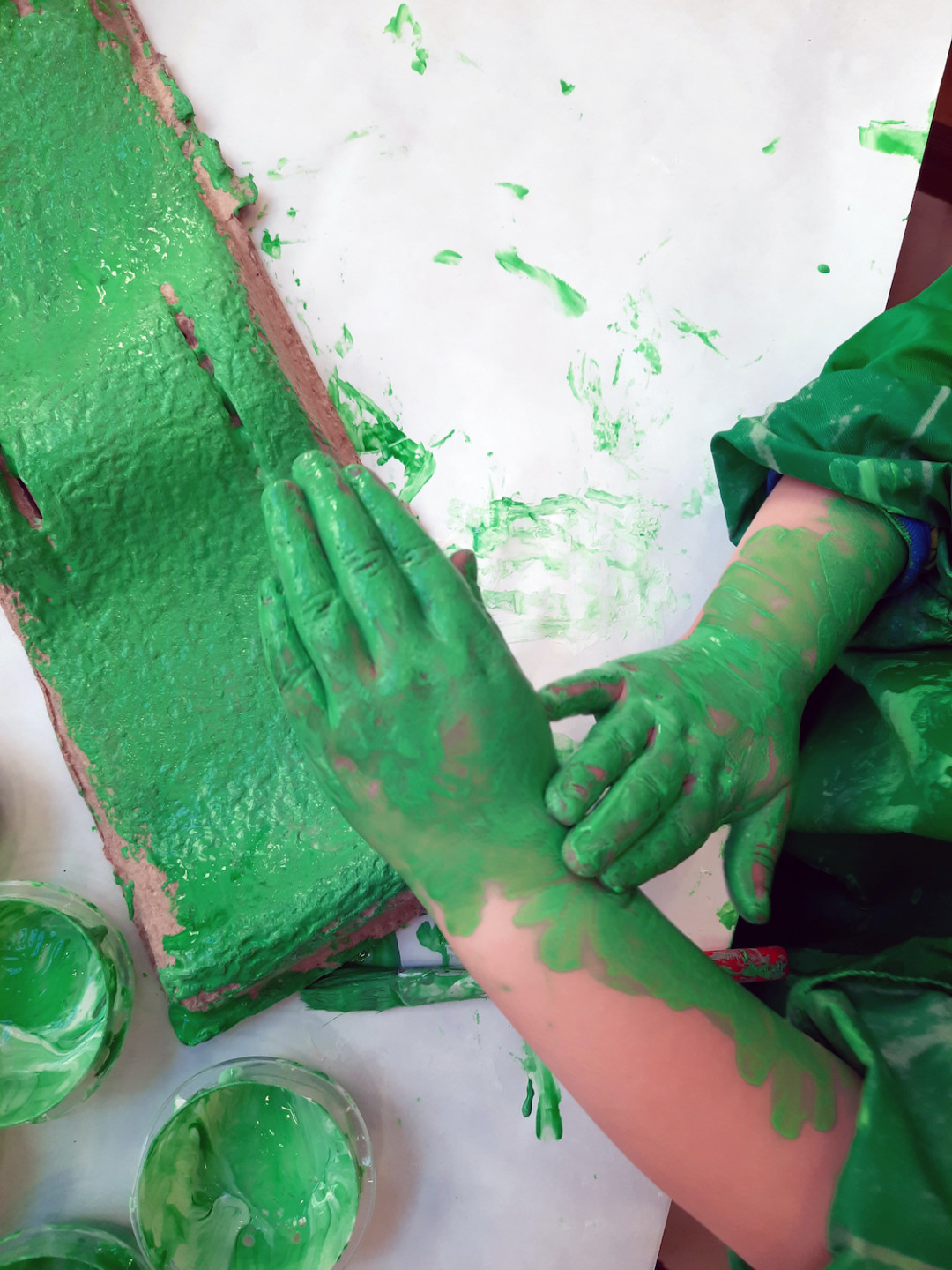 Contribute to the development of Museis!
Museis is arranged on Tuesdays. In the Workshop, a creative activity is offered at each occasion. Together we explore art and the experience of art. We also offer a short tour where we see the exhibition with a child's view.
There will be space for both creativity and hanging out, opportunities for a snack and socializing with other children and adults. We offer tea and coffee. Two Art Educators are always present.
Museis is during the fall of 2023 a new activity, we are developing the concept with the participants as we go along.