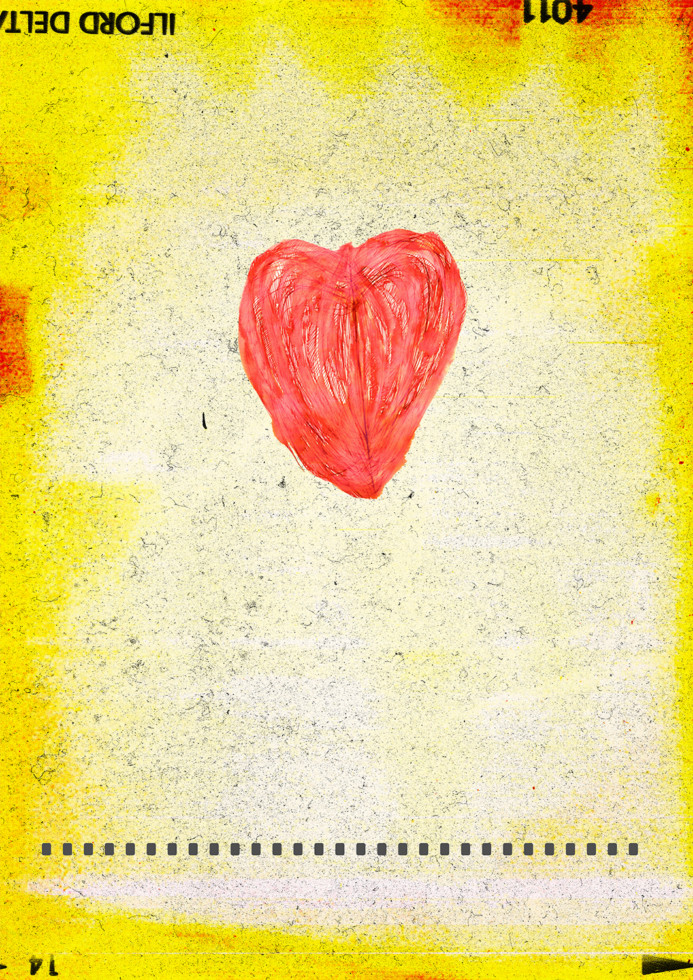 Short Film Day
Film screening on the shortest day of the year
21.12 2018
Malmö
It is time to celebrate the shortest day of the year with our selection of short films! On December 21 Moderna Museet Malmö invites you for a wide range of Swedish and international films for both children and adults.
Come and enjoy the amazing short films that have received international attention over the years. All the films have English subtitles.
During the day, there are three different sections of the short films according to the age of the audience. The first section contains films with fantastic animations for children and the short films for teenagers in the second section underline current social issues. The last section for grownups consists of ten short films that deal with small and big events in our daily lives. In the breaks between the sections, everyone can enjoy ginger cookies and warm beverages together with live music from the Korean electronic indie band Peterpan Complex, of which one of the musicians is also the director of one of the short films Nae-Ap.
The Short Film Day concept started in France in 2011 and is currently available in more than 20 countries in the northern hemisphere. In Sweden the Short Film Day was launched in 2014 as an initiative by the Swedish Film Institute.
Event Coordinators: Daeun Jeong och Bahareh Mirhadi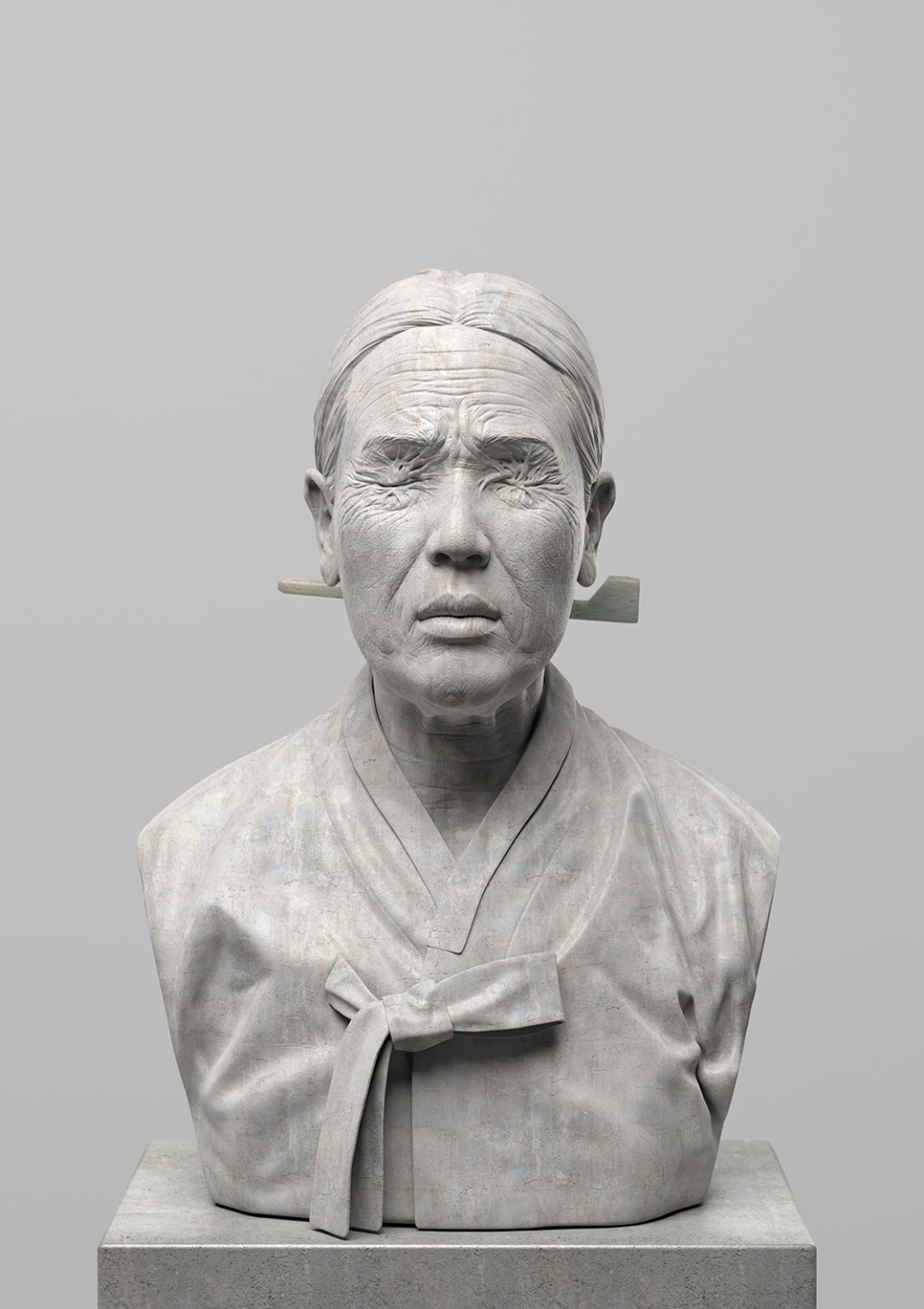 Images