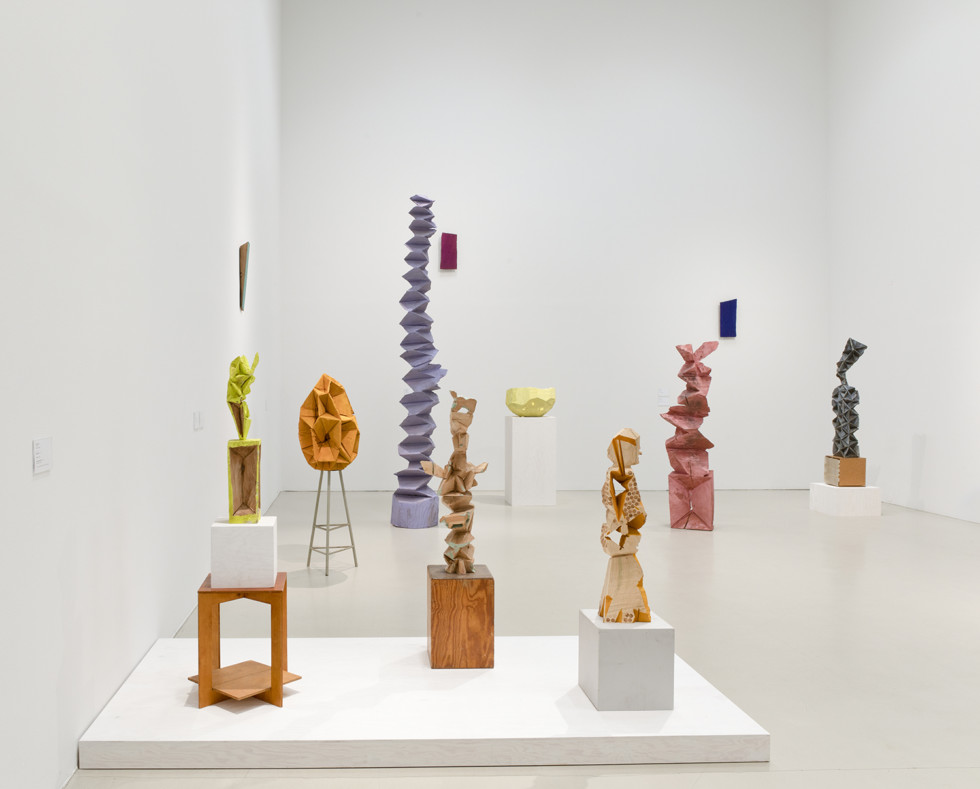 Majlis Agbeck & Johan Röing
Artist´s talk led by museum director Iris Müller-Westermann
3.10 2019 – 3.10 2019
Malmö
The two Malmö-based artists Majlis Agbeck and Johan Röing are presently presented in solo exhibitions at the Moderna Museet Malmö. This thursday they both talk about their work and techniques together with the museum director and curator Iris Müller-Westermann.
Majlis Agbeck conjures up a singular universe in paintings and embroideries, where strange animals are recurring motifs. Agbeck's diaphanous image worlds, seemingly unbound by gravity, are profoundly rare and unlike anything else. We sense vestiges of childhood memories. The creatures, hybrids of mammals and birds, encounter or explore an external world that intrudes on them or arouses their curiosity. With fine threads Agbeck embroiders stories about careful examinations of relationships, and about approaching an unfamiliar world beyond one's own limitations, where nothing can be taken at face value.
Johan Röing is first and foremost a sculptor. With great skill and reverence, and with even greater faith in his own intuition, he has devoted himself to the material wood. He processes the material with a chainsaw and a disc grinder, but he never loses track of the ongoing dialogue with the material. Although his art has evolved over the years from figurative work to an increasing level of abstraction, there has always been something archaic and mysterious about Röing's sculptures. His work is constantly changing. The latest works are monochromatic panels that have an almost ecclesiastical character. Also typical of Röing's sculptures are the bases, which he creates and selects with great care as an essential part of each work.
Majlis Agbeck & Johan Röng: Artist´s talk led by museum director Iris Müller-Westermann
Date: 3 October
Time: 16.00
Tickets: Limited number of seats. First served.
Cost: Free admission.
Please note that the talk is held in Swedish.