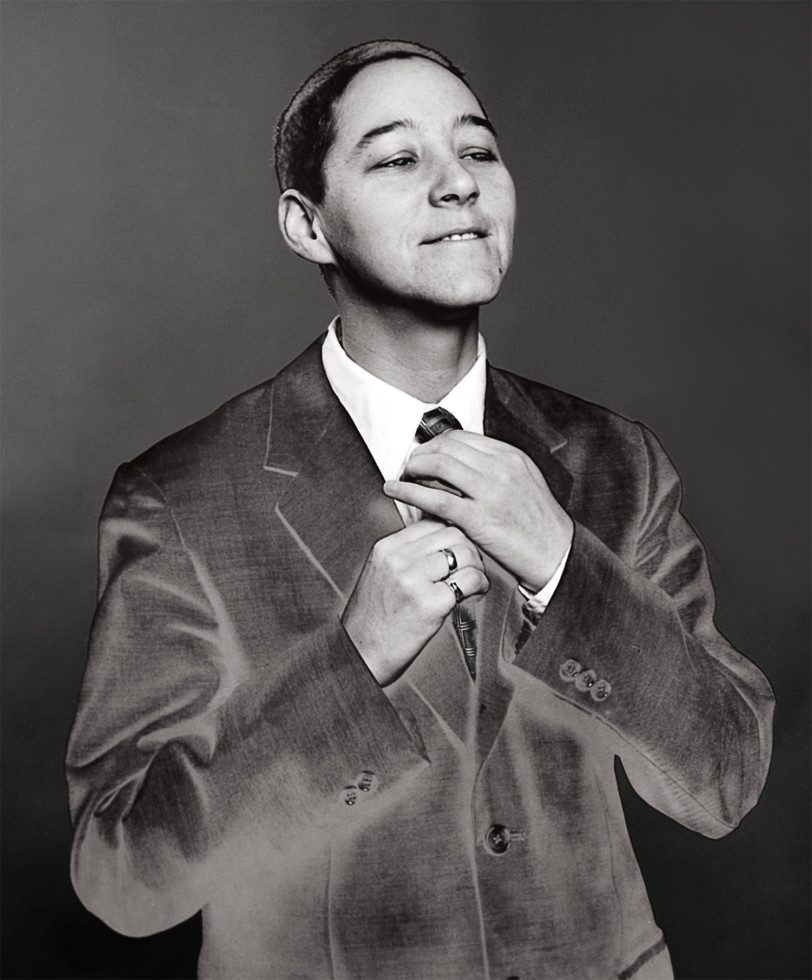 Trans* after Trans
Keynote lecture by Jack Halberstam
18.3 2023
Stockholm
Meet Jack Halberstam, writer and scholar, for a lecture that explores the complexity of representation of trans-bodies. The lecture is introduced by Hendrik Folkerts, Moderna Museet curator, and is followed by a conversation between Jack Halberstam, researcher Ulrika Dahl and artist Samuel Girma.
Trans* after Trans
Keynote lecture with Jack Halberstam
Date
Saturday 18 March 2023
Time
At 13–14.30
Location
The Auditorium, floor 2
Language
English
Contact: Karin Malmquist
Jack Halberstam's groundbreaking research explores how we can unlearn and undo the binary opposition between "female" and "male," to understand gender and sexual identities in an expansive and inclusive way. Particularly, Halberstam has focused on how transgender bodies have been represented in the work of writers and artists. "The difference between male and female does not hold anymore," Jack Halberstam states in a recent interview.
Building on new political articulations of "transversality," Jack Halberstam links trans-politics to larger global solidarity movements. In the lecture, Halberstam looks at a range of artworks to ask what can and cannot be represented in relation to trans-bodies. Halberstam also thinks outside of the practicalities of political representation to pursue the un-representability of transgender embodiment, life, and desires. Ranging from narratives of apocalypse and de-transition to paintings and photographs that omit the figure altogether, "Trans* after Trans" seek new visual and narratological vocabularies with which to point towards a transversal future.
The lecture is introduced by Hendrik Folkerts (Curator of International Contemporary Art and Head of Exhibitions, Moderna Museet). Following the talk, Samuel Girma (artist, activist, and curator, Stockholm) and Ulrika Dahl (Professor of Gender Studies, Uppsala University) will have a conversation with Halberstam.
Watch the keynote lecture Trans* after Trans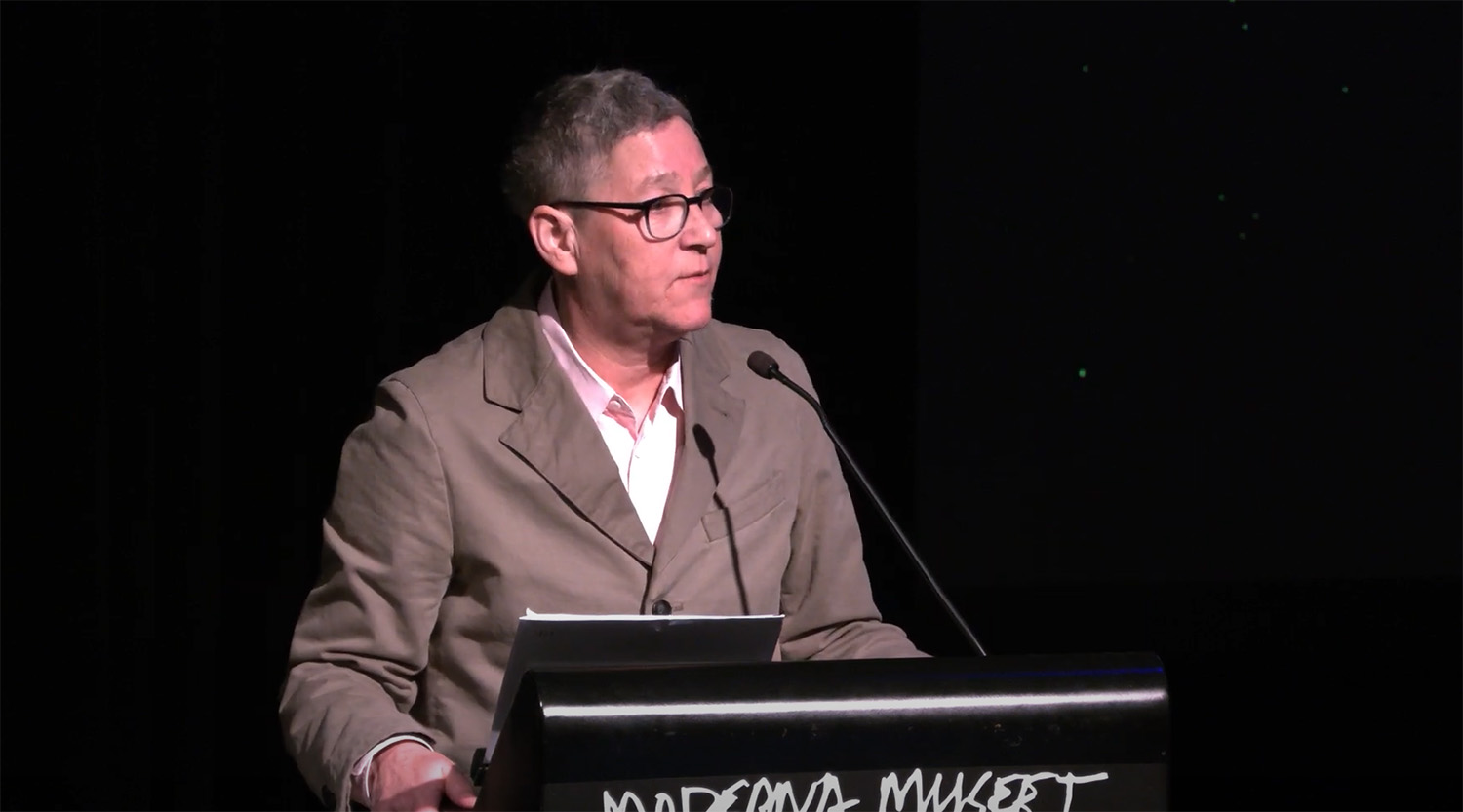 Jack Halberstam
Jack Halberstam is the David Feinson Professor of The Humanities at Columbia University, New York City. Halberstam is the author of seven books including: Skin Shows: Gothic Horror and the Technology of Monsters (Duke UP, 1995), Female Masculinity (Duke UP, 1998), In A Queer Time and Place: Transgender Bodies, Subcultural Lives (NYU Press, 2005), The Queer Art of Failure (Duke UP, 2011), Gaga Feminism: Sex, Gender, and the End of Normal (Beacon Press, 2012) and, a short book titled Trans*: A Quick and Quirky Account of Gender Variability (University of California Press, 2018). Halberstam's latest book, is titled Wild Things: The Disorder of Desire (2020).
Halberstam is now finishing a second volume on "wildness," titled: Unworlding: Anarchitecture and An Aesthetics of Collapse. Halberstam was recently the subject of a short film by artist Adam Pendleton, So We Moved, which played at The Museum of Modern Art, New York, for six months in 2021.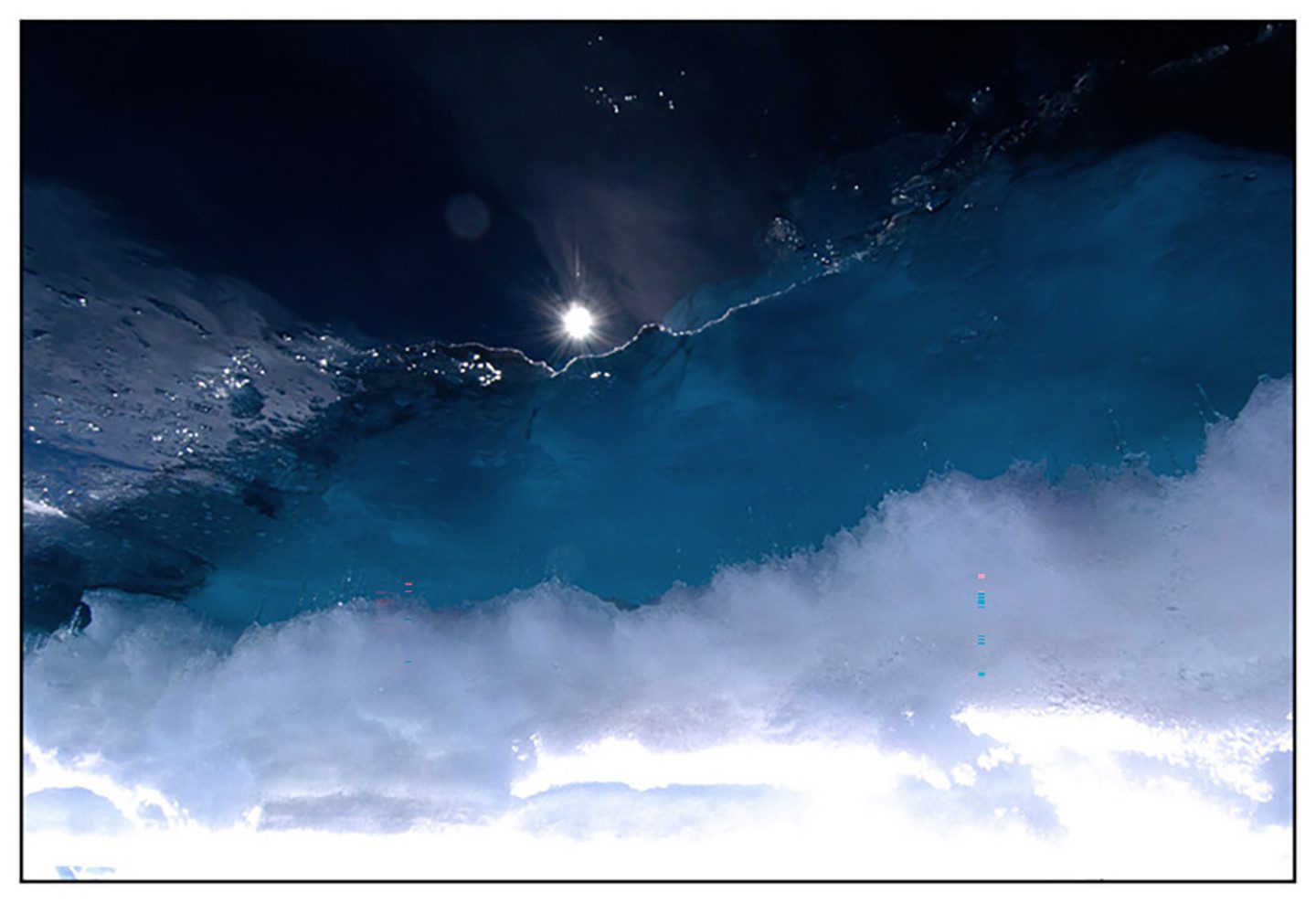 Jack Halberstam's keynote lecture "Trans* after Trans" is co-organized with Uppsala University, with special thanks to the project Radical Love: Care as Resistance, by Samuel Girma and Sam Hultin.