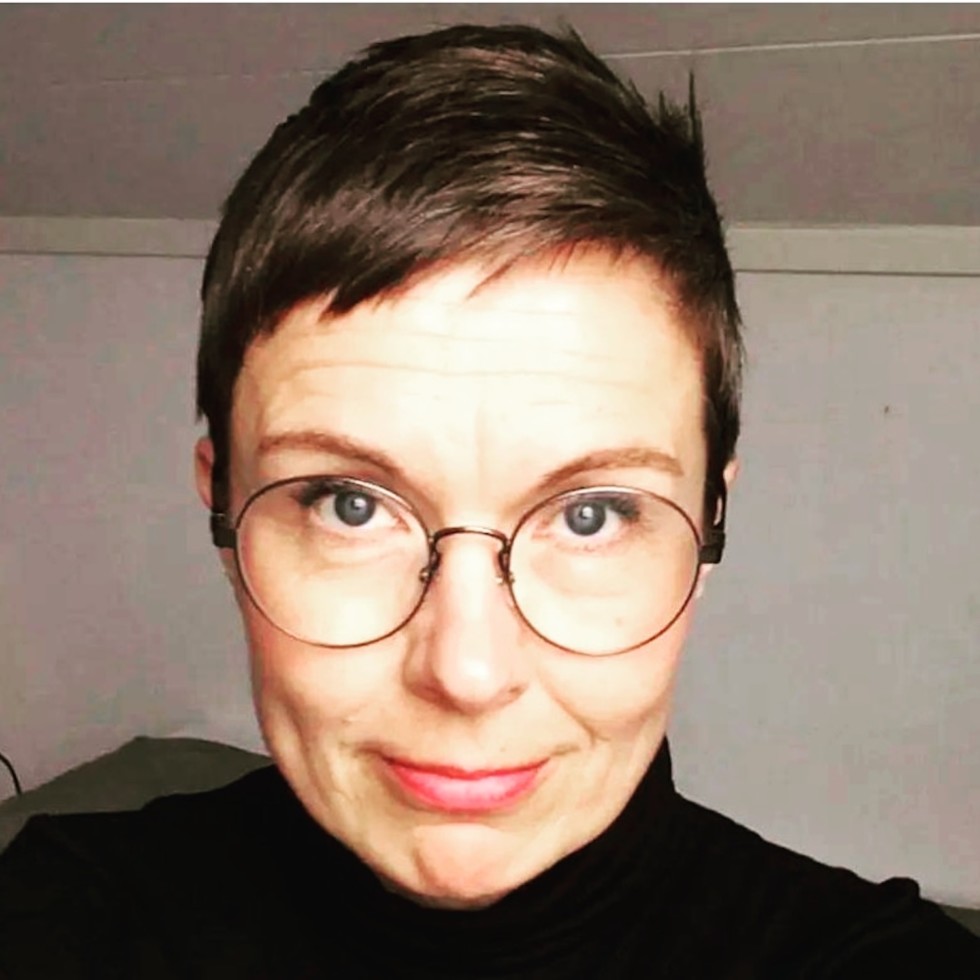 Art, Conservation, Body, Climate
Lecture with participation
19.5 2022
Malmö
In relation to the ongoing exhibition Conditioned movement at Moderna Museet Malmö, museologist and curator Caroline Owman will give a lecture with participatory content. 
Date:   19 May
Time: at 17.00–19.00 
Location: Floor 2, in the exhibition Conditioned Movement
Language: Swedish
Limited number of seats. Please pick up your ticket the same day at the reception. First come, first served. Free admission.  
A conservator examines, nurtures and preserves objects, such as art in museums. To be a conservator is to, like few others, have access to and physically handle unique objects.  
In the work, the conservator must be aware of the materials from which the objects are made, their construction and condition right now. But a conservator must also have an awareness of himself in relation to things and be very aware of the surrounding environment. 
Physically handling objects is a tacit knowledge that "sits in the body", something that takes years to learn and requires many hours of practical experience. The museum things that Caroline Owman has handled over the years are established and collected as muscle memories in her, embodied in movements, sensations and physical experiences, more or less pleasant. 
In order to be able to carry out his work as a conservator, it is necessary to understand how materials (such as works of art), man, more-than-man, body and environment are connected. This is something we all need to practice in order to be able to make the adjustments required for a sustainable future. So maybe there is something to learn from the conservator's approach to the world? 
Caroline Owman will talk about the conservator's relational work and how art, the body and the climate are intertwined. In this she will also engage you as a visitor. 
Caroline Owman holds a PhD in Museology. In the autumn of 2021, she defended her dissertation "The more humane museum. The conservator's conservation practice as an escape line in the museum of modernity". Owman is also a trained curator and has also worked as an exhibition producer, exhibition designer and curator.