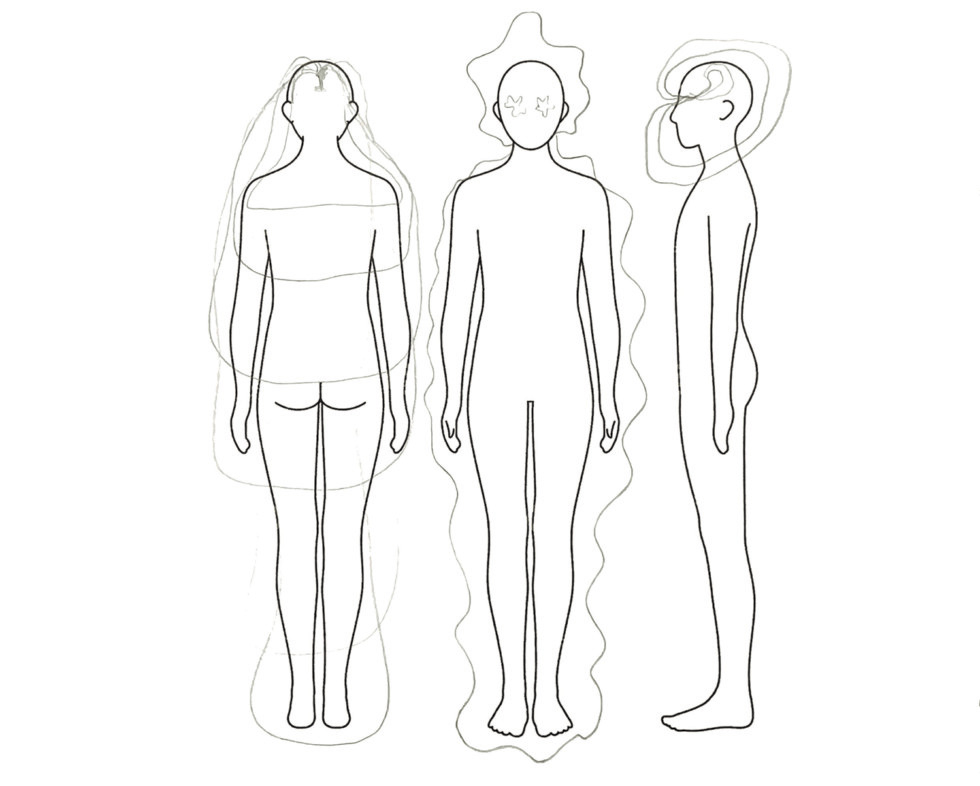 Gideonsson/Londré – Accretions part III
Performance in the exhibition
28.1 – 29.1 2023
Malmö
In the third and last part of the performance Accretions, Gideonsson/Londré continues their investigation of how their bodies can act as containers for a future storage of the works included in the exhibition Conditioned Movement.
Date: 28 and 29 January
Time: at 15.00 – 15.25
Location: Floor 2, in the exhibition Conditioned Movement
The performance is included in the entrance ticket. Limited number of seats. First come, first served.
In this third and final performance, the accumulation of the remaining works shown in the exhibition Conditioned Movement continues. Gideonsson/Londré have, in close collaboration with the museum's conservators, followed how their bodies were affected during the preparatory handling of the art. How these experiences are sheltered in the body as a conservation method and open up to other forms of storage and transmissions, where conservation becomes something constantly ongoing. An investigation of how a body can act as a container for the future storage of a collection.
ABOUT GIDEONSSON/LONDRÉ  
The artist duo Gideonsson/Londré work to find a common body to produce knowledge and experience through, which goes beyond the individual intention. The works are expressed in performances, sculptures and installations where alternative perceptions of time and behavioral patterns in new compositions of bodies and languages are explored.  
Gideonsson/Londré lives and works in Kallrör, Sweden, and took an MFA from the Royal Academy of Fine Arts in 2014. They also run Konstfrämjandet Jämtland together with Christina Langert and Ola Fransson.