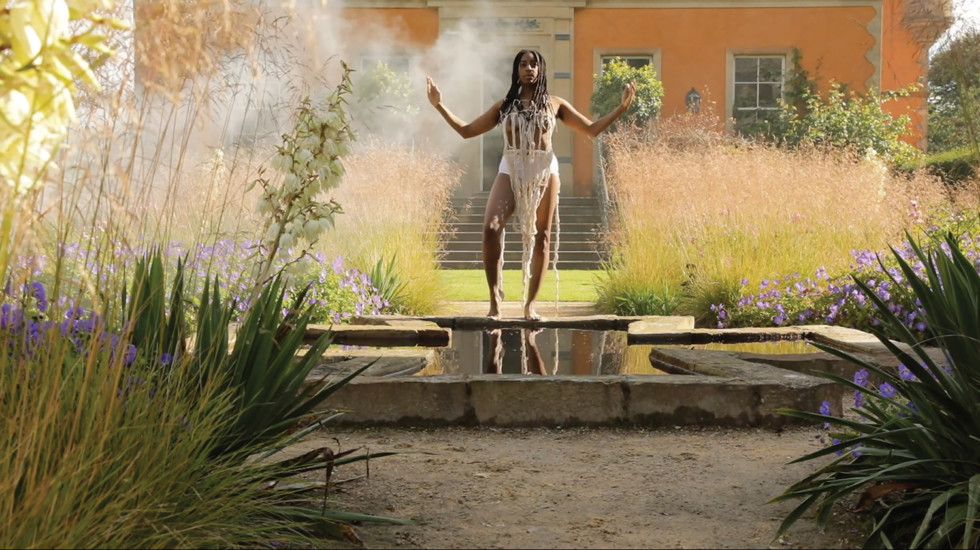 Twilight Land
29.10 2022 – 5.3 2023
"Twilight Land" is an international group exhibition. It is Moderna Museet Malmö's large-scale venture extending from autumn 2022 to spring 2023. The show explores the liminal times we are currently living through, while awaiting the birth of tomorrow's world. With a planetary ecological crisis converging with palpable political destabilisation, concerns are growing that the global systems underpinning our societies might be in danger of collapsing. We are facing a historic paradigm shift which could possibly open up for exciting and more life-affirming ways of living, but also for massive trials and tribulations.
"Twilight Land" strives to give physical and visual shape to this experience of standing on the threshold of the unknown. As a phenomenon, twilight offers a powerful metaphor for an impending end and a new beginning. The transition from day to night can provoke a sublime fear of the approaching darkness, but also be associated with creativity, as well as with fertile shifts between imagination and reality. In the different rooms of the exhibition we encounter artworks that open up spaces for mourning of what has already been lost, but also for thinking together and dreaming up future worlds, inspired by movements such as new materialism, afrofuturism and deep ecology. Several of the works will be produced on site and feed directly off the state of liminality – between destruction and genesis, confusion and clarity, fear and hope.
"Twilight Land" is being realised within the framework of Moderna Museet's focus on new artistic production and reduced transports in 2022. Participating artists include Isabelle Andriessen, Sandra Mujinga, Ingrid Elsa Maria Ogenstedt, Jonas Staal, and Alberta Whittle.
Curator: Joa Ljungberg
The exhibition is presented in the Turbine Hall and the Right and New Galleries.