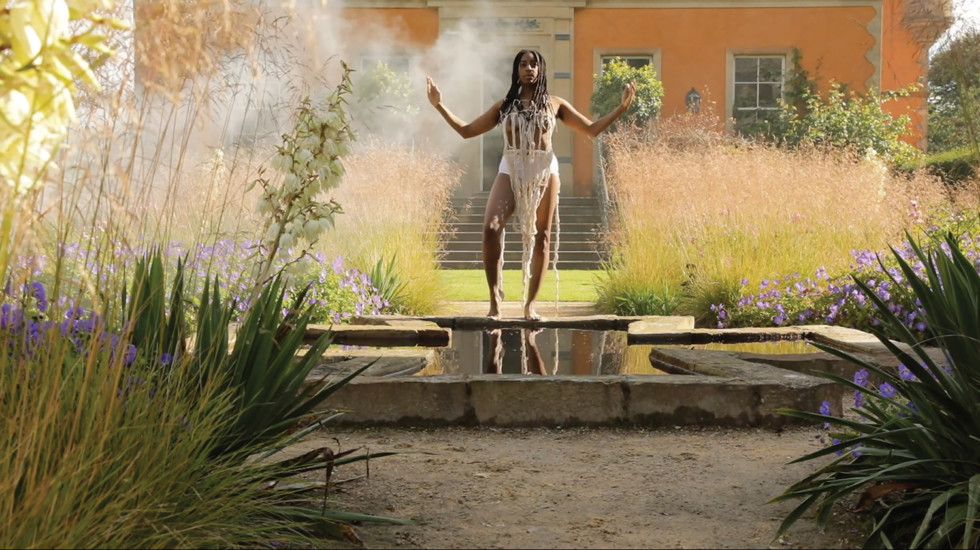 Twilight Land
29.10 2022 – 9.4 2023
Malmö
The international group exhibition "Twilight Land" explores the feeling of standing on the threshold of the unknown. Of realising that our lives cannot continue in the same way – that things are in fact changing at a rapid pace – but not knowing what is to come. Feeling how the dominant story about life and the world is seriously skewed, and realising our dependence on a system that cannot last, while also experiencing how extremely difficult it is to think outside of this system and its story.
Naturally, the combination of an ecological and a geopolitical crisis worries and frightens. And in addition, the steady rise of authoritarian parties and movements has resulted in warnings of a twilight of democracy. At the same time, in the midst of this darkness, vibrant transition movements are engaging people all over the world and pointing in the direction of positive paradigm shifts – towards more life-affirming ways of thinking and living. We may find ourselves in a liminal state of instability, but it also inspires dreams and ideas about other worlds.
As an exhibition, "Twilight Land" goes beyond documentary and verifiable facts, using art to try to give physical and visual expression to this state of liminality. In the different rooms of the exhibition, we can share our worries, think together and anticipate future worlds. Several of the artworks were created specifically for the exhibition and derive their nourishment from somewhere between destruction and creation, confusion and clarity, fear and hope. Twilight – the transition from day to night – might be associated with a fear of the approaching darkness, but also with creativity and fruitful encounters between fantasy and reality.
"Twilight Land" is Moderna Museet Malmö's large-scale venture extending from autumn 2022 to spring 2023. The exhibition is realised within the framework of Moderna Museet's focus on new artistic production and reduced transports in 2022. An important part of the project consists of lectures, reading circles and workshops. The programme features artists, writers and researchers, as well as representatives of transition movements and organisations that defend democracy.
Participating artists: Isabelle Andriessen, Alberta Whittle, Rose-Marie Huuva, Yael Bartana, Anna Ling, Aernout Mik, Sandra Mujinga, Stina Siljing, Ingrid Elsa Maria Ogenstedt, Ida Persson, and Jonas Staal.
Curator: Joa Ljungberg
The exhibition is supported by the Mondriaan Fund, The Netherlands.
At the top of the page, or at the bottom if you are using the mobile version, you will find links to a digital tour, elaborating texts and other material about the exhibition. 
Filmed introductions
Take a look behind the scenes from the production and installation of "Twilight Land" during October 2022. You can also join curator Joa Ljungberg when she gives an introduction to the exhibition in the 15 min film "A tour in Twilight Land".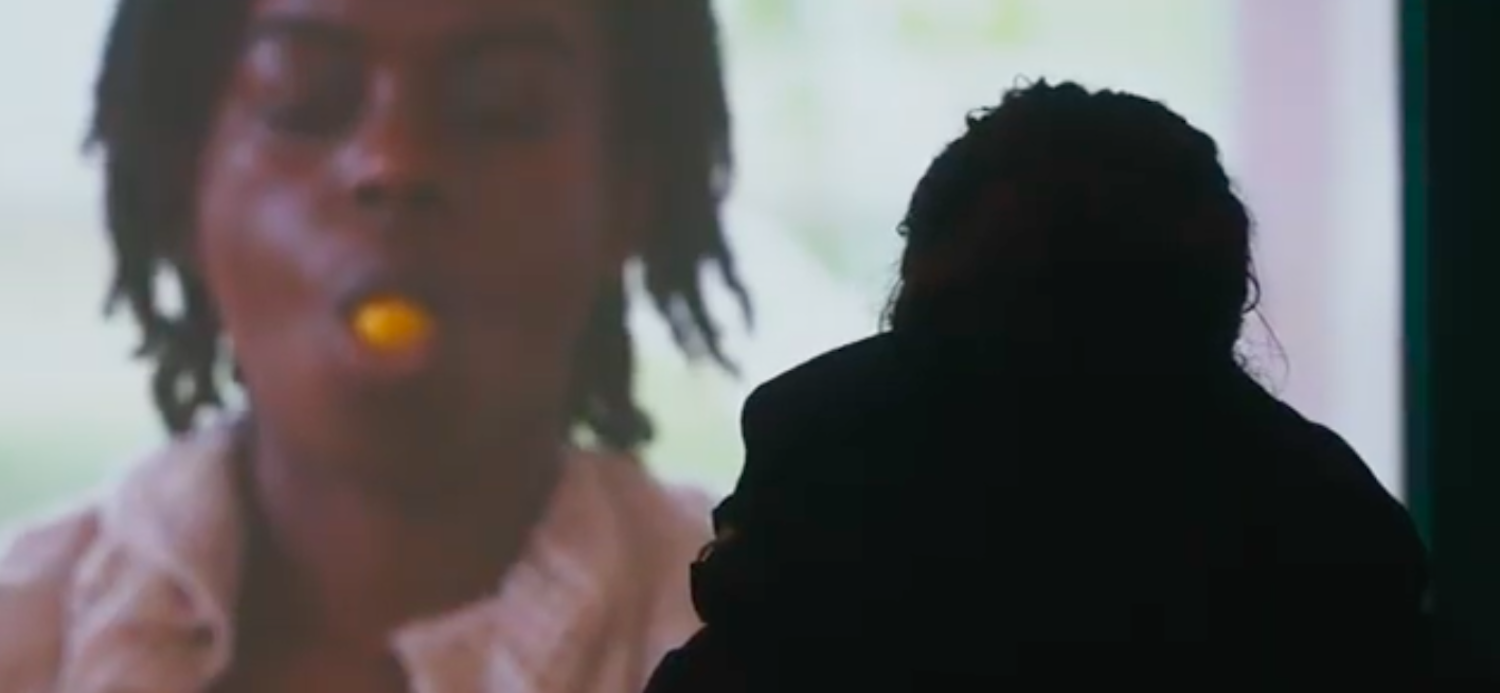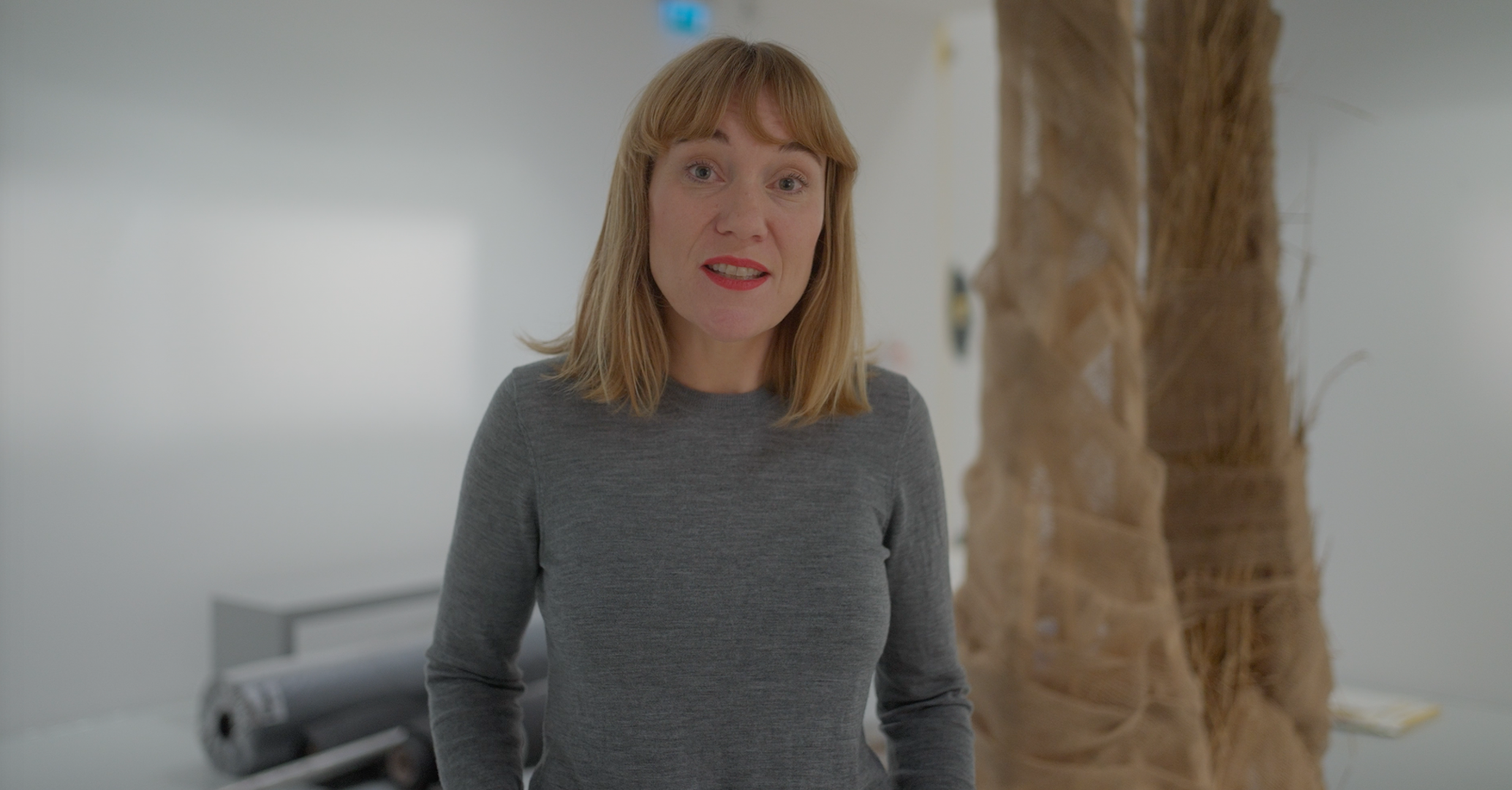 The part that is presented at Floor 2 is on display until 12 March 2023
The part of the exhibition in the Turbine hall is on display until 9 April 2023