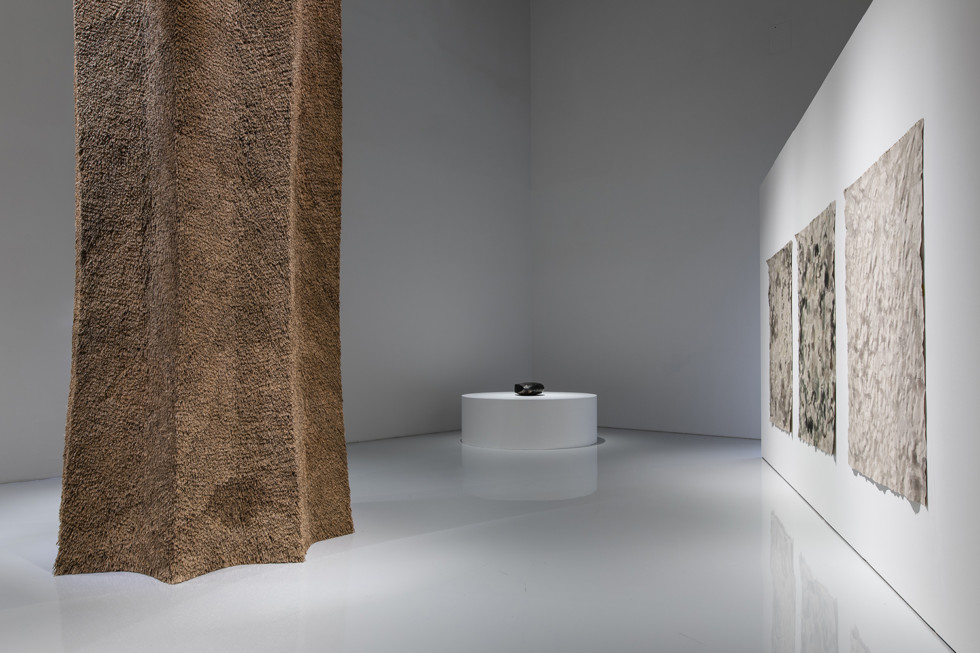 Programme
Take part of a rich selection
In connection with the exhibition Twilight Land, we arrange a rich selection of programme. The programme will be published in due course. Please keep an eye on our calendar and on Facebook for more detailed information.
• 29 October
Artist talk with curator Joa Ljungberg and Ingrid Elsa Maria Ogenstedt and Isabelle Andriessen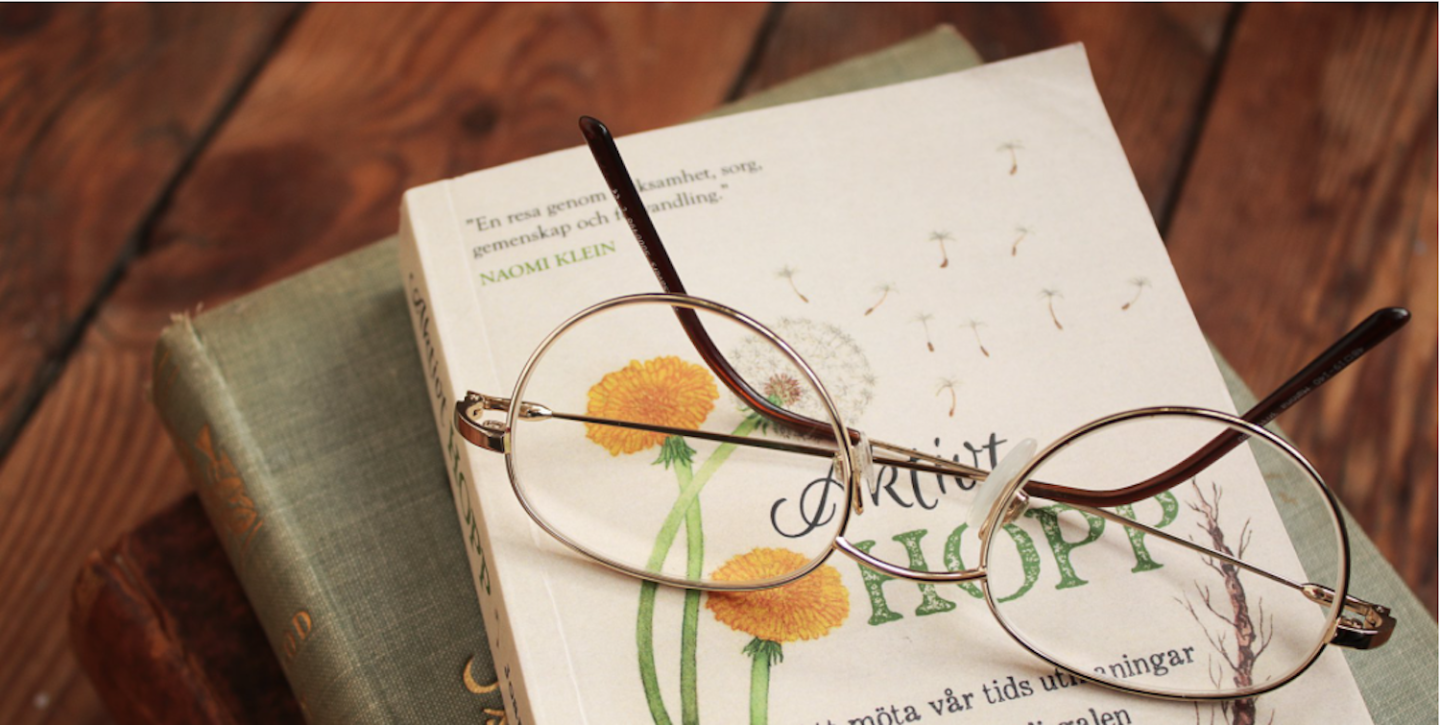 • 3 November – 23 March 2023
Study circle around the book active Hope by Joanna Macy and Chris Johnstone led by Anton Petterson, Environmental scientist and facilitator in SEE Learning (social, emotional and ethical learning). Joint arrangement with Studiefrämjandet Skåne Blekinge.
• 15 – 27 November
Film screening at the Loading Dock by Adrian Paci's The Wanderers. In his internationally acclaimed practice, Paci has recurrently returned to the experiences of societal upheaval and forced migration. In his works, we meet unemployed men waiting for a future that never seem to come. Refugees trying to verbalize the unspeakable, and people and various other animals wandering along desolate roads, in the direction of a future that seem impossible to grasp.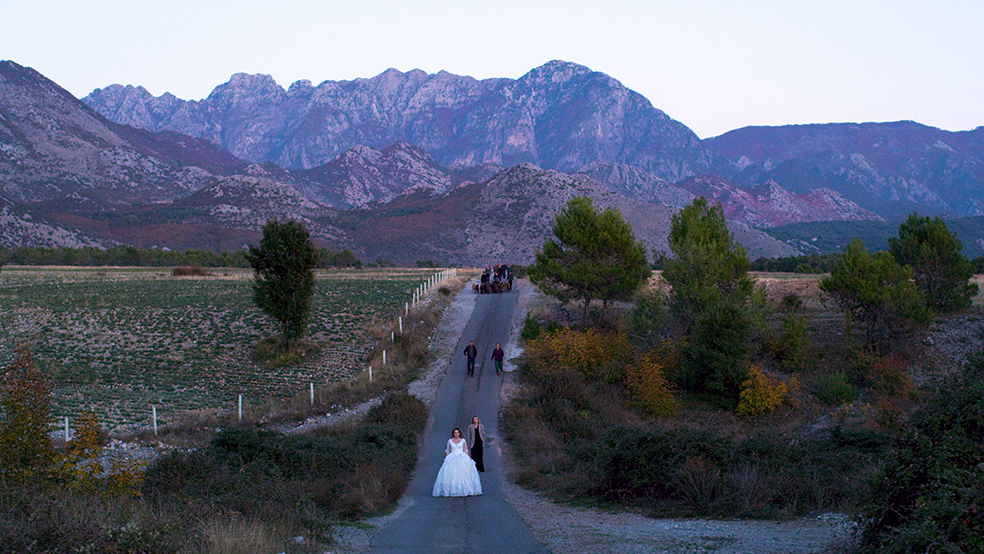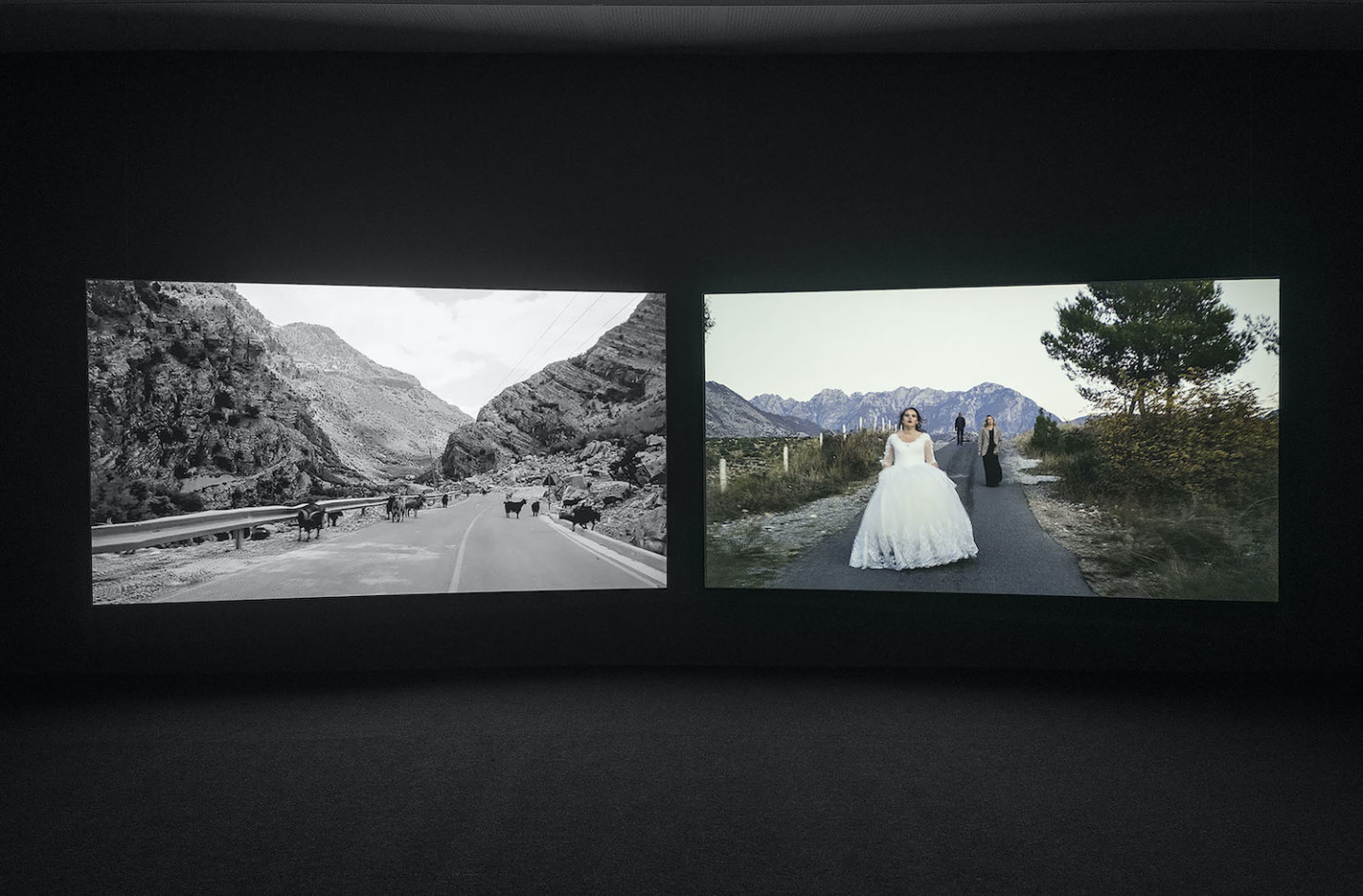 • 25 November
Artist talk with curator Joa Ljungberg and Adrian Paci, artist. The talk is followed by after work in our café, and we are open until 19.00 this evening. Live music by the jazzband Sweet Kandi between 17.00–19.00.
• 1 December at 17.30
Helena Granström reads from her essay On the ability to die well and to love life to the point of change, specially written for the exhibition Twilight Land.
Granström is a writer and a poet. She has published a series of books, and also writes regularly in Swedish newspapers.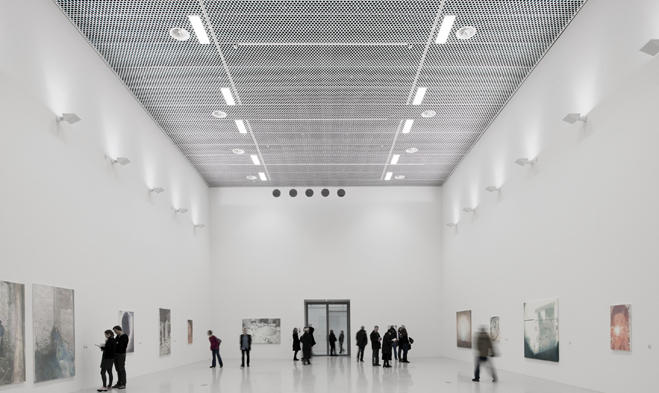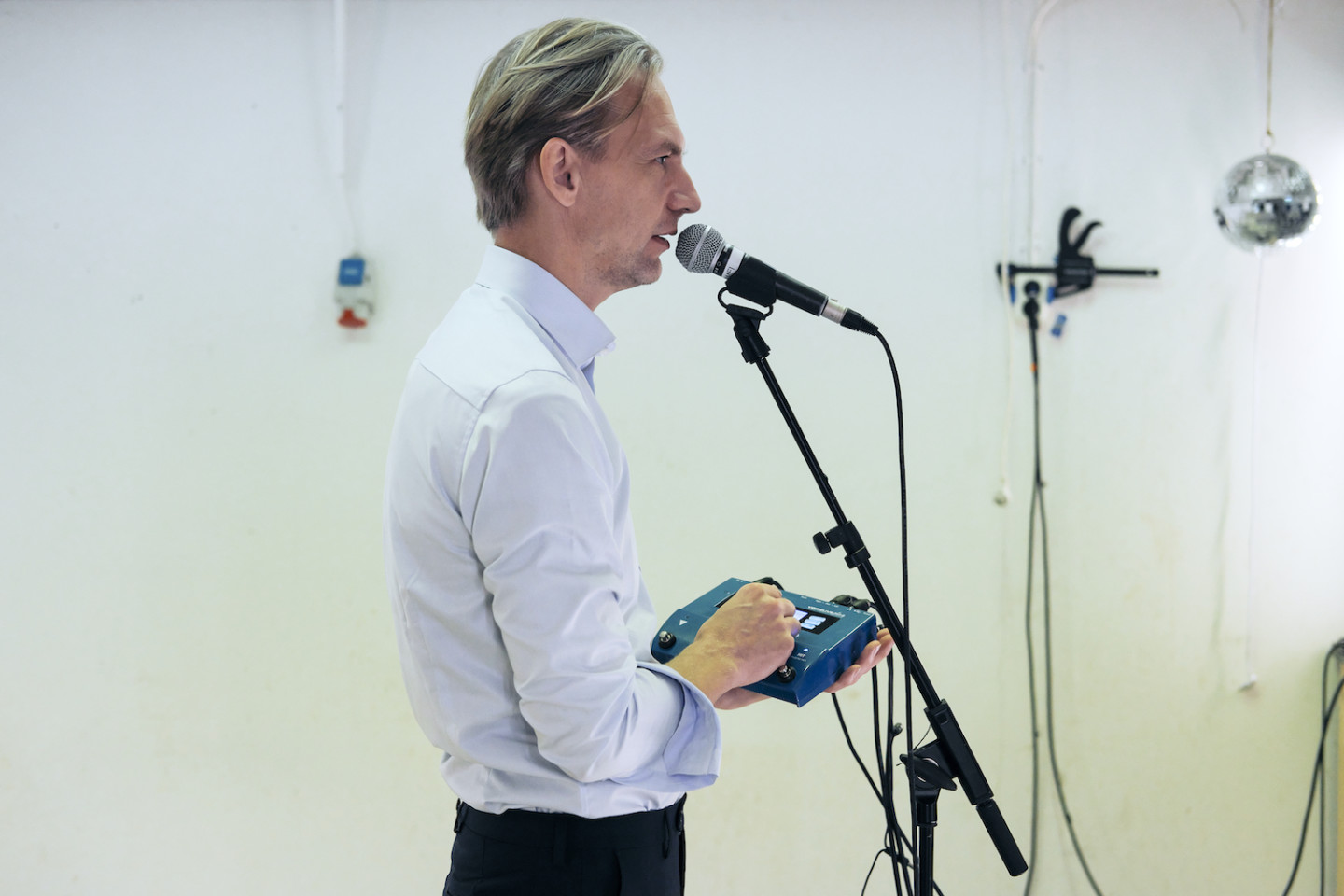 • 1 – 3 December
Performance – European Standards
In collaboration between Amfi and Moderna Museet Malmö, two performances about Europe's colonial history are presented. The works examine the function of performing arts as both court and gym for utopian thinking. Premiering 1 December is European Standards by Erik Aalto. Recommended from 15 years and up. Please book your ticket vi mail to assistent.malmo@modernamuseet.se. Payment at the reception before the performance.
• 15 December at 17.30
Lecture by Julia Håkansson, PhD student in History at Malmö University. "The rise of contemporary right-wing populism in Sweden and Denmark – the battle for culture"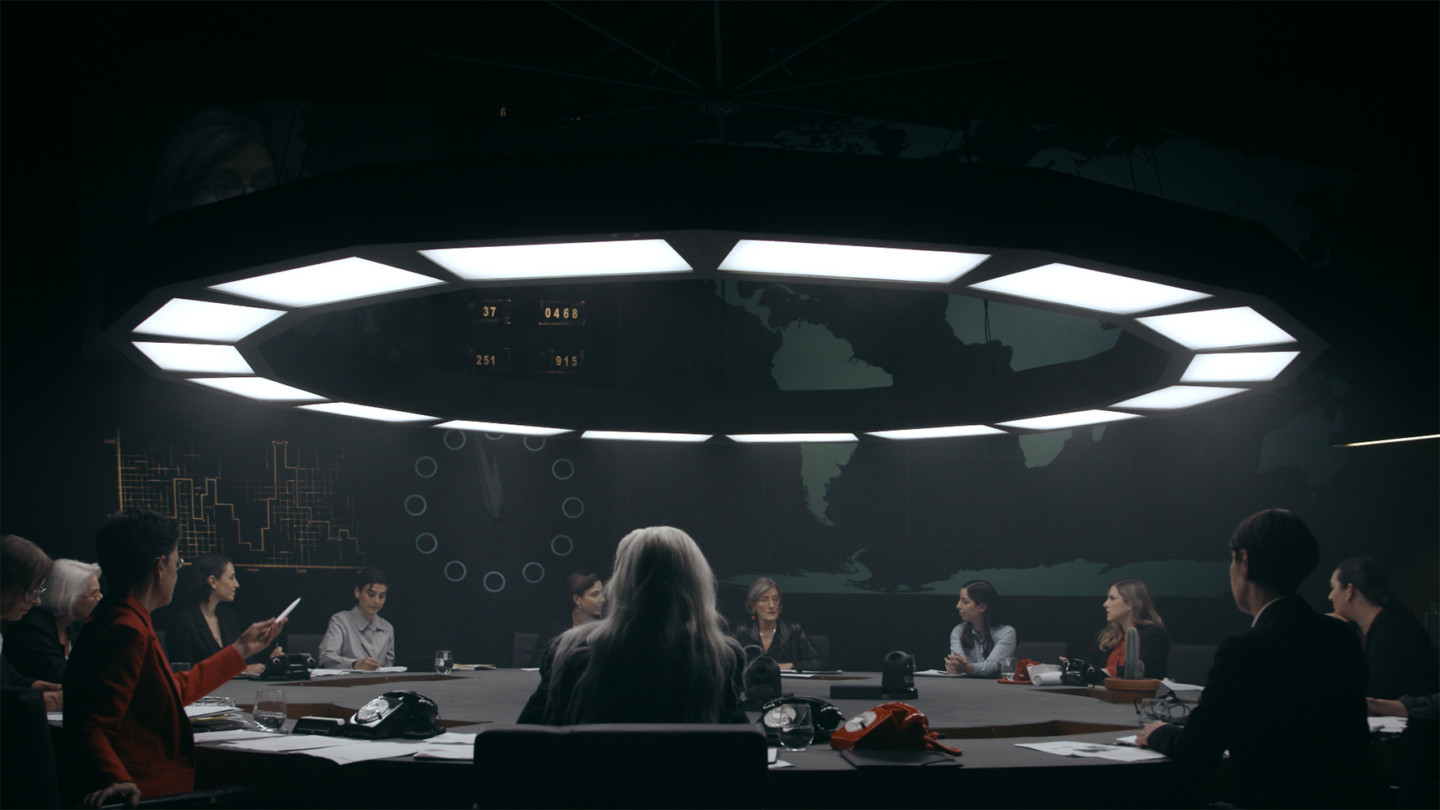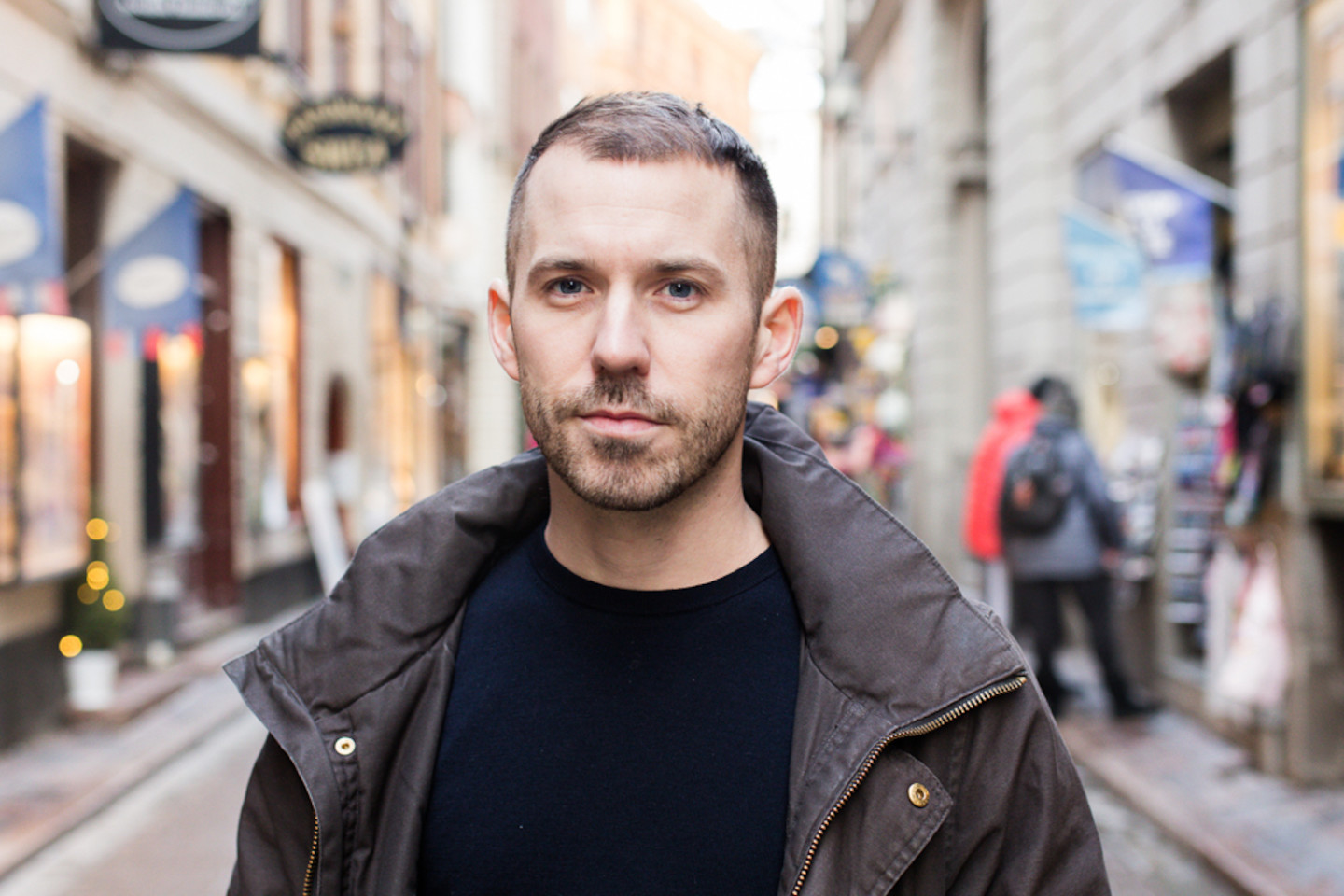 2023
• 9 March at 16.30
TO CHOOSE A PATH. Inspirational lecture and Workshop for youth, together with  Daniel Poohl, CEO Expo
• 10 March at 16.00
THE EXTREME RIGHT WING: TRENDS AND STRATEGIES FOR IMPACT. Lecture by Daniel Poohl, CEO Expo
• 11 March at 13.00
FINDING NEW WAYS HOME IN THE TWILIGHT. Lecture by Pella Thiel, Ecologist and Activist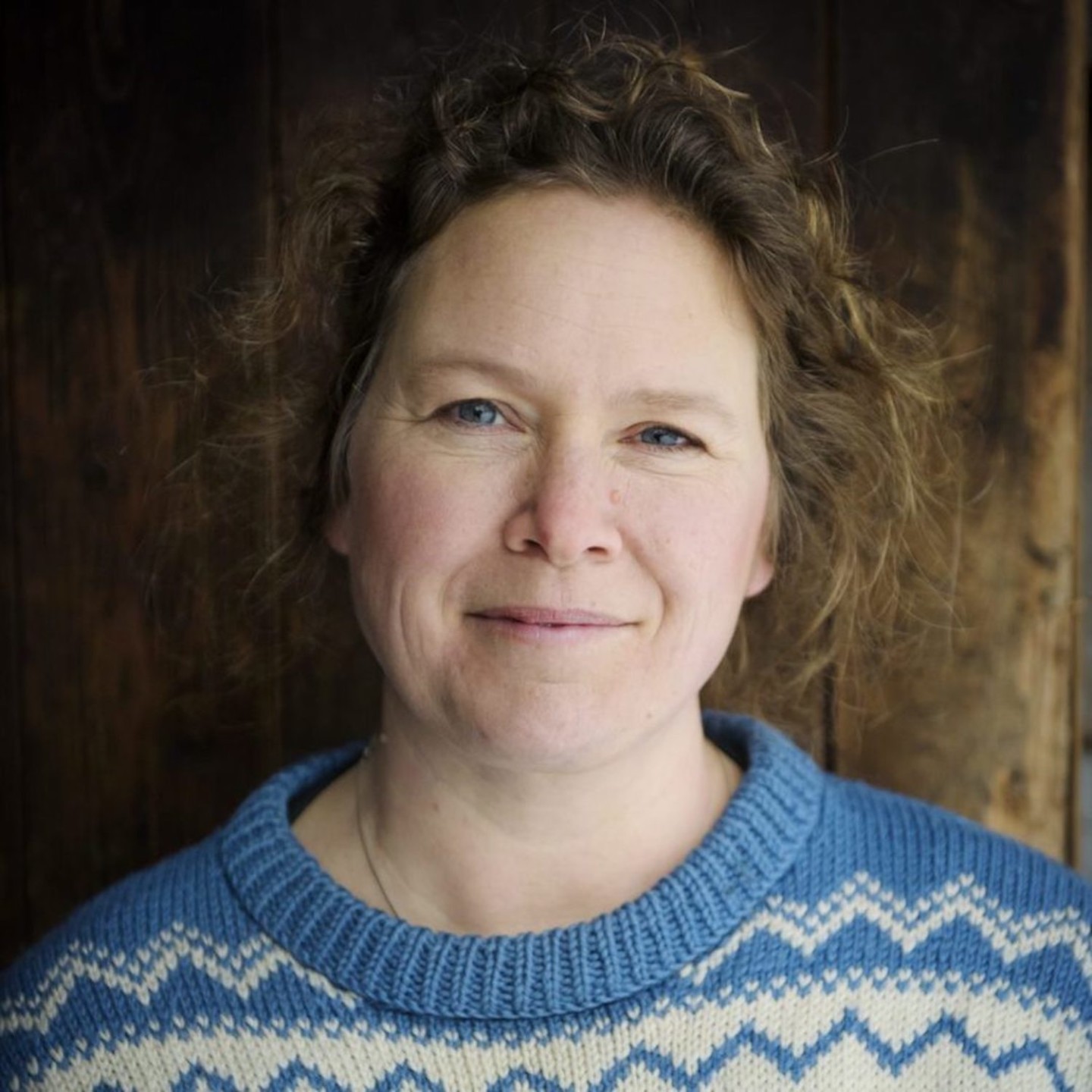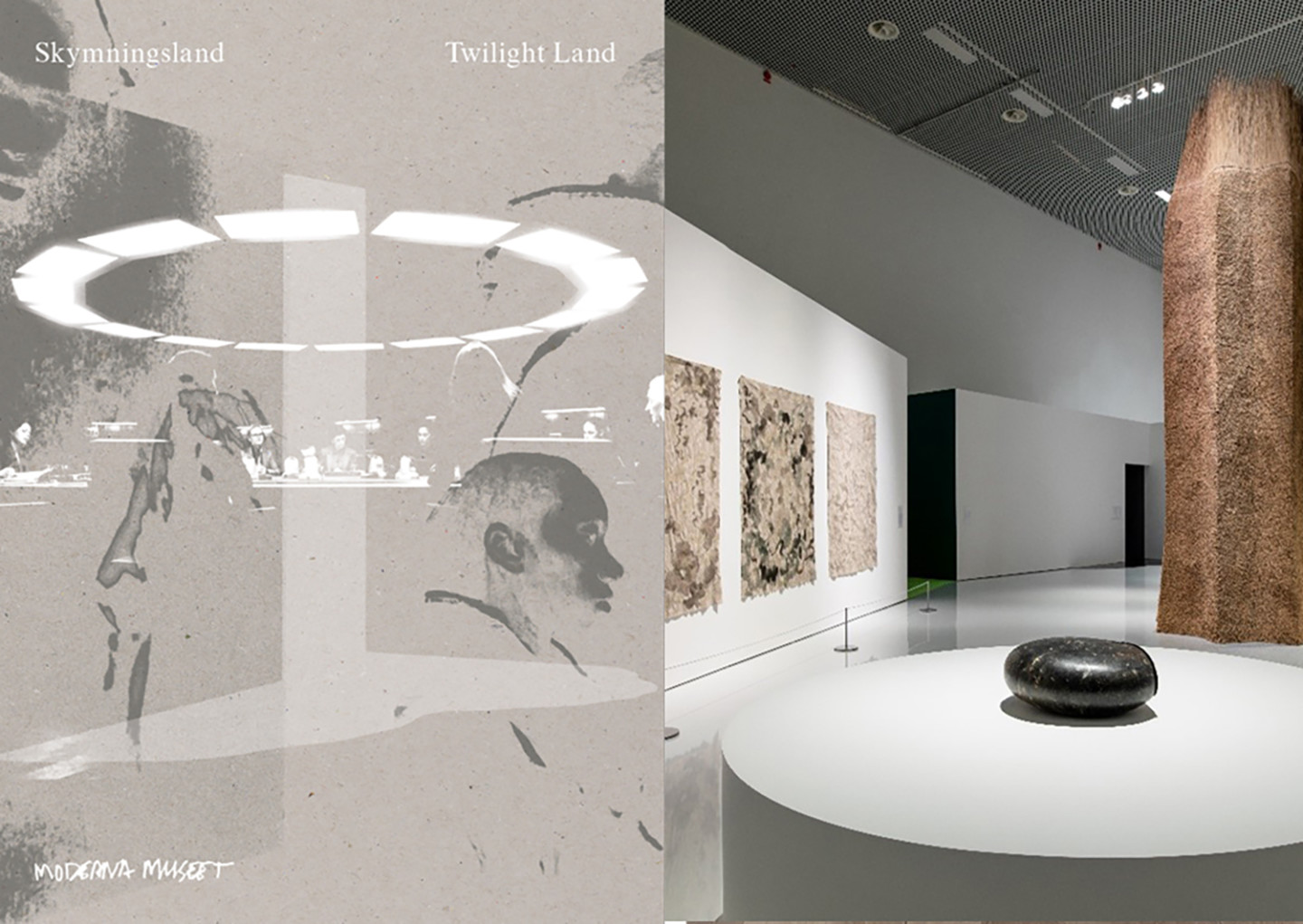 • 24 March at 17.30 – 19.00
Welcome to an evening with a book release of the publication that presents the exhibition and the project Twilight Land. Several of the participating artists are present to present their works. Opportunity to buy the book at a discounted price. Moderna Caféet with bar is open during the evening.