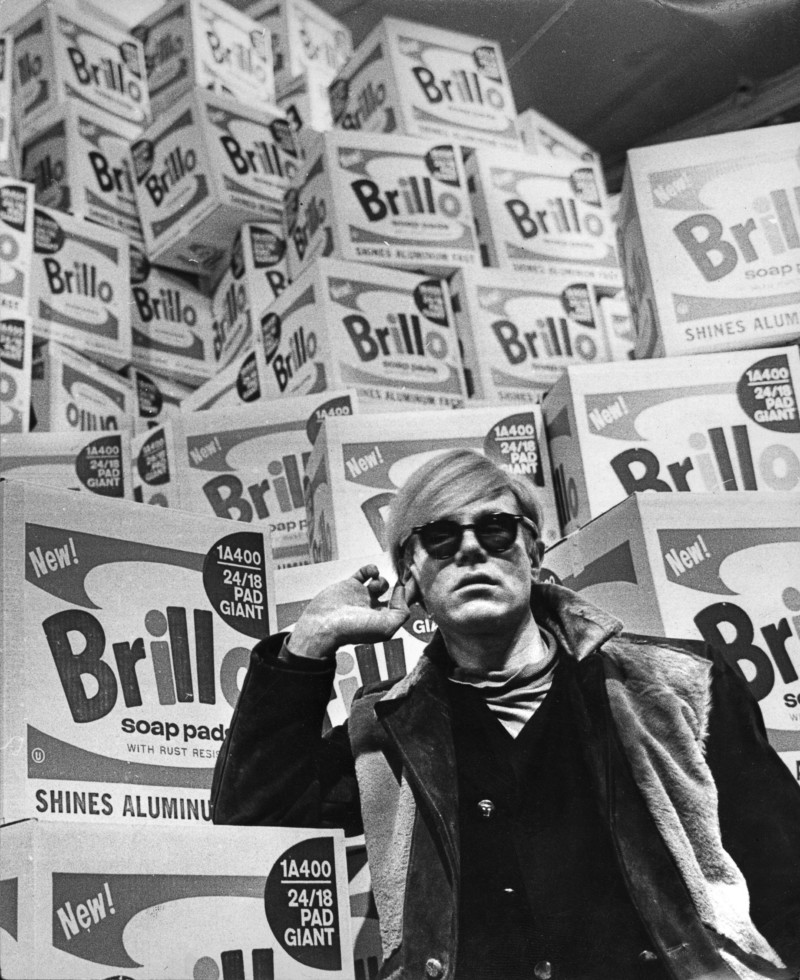 Warhol 1968
30.3 2019 – 8.9 2019
Malmö
1968 was turbulent politically and culturally, in Sweden and globally. It was also a dramatic year for Warhol on a private level, and he was the victim of a murder attempt a few months after the Stockholm exhibition closed. His practice would take a partly new direction from thereon. Warhol became more commercially calculating in his art, and turned his signature into a trademark that could be used in a variety of media. The exhibition will present a number of unique oeuvres that will be shown for the first time.
The reactions against the Vietnam war, the assassination of Martin Luther King, the Soviet invasion of Czechoslovakia, student demonstrations and the tennis riots in Båstad – 1968 was a politically turbulent year. This was also the year when Andy Warhol's very first solo museum exhibition opened at Moderna Museet in Stockholm. Due to the left-wing climate that prevailed in Sweden, especially in the arts, the organisers anticipated an onslaught of criticism against the exhibition for being American propaganda.
However, the opinions of Sweden's art critics differed widely.
Warhol became part of the contemporary popular and mass media culture he had previously described. In the 1970s, he was New York's most glamorous celebrity and epitomised the nightclub Studio 54. He designed the first advertising campaign for the then Swedish government-owned brand Absolut Vodka. He was commissioned to make portraits of famous people or less famous people who could afford it.
As in Stockholm the exhibition Warhol 1968 looks back at the exhibition of 1968, but in Malmö the focus on the political turbulence and the murder attempt of Andy Warhol, that partly changed his direction as an artist, during this same year will be emphazised. Together with works from the Moderna Museet Collection, as the famous Cow wallpaper, Ten-Foot Flowers and Electric Chair, several versions of Brillo Boxes and new oeuvres especially for the exhibition in Malmö will be shown, among these the complete selection of record covers designed by Andy Warhol.

Curator: John Peter Nilsson
The exhibition is shown at Moderna Museet in Stockholm 15 September 2018–17 February 2019 and at Moderna Museet Malmö 30 March–8 September 2019.
Read more about the exhibition in Stockholm: Warhol 1968