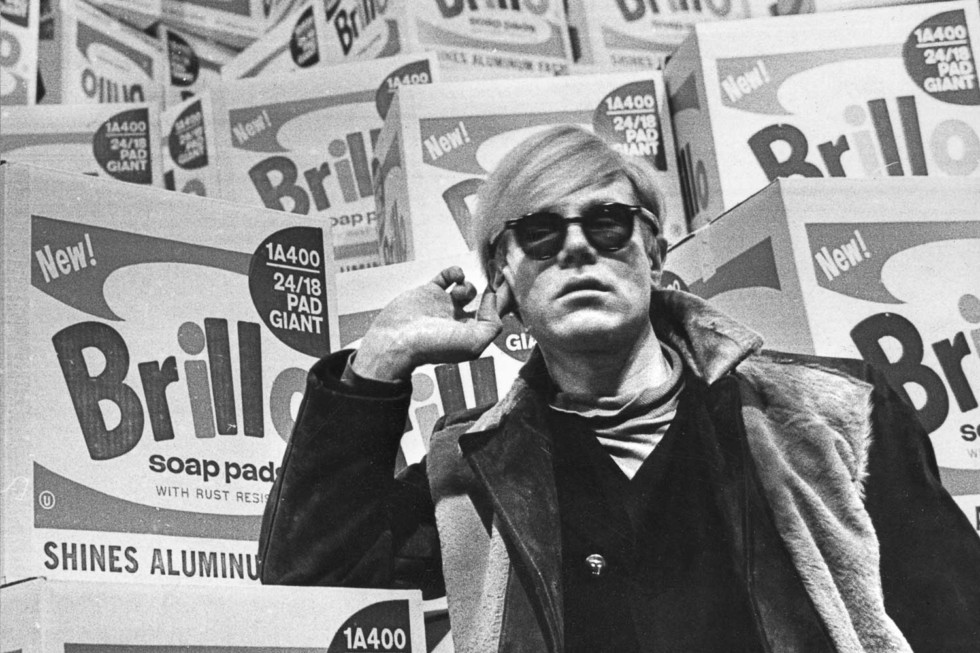 Warhol 1968
15.9 2018 – 17.2 2019
Stockholm
Did you know that Andy Warhol's first solo exhibition at a museum in Europe was at Moderna Museet in Stockholm in 1968? Criticism for pro-American propaganda was anticipated – but the reactions were divided. "Warhol 1968" is an exhibition about this exhibition. It also attempts to explore the complexity of Warhol's oeuvre from the perspective of the pivotal year of 1968.
Until 1968, Andy Warhol's art was a blend of fascination and revulsion for the mass media and consumerism. With his background in advertising, Warhol understood the commercial mechanisms of our society, something he monotonously and with seeming indifference came to mirror in his art.
1968 was turbulent politically and culturally, in Sweden and globally. It was also a dramatic year for Warhol on a private level, and he was the victim of a murder attempt a few months after the Stockholm exhibition closed. His practice would take a partly new direction from thereon. Warhol became more commercially calculating in his art, and turned his signature into a trademark that could be used in a variety of media.
Revisiting 1968
"Warhol 1968" revisits the exhibition in 1968, featuring the now famous cow wallpaper, wall photos from the exhibition, quotes and reviews, juxtaposing them with works from the Museum collection, including Marilyn Monroe in Black and White (1962), Brillo Boxes (1964), Chelsea Girls (1966), Ten-Foot Flowers (1967), Electric Chair (1967), Mao (1973), and Cows (1982–1987).
Mixed reactions
Due to the left-oriented political climate in 1968, the Andy Warhol exhibition was expected to be criticised as American propaganda. However, the opinions of Sweden's art critics differed widely.
Evening tabloid Aftonbladet's art critic Bengt Olvång wrote: "We prefer Oldenburg, with his naive delight in plastic objects and his generous warmth for people and their games in this reified society. We feel sympathy for Rosenqvist, who, in the latest issue of Studio International, subscribes to 'a social realism in blue'. But we can't deny Warhol his position as an intensive, disillusioned truth-seeker."
In the broadsheet Dagens Nyheter, the art critic Ulf Linde was far more dismissive: As a word loses its meaning if repeated long enough, his images eventually lose any vestige of meaning that they may originally have had. All that remains is 'superficiality'."
Original and copy
"Warhol 1968" features different versions of his Brillo Boxes, as a distinct connection between the time before and after 1968. They also describe the development of Warhol's artistic practice and might lead to discussions about what can be regarded as original and copy in art.
Documentary film
A Brillo Box also plays the lead in the HBO Documentary Film "Brillo Box (3 ¢ off)" by Lisanne Skyler, which is now playing in the Mini Cinema in connection with the exhibition. In 1969, Lisanne Skyler's parents bought an Andy Warhol Brillo Box (3¢ Off) sculpture for $1,000. 40 years later, with Warhol's reputation as a contemporary-art visionary long secured, the same piece sold for more than $3 million at a record-breaking Christie's auction in New York. Blending a humorous family narrative with Pop Art history, "Brillo Box (3 ¢ off)" follows this iconic Andy Warhol work as it makes its way from a New York family's living room to the contemporary global art market.
Screening at the start of every hour in the Mini Cinema. Length: 40 min. The screening has been made possible by HBO Nordic.
See the trailer: Brillo Box (3ȼ Off) (HBO Documentary Films)
Curator: John Peter Nilsson
The exhibition is on the 2nd floor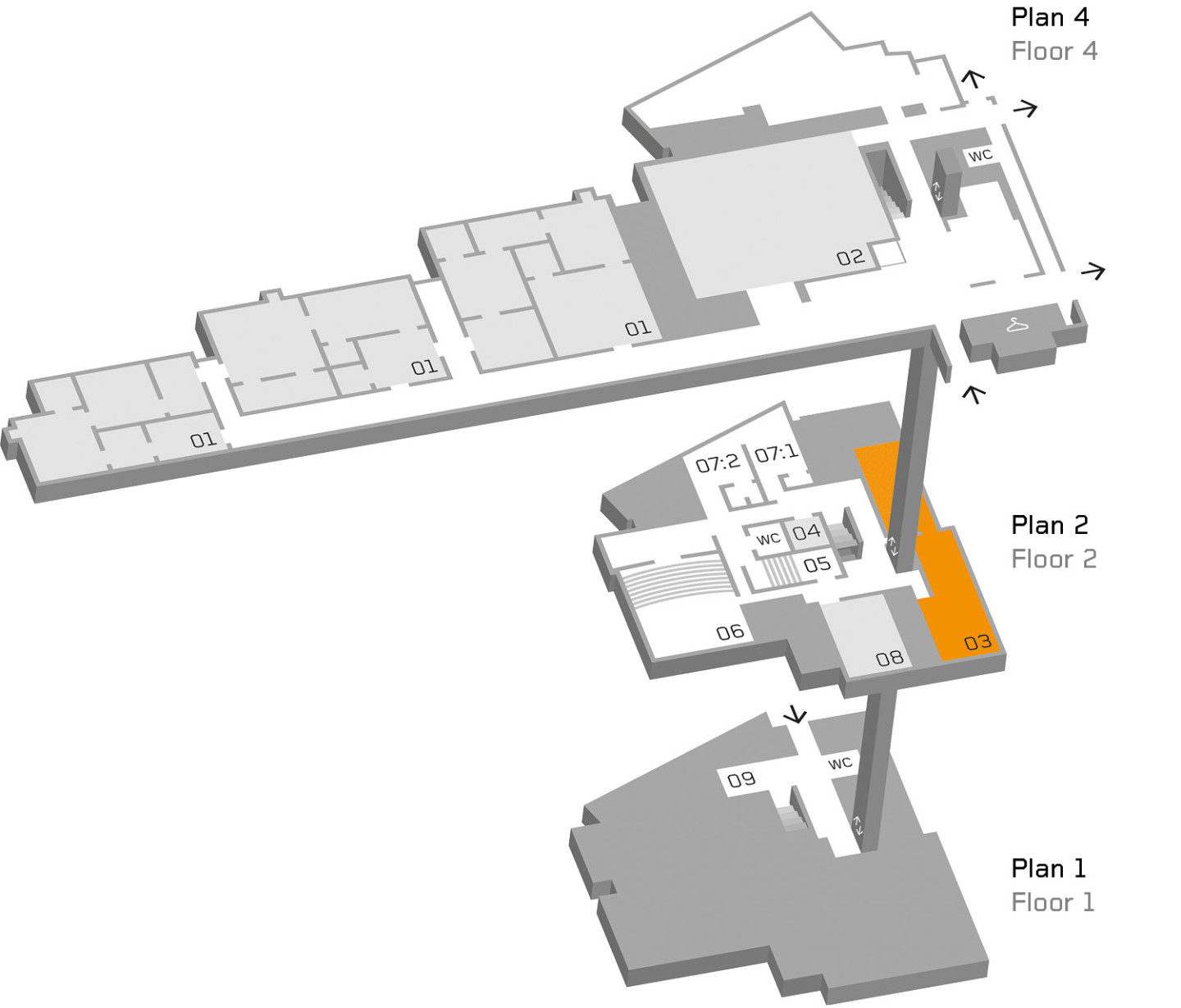 The exhibition is shown at Moderna Museet in Stockholm 15 September 2018–17 February 2019 and at Moderna Museet Malmö 30 March–8 September 2019.
Read more about the exhibition in Malmö: Warhol 1968