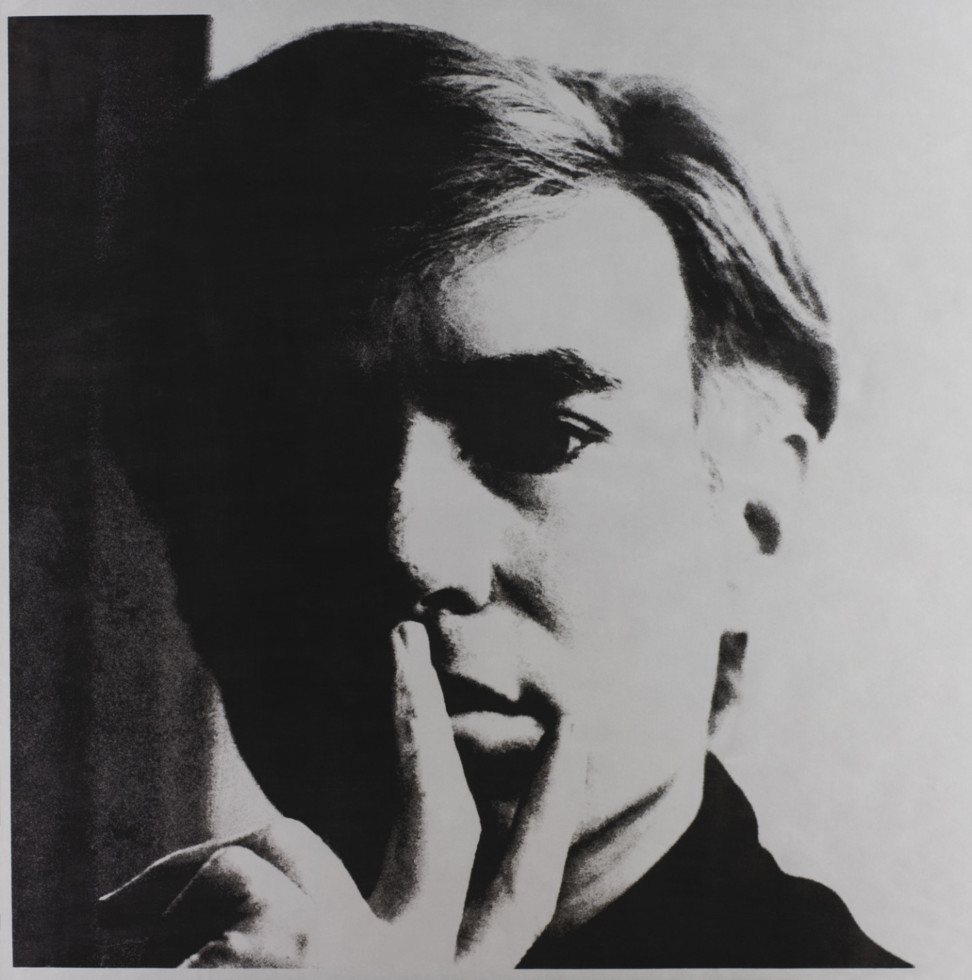 Read about Andy Warhol's life; the Greek-Orthodox upbringing in Pittsburgh, the glamorous parties he organized in the 1960's, shooting injuries and artistic turnabouts.
Andy Warhol is born in Pittsburgh on 6 August, 1928, as Andrew Warhola. He grows up in a working-class family. His parents had immigrated to the USA from Czechoslovakia (now Slovakia). The family attend a Greek-Orthodox church.
In school, Warhol is recognised as being gifted in drawing, prompting him to study art at the Carnegie Museum and later pictorial design at the Carnegie Institute of Technology in Pittsburgh. He develops a dislike of his own appearance. He retouches photos of himself, has plastic surgery on his nose and starts wearing a wig.
In the 1950s, Andy Warhol becomes one of the most successful commercial illustrators in New York. His drawings blur the boundary between advertising and art and are shown at art galleries.
In 1961, he makes his first serial paintings, "DooDollar Bills", "Coke Bottles", and "Campbell's Soup Cans", and becomes famous as an artist. In 1963, he rents an old fire station on Upper East Side as his first studio. The year after, he moves to an industrial building on 47th Street and calls his new studio The Factory.
The Factory's walls are covered with silver foil. He starts making replicas of detergent and food boxes, of which his Brillo Boxes are the best known. Repetition and reproduction are the essential elements in Andy Warhol's artistic methods now.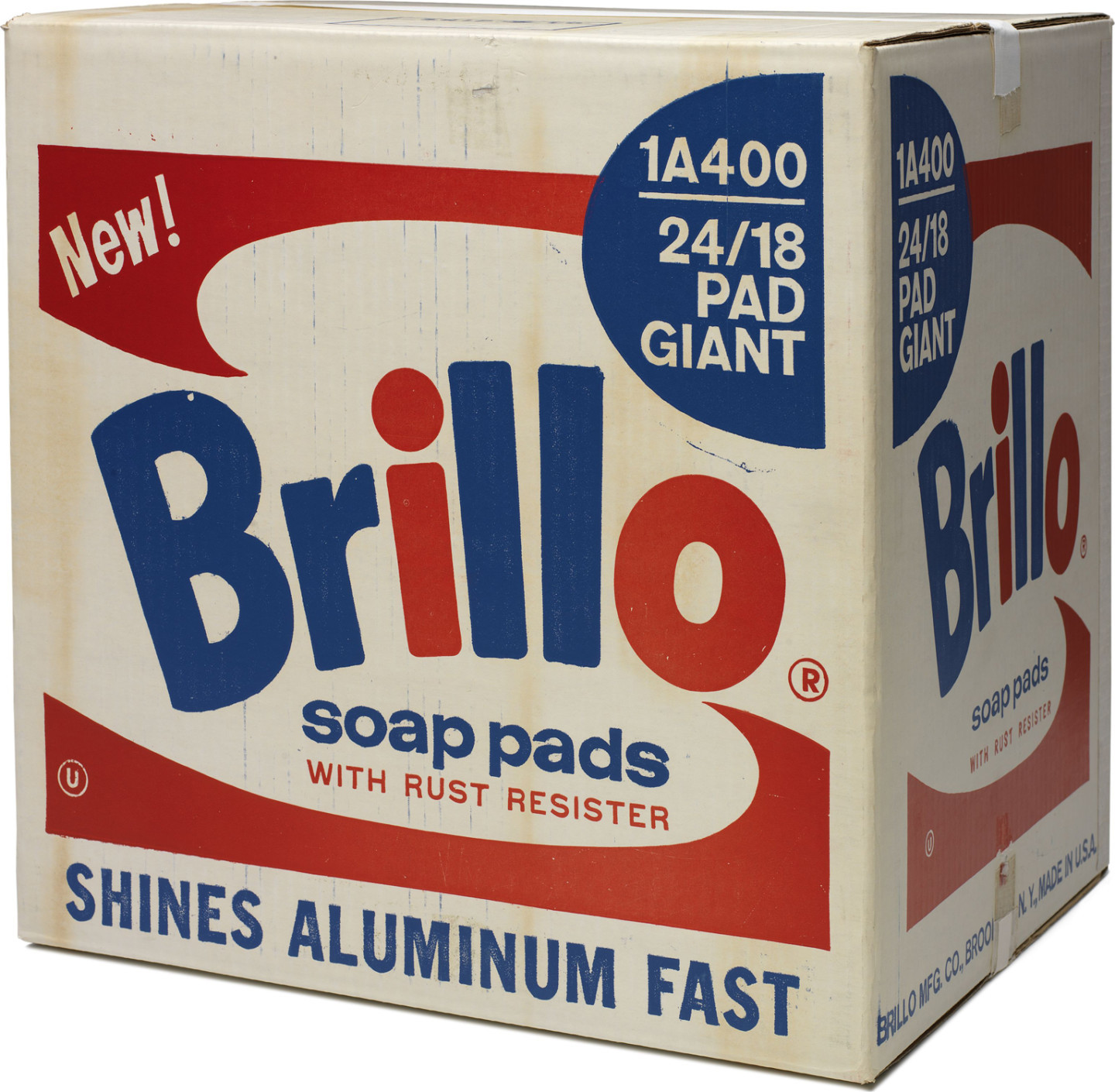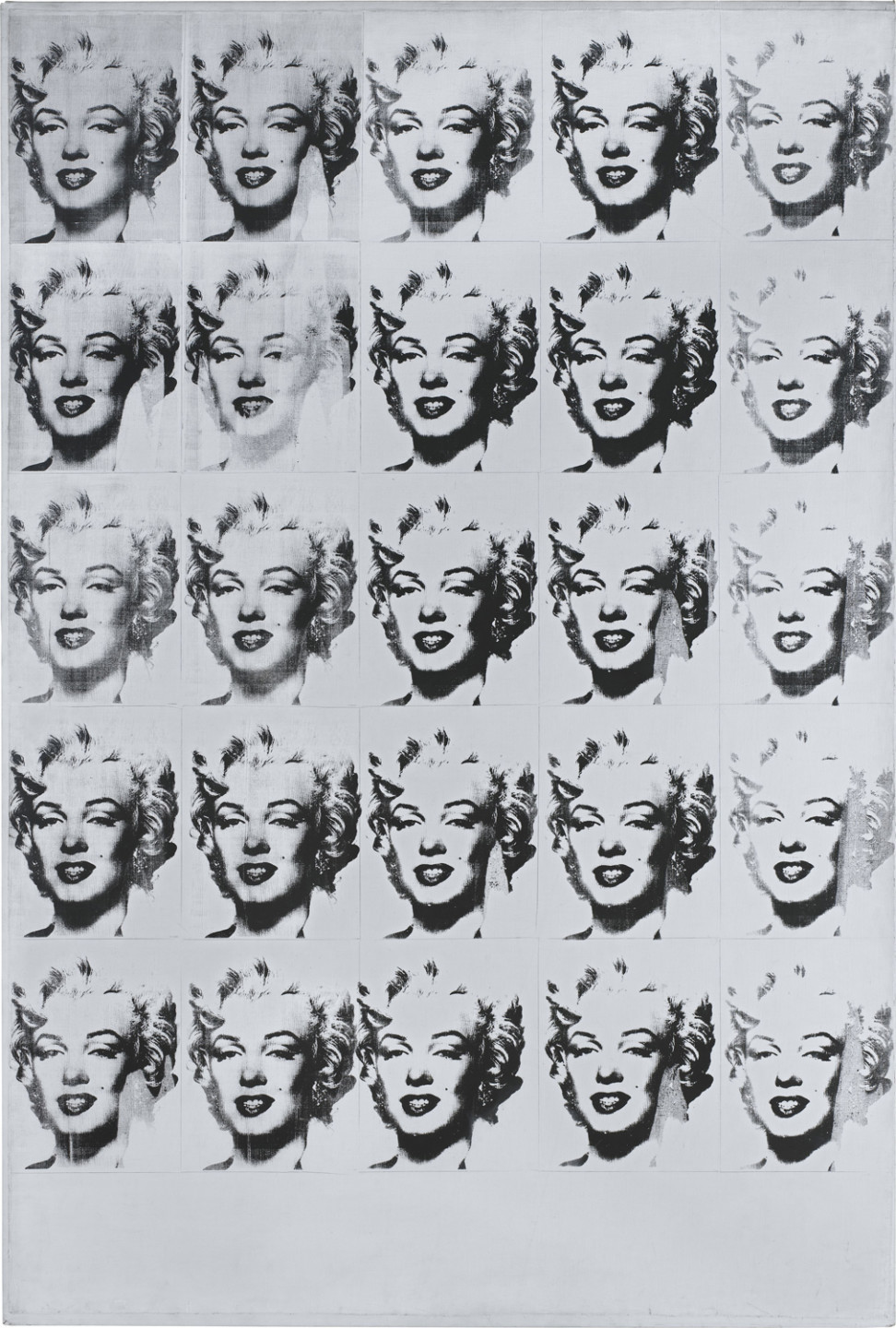 The Factory becomes renowned for its parties, gigs, performances and film viewings; until 1968, it is a stage and a way of life for Warhol, his Superstars, and New York's entire underground culture.
Warhol shoots his first film, "Sleep", in 1963 with a 16 mm Bolex camera. He makes 160 films from 1963 to 1968. At this time, Warhol is also the manager of the band The Velvet Underground. In 1966, he organises the multimedia spectacle, the "Exploding Plastic Inevitable" and shows his installations "Silver Clouds" and "Cow Wallpaper" at Leo Castelli's gallery.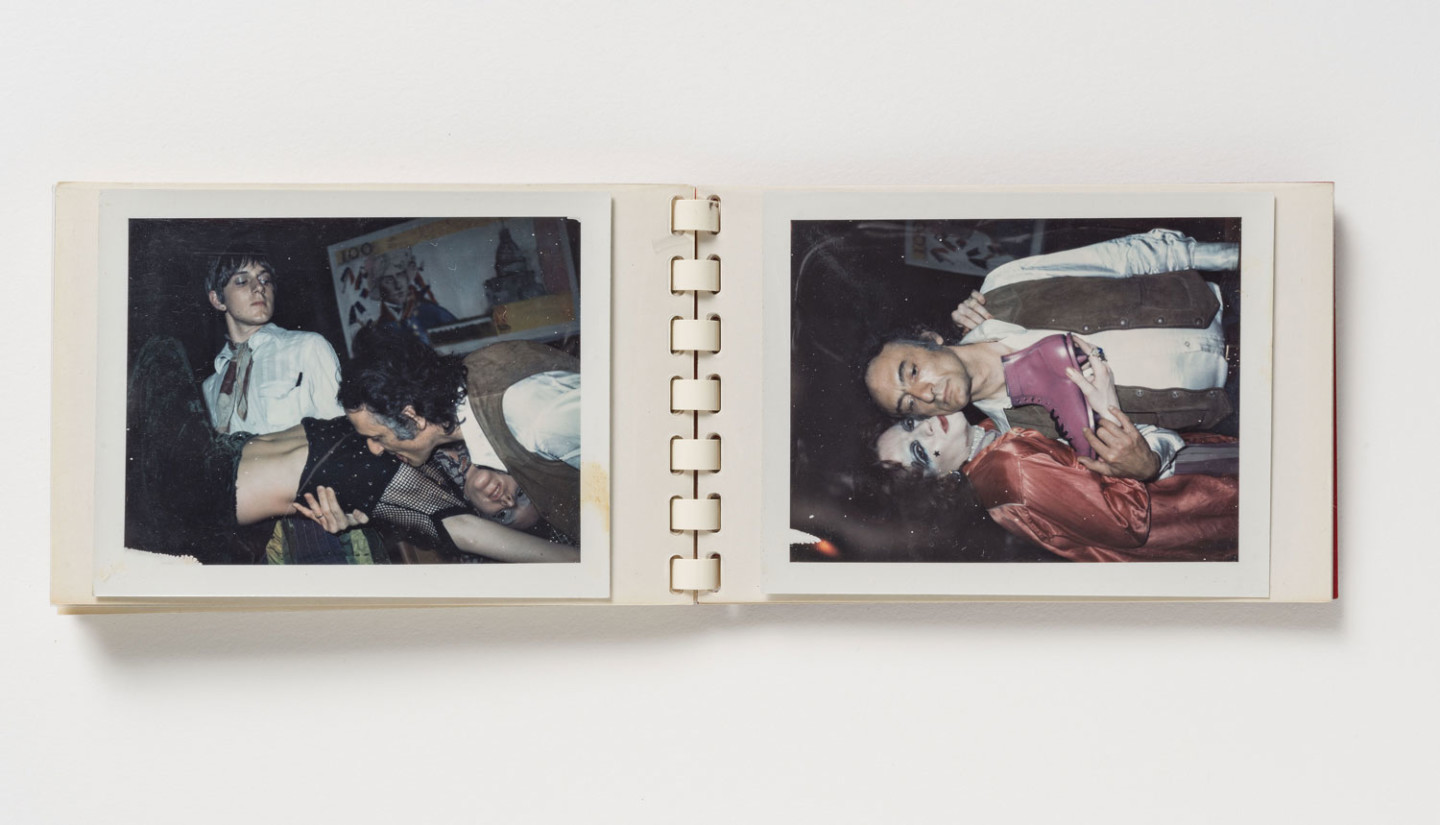 In 1968 at The Factory, Warhol is shot with three bullets, one of which nearly kills him. The perpetrator is Valerie Solanas, who participated in his film "I – a Man". Solanas had published the radical feminist "SCUM Manifesto" the year before. SCUM stands for Society for Cutting Up Men.
After the murder attempt, Warhol closes his silver-foiled underground venue and moves to an office complex with white walls, for a new lifestyle and a different subculture – with "real" celebrities, socialites and businessmen. The studio name is changed to Andy Warhol Enterprises.
Warhol becomes a well-paid portrait artist and the CEO of various film, TV and publishing projects. Just like when he was a commercial artist in the 1950s, he blurs the line between art and commerce and slyly challenges the value of art with statements such as: "Good business is the best art."
Beginning in 1965, Warhol tapes conversations and publishes books such as "The Philosophy of Andy Warhol" and "a: A Novel", based on these tapes. The cinematic magazine "inter/View" from 1969 soon grows into a magazine based on conversations between pop culture celebrities.
On 22 February, 1987, Warhol dies following gall bladder surgery.