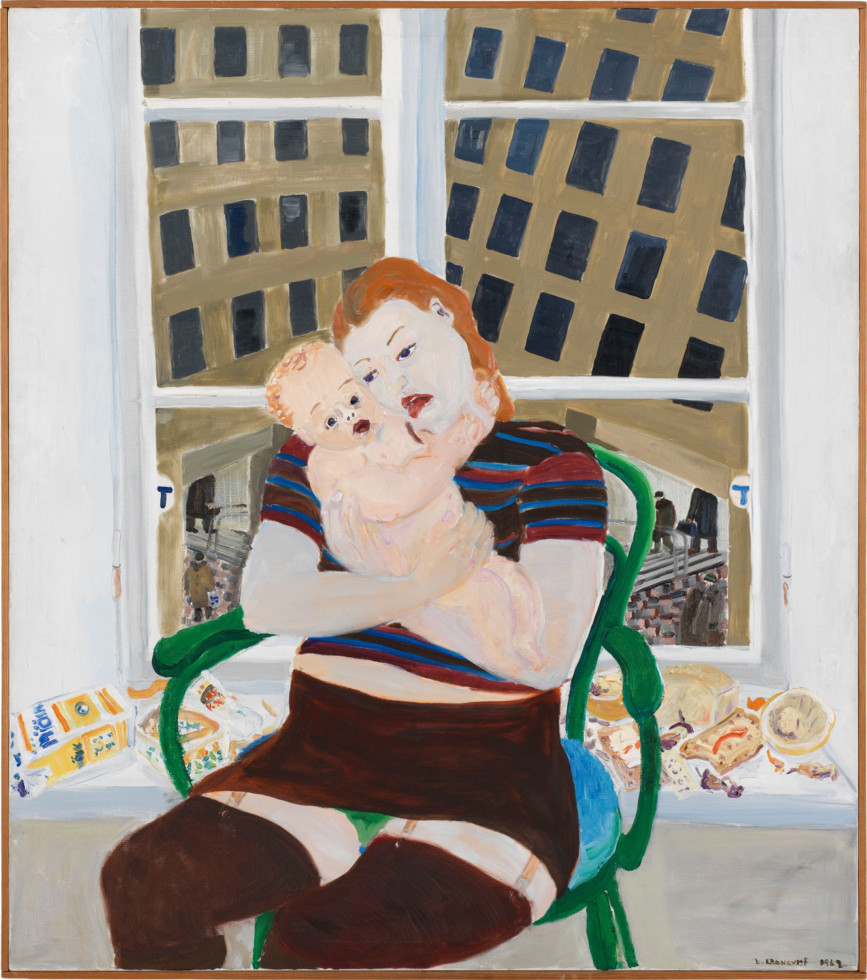 Artist parents & the art world
Lecture and panel discussion
17.2 2023
Stockholm
How can the art world become more inclusive for artists who are parents? Meet the British critic and writer Hettie Judah who lectures on being a parent and an artist, followed by a panel discussion on the subject with the chairman of KRO (the Artists' Association of Sweden), Sara Edström, the Moderna Museet curator Anita Wernström-Pitcher and the artist Rossana Mercado-Rojas.
Hettie Judah has performed a long-term study of the relationship between motherhood and being an artist. Women artists used to be told that no one would take them seriously if they chose to have children, and the theme of motherhood in art is still taboo. In her research, Judah shows that motherhood has consequences for the artist career even today.
Hear Hettie Judah on motherhood and parenthood in general, and how they are affected by attitudes to the artist profession today. Through interviews with international artists, she demonstrates how the art scene could become more inclusive for artists who are parents.
After the lecture, Sara Edström, chairman of KRO (the Artists' Association of Sweden), Anita Wernström-Pitcher, curator at Moderna Museet, and the artist Rossana Mercado-Rojas meet in a panel discussion, facilitated by Hettie Judah.
Artist parents & the art world
Lecture and panel discussion
Date
Friday 17 February 2023
Time
At 11–12.30
Place
The Cinema, floor 2
The lecture and panel discussion will also be broadcasted live on Facebook and YouTube
Language
English
Price
80 SEK, 60 SEK for students, seniors and Klubb Moderna
This is a baby-friendly event
Contact: Camilla Carlberg, curator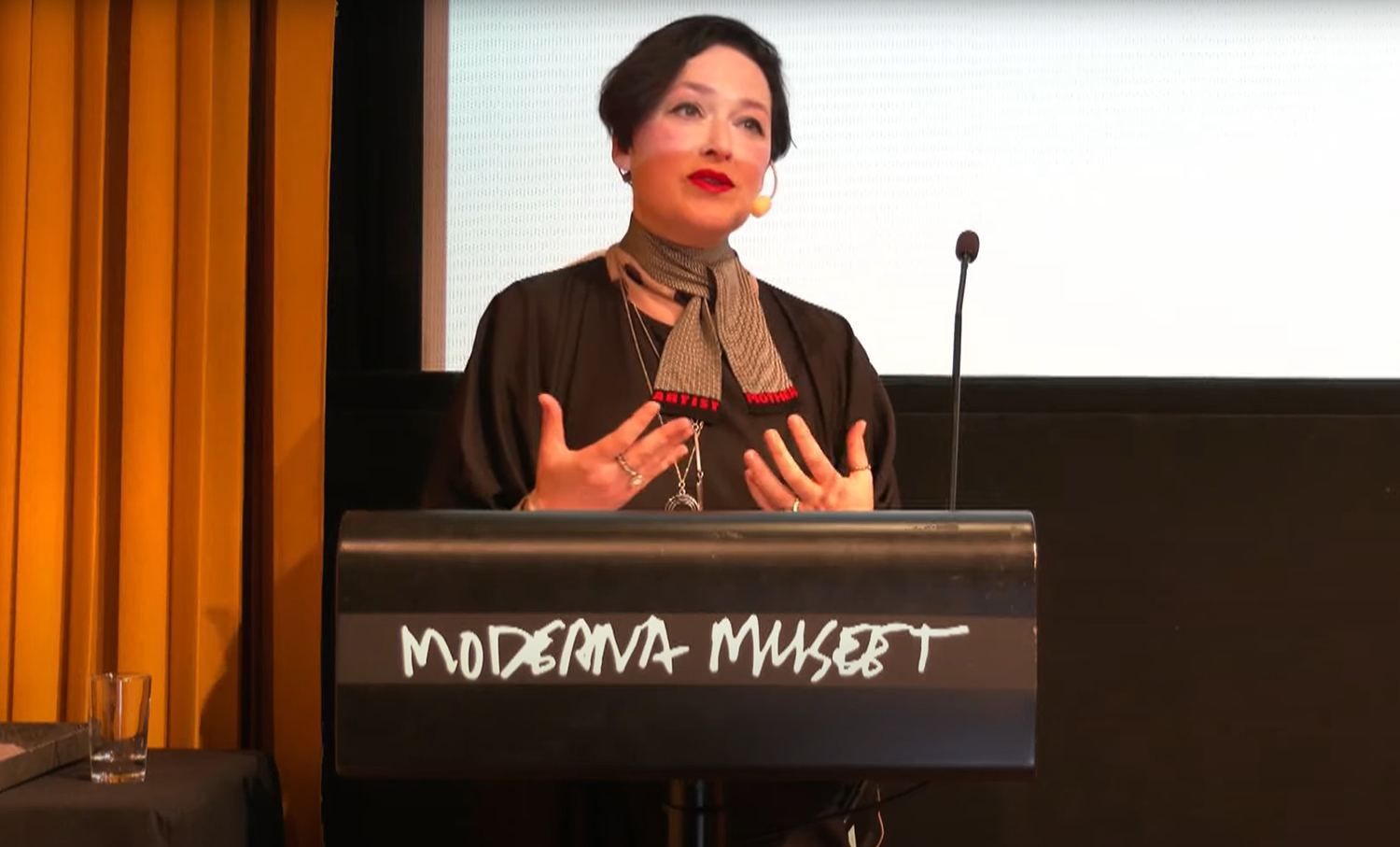 Hettie Judah
Hettie Judah is a British art critic and the author of "How Not to Exclude Artist Mothers (and Other Parents)" (2022). In 2021, she and a group of artists published the manifesto "How Not to Exclude Artist Parents", which has been translated into 16 languages. Together with Jo Harrison, she founded the support network and lobbying group Art Working Parents Alliance.
She is currently working for the Hayward Gallery on a touring exhibition with an accompanying book, "On Art and Motherhood" (2024).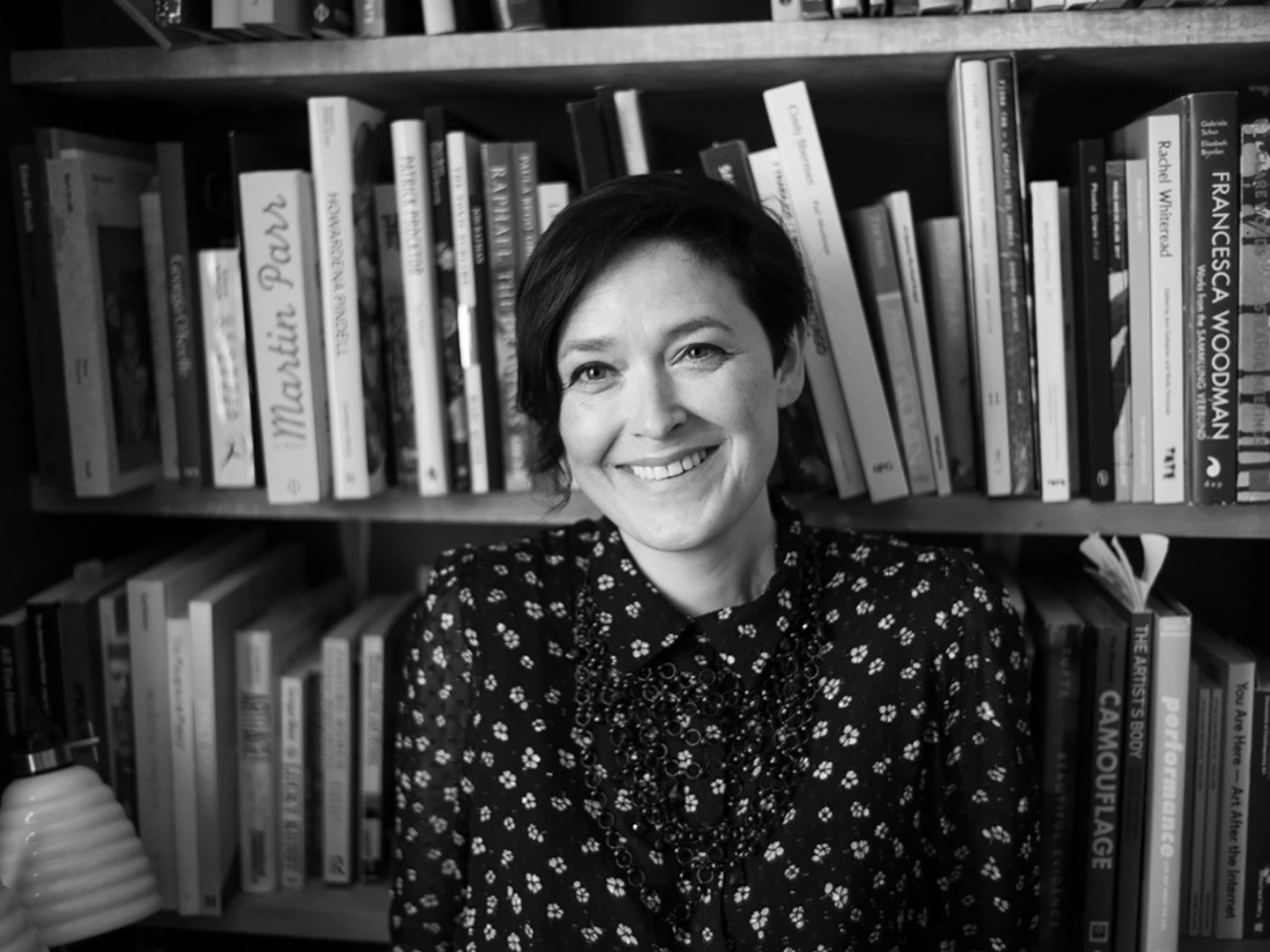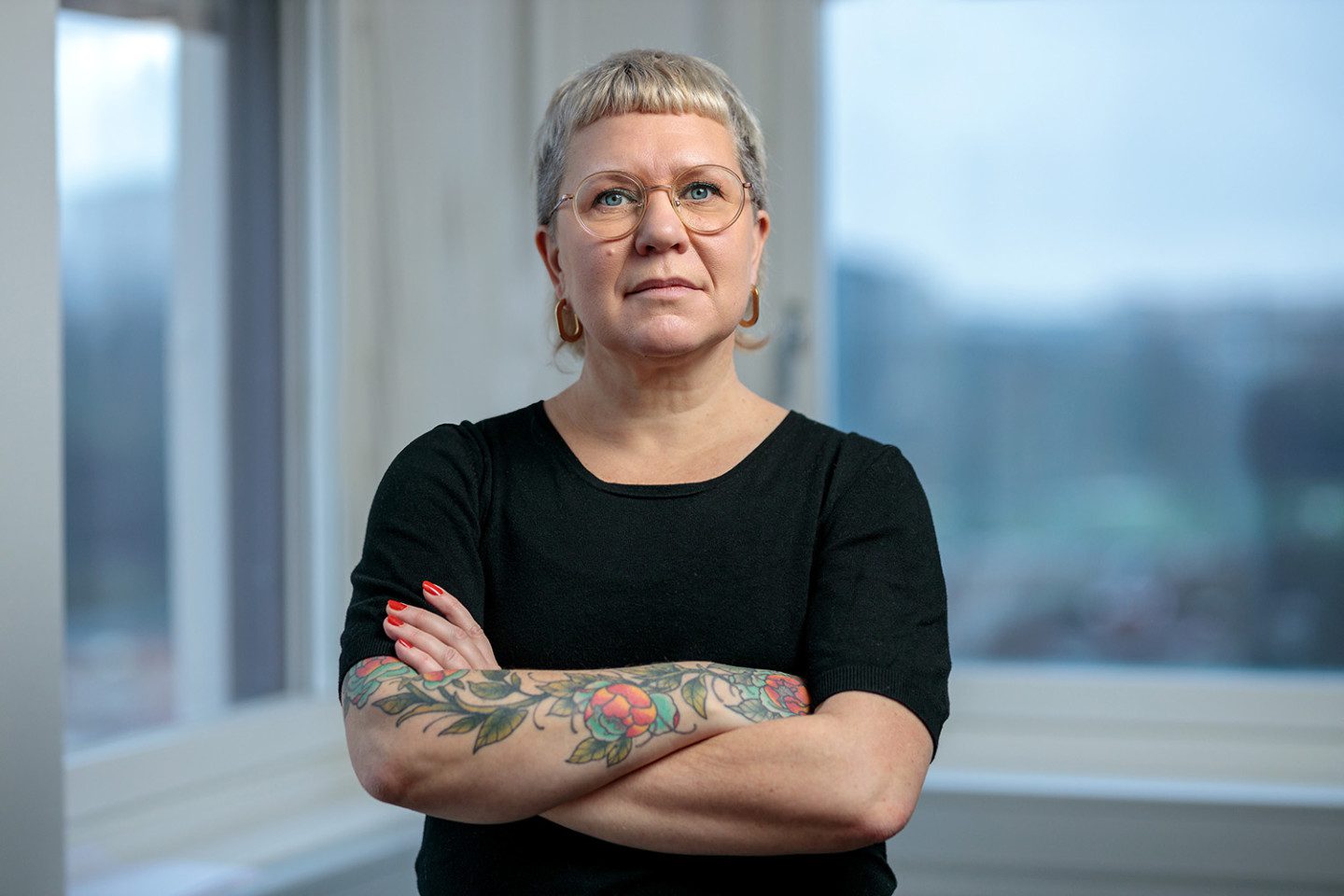 Sara Edström
Sara Edström is the chairman of the Artists' Association of Sweden (KRO), with 3,500 members in the visual arts, decorative arts and design.
Edström is a practising artist and operates the self-organising art space Galleri Syster in Luleå together with colleagues. They stress the importance of including more aspects of their lives, such as parenthood, in order to make art a sustainable long-term career choice. There are already so many obstacles that determine who can be an artist. Therefore, it is crucial that the system does not exclude those who become parents.
Anita Wernström-Pitcher
Anita Wernström-Pitcher is a curator of learning at Moderna Museet in Stockholm and is in charge of school and family activities and courses for children aged 0-12. She has a BA in fine art from the Slade School of Fine Art, London. In her work as an artist and an educator, Anita Wernström-Pitcher focuses on performance art, public spaces and self-organising on the art scene and civil society.
Wernström-Pitcher is a member of the IntraGalactic Arts Collective; in 2001 – 2008, she worked at Tate Britain, UK, and ran the Thursday Club in Vårbergs Centrum, on behalf of the Skärholmen city district committee in 2016 – 2021.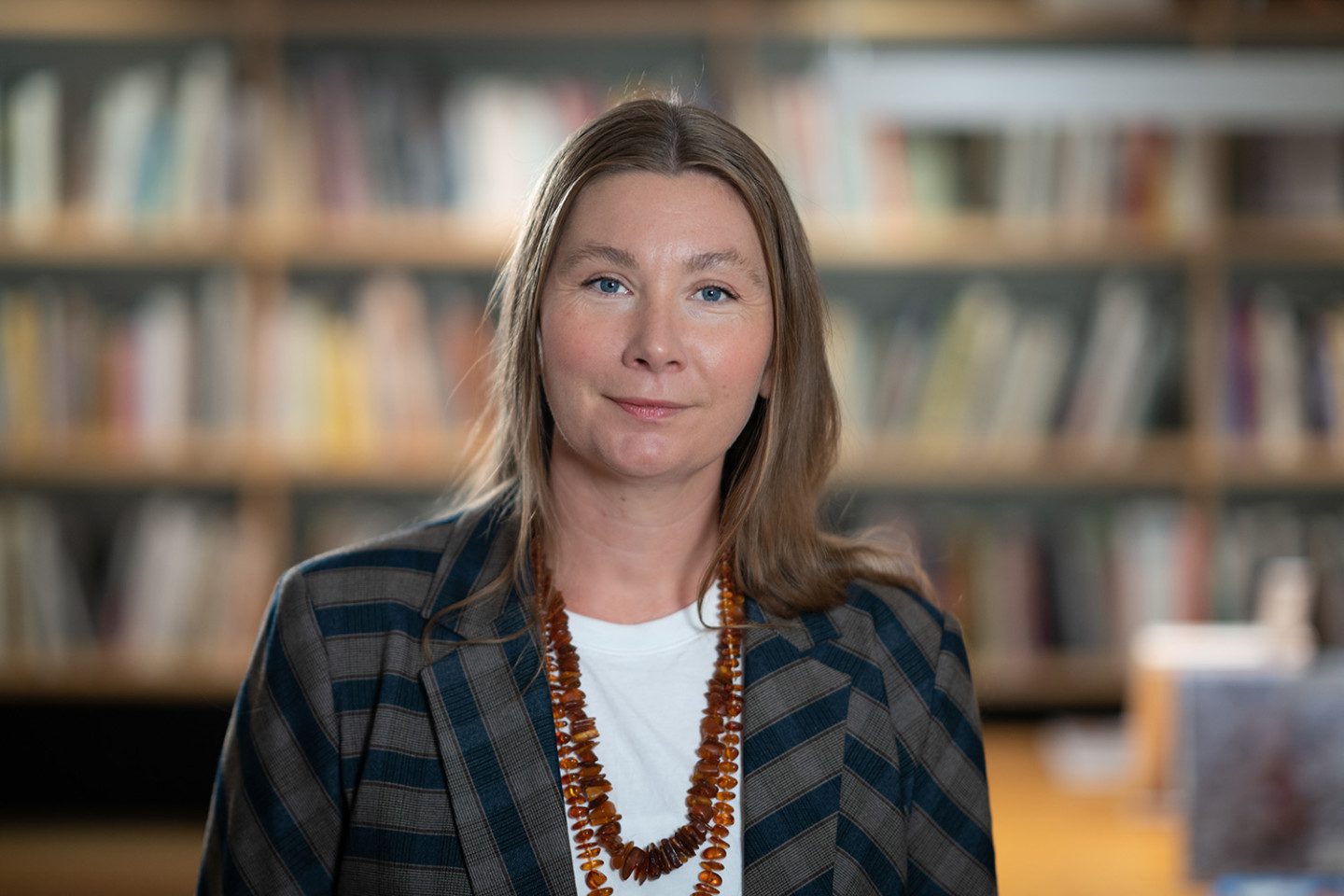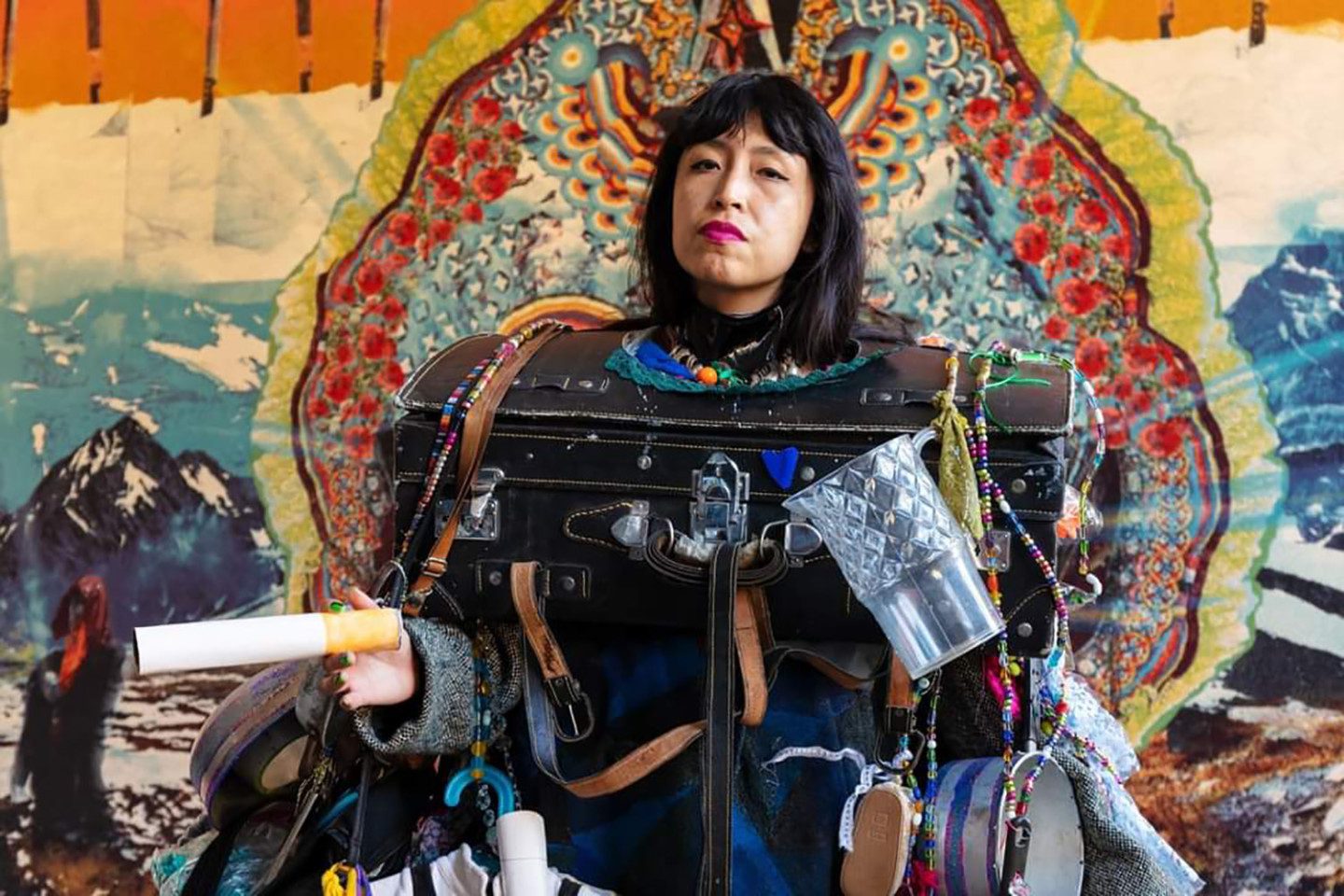 Rossana Mercado-Rojas
Rossana Mercado-Rojas is an artist and cultural worker based in Stockholm. She explores decolonial feminist practices, public spaces and collective work, racified femininity and immigration. She creates audio-visual installations, text, performance and live painting. Her texts have been included in the anthology "Public Memory, Public Art" (Public Art Agency Sweden, 2022), Kultwatch and Feministisk Perspektiv, and other publications.
She is a co-founder of La Dekoloniala! (Sweden): a pedagogical, artistic and cultural organisation aimed at providing decolonialised knowledge from the global South. She is one of the initiators of the feminist street art collective Hysterix (Peru), focusing on multidisciplinary interventions in the public sphere. Mercado-Rojas is also active as an independent curator.