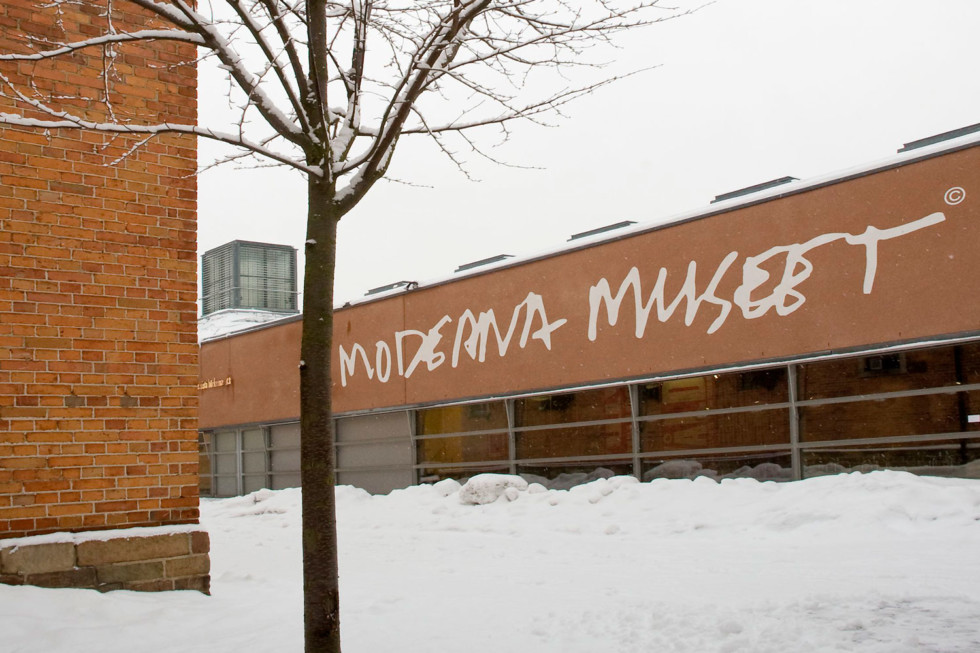 About #metoo and the responsibility of art institutions
A panel discussion
13.12 2017
Stockholm
What will the #metoo movement lead to in the form of necessary changes in the art sector? As art institutions and universities, we share a responsibility for contributing to improvements. Therefore, we – the Royal Institute of Art, the Konstfack University College of Arts, Crafts and Design, and Moderna Museet – invite you to an open panel discussion on responsibility, measures, and the potential to change abusive power structures.
A panel discussion about #metoo and the responsibility of art institutions
Date: Wednesday 13 December 2017
Time: at 18–20
Place: the Auditorium, floor 2
Language: Swedish
Price: free admission
The panel and the expert commentators
The panel consists of Sara Arrhenius, vice-chancellor of the Royal Institute of Art, Maria Lantz, vice-chancellor of Konstfack, Isabella Nilsson, permanent secretary of the Royal Academy of Fine Arts, and Daniel Birnbaum and Ann-Sofi Noring, director and co-director of Moderna Museet. The discussion will be moderated by Sofia Curman, editor in chief of the journal Konstnären, published by the Swedish artists' organisation KRO-KIS.
Extended panel: Magdalena Malm, the Public Art Agency Sweden, Anna Söderbäck, the Swedish Arts Grants Committee
Expert commentators: Sonia Hedstrand, artist, Shiva Anoushirvani, artist, Paula Urbano, artist, Zafire Vrba, artist.
The panel discussion will be filmed
The panel and respondents will be filmed, but the audience will not be filmed.
The panel discussion will be broadcast live on Facebook.
The filmed documentation will be available on Moderna Museet's YouTube channel after the event has ended. The documentation will have English subtitles. The transcribed documentation will be published as soon as it has been translated.
Welcome!