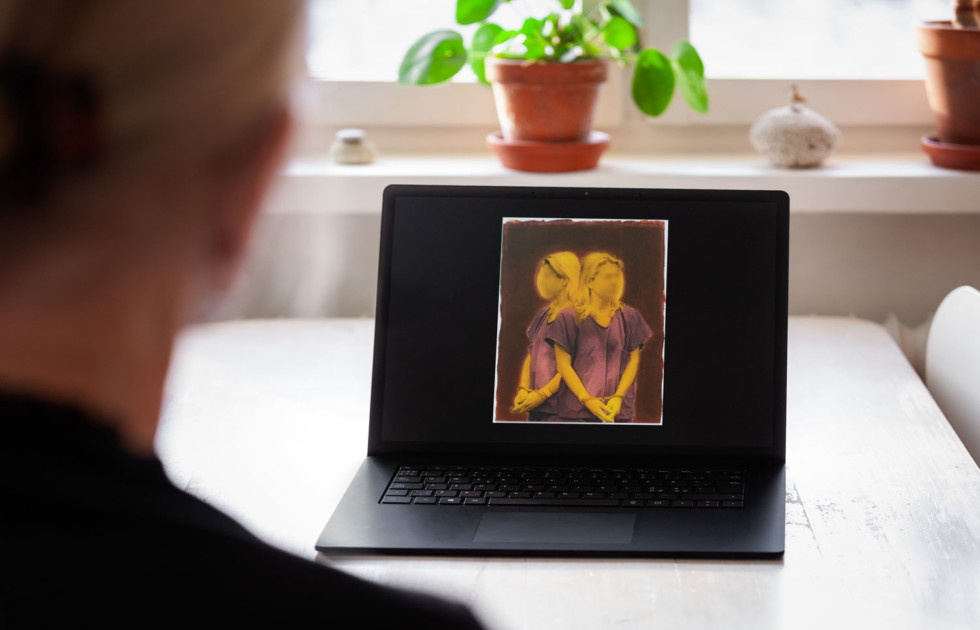 Online lecture on Annika Elisabeth von Hausswolff
18.1 – 28.2 2022
Stockholm
Welcome to book your spot at an online lecture on the exhibition "Annika Elisabeth von Hausswolff: Alternative Secrecy". Take part in live presentations with images and objects from Annika Elisabeth von Hausswolff's entire career and learn about her personal selection of artworks from Moderna Museet's collections. Gather a group online and immerse yourself in art!
WHAT IS AN ONLINE LECTURE?
During the online lecture our art educators will talk about the exhibition "Annika Elisabeth von Hausswolff: Alternative secrecy" and present images in a power-point presentation.
At the end of the lecture there will be room for discussion and a Q&A with the art educator. We will be streaming live, exclusively for your group over Zoom.
WHAT WILL THE LECTURE BE ABOUT?
You will, together with the art educator, get an insigt into Annika Elisabeth von Hausswolff's unique and multifaceted artistry. And learn more and deepen your knowledge of an artist which has fascinated and puzzled audiences for över thirty years.
Annika Elisabeth von Hausswolff has, for the exhibition "Alternative secrecy", also made a personal selection from our collections. Here we find artists such as Ivan Aguéli, Ulla Wiggen and Francesca Woodman represented. Learn more about these artists and hear the background on why these artworks were chosen to be included in the exhibition.
WHEN CAN I BOOK?
We offer the online lecture on Annika Elisabeth von Hausswolff until 28 february 2022. The lecture can be booked weekdays, evenings and weekends.
HOW LONG ARE THE LECTURES?
A lecture is around 60 minutes long, including the Q&A session and chat at the end.
HOW MANY CAN TAKE PART?
We recommend that groups are no larger than 30, so the art educator can answer all your questions after the lecture.
WHAT DOES IT COST?
You pay a fixed price for the group, regardless of how many you are.
Daytime Mon–Fri: SEK 1,750
Evenings and weekends: SEK 2,250
CAN I CHOOSE ANY LANGUAGE?
Lectures are in Swedish. You can also book a lecture in English, for an additional fee of SEK 500.
DO I NEED ANY SPECIAL EQUIPMENT?
To livestream the lecture, you need a mobile phone or a computer with an internet connection.
HOW DO I BOOK?
E-mail or phone the booking office, stating the day and time you wish to book, along with your invoice address and contact details.
+46 (0)8 5202 3501 (Tuesday–Friday, 10.00–12 noon)
bokavisning@modernamuseet.se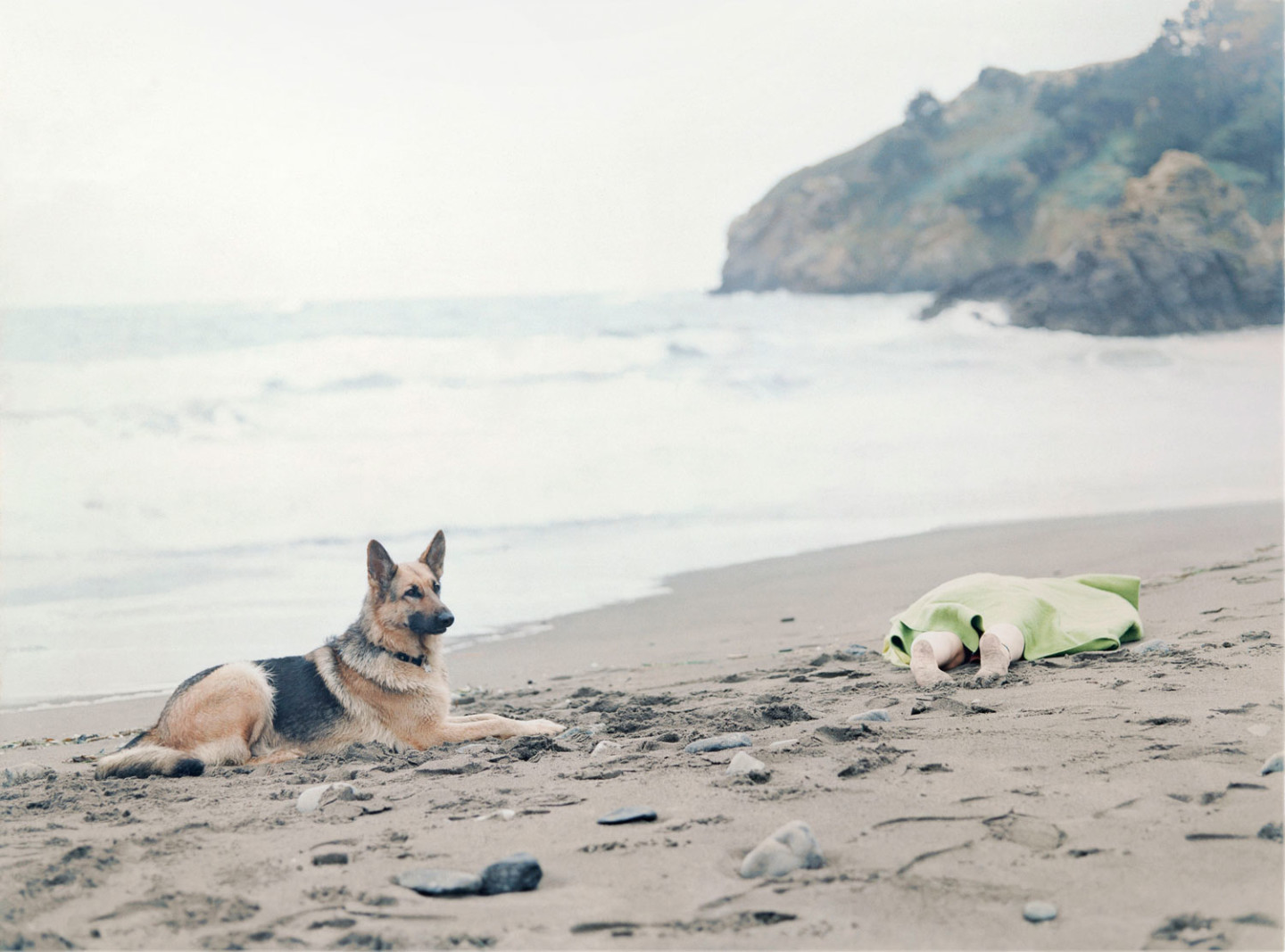 ANNIKA ELISABETH VON HAUSSWOLFF
Annika Elisabeth von Hausswolff, born 1967 in Gothenburg, belongs to the generation of photobased artists who debuted in the beginning of 1990's and that were inspired by postmodern and feminist art phography.
In 1993 she recieved a great deal of attention for her photographic series "Tillbaka till naturen" [Back to nature], where paraphrases of Bruno Liljefors' and Anders Zorn's paintings were turned into crime scens. Several of her early works deal with women's vulnerable situation and violence is a reoccuring theme, such as in in the acclaimed work "Hey Buster! What Do you Know About Desire?" from 1995.
Annika Elisabeth von Hausswolff was Sweden's representative at the 1999 Venice Biennial and she has had a number of national and international exhibitions. Since 2016 she is also Adjunct Professor of Photography at HDK-Valand in Gothenburg