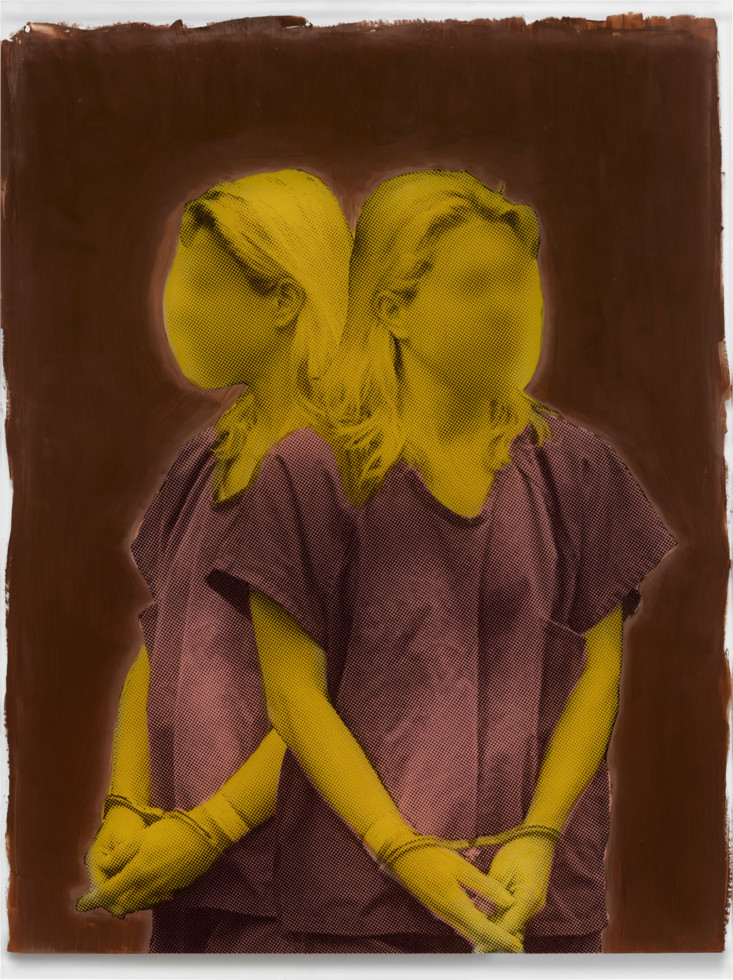 Annika Elisabeth von Hausswolff
Alternative Secrecy
23.10 2021 – 20.2 2022
Stockholm
For more than three decades, she has challenged, fascinated and confounded. Meet one of Sweden's most prominent artists Annika Elisabeth von Hausswolff, in the exhibition "Alternative Secrecy", featuring photographic works from von Hausswolff's entire career, and see her personal selection of works from the Moderna Museet collection.
In this exhibition, you will find roughly one hundred works from Annika Elisabeth von Hausswolff's entire career. In addition to photographs, she has created with sculptures, textiles and installations. See art from her debut in the early 1990s to the recent series in enamel and acrylic glass.
As a child, Annika Elisabeth von Hausswolff was fascinated by Nordisk kriminalkrönika, a magazine that reported on Swedish crime in text and images. Since then, women's vulnerability, violence and psychoanalytical theories have supplied much of the subject matter for her art.
But this multifaceted artist's career has not only concerned the arts and visual art. In the late 1980s, von Hausswolff was also a singer in the third edition of the legendary punk rock group Cortex.
50 works selected from the Moderna Museet collection
For the exhibition, Annika Elisabeth von Hausswolff has also selected some 50 works from the Moderna Museet collection.
"Every image I've selected has asked me a question or argued its case. I have answered by affirming its existence. Together the pictures constitute an incomplete map of my own work," writes Annika Elisabeth von Hausswolff in the exhibition catalogue.
These works are shown as an independent part of the exhibition and in dialogue with von Hausswolff's own works. Artists represented include Ivan Aguéli, Irving Penn, Ulla Wiggen and Francesca Woodman.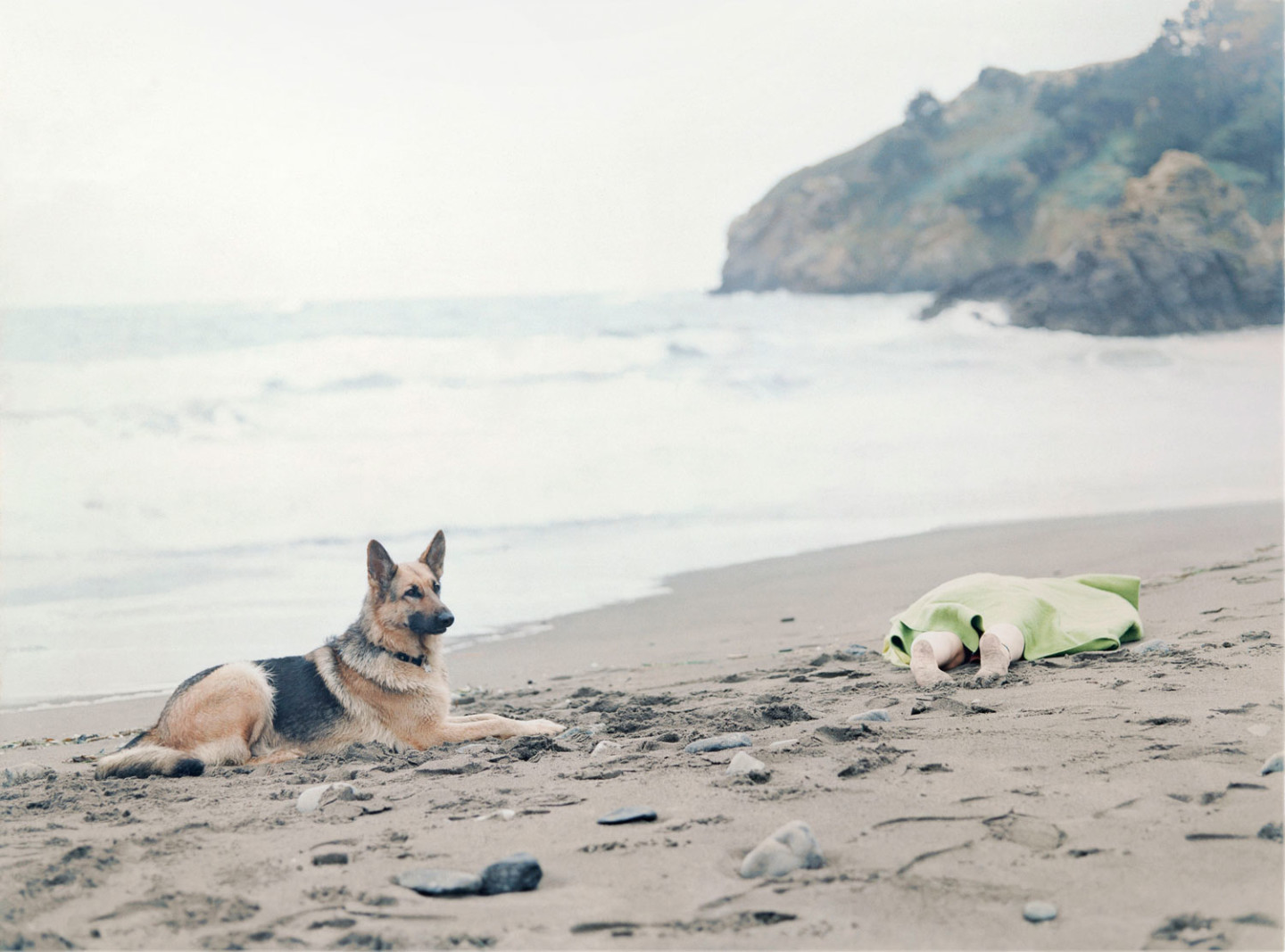 Film introduction
Tag along behind the scenes when the exhibition is being prepared and hear Annika Elisabeth von Hausswolff talk about the inspiration, the artistic process and the selection of work she has made from our collection.
Watch the film: Meet Annika Elisabeth von Hausswolff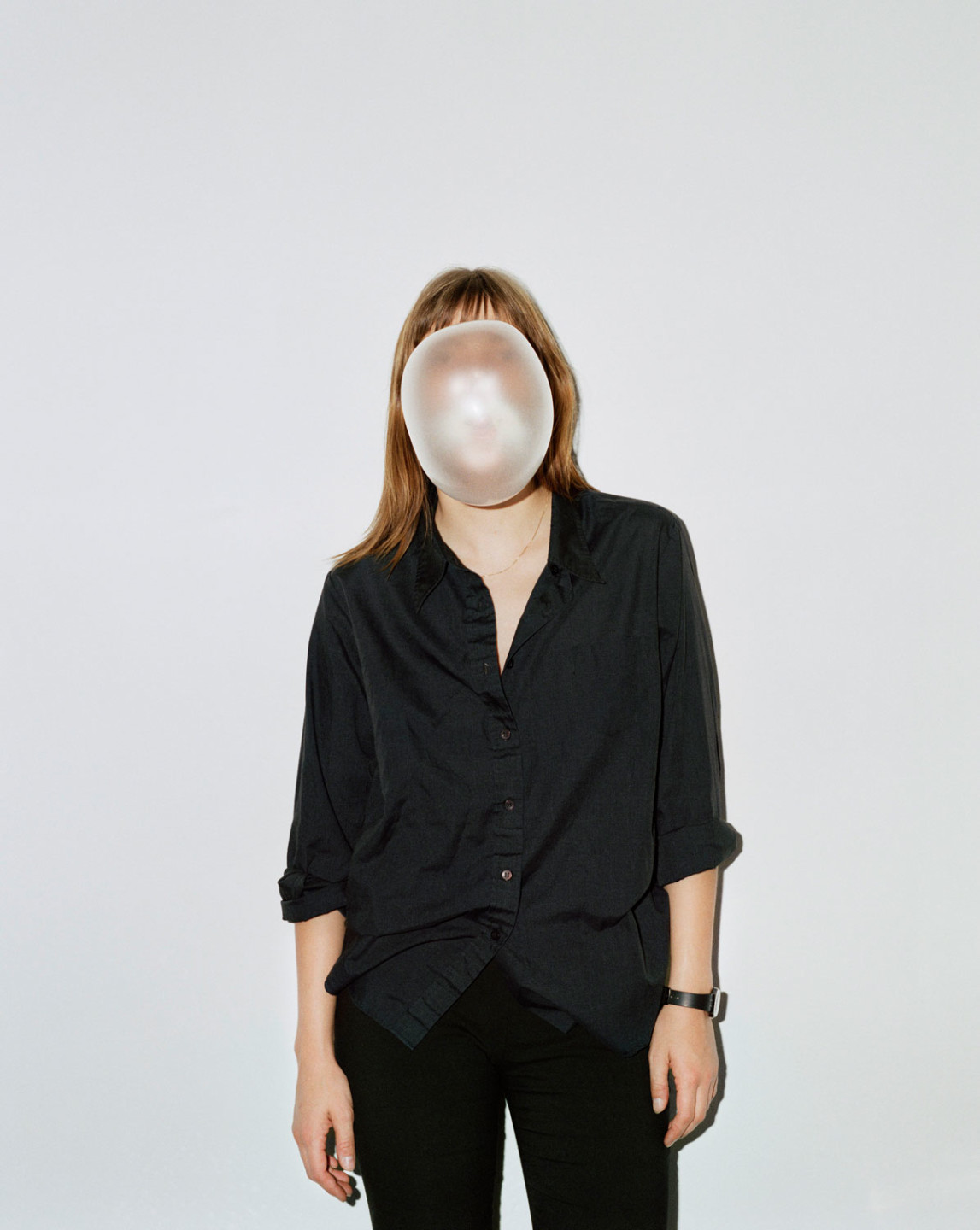 Curator: Anna Tellgren
The exhibition is shown at Moderna Museet in Stockholm 23 October 2021–20 February 2022 and at Moderna Museet Malmö 9 april – 11 September 2022.
Read more about the exhibition in Malmö: Annika Elisabeth von Hausswolff