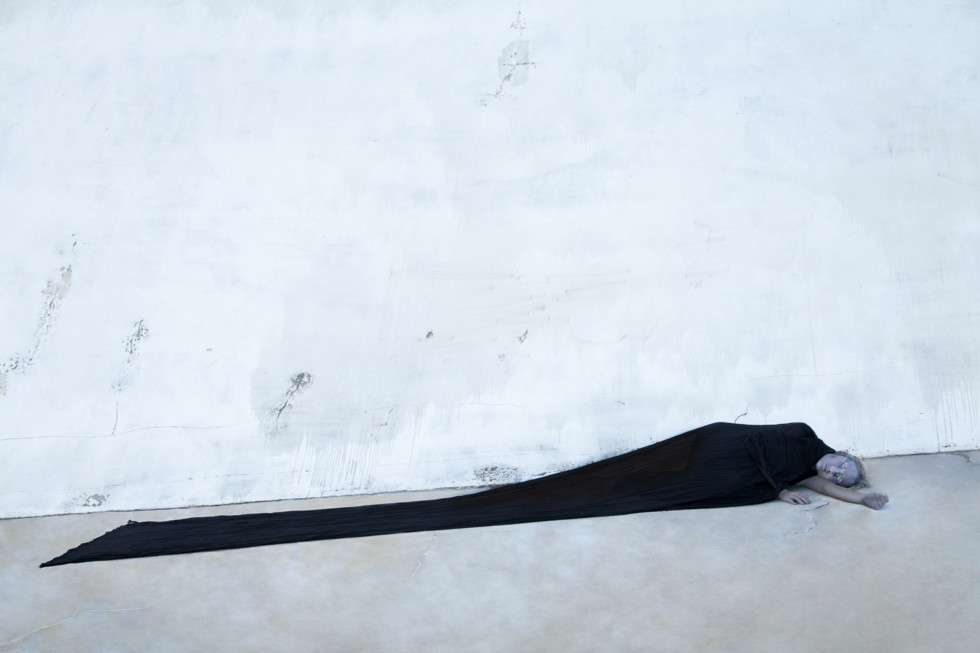 The Seventh Seal
A new opera by Brazilian composer João MacDowell
28.8 2018 – 1.9 2018
Stockholm
Welcome to the world premiere of the opera "The Seventh Seal". The new opera is written by composer João MacDowell with text from Ingmar Bergman's film of the same name. The concerts will be conducted by João MacDowell and directed by Bengt Gomér.
The Seventh Seal
Date and time: Tuesday 28 August 2018, at 18.00 and Saturday 1 September 2018, at 16.00
Duration: 3 hours, with 30 min intermission
Place: the Auditorium, floor 2
Language: Swedish
Price: 250 SEK (regular price), 150 SEK (26 and under). The ticket is valid for admission to the museum in the break.
Tickets: throught dramaten.se
Experience the new opera based on Ingmar Bergman's film. The Seventh Seal, considered a classic of world cinema, follows the story of a disillusioned crusader's return to his plague-ravaged homeland and subsequent chess match with Death.
The International Brazilian Opera Company and the Swedish-Brazilian Cultural Association presents the world concert premiere of "The Seventh Seal" during the Bergman festival.
Text
Ingmar Bergman
Music
João MacDowell
Director
Bengt Gomér
Conductor
João MacDowell
Assistant Conductor
Eric Westankog
Procession Leader
Beata Furstenberg
Costume Coordinator
Ulrika Wedin
Wigs and Make Up
Bartira Fortes
Producers
Athena Azevedo, Clarice Goulart
Cast
Paulina Pfeiffer, David Wijkman, Linnea Andreassen, Michael Axelsson, Johana Martell, Maria Demérus, Bjorn Larson
Instrumentalists
Niina Uggeldahl, Eva-Tea Lundberg, Neto Oliveira, Natalia Goldmann, Erik Ring