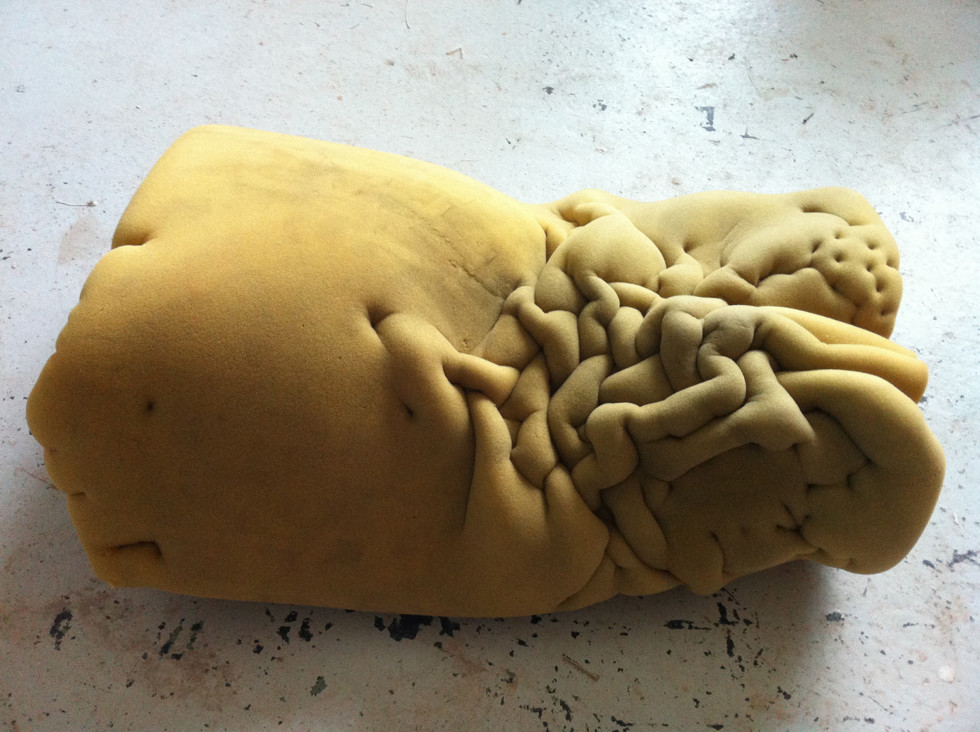 Berit Lindfeldt
SCULPTURE PRIZE 2021
9.11 – 12.12 2021
The artist Berit Lindfeldt turns everyday objects into abstract art. Welcome to an exhibition with this year's recipient of the Friends of Moderna Museet Sculpture Prize, and experience her innovative, multifaceted sculptures.
On a visit to Iceland in 1996, the sculptor Berit Lindfeldt (born 1946) started collecting objects and materials, since she was unable to bring along any art supplies. So, she began working with whatever she could find in the surroundings.
Since then, Lindfeldt has continued using bronze, cement, plaster, wood, iron, rubber and foam to combine and fuse ordinary objects into abstract, yet often strangely familiar, manifestations.
In Lindfeldt's practice, form and content meet in brilliant and often unexpected ways.
Numerous public sculptures
Berit Lindfeldt has received many commissions for public sculptures all over Sweden. One of these was the monument over Astrid Lindgren, the "Källa Astrid" fountain (2007), which now stands outside the culture centre Astrid Lindgrens Näs in Lindgren's native Vimmerby, Småland.
She has also exhibited internationally and in Sweden. Recent Swedish exhibitions include "Tillvarons kant" (On the Edge of Existence) at Liljevalchs in 2014, "Insidor och Utkanter" (Insides and Outskirts) at the Royal Academy of Fine Arts in 2020, "Barmark" (Bare Ground) at Elastic Rural in 2021, and "Värme/Energi" (Heat/Energy) at Kummelholmen in 2021.
Curator: Annika Gunnarsson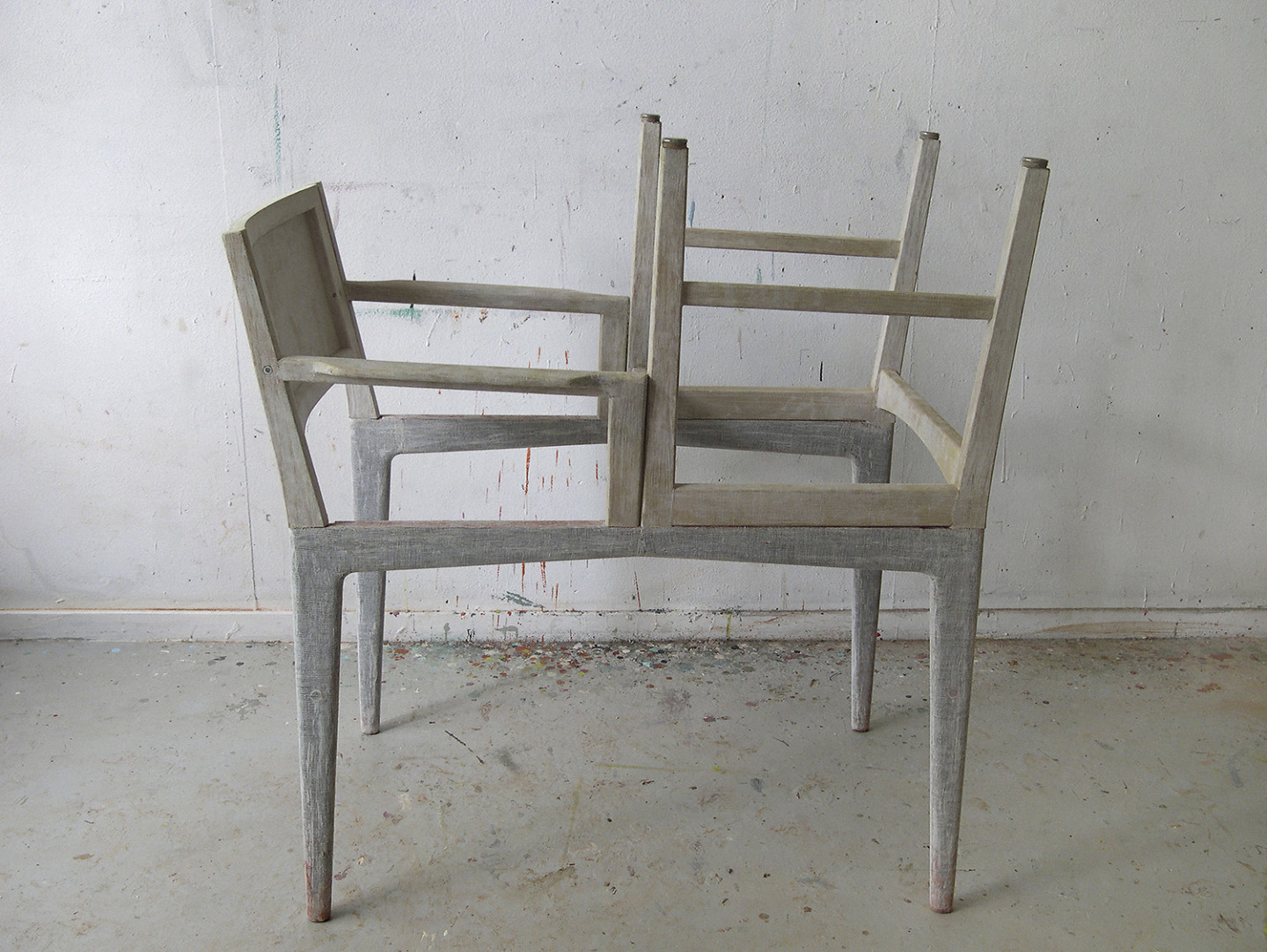 THE FRIENDS OF MODERNA MUSEET SCULPTURE PRIZE
The Friends of Moderna Museet Sculpture Prize – the K. A. Lind Honorary Award was founded by the textile artist Sigrid Lind in memory of her parents, Karl August and Kristina Amalia Lind. The memorial fund is managed by the Friends of Moderna Museet, and the prize is awarded biannually.
The Friends of Moderna Museet Sculpture Prize – the K. A. Lind Honorary Award is given to "the best Swedish sculptor in need" and was awarded for the first time in 1950, to the artist Elis Eriksson. Since then, the prize has gone to many of our most famous and gifted artists, including Arne Jones, Lars Englund, Sivert Lindblom, Ulf Rollof, Eva Löfdahl, Dan Wolgers, Ebba Matz, Lars Nilsson, Carin Ellberg, Truls Melin, Ann-Sofi Sidén, Sofia Hultén, Klara Lidén, Johanna Gustafsson Fürst, and, most recently, Runo Lagomarsino in 2019.
The jury's statement
"Berit Lindfeldt is awarded the Friends of Moderna Museet Sculpture Prize 2021 for a practice that convincingly shows that art and life belong together. Lindfeldt's meticulous sculpting transforms everyday objects into distilled portrayals and bearers of memories, abstract yet familiar, serious yet full of hope. Home, furniture, utensils, and innards seem to be inwardly charged with the energy and experience of the hands that created them. Lindfeldt's works are embodiments of experience. They give the impression of sound despite their silence, and of movement despite being still; as if enacting the impossible phrase "if walls could speak". The encounter with Lindfeldt's works brings a fellowship to life: the fellowship of mankind."