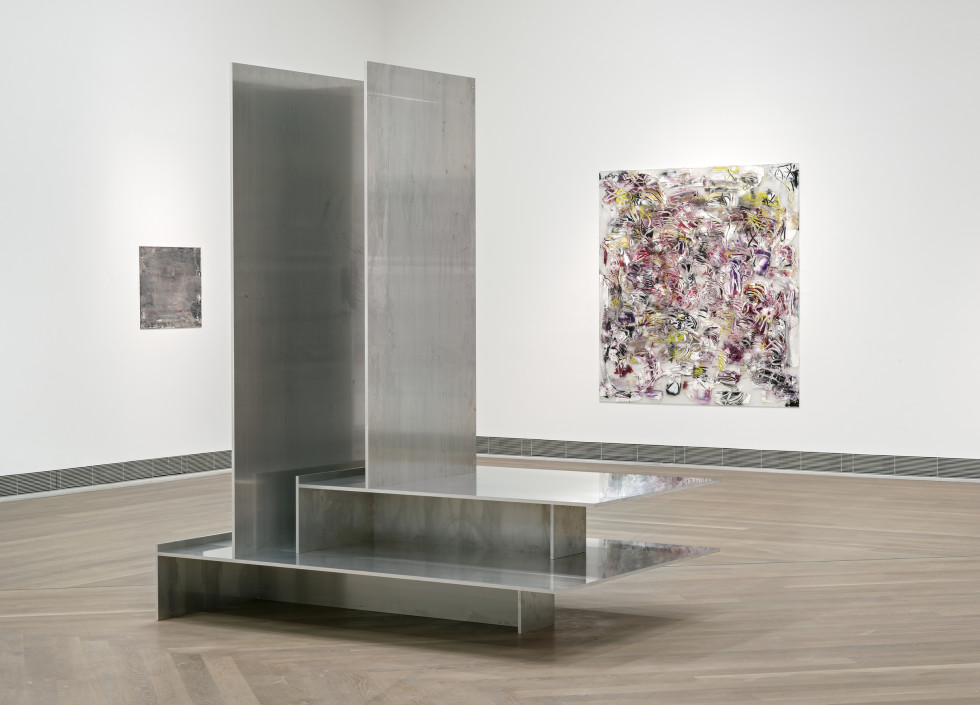 Håkan Rehnberg, b. 1953 in Gothenburg, lives and works in Stockholm. Member of the Royal Academy of Fine Arts since 2000.
Selected solo exhibitions: regular exhibitions at Galerie Nordenhake in Stockholm and Berlin since 1993; 2006: Studio A, Museum gegenstandsfreier Kunst, Ottendorf; 2004: Sønderjyllands Kunstmuseum, Tønder; 2002: Liljevalchs konsthall, Stockholm.
Selected group exhibitions: 2010: 17th Sydney Biennial, Sydney; 2009: The Nationalmuseum, Stockholm; 2008: Kunsthal Charlottenborg, Copenhagen; 2003: Moderna Museet, Stockholm; 1999: Rooseum, Malmö.