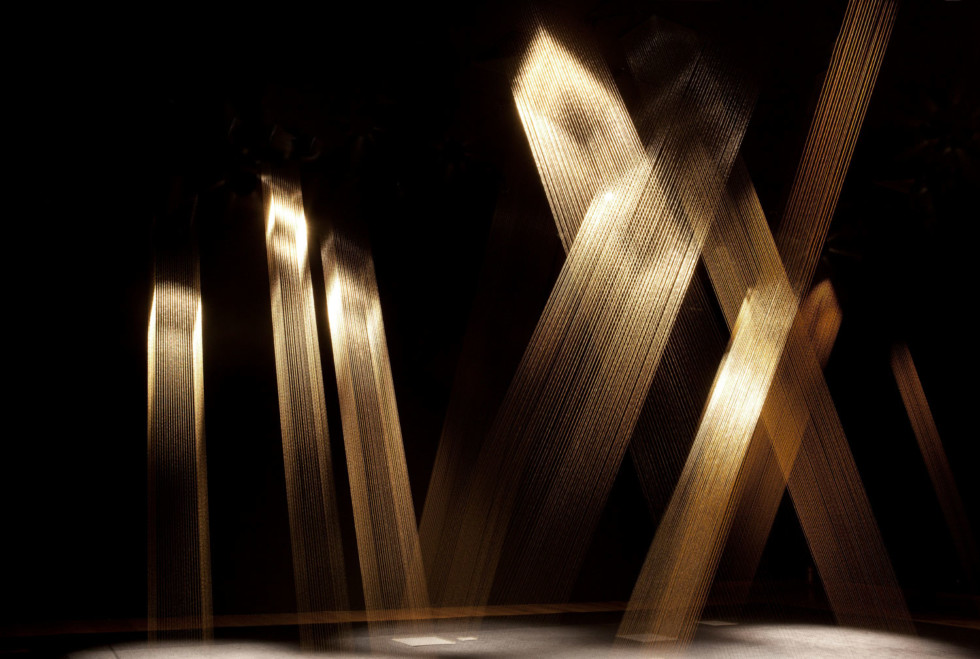 Lygia Pape: Ttéia 1,C
2.2 – 13.5 2018
Stockholm
Experience Lygia Pape's installation Ttéia 1,C, with shimmering golden threads carefully strung into geometric shapes from floor to ceiling.
The exhibition is closed 22–23 February 2018.
As one of the protagonists of the concrete and neoconcrete movements in Brazil, Lygia Pape (1927–2004) has had an undeniable impact on the development of conceptual and non-figurative art. Ttéia 1,C is connected to Pape's longstanding interest in liberating the artwork from a static form. Its title is a Portuguese pun on teia (web) and teteia (something or someone of grace).
Pape's experiments with architecturally installed wire interventions began in 1978 and have taken many forms since then. Ttéia 1,C is created in dialogue with the individual's embodied engagement. As Pape said: 'Because to me, art is a way of knowing the world… of seeing what the world is like… of getting to know the world.'
The exhibition is on the 4th floor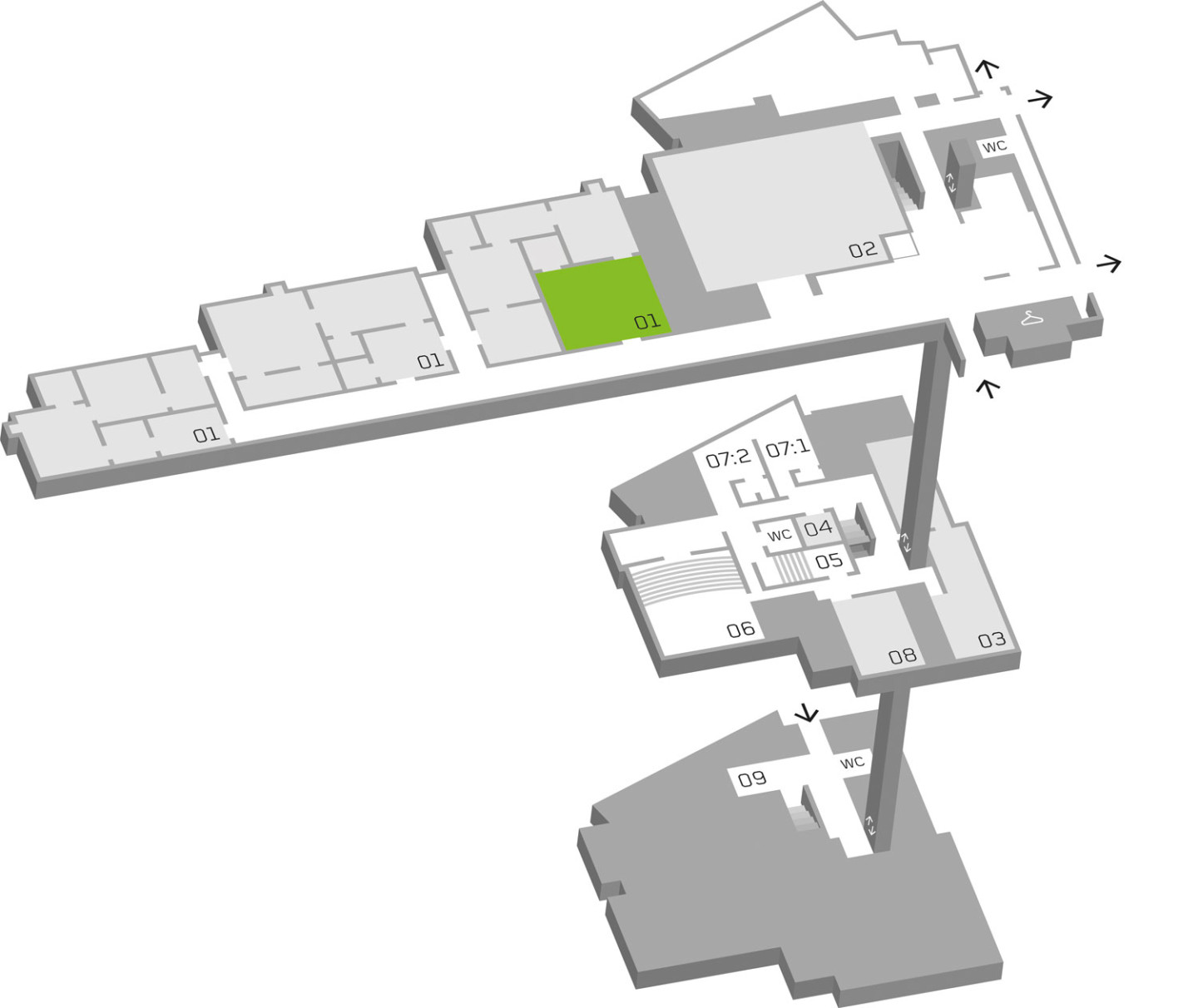 Calendar events

Tours for group living facilities
Lygia Pape: Ttéia 1,C
In Swedish

Tour for children aged 2–6
In Swedish

Tour for children aged 7–14
In Swedish