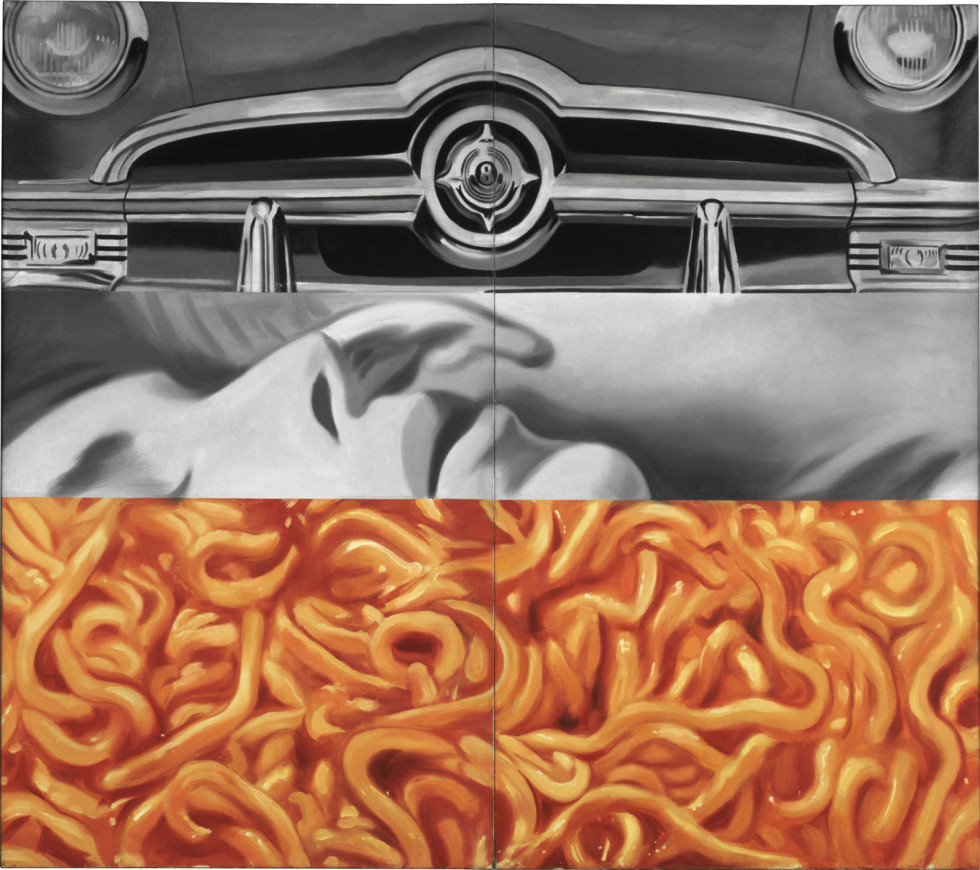 Pop Art Design
29.6 2013 – 22.9 2013
Stockholm
The time of birth for the term "pop" in relation to art can be specified almost to the day. "Pop Art" was the controversial subject of a symposium held on 13 December, 1962, at the Museum of Modern Art in New York. Artists in the UK and the USA had been challenging established traditions and hierarchical structures ever since the 1950s, with a new aesthetics, culled from the life and people around them, from mass and popular culture.
Today, pop art is regarded as the most influential post-war art movement, and its images continue to inform our understanding of cultural identity. Those who became known as pop artists found their subject matter in everyday life, pictures of celebrities and the mass media, and in advertising, symbols and logotypes created by designers. The imagery and strategies of pop art, in turn, served as inspiration to many designers.
Pop Art Design explores the dialogue that arose between the two disciplines. The exhibition covers art and design objects from the early 1950s to the early 1970s, and features some 80 works of art and as many design objects, films and documentary photographs. Works by Peter Blake, Judy Chicago, Öyvind Fahlström, Richard Hamilton, Roy Lichtenstein, Martial Raysse, Ed Ruscha and Andy Warhol are shown together with design objects by Charles and Ray Eames, Alexander Girard, Verner Panton, Carla Scolari, Ettore Sottsass, Studio 65, Studio DA, Superstudio and others.
Curators: Mathias Schwartz-Clauss and Matilda Olof-Ors