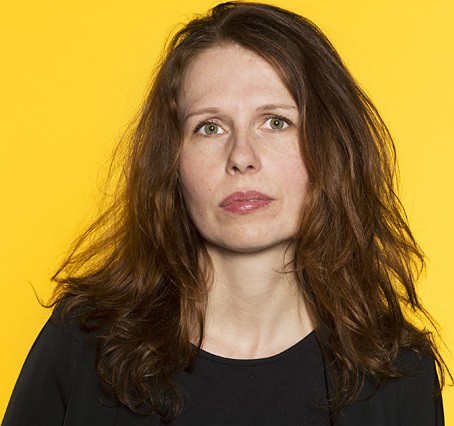 Curator: Matilda Olof-Ors
Matilda Olof-Ors is an assistant curator at Moderna Museet and one of the curators for Pop Art Design.
She has worked on exhibitions such as 10 Stories – Swedish Art from the Moderna Museet Collection, Kosuth and Warhol: An Exchange and Dalí Dalí featuring Francesco Vezzoli, Mary Kelly Four Works in Dialogue 1973–2010, Ed Ruscha: Fifty Years of Painting, Siri Derkert, Explosion Painting as Action. During 2001–2006 she was employed in the art and learning department at Moderna Museet, and prior to that, in 1998–2000, she worked with exhibitions at Edsvik konst och kultur, Sollentuna.