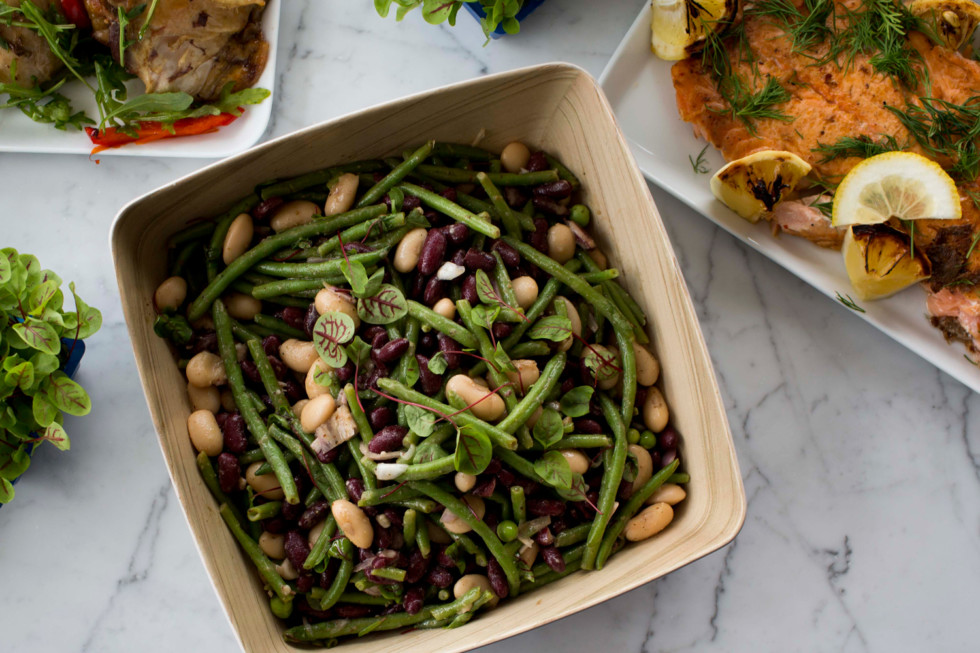 The Restaurant's lunch menu
Enjoy the finest seasonal products with Stockholm's best view! There is always a large selection of hot and cold dishes. The Restaurant serves a fresh buffet with various salads, soup, sandwiches and delicious homemade cookies.
Choose from salads, soups, meat, fish or vegetarian dishes. A daily dish, vegetarian dish and soup is served Tuesdays to Fridays. The menu is is always accompanied by a generous salad buffet.
This Week's Menu
Tuesday 21 January
Overnight baked swedish porkside. Served with cream sauce, lingonberries, pickled cucumber and potatoes. (L)
Glass noodles with pulled jackfruit, chili, cilantro and onion. (V)
Wednesday 22 January
Polenta breaded with filet of saithe with sauce verte, lemon and mashed potatoes. (L)
Mushroom lasagna with parmesan cheese, rucola mayo and lemon. (G)(L)
Thursday 23 January
Chicken baked with cummin. Served with paprika sauce, spinach and wheat pearls. (G)
Italian chickpea casserole with tomato, cellery, basil and basmati rice. (V)
Friday 24 January
Swedish brisket with gravy, terragon mayo, garlicfried green beans and ovenbaked potatoes.
Lentil and beet root burgers with tzatziki, roasted carrots and cous cous. (G)(L)
Salad buffet included.
135 SEK
Soup of the week
Beet root, red cabbage, red wine, black peppers and fennel. (V)
Salad buffet included.
110 SEK
For the children
Pasta bolognese. (G)
75 SEK
Pancakes with various toppings. (G)
75 SEK
Child serving from the buffet.
75 SEK
Saturdays and Sundays
On weekends we serve our popular brunch buffet. Brunch our way
(G) contains gluten
(L) contains lactose
(V) vegan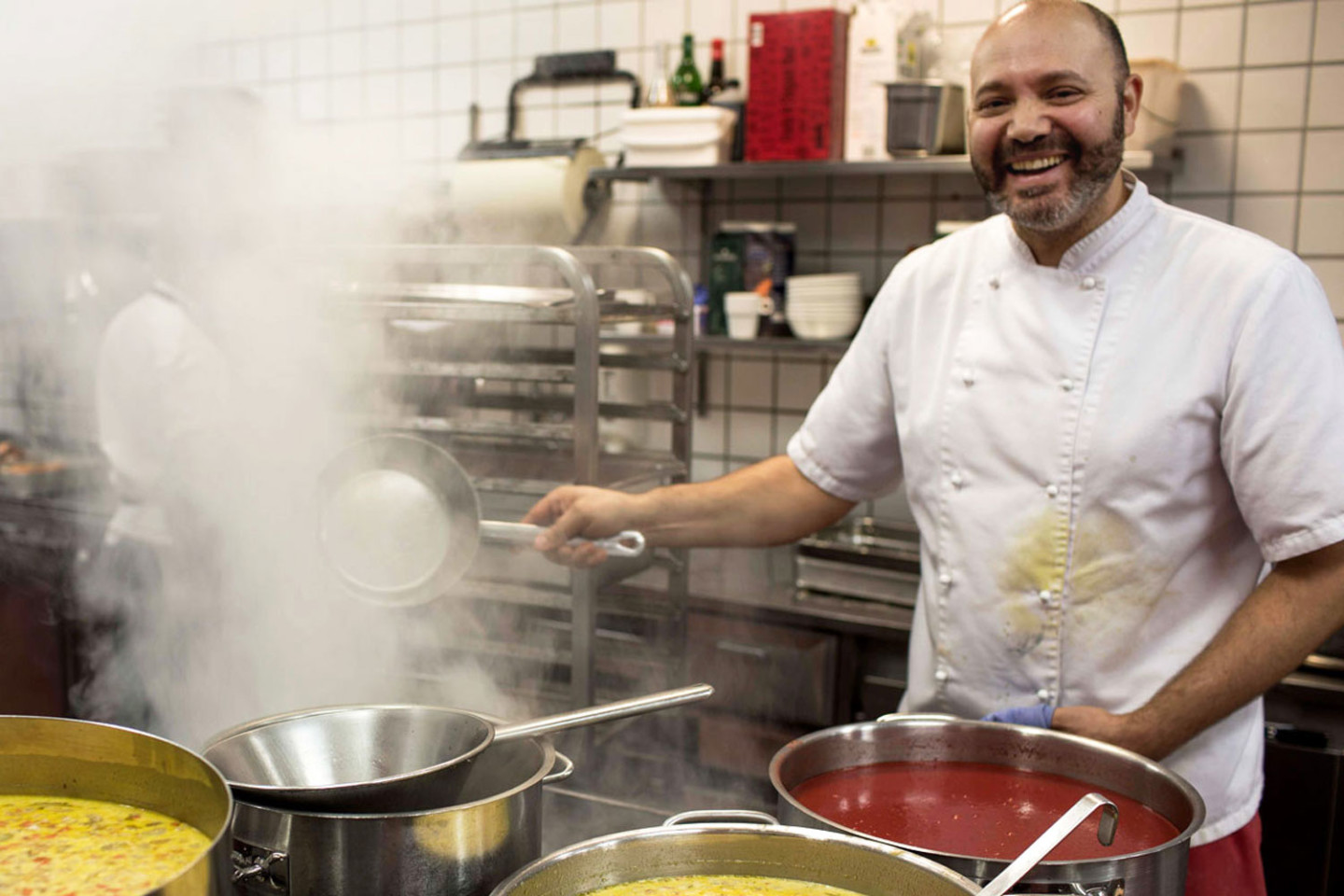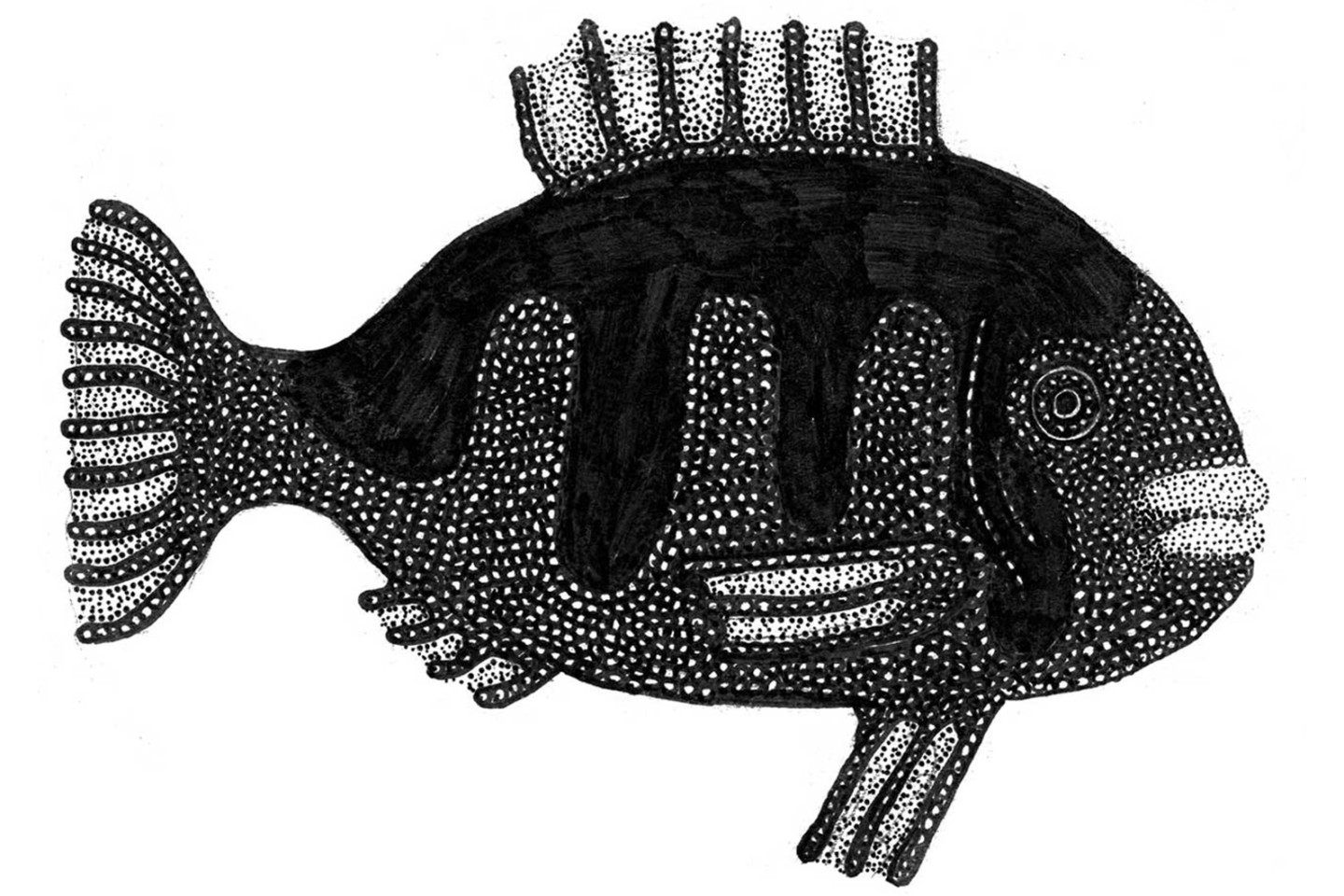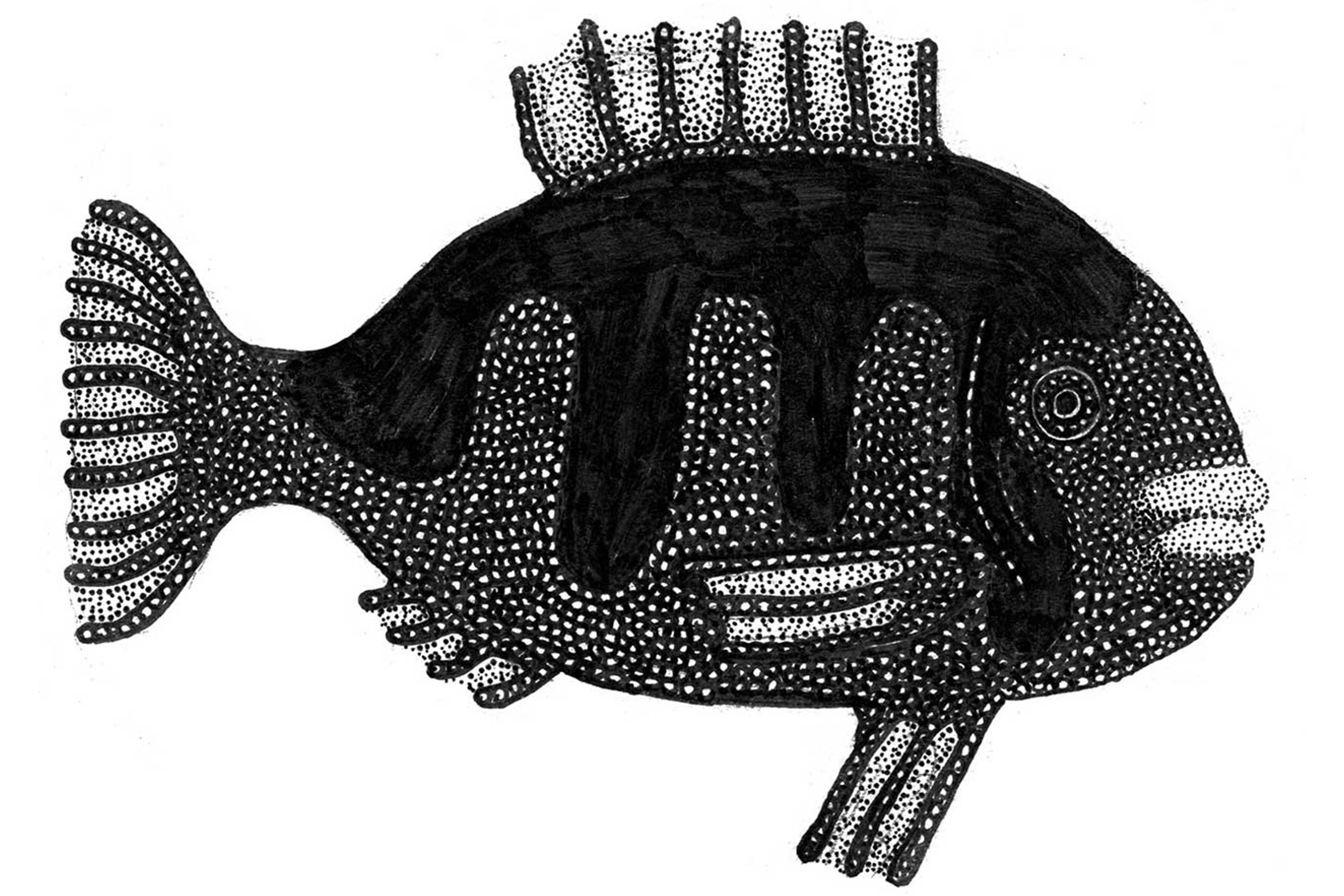 The Restaurant Moderna Museet has a focus on sustainability and collaborates with Hållbara Restauranger. We mainly choose locally farmed products.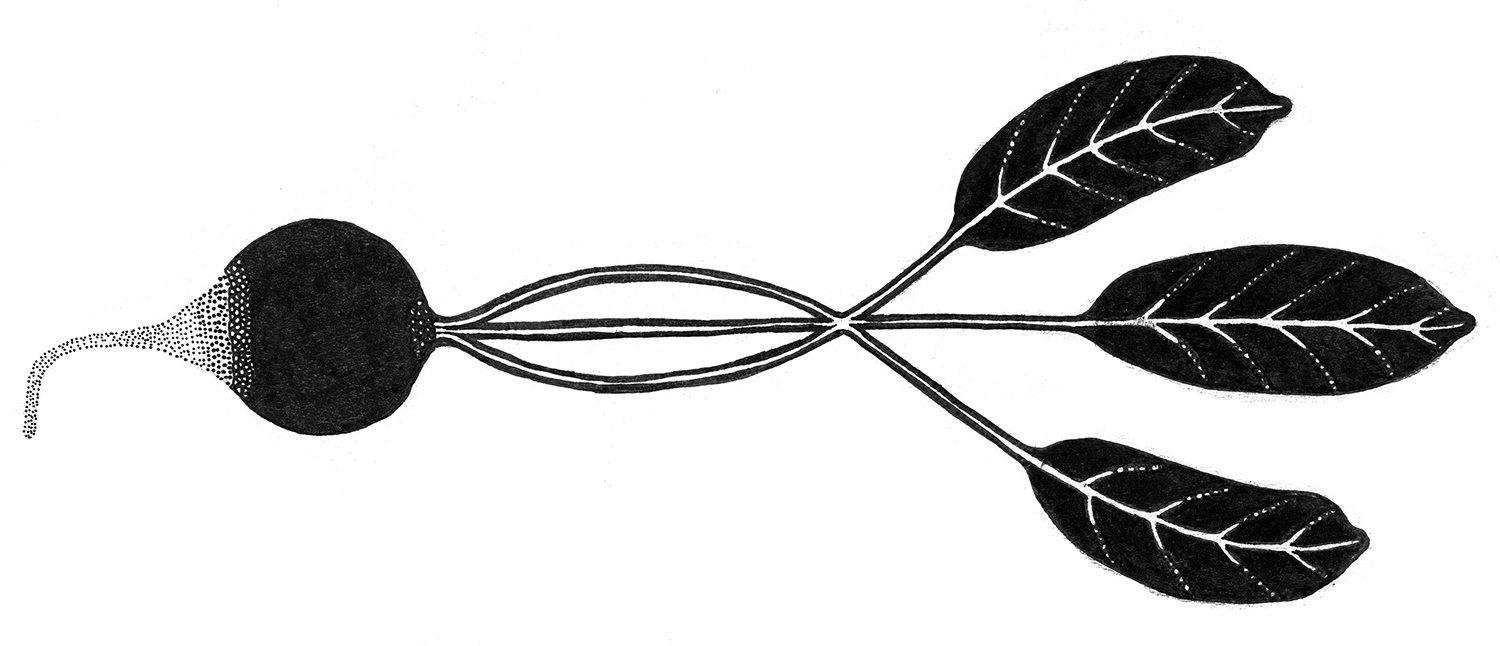 Published 8 March 2016 · Updated 17 January 2020