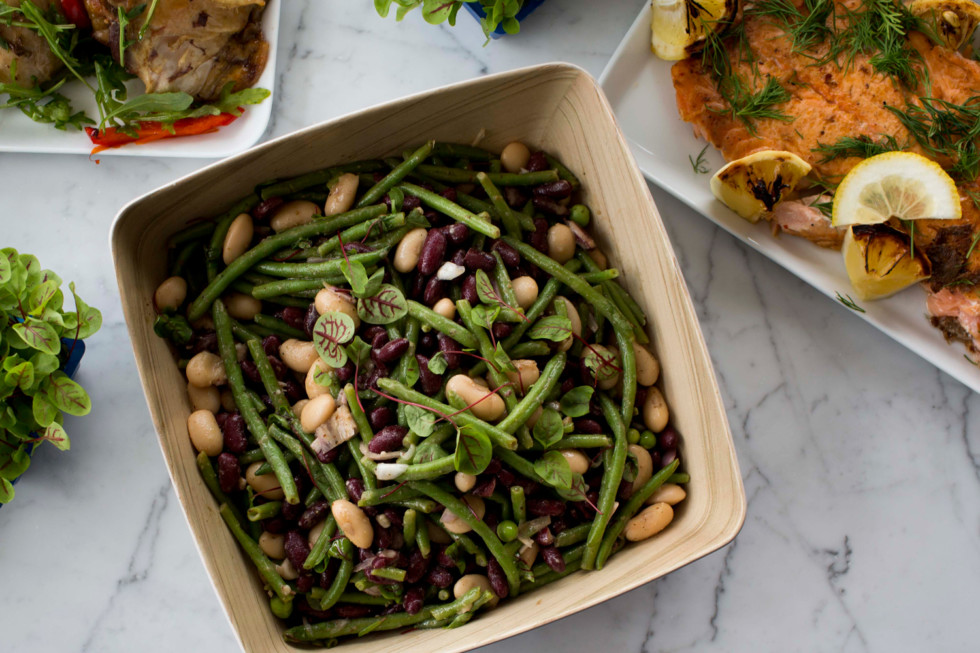 The Restaurant's lunch menu
Enjoy the finest seasonal products with Stockholm's best view! The Restaurant serves various salads, soup, sandwiches and delicious homemade cookies. The restaurant offers a dining experience for everyone, with sustainability in focus.
Lunch Menu
The lunch is served at 11.30–14.30. Baguette, side salad, coffee/tea and still/sparkling water is included on weekdays. Choose one of the two main courses.
145 SEK
Tuesday 15 September
Slow oven roasted pork shoulder with chili garlic star anise served with mashed root vegetables and apple chutney.
Frittata with "Karl-Johan" mushrooms, green kale and Jerusalem artichokes. (egg)
Wednesday 16 September
Red wine braised Swedish veal brisket with butter fried polenta, smoked olive oil and charred beans. (milk proteins)(legumes)
Chickpea and bean chilli stew. (legumes)
Thursday 17 September
Poached chicken thighs with sweet and sour dill velouté, potato stomp and pickled carrot. (mustard)(milk protein)
Shepardspie with oumph, black cabbage and mushroom. (soy)
Friday 18 September
Creamy fish stew with tomato, white wine, fennel and aioli. (egg) (milk protein)
Squash fritters with roasted sweet potatoes, garam masala oil and coconut.
Weekend menu
Baguette, side salad, and still/sparkling water is included in the weekend menu.
Saturday 19 September and Sunday 20 September
Smoked turkey breast with pickled autumn vegetables, lobster mayonnaise and aromaapples. (egg)
165 SEK
Potato dumplings filled with chanterelles mushrooms and aged cheese, served with lingonberries and hazelnut vinegrette. (laktos)
145 SEK
Soup of the week
Roasted pumpkin soup.
110 SEK
For the children
Pasta bolognese. (gl)
75 SEK
Pancakes with various toppings. (gl)
75 SEK
Child serving from the menu.
75 SEK
Afternoon Tea
Tuesdays at 14.30–16.00
Scones, jam, cheese, Philadelphia cheese and tea with a variety of cakes and pastry. (L)(mp)(gl)
195 SEK
Allergens
(m) contains mustard
(mp) contains milk protein
(gl) contains gluten
(L) contains laktose
(egg) contains egg
(soy) contains soy
(Le) contains legums
(nuts) contains nuts
(V) vegan
Contact the Restaurant if you have questions regarding allergies at: info@momumat.se or 08-520 236 64
Opening hours
The Restaurant is open Tuesday–Sunday at 11.30–16.00.
During the afternoon you are welcome to the Coffee Bar for a fika or salad.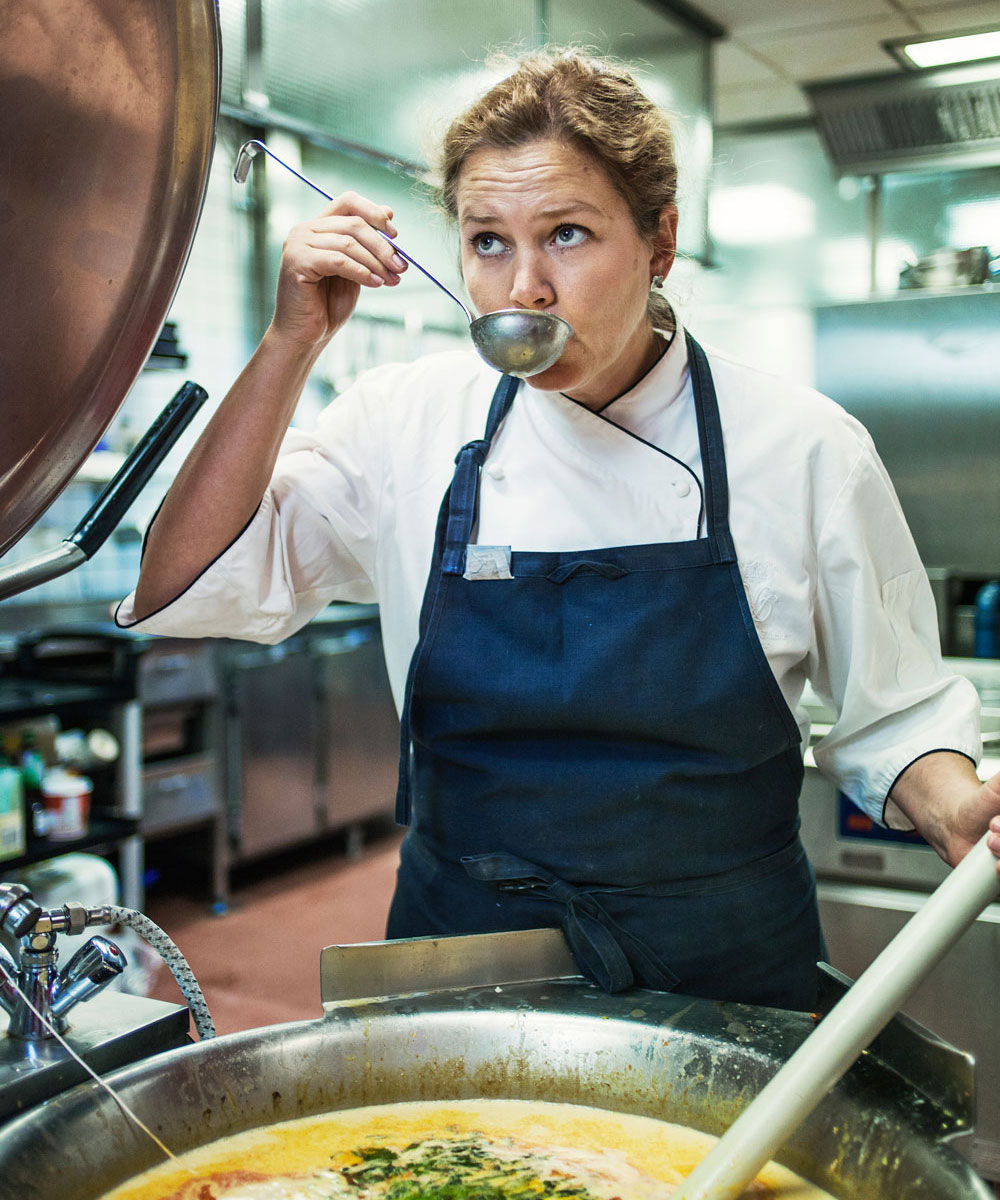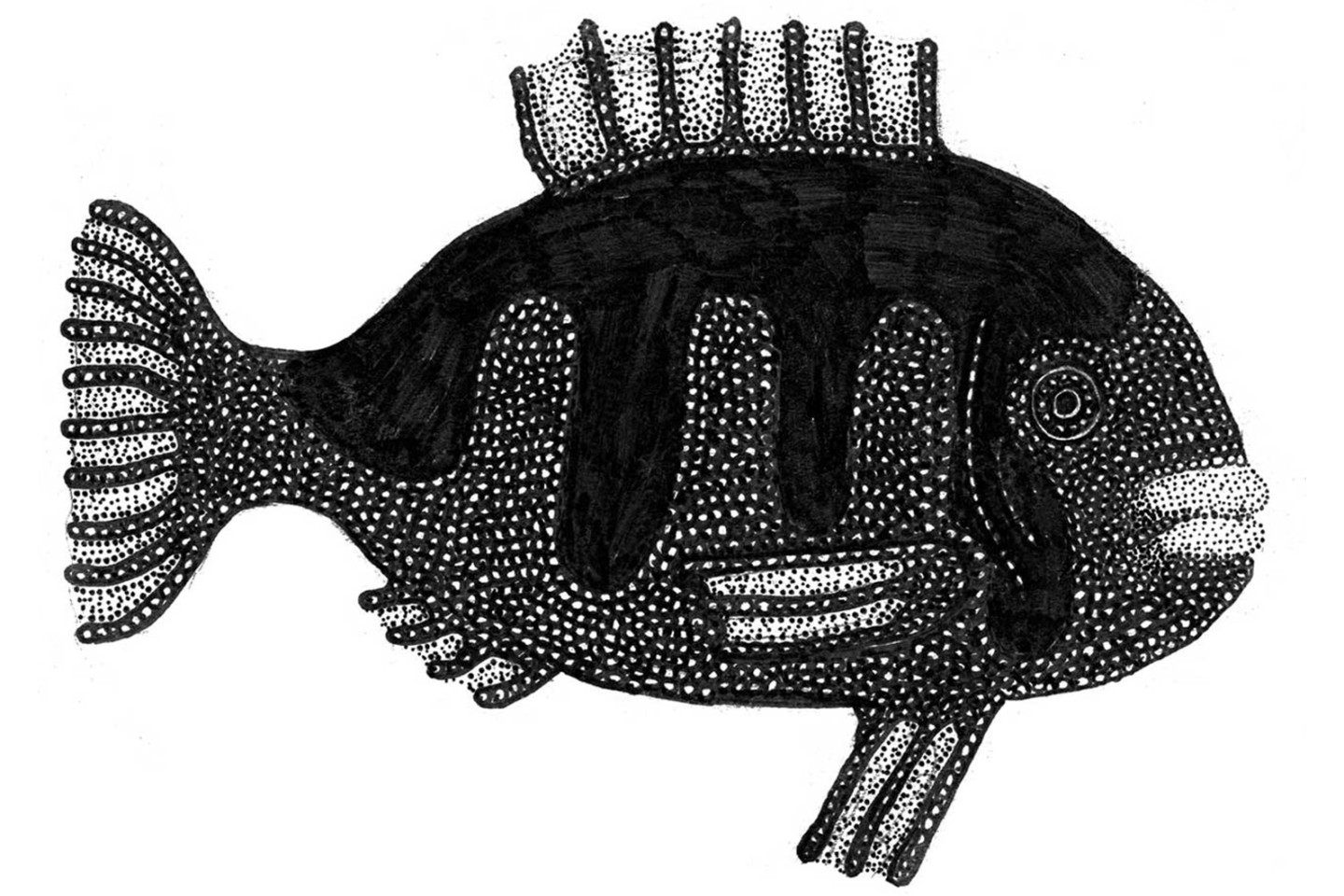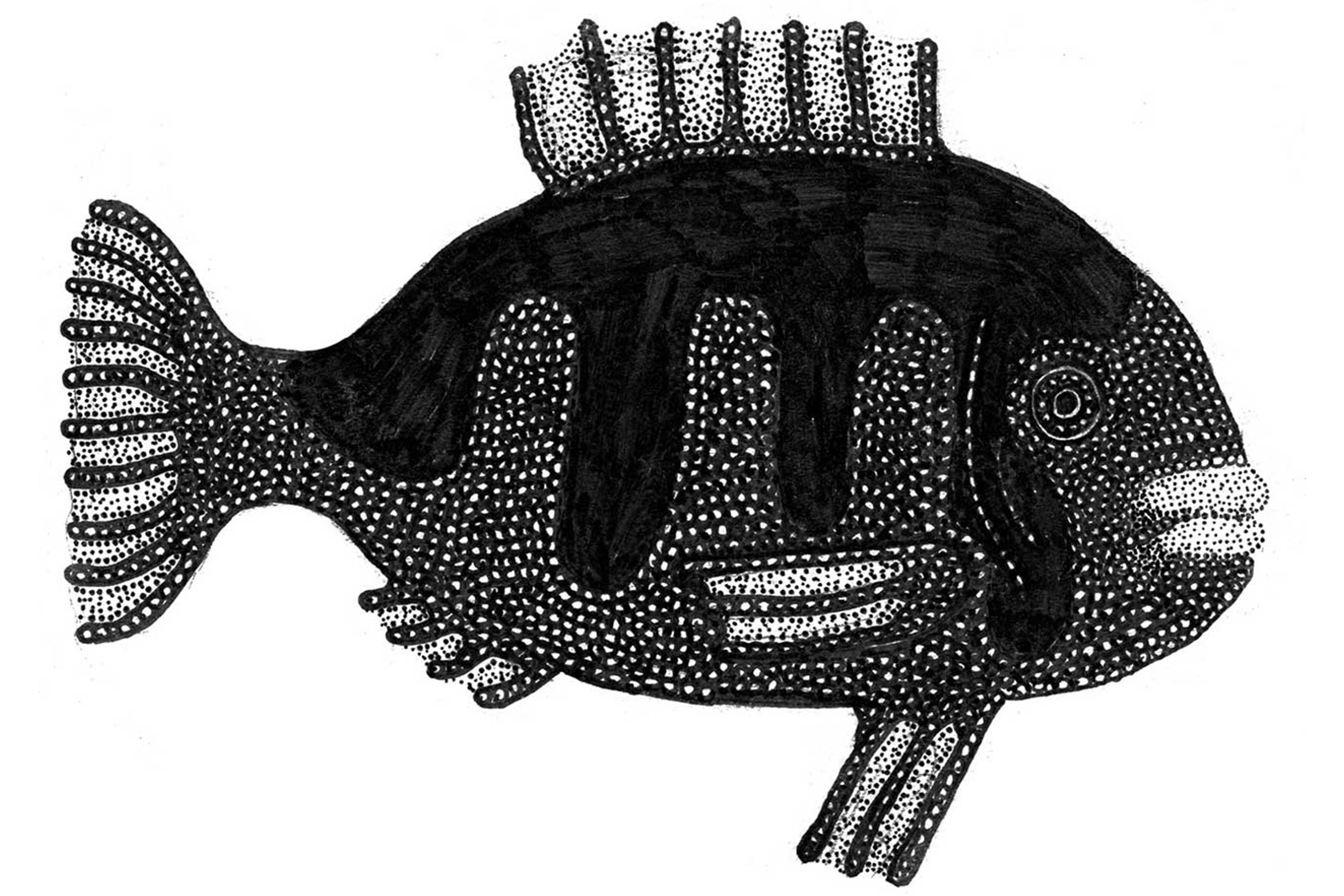 The Restaurant Moderna Museet has a focus on sustainability and collaborates with Hållbara Restauranger. We mainly choose locally farmed products.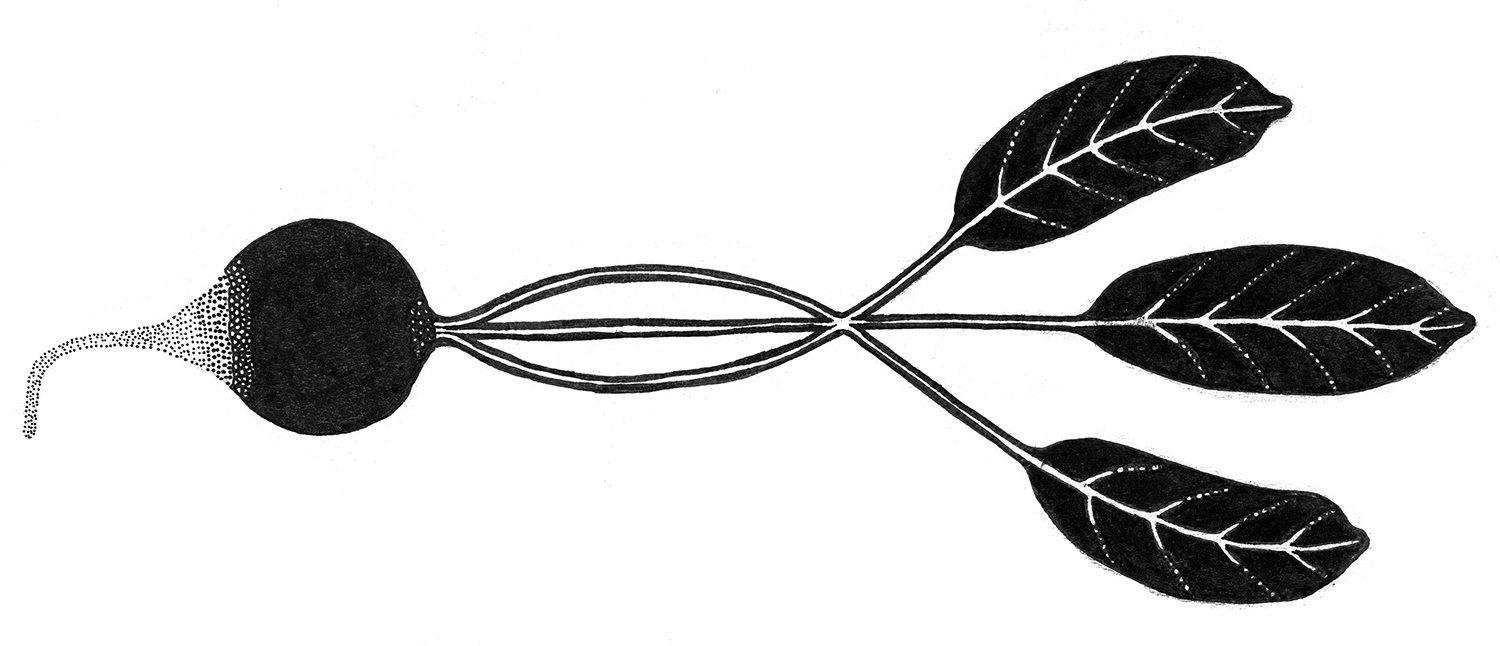 Published 8 March 2016 · Updated 14 September 2020