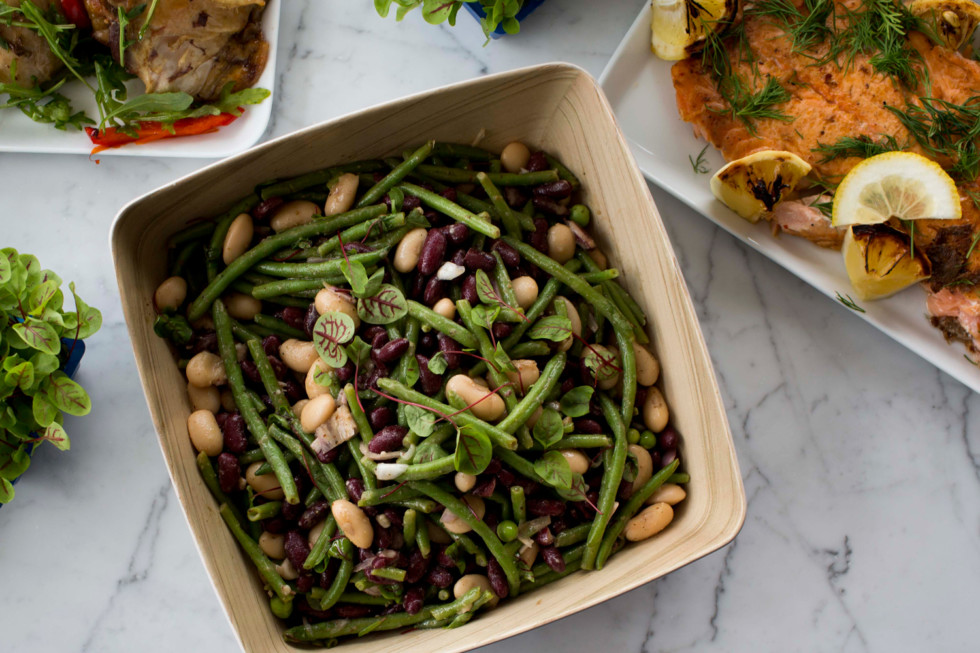 The Restaurant's lunch menu
Enjoy the finest seasonal products with Stockholm's best view! There is always a large selection of hot and cold dishes. The Restaurant serves a fresh buffet with various salads, soup, sandwiches and delicious homemade cookies.
Choose from salads, soups, meat, fish or vegetarian dishes. A daily dish, vegetarian dish and soup is served Tuesdays to Fridays. The menu is is always accompanied by a generous salad buffet.
Moderna Museet including the Restaurant, the Coffee Bar and Café Blom are closed
From March 19, the entire museum is closed. This is a precaution to prevent spreading the coronavirus.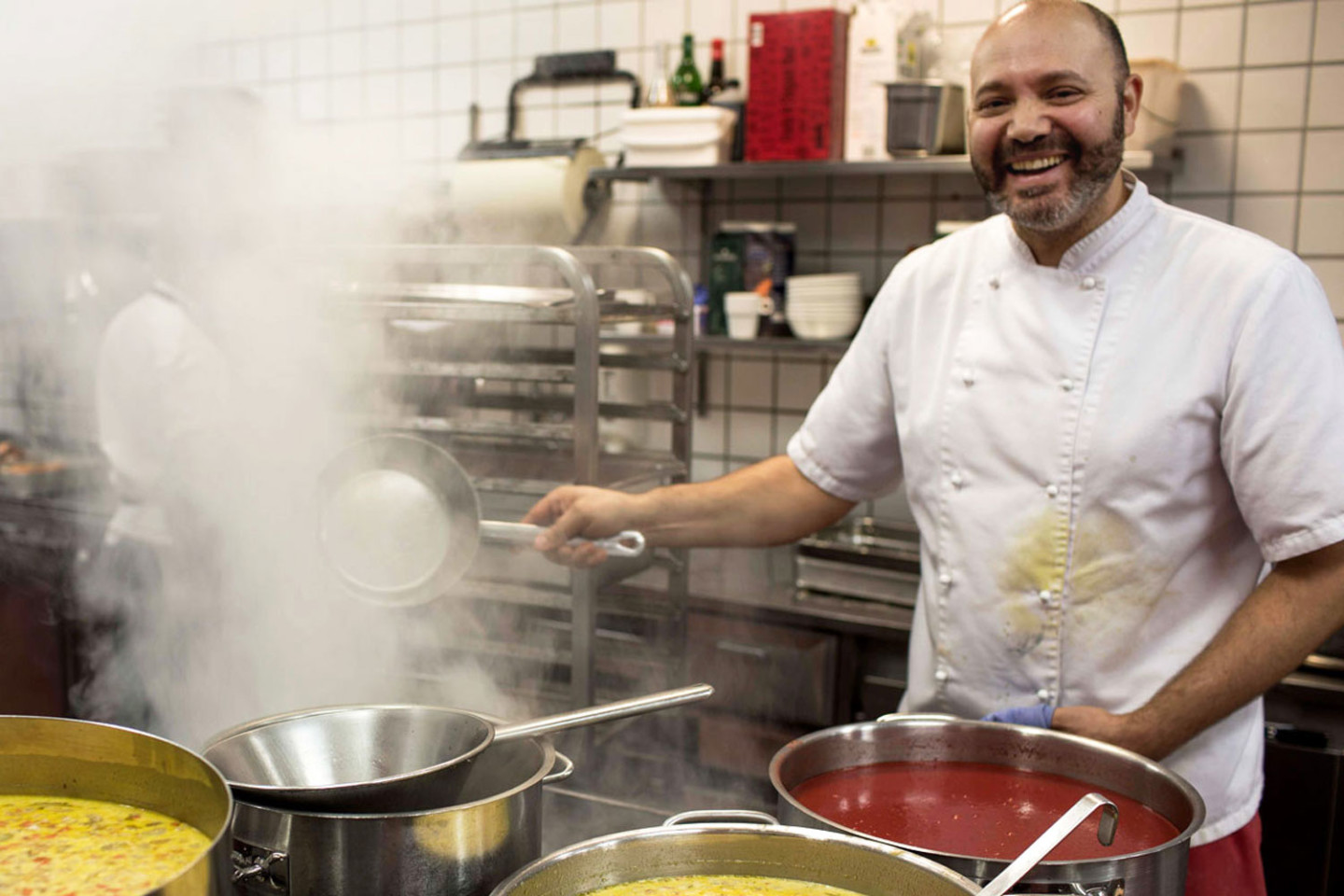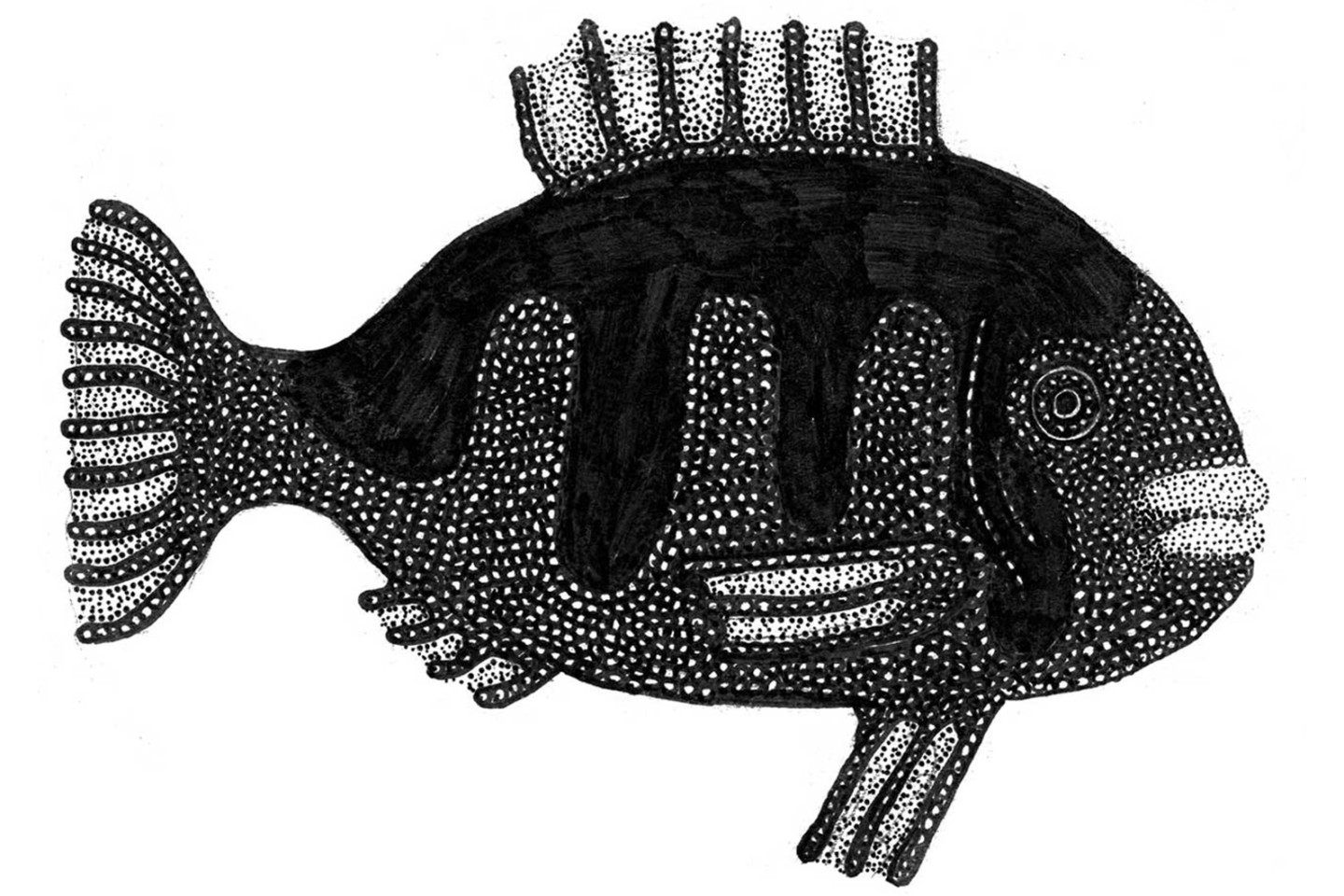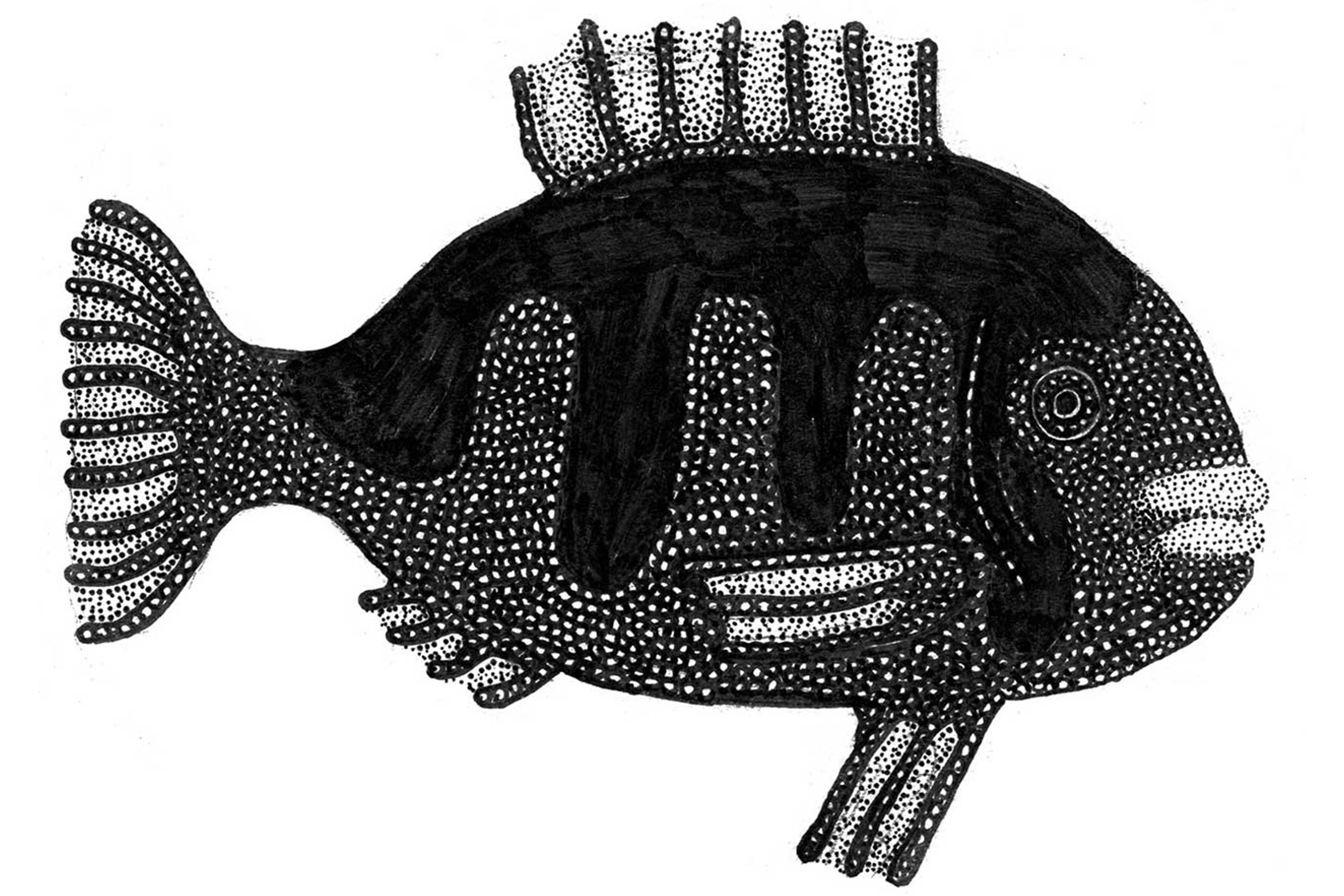 The Restaurant Moderna Museet has a focus on sustainability and collaborates with Hållbara Restauranger. We mainly choose locally farmed products.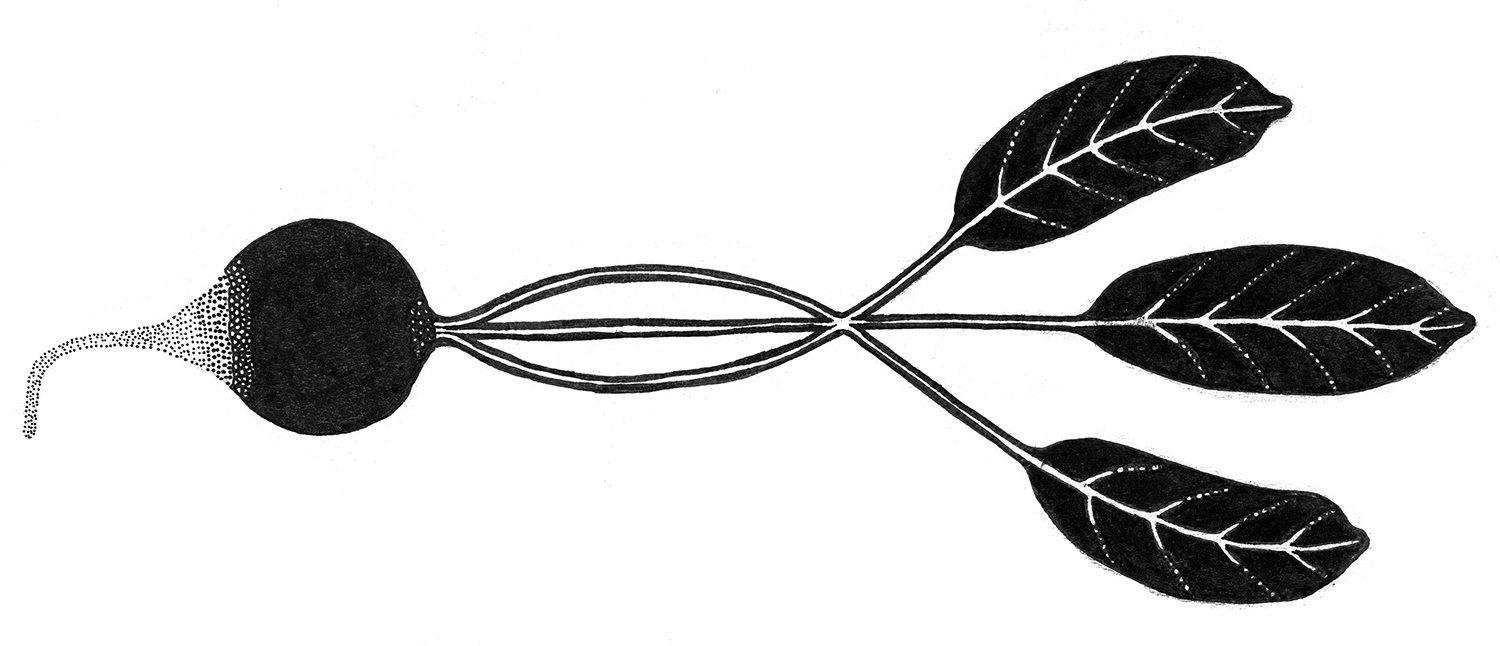 Published 8 March 2016 · Updated 26 March 2020