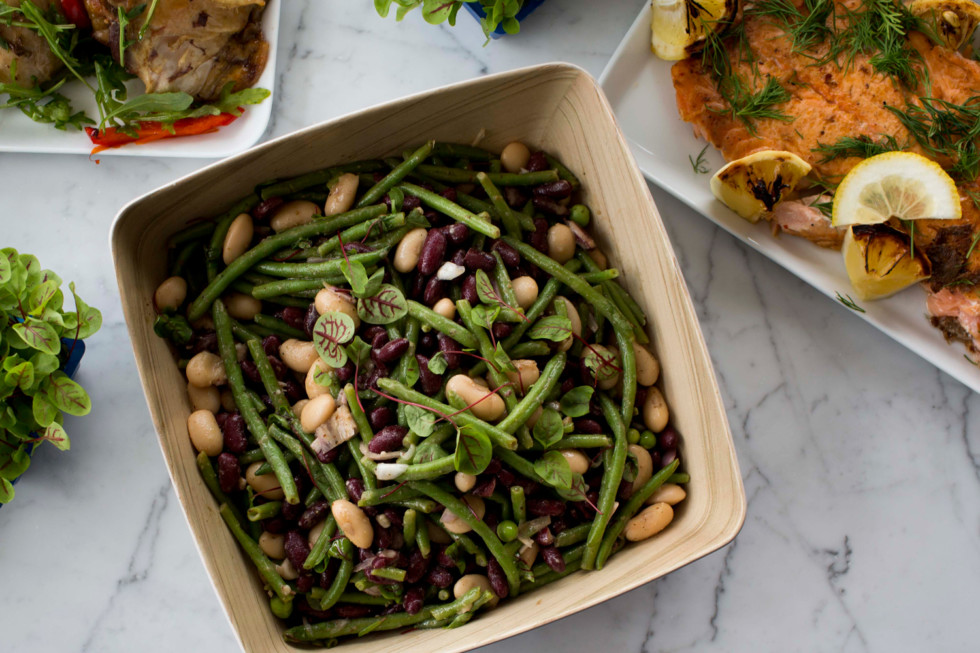 The Restaurant's lunch menu
Enjoy the finest seasonal products with Stockholm's best view! There is always a large selection of hot and cold dishes. The Restaurant serves a fresh buffet with various salads, soup, sandwiches and delicious homemade cookies.
Choose from salads, soups, meat, fish or vegetarian dishes. A daily dish, vegetarian dish and soup is served Tuesdays to Fridays. The menu is is always accompanied by a generous salad buffet.
Tuesday 15 October
Overnight baked swedish pork loin with barbeque sauce, coleslaw and roasted root vegetables.
Mushroom lasagna with tomato, chili, squash and basil. (G) (L) (V)
Wednesday 16 October
Dillbaked filet of saithe with mussels, fennel salad and mashed potatoes. (L)
Red curry "laksa" with aubergine, broccoli, lime leaf and basmati rice. (V)
Thursday 17 October
Lemon and black pepper chicken with paprika sauce and wheat pearls. (G)
Falafel with oriental pickles, chili sauce, garlic yoghurt and saffron rice. (L) (V)
Friday 18 October
Home made fennel sausage made with swedish pork. Served with parmesan mayonnaise, pickled red onion and roasted King Edward potatoes. (L)
Overnight baked cabbage with white beans, celery and corn tortilla. (V)
135 SEK
Soup of the week
Tomato soup with cabbage, red wine and thyme. (V)
Salad buffet included.
110 SEK
For the children
Pasta bolognese. (G)
55 SEK
Child serving from the buffet.
55 SEK
Saturdays and Sundays
On weekends we serve our popular brunch buffet. Lear more: Brunch our way
(G) contains gluten
(L) contains lactose
(V) vegan
Christmas Buffet at the Restaurant
Christmas is coming – make your reservation with us! Book the entire Restaurant for larger events, enjoy our modern Christmas buffet on your own, or with family, friends, and colleagues. Combine the Christmas buffet with a guided tour where an inspiring guide will tell you about the art in the museum.
Make reservations and read more: Christmas Buffet at the Restaurant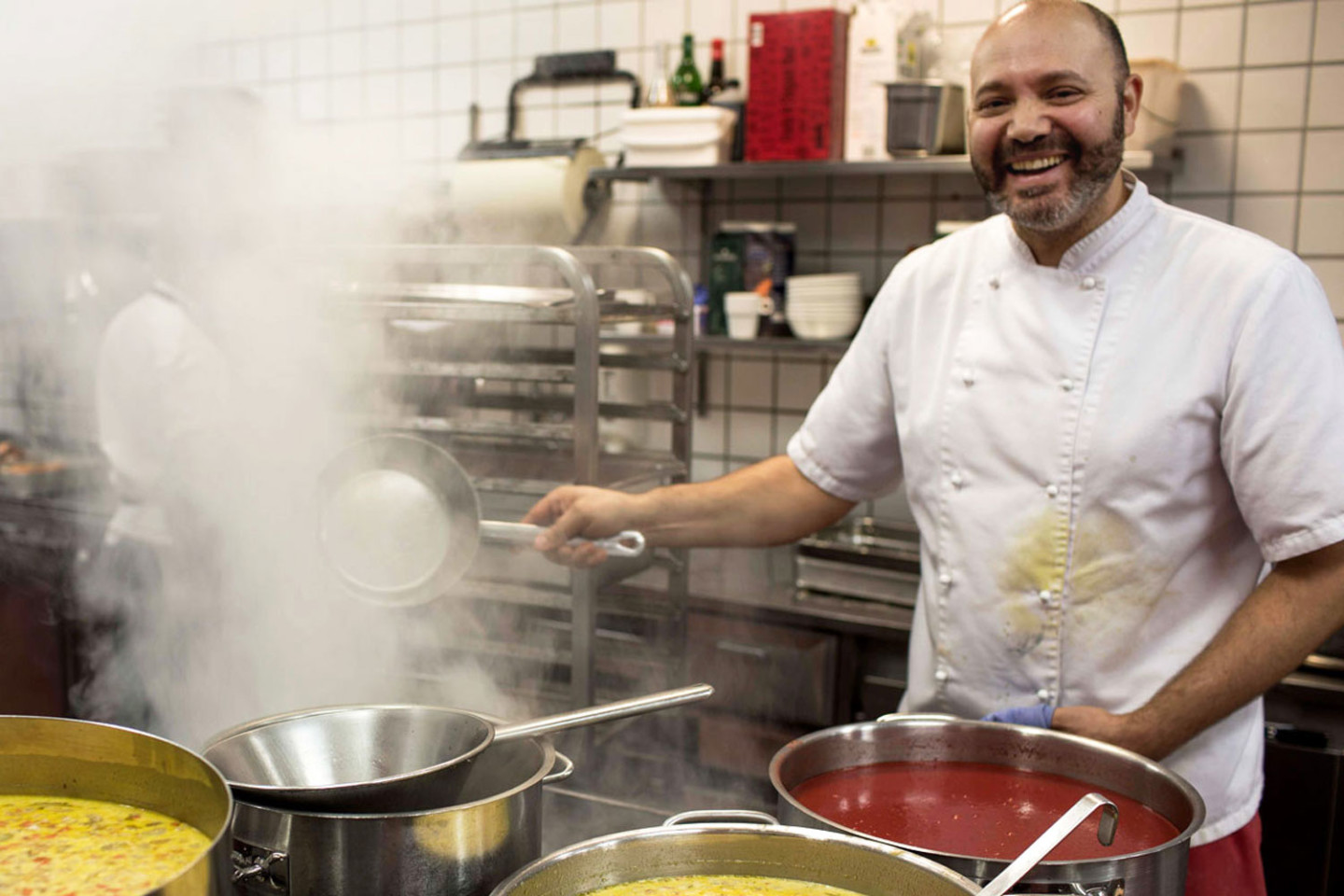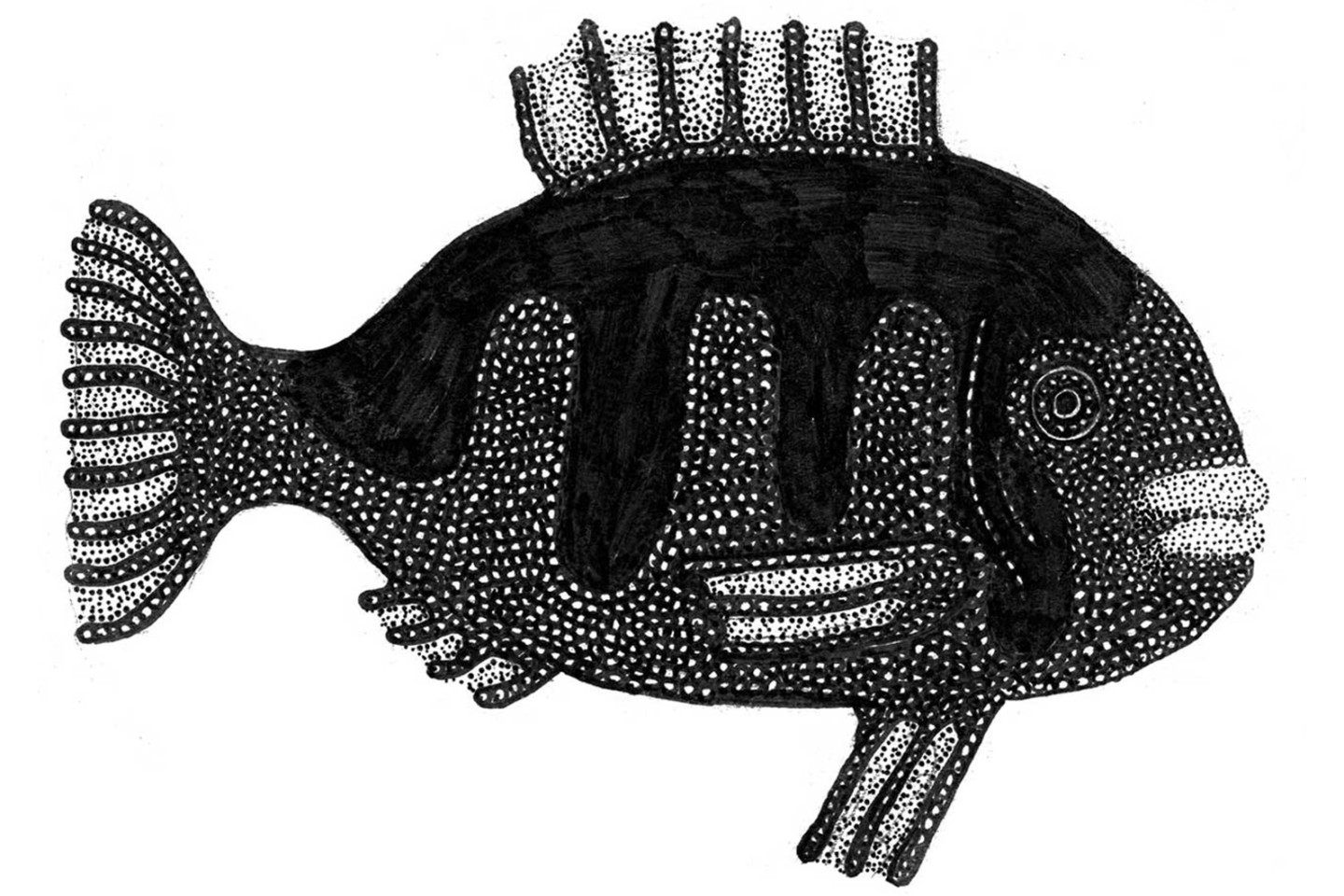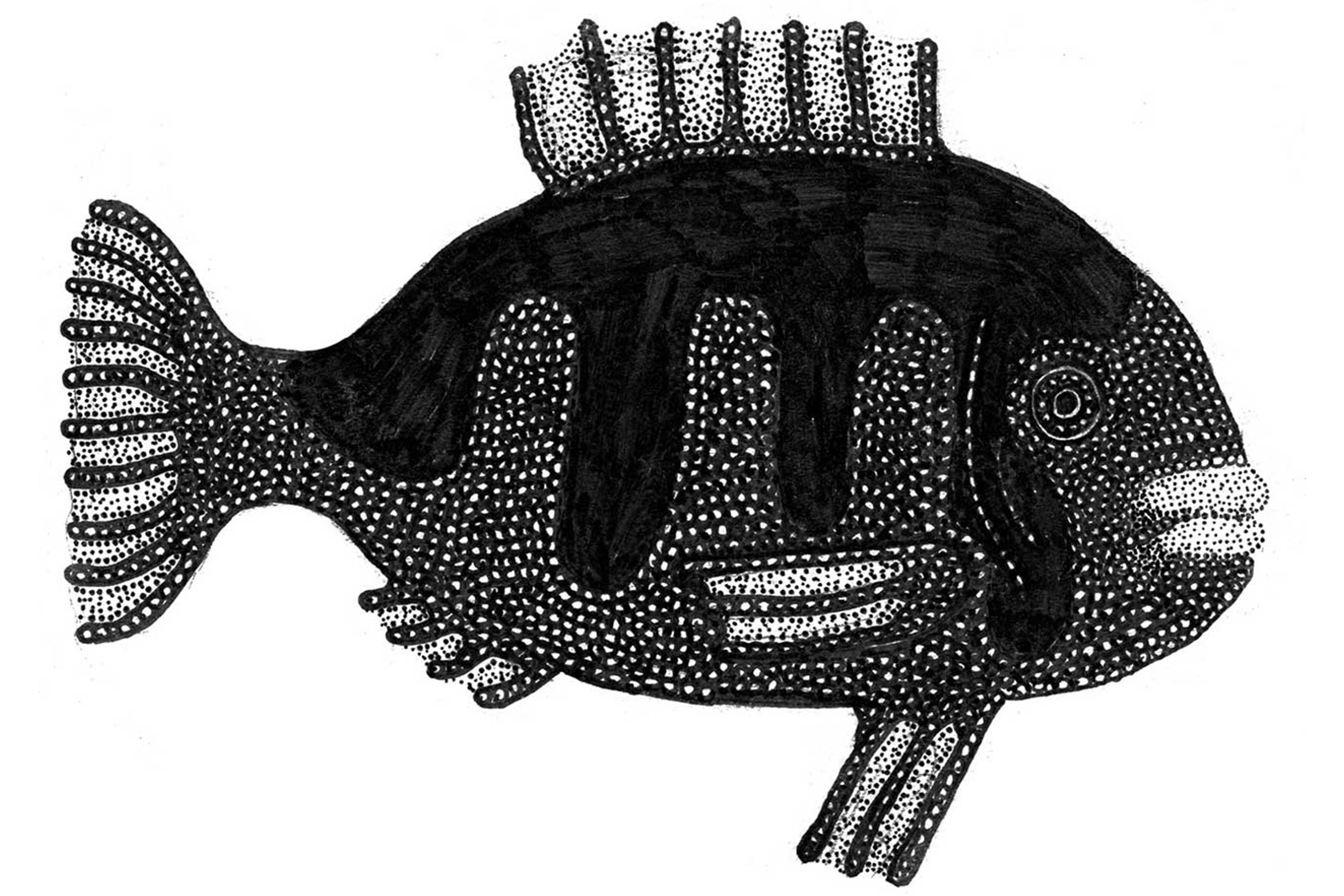 The Restaurant Moderna Museet has a focus on sustainability and collaborates with Hållbara Restauranger. We mainly choose locally farmed products.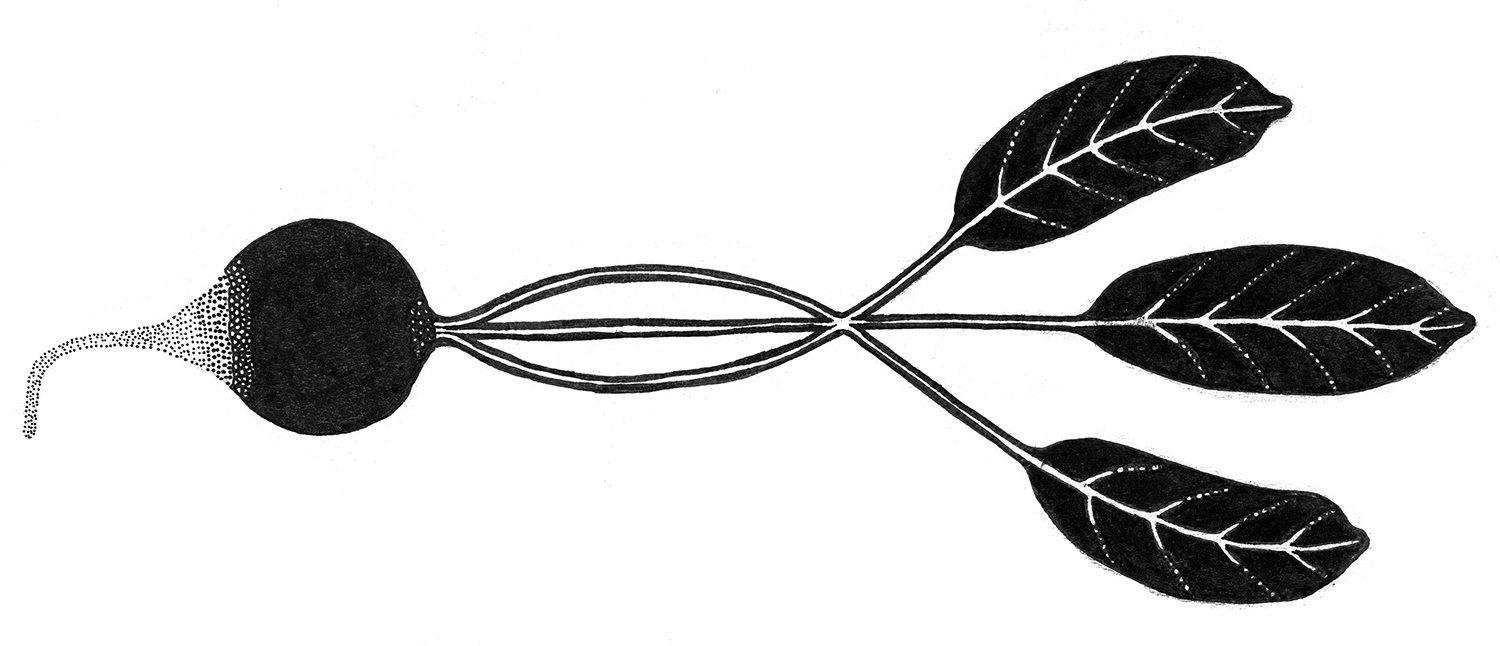 Published 8 March 2016 · Updated 11 October 2019