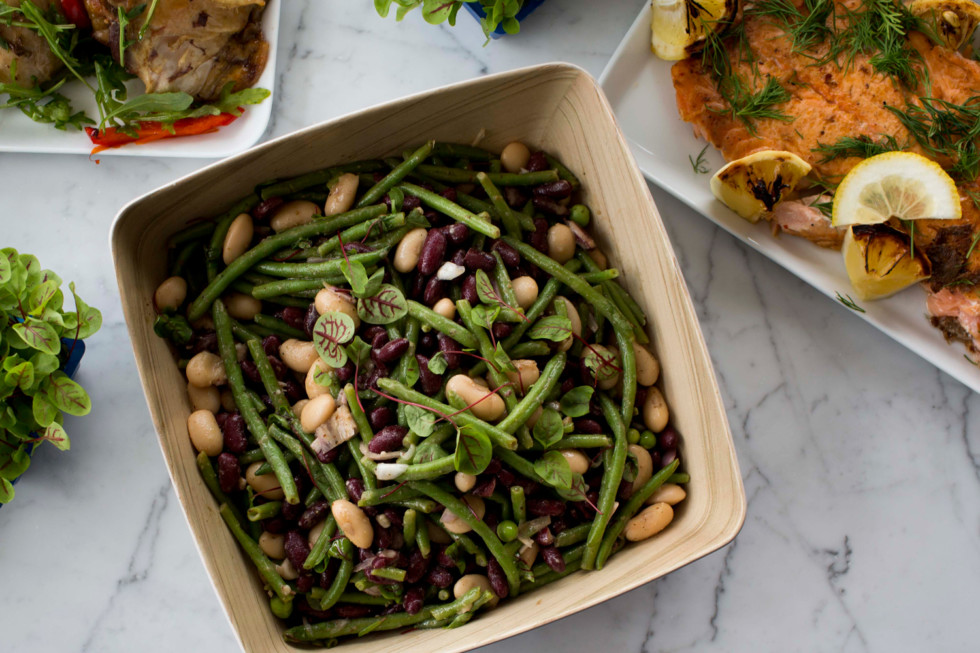 The Restaurant's lunch menu
Enjoy the finest seasonal products with Stockholm's best view! The Restaurant serves various salads, sandwiches and delicious homemade cookies. The restaurant offers a dining experience for everyone, with sustainability in focus.
This Week's Menu
The menu is served at 11–16 (on Tuesdays also 16–19)
Irregular opening hours week 18
18, 19, 20 and 21 May – Last orders at 15:00, the Restaurant closes at 16:00
Coffee after the meal: 15 SEK
Bread and butter, mineral water, and salad is included
Tuesday 17 May & Wednesday 18 May
Chicken breast, crispy Jerusalem artichoke, risoni, gremolata with lovage (L, MP, G, celeriac)
Vegetarian moussaka: Aubergine, zucchini, garlic and tomato, served with tzatziki (G, L, MP, egg, celeriac)
145 SEK
Thursday 19 May & Friday 20 May
Breaded and fried haddock, Danish relish, potatoes, spinach and fennel salad (G, egg, mustard)
Pasta Limone, served with artichoke and Parmesan (G, L, MP)
145 SEK
Saturday 21 May & Sunday 22 May
Baked pork belly, lemon baked carrot, roasted new potatoes and rosé salad (L, MP)
165 SEK
Cauliflower, baked egg, white beans and red onion marmalade (L, MP, legumes, egg, G)
145 SEK
Soup of the week (Vegan)
Carrot and ginger soup (legumes, seame)
125 SEK
The whole week
Skagen (creamy shrimps), trout roe, lemon, dill and butter fried toast. (seafood, L, eggs, M)
Half portion 145 SEK
Whole portion 185 SEK
For the children
Pasta bolognese. (GL)
75 SEK
Pancakes with various toppings. (GL, L, MP, egg)
75 SEK
Child serving from the menu.
75 SEK

Allergens
(M) contains mustard
(MP) contains milk protein
(GL) contains gluten
(L) contains laktose
(egg) contains egg
(soy) contains soy
(Le) contains legumes
(Nuts) contains nuts
Contact the Restaurant if you have questions regarding allergies at: info@momumat.se or 08-520 236 64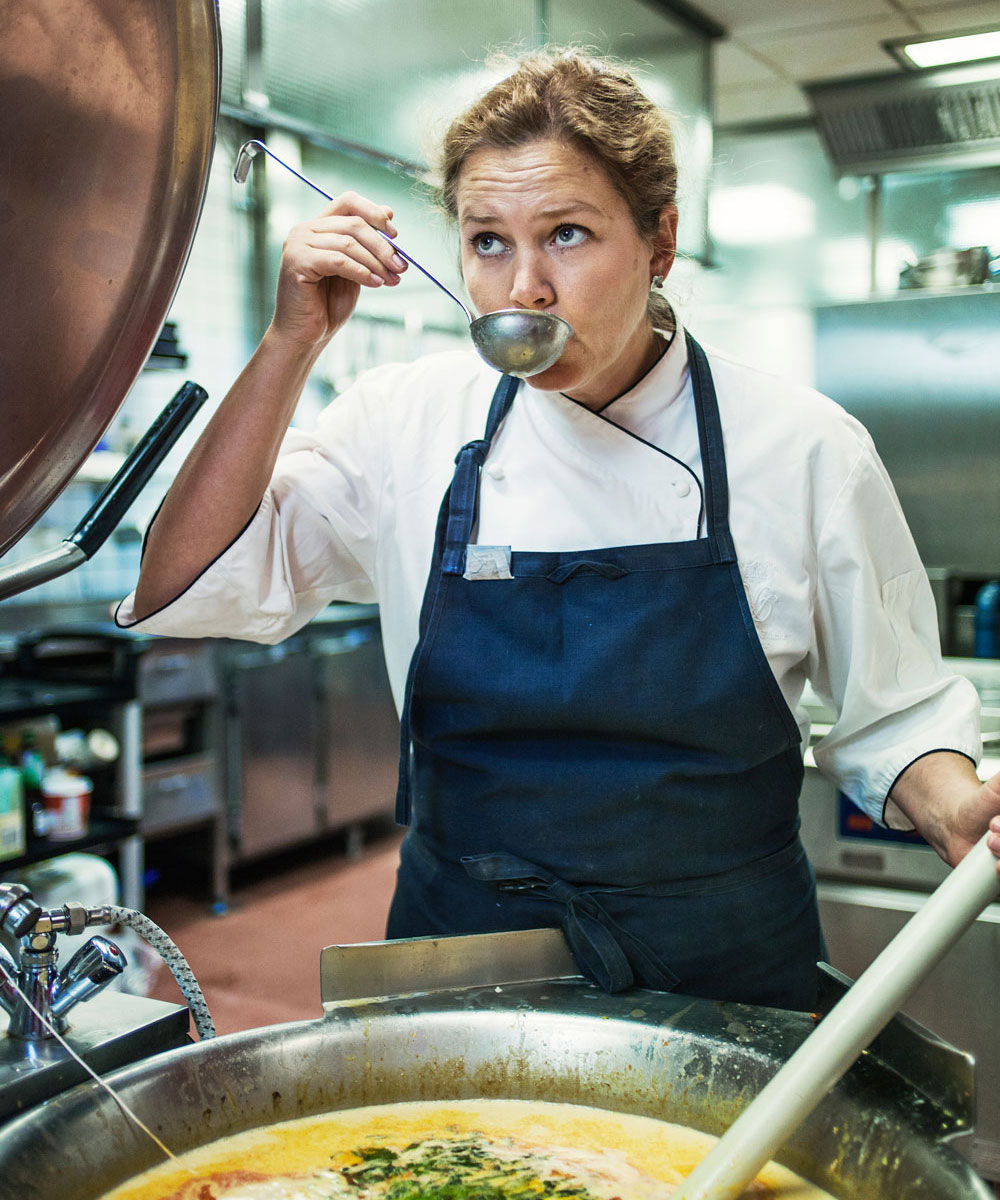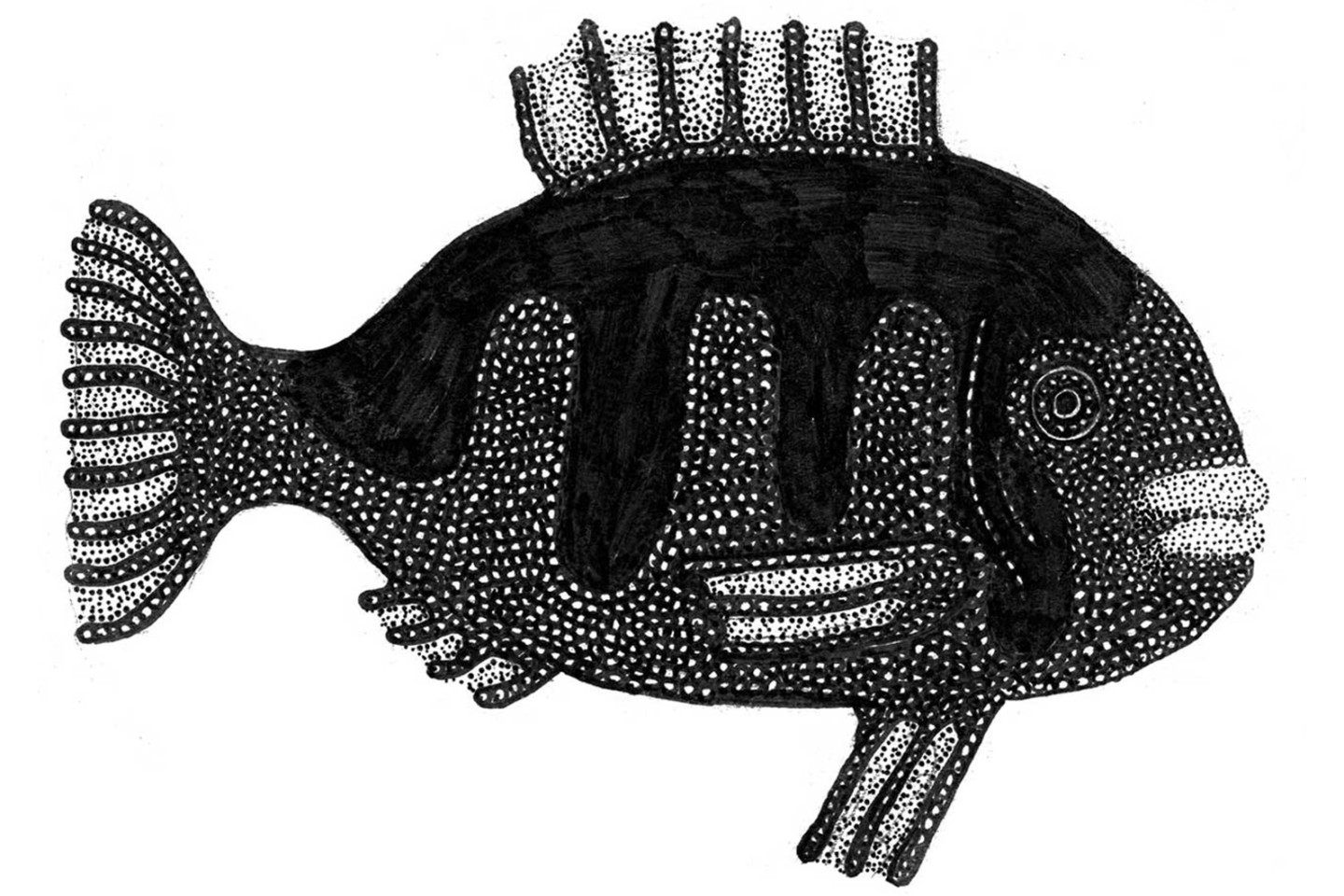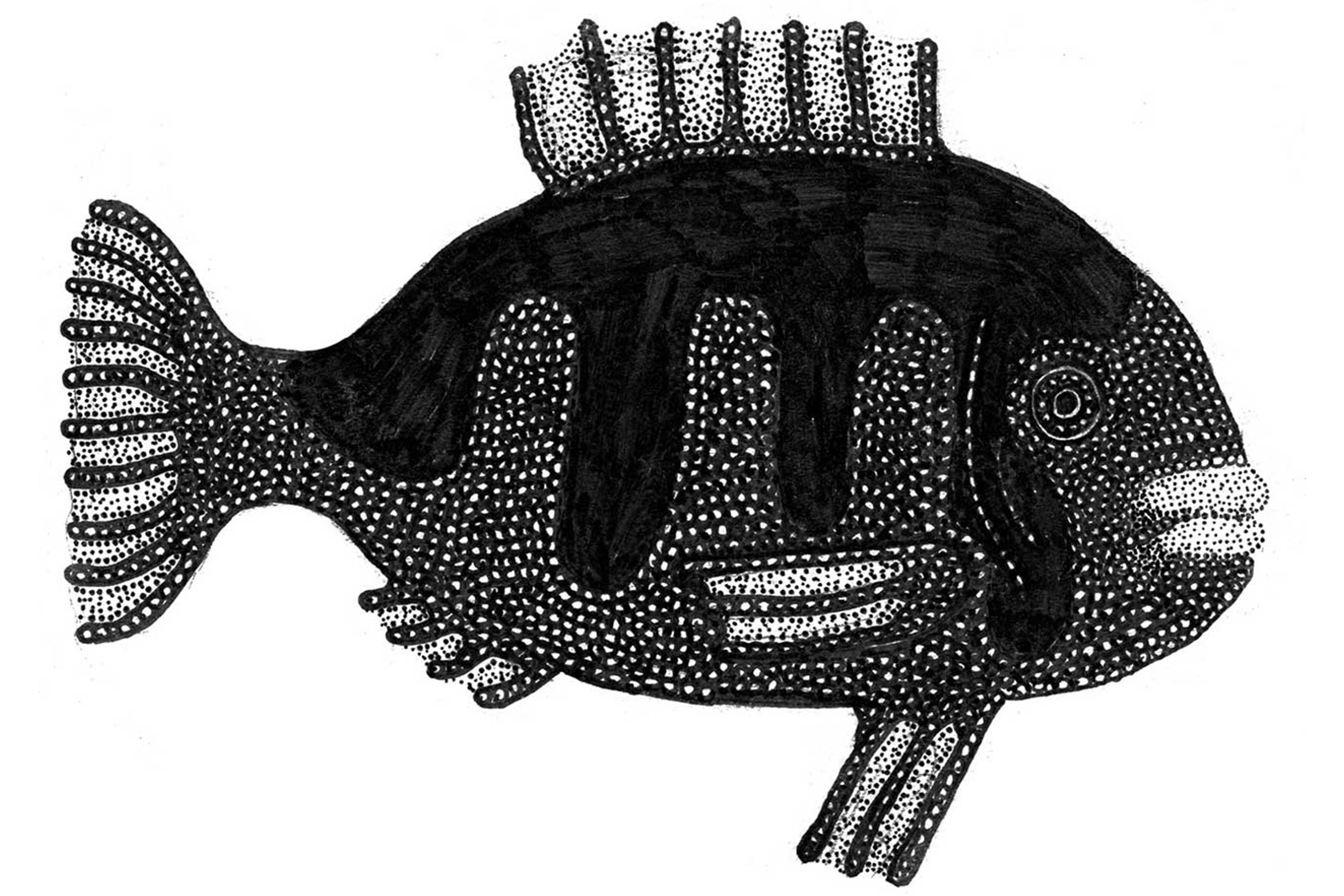 The Restaurant Moderna Museet has a focus on sustainability and collaborates with Hållbara Restauranger. We mainly choose locally farmed products.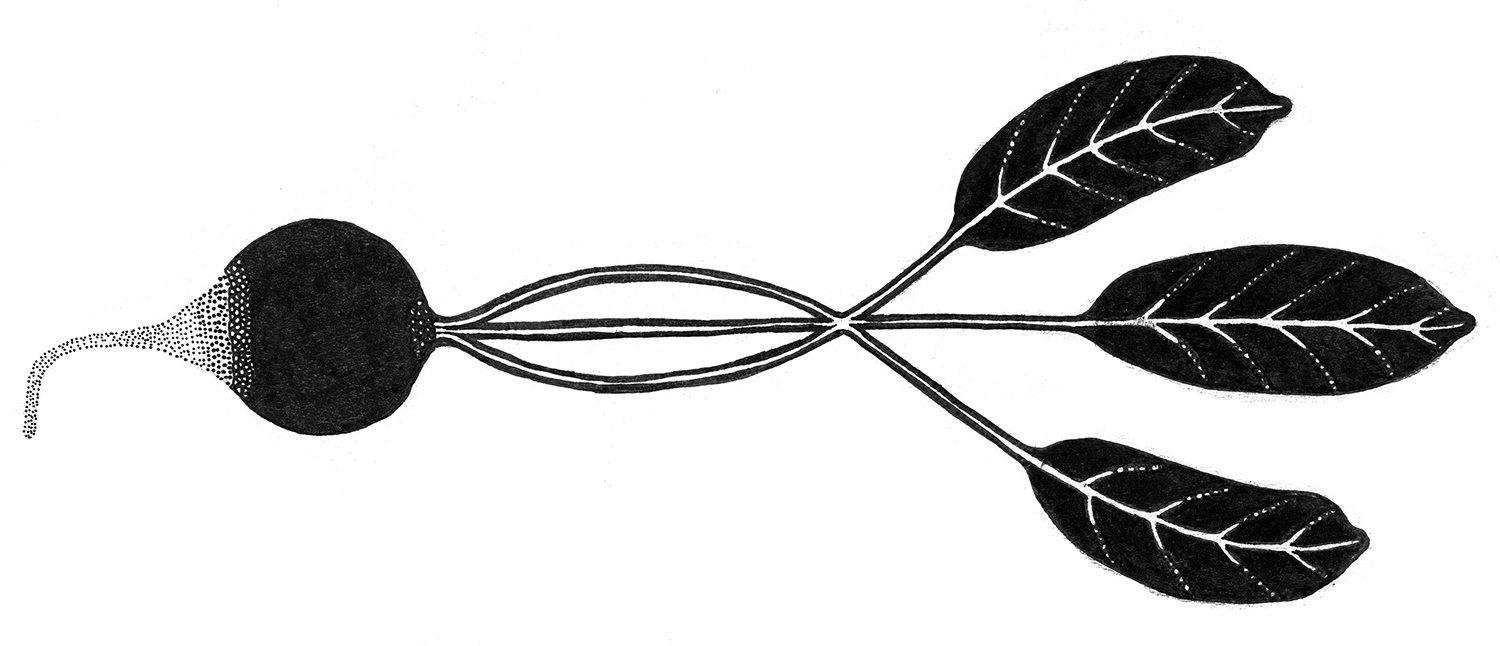 Published 8 March 2016 · Updated 18 May 2022