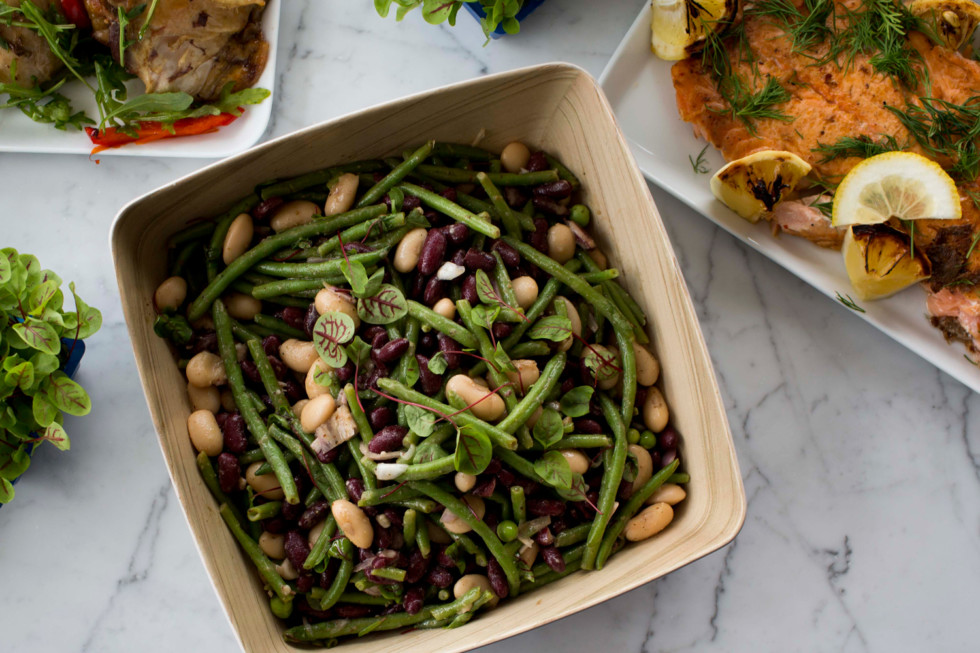 The Restaurant's lunch menu
Enjoy the finest seasonal products with Stockholm's best view! There is always a large selection of hot and cold dishes. The Restaurant serves a fresh buffet with various salads, soup, sandwiches and delicious homemade cookies.
Choose from salads, soups, meat, fish or vegetarian dishes. A daily dish, vegetarian dish and soup is served Tuesdays to Fridays. The menu is is always accompanied by a generous salad buffet.
Tuesday 17 September
Korean bbq made with swedish pork loin. Served with cucumber salad, chilidressing and round rice (G)
Fried glass noodles with mushroom, red onion, broccoli and nouc cham (thai sweet chili) (V)
Wednesday 18 September
Filet of Saithe breaded with seeds. Served with lemon, creamy white wine sauce and mashed potatoes (L)
Ragout made with mushroom, yellow peas, swedish apples and roasted carrots (V)
Thursday 19 September
Red curry with chicken, ginger and coconut milk. Served with basmati rice
Falafel with fried rice (V) and limedressing (L)
Friday 20 September
Texas chili with prime rib, pork loin and beans. Served with sour cream, pickled red onion, tortilla chips and roasted potato (L)
Casserole with mushroom, roasted cabbage, melon salsa and corn (V)
135 SEK
Soup of the week
Potato and leek with squash, thyme nad white wine (V)
Salad buffet included
110 SEK
For the children
Pasta bolognese (G)
55 SEK
Child serving from the buffet
55 SEK
Saturdays and Sundays
On weekends we serve our popular brunch buffet. Lear more: Brunch our way
(G) contains gluten
(L) contains lactose
(V) vegan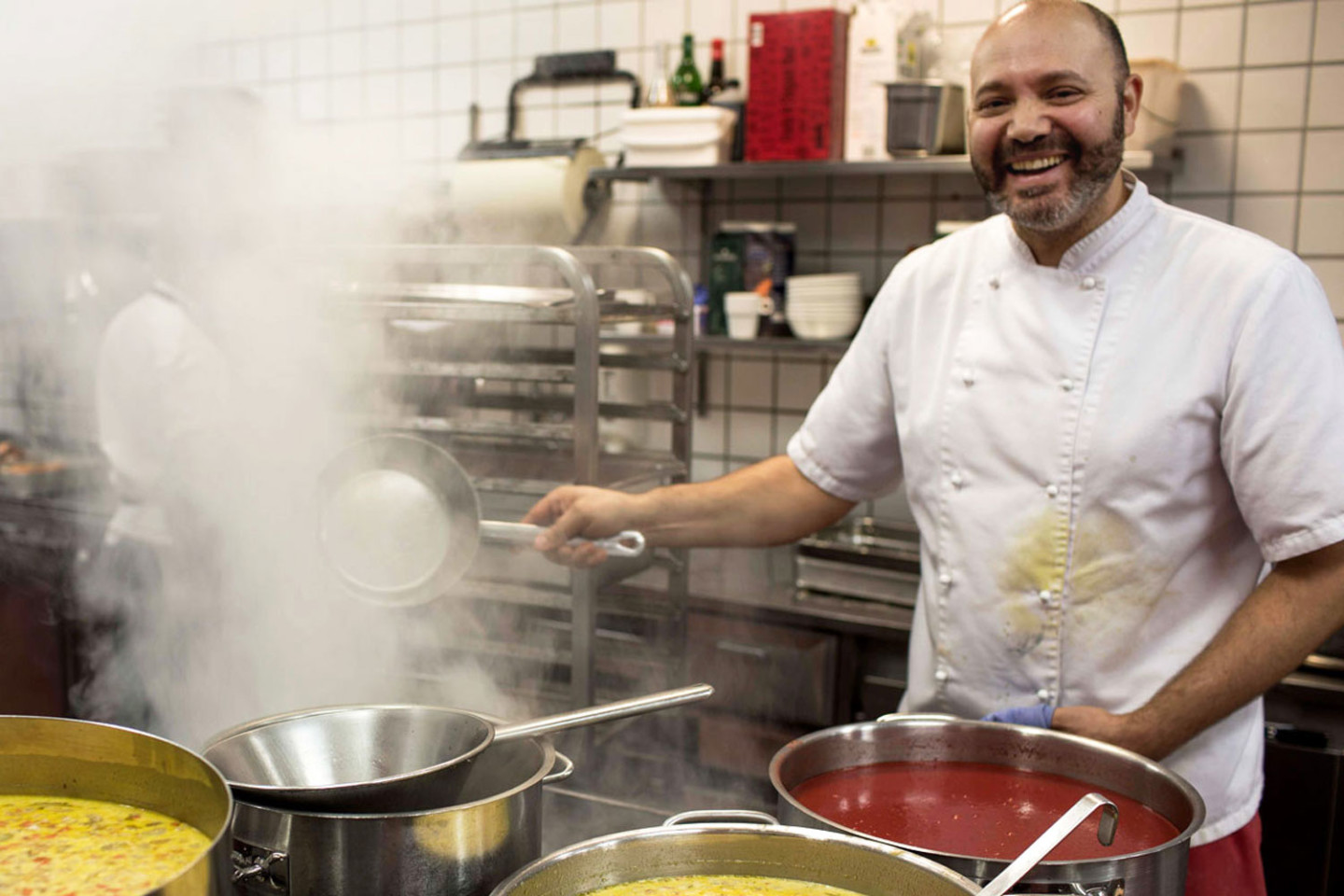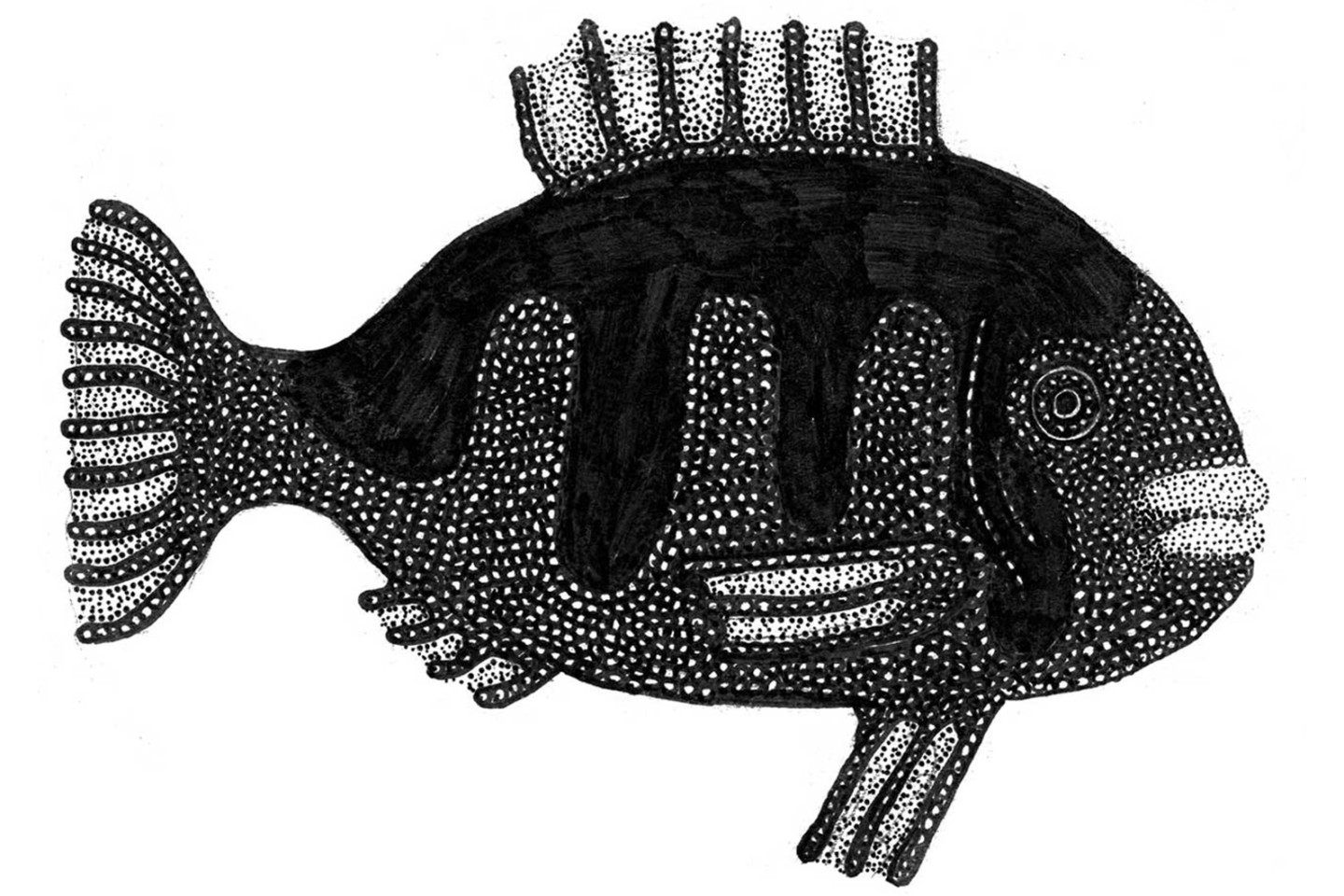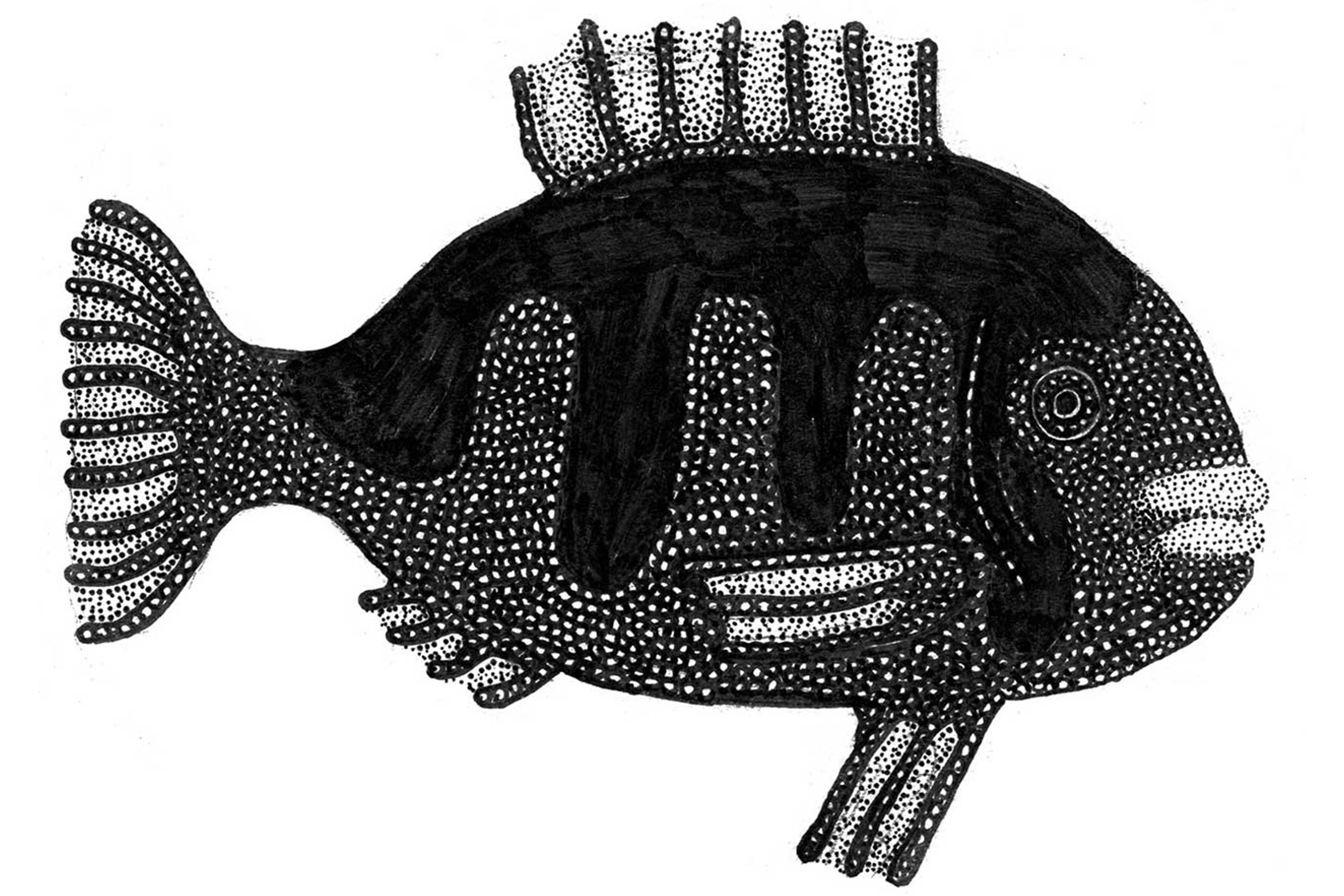 The Restaurant Moderna Museet has a focus on sustainability and collaborates with Hållbara Restauranger. We mainly choose locally farmed products.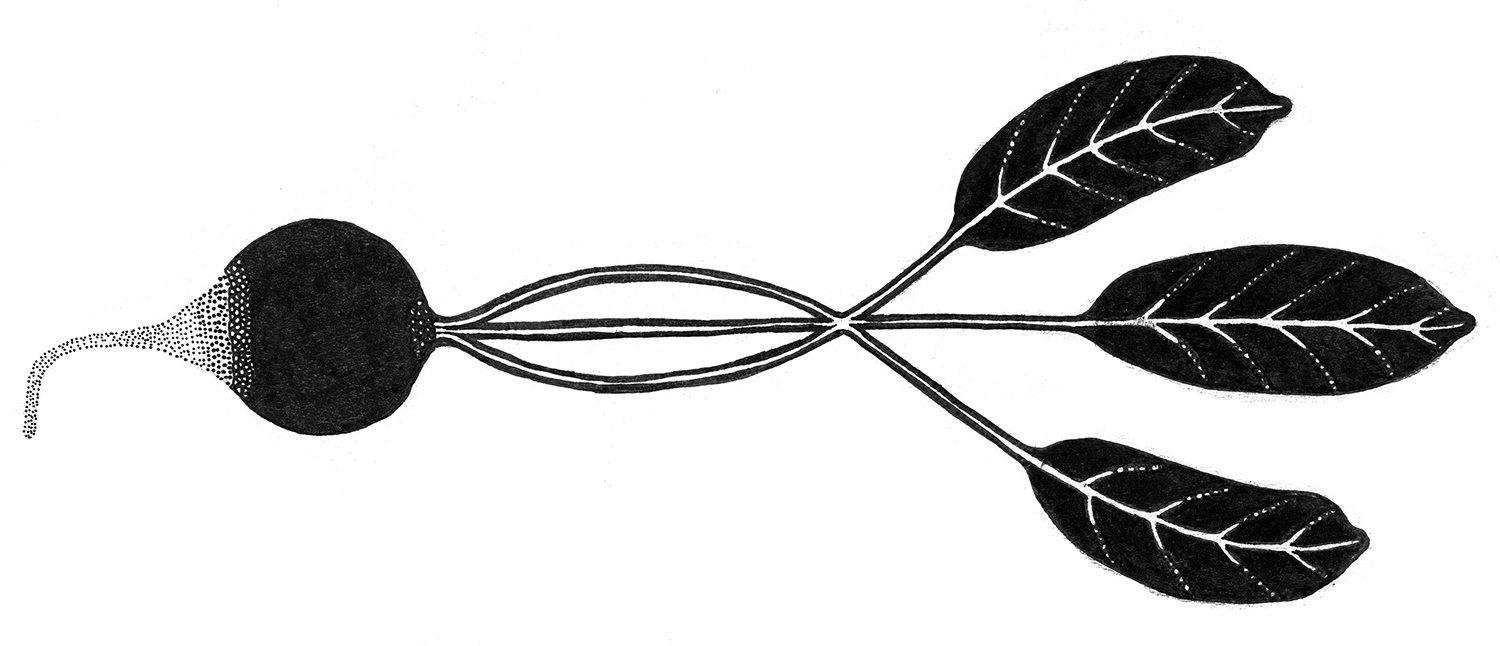 Published 8 March 2016 · Updated 13 September 2019