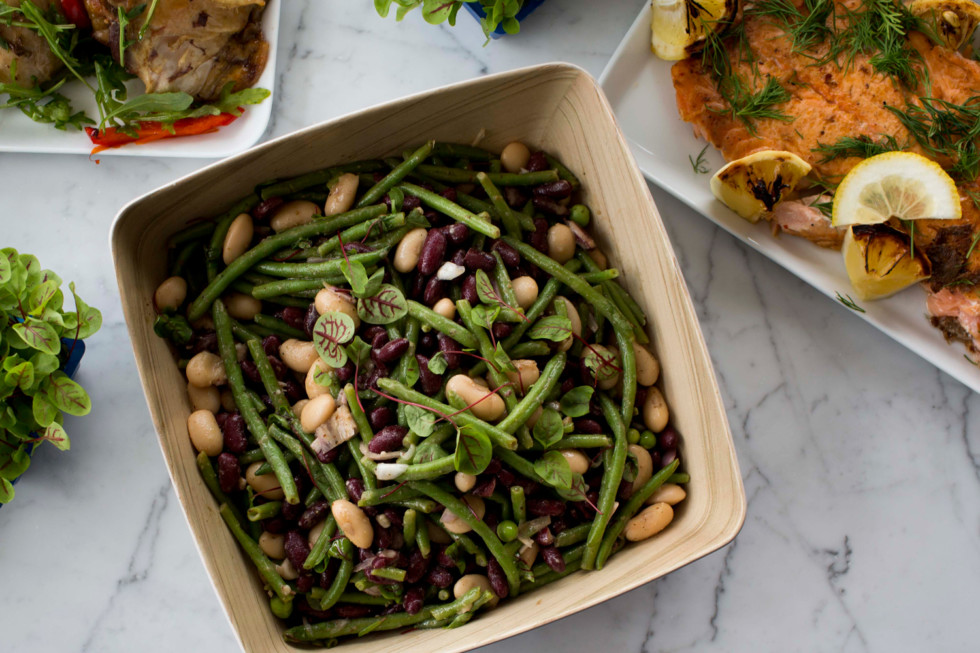 The Restaurant's lunch menu
Enjoy the finest seasonal products with Stockholm's best view! The Restaurant serves various salads, sandwiches and delicious homemade cookies. The restaurant offers a dining experience for everyone, with sustainability in focus.
This Week's Menu
The menu is served at 11–15 (on Tuesdays also 16–19). Bread and butter, mineral water, and salad is included.
Coffee after the meal: 15 SEK
Tuesday 4 October & Wednesday 5 October
Fried pork belly with roasted carrot and elder (L, MP)
Roasted butternut pumpkin with puy lentils and creamy cabbage (L, MP, legumes)
145 SEK
Thursday 6 October & Friday 7 October
Baked ling, clam and n'duja velouté, blackened beans, almond potato puree, gremolata and broccoli crudité (pork, fish, mollusc, legumes, L, MP)
Creamy chick peas with roasted carrot, dried tomatoes and Parmesan (L, MP, legumes)
145 SEK
Saturday 8 October & Sunday 9 October
Baked ling fish with cucumber, jalapeño, peas and Sandefjord sauce (L, MP, celeriac, legumes, fish)
165 SEK
Mushroom broth with baked egg and beans (egg, L, MP)
145 SEK
Soup of the week (Vegan)
Asian coconut soup with vegan yoghurt
125 SEK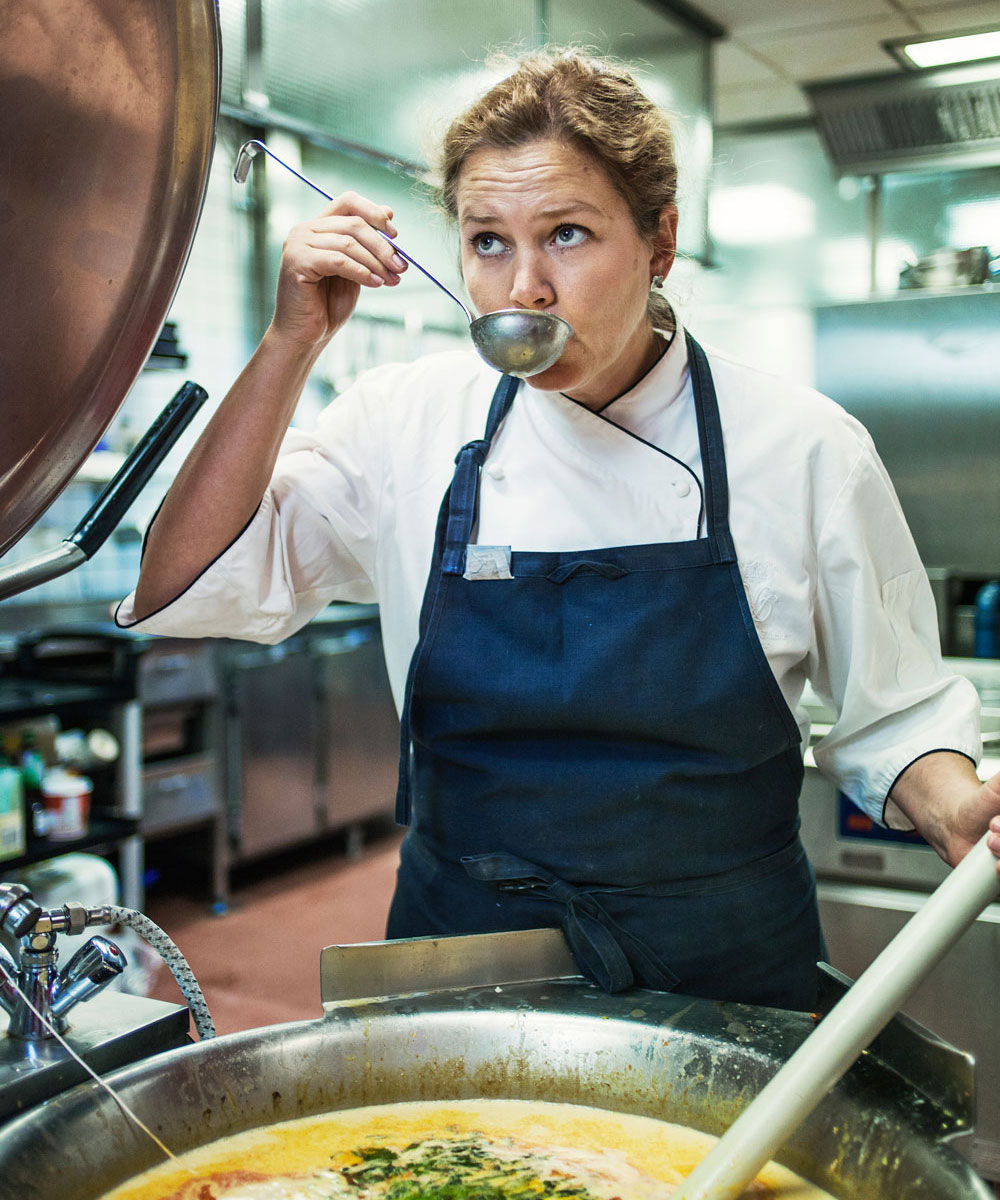 Always on the menu
Skagen toast
Creamy shrimp salad, butter fried toast, dill & mayonnaise, (G, L, MP, egg, mustard, shellfish)
whole portion 195 SEK, half portion 155 SEK
For the kids
Pasta Bolognese (GL, L, MP), 75 SEK
Pancakes with jam & whipped cream (GL, L, MP, egg), 75 SEK
Bread and butter and mineral water is included.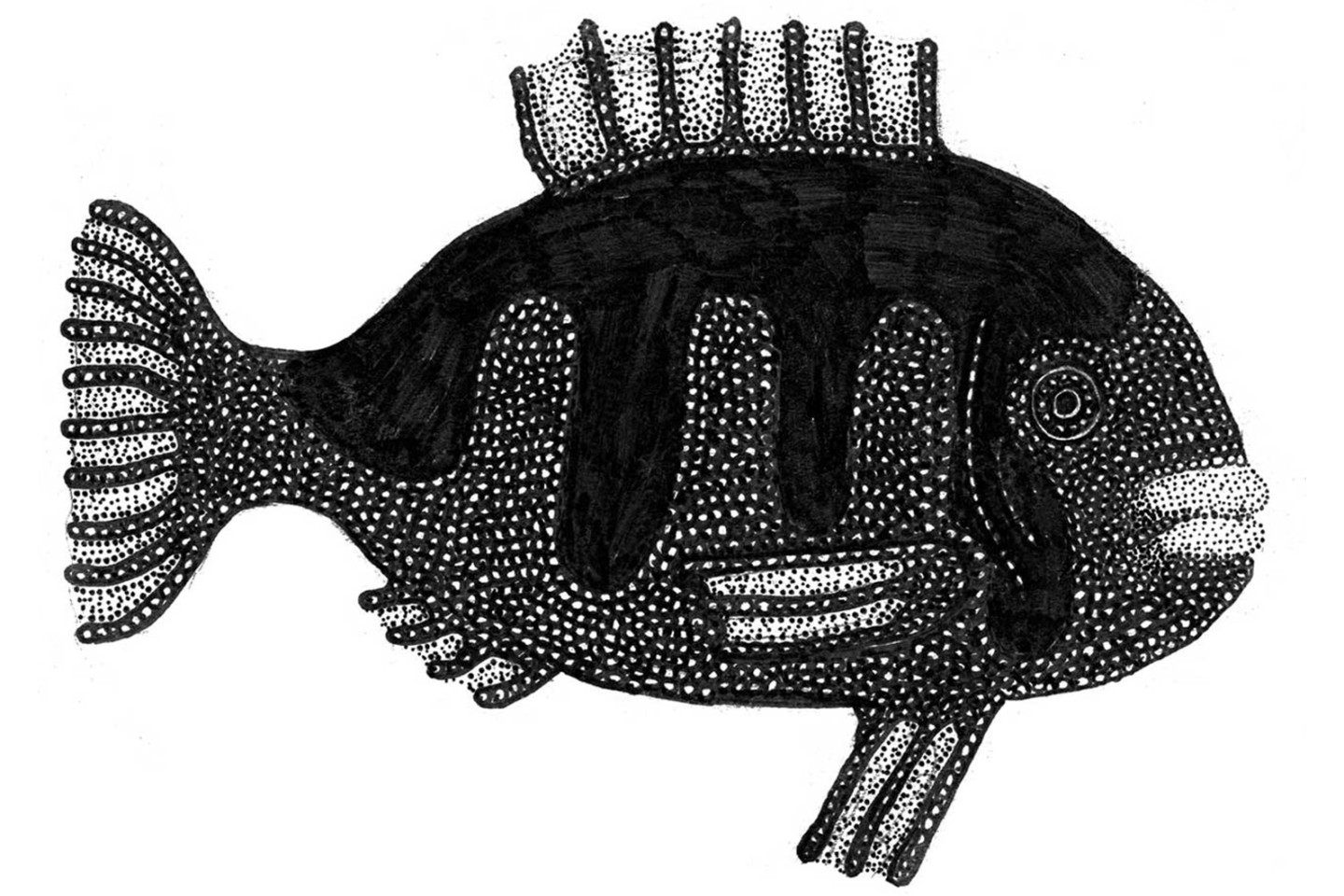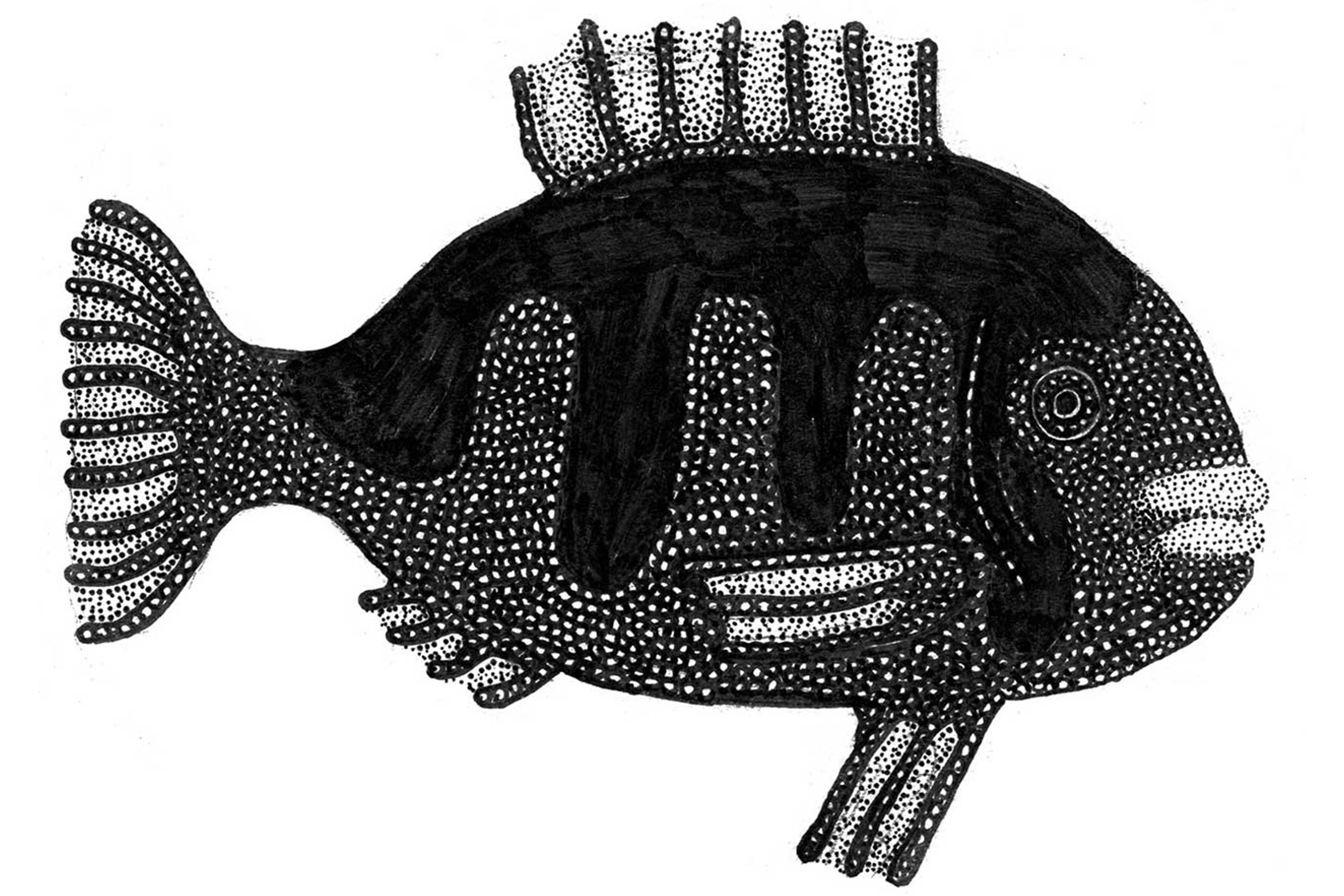 Allergens
(M) contains mustard
(MP) contains milk protein
(G) contains gluten
(L) contains laktose
(egg) contains egg
(soy) contains soy
(Le) contains legumes
(Nuts) contains nuts
Contact
Contact the Restaurant if you have questions regarding allergies at: info@momumat.se or 08-520 236 64
The Restaurant Moderna Museet has a focus on sustainability and collaborates with Hållbara Restauranger. We mainly choose locally farmed products.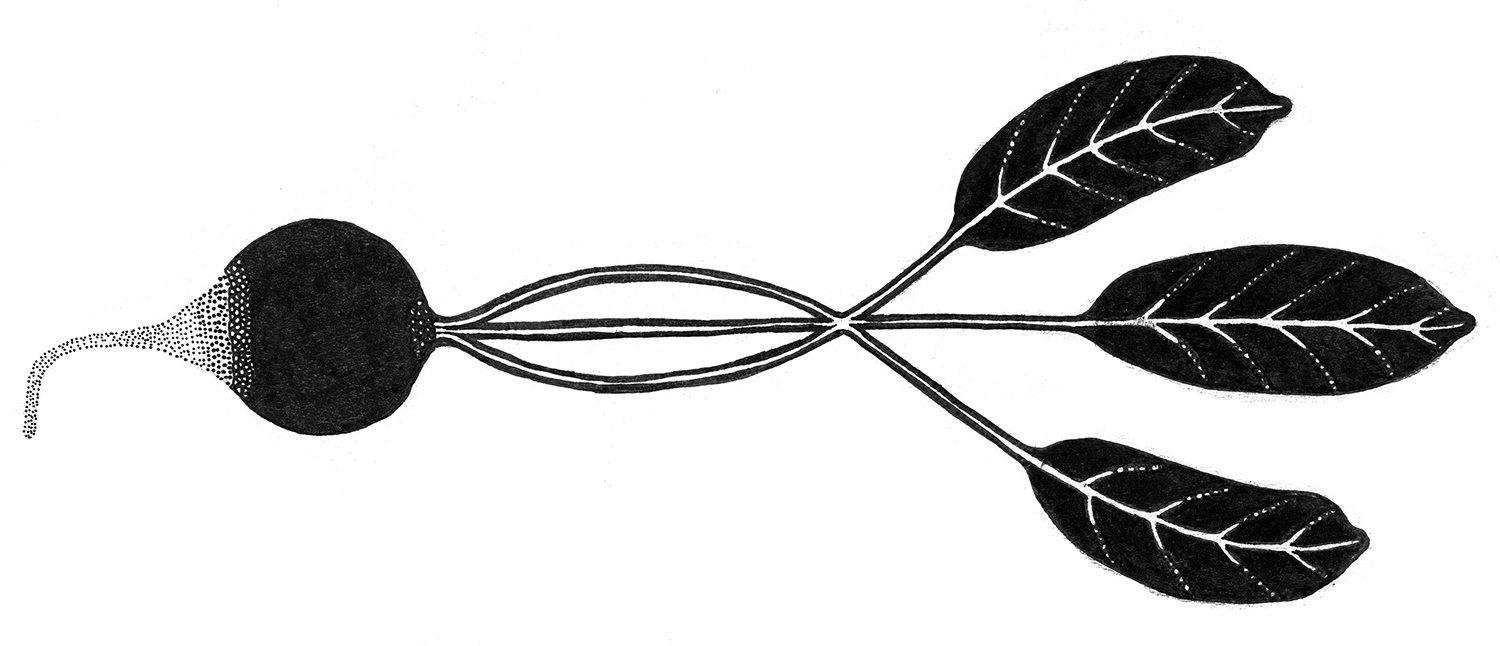 Published 8 March 2016 · Updated 3 October 2022