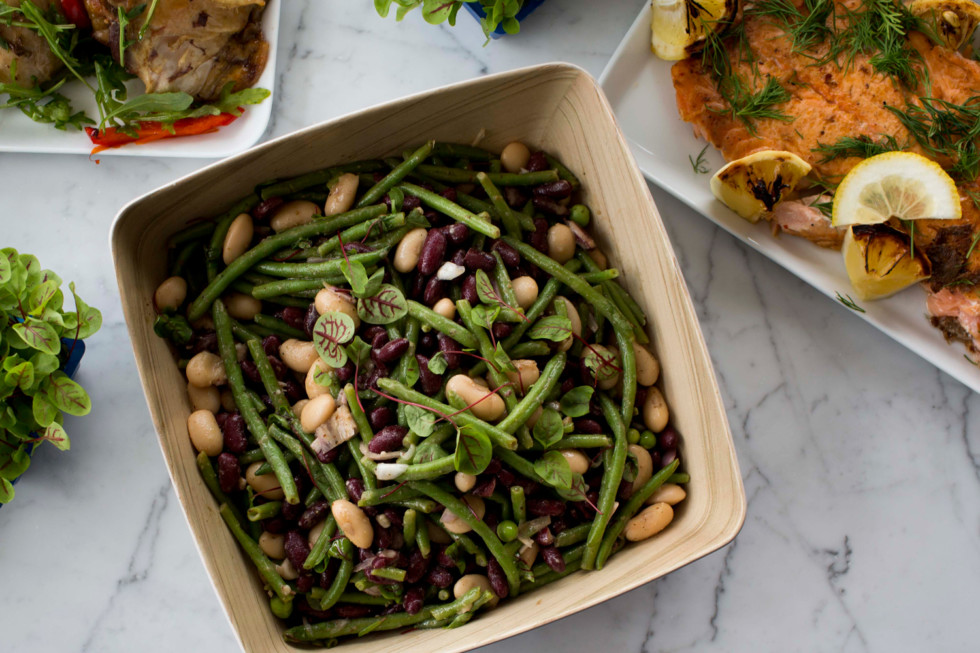 The Restaurant's lunch menu
Enjoy the finest seasonal products with Stockholm's best view! The Restaurant serves various salads, sandwiches and delicious homemade cookies. The restaurant offers a dining experience for everyone, with sustainability in focus.
Summer Menu
The summer menu is served at 11.00–16.00 on 29 June–15 August.
Whole and half dishes
Swedish tomatoes, marinated beetroot, pickled shallots, garden cress and Västerbotten cheese. (mp)
95 SEK/ 145 SEK
Toast "Skagen", shrimps in mayonnaise, trout roe, lemon and dill. (shellfish, L, mp, gl, egg, mustard)
145 SEK/ 185 SEK
Matjes herring from Norröna, eggs, onion, sour cream and brown butter. (fish, L, mp)
135 SEK/ 175 SEK
Blackened sirloin tartare, tarragon cream, roasted almond, celeriac and horseradish. (L, mp, celery)
145 SEK/ 195 SEK
Cold poached trout, dill mayonnaise, pickled cucumber and spinach salad. (fish, egg, mustard)
205 SEK
Caesar salad with string beans, fresh potatoes and Parmesan. (mp, fish, egg, mustard)
185 SEK
Caesar salad with string beans, fresh potatoes and Parmesan with Swedish veal roast beef. (mp, fish, egg, mustard)
235 SEK
For the children
Pasta bolognese. (gl)
75 SEK
Pancakes with various toppings. (gl)
75 SEK
Child serving from the menu.
75 SEK

Allergens
(m) contains mustard
(mp) contains milk protein
(gl) contains gluten
(L) contains laktose
(egg) contains egg
(soy) contains soy
(Le) contains legumes
(nuts) contains nuts
(V) vegan
Contact the Restaurant if you have questions regarding allergies at: info@momumat.se or 08-520 236 64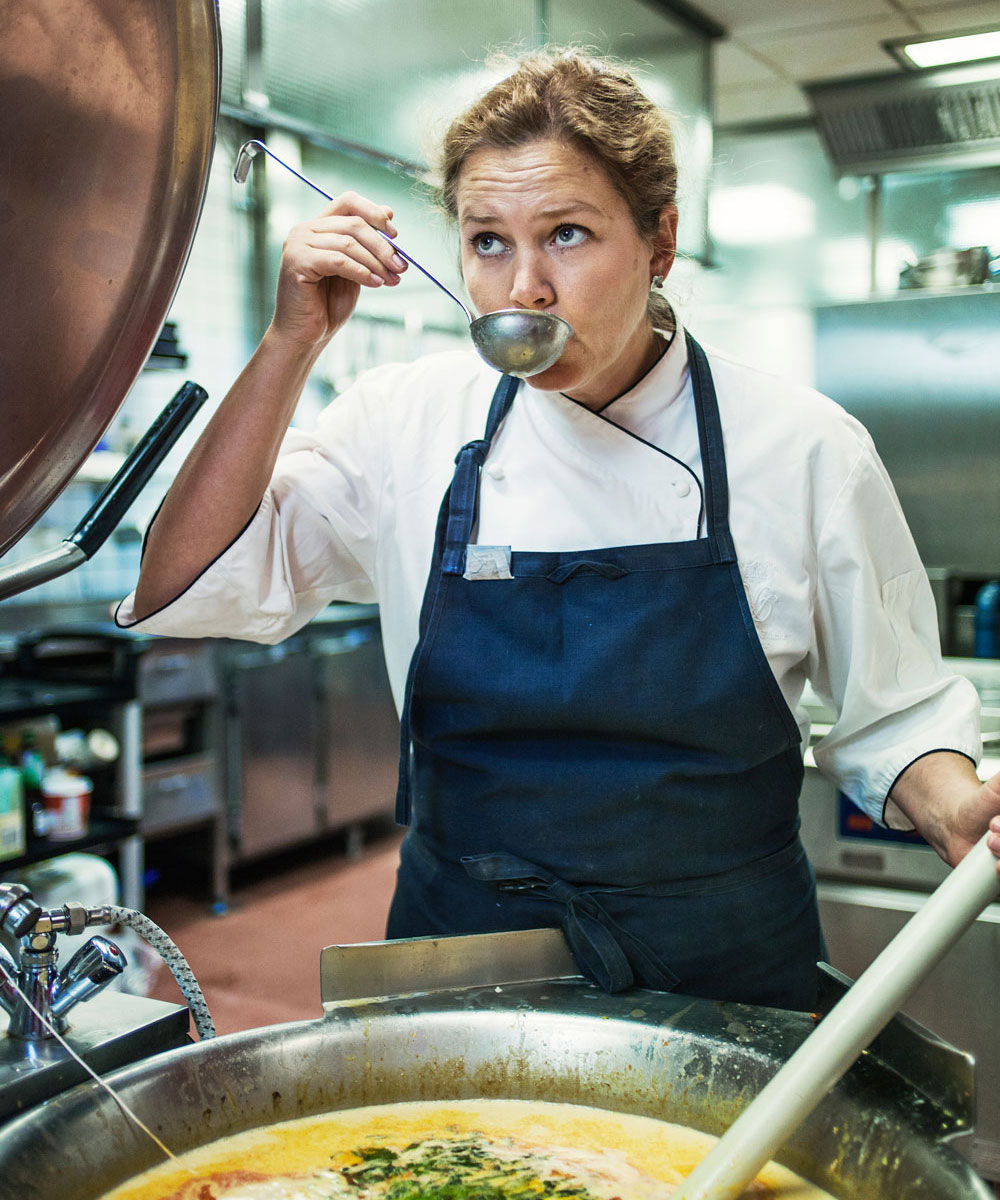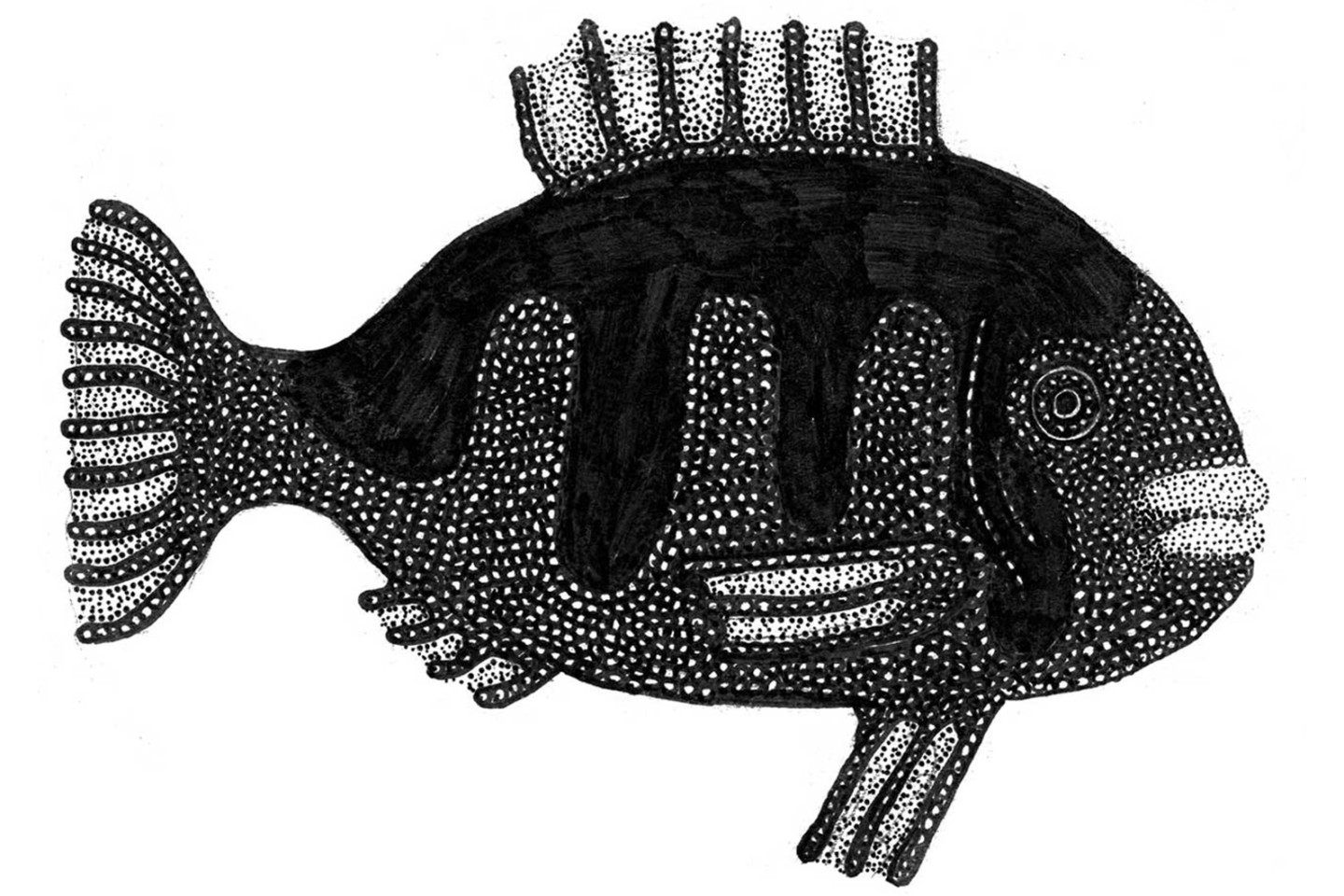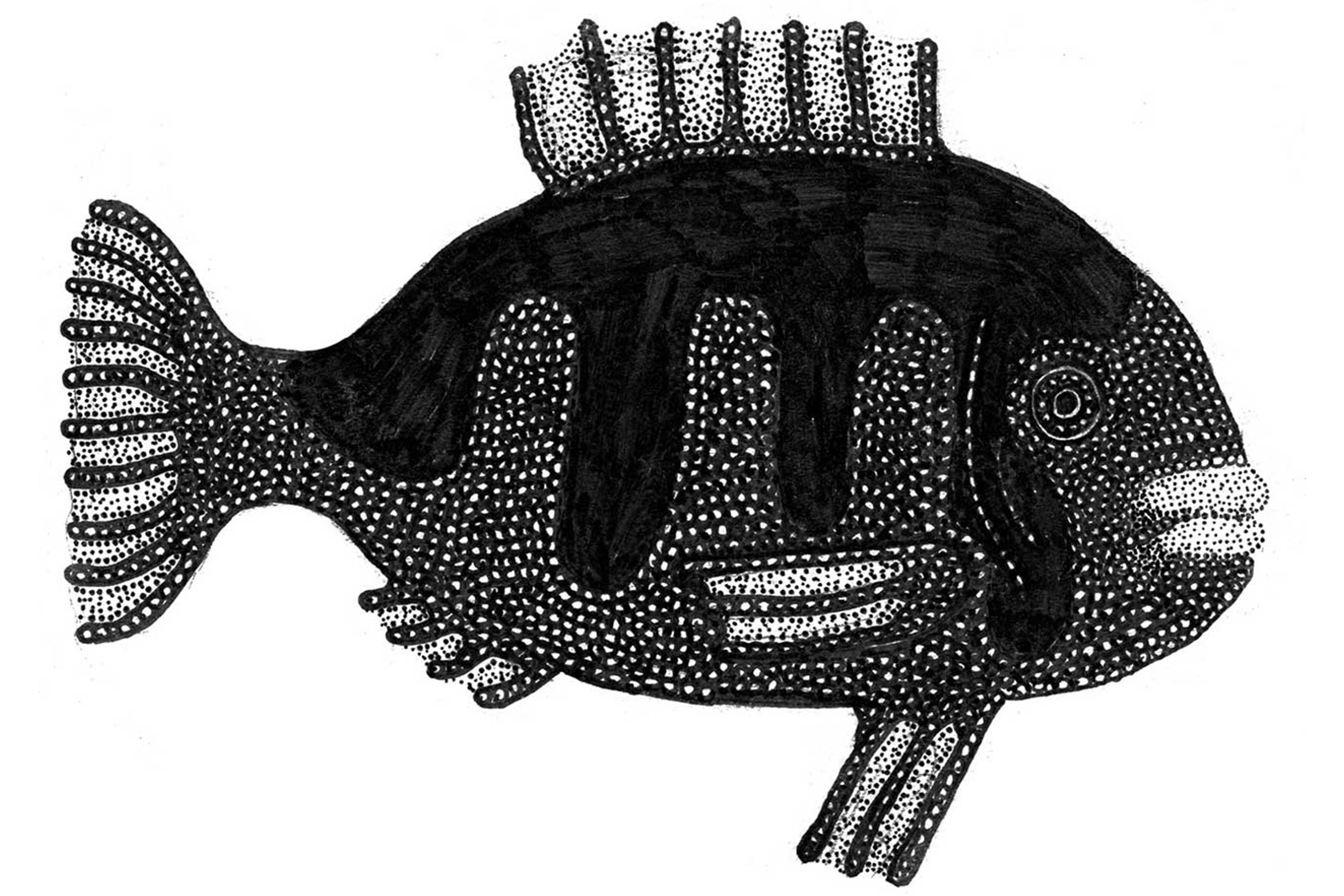 The Restaurant Moderna Museet has a focus on sustainability and collaborates with Hållbara Restauranger. We mainly choose locally farmed products.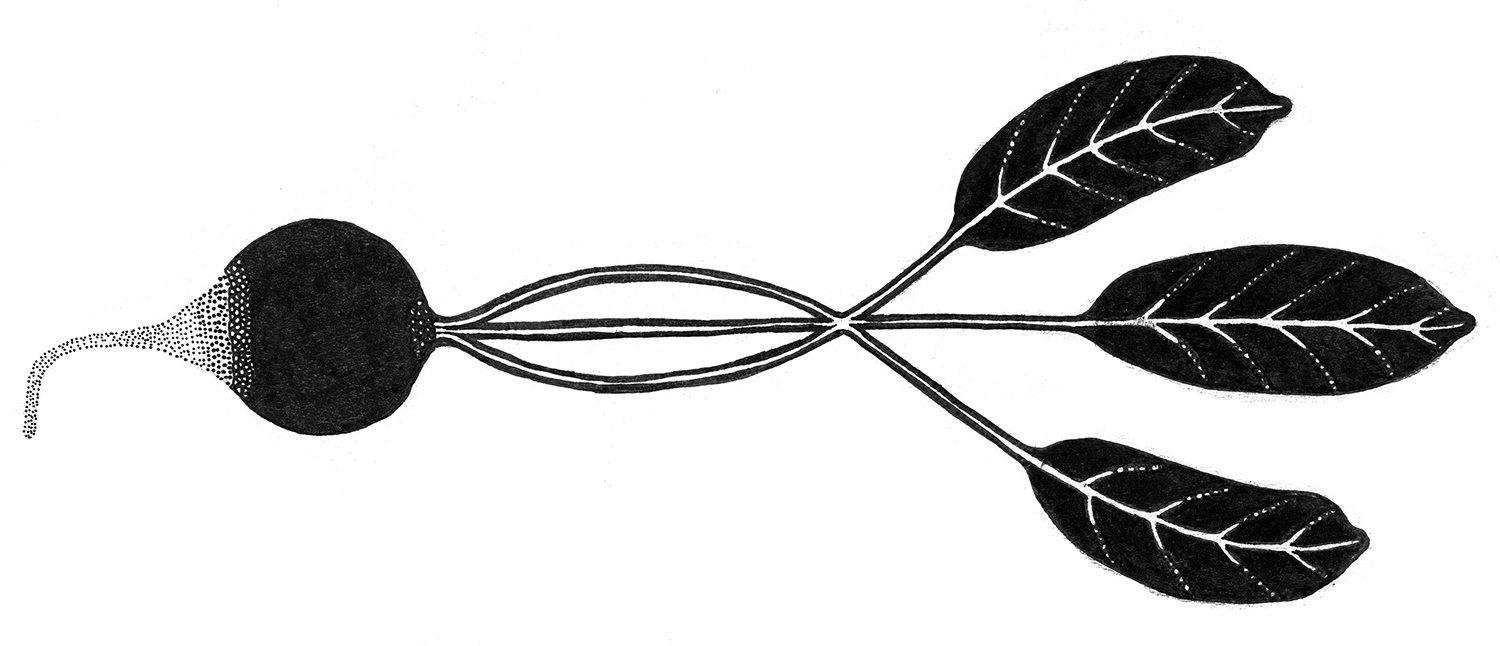 Published 8 March 2016 · Updated 26 July 2021