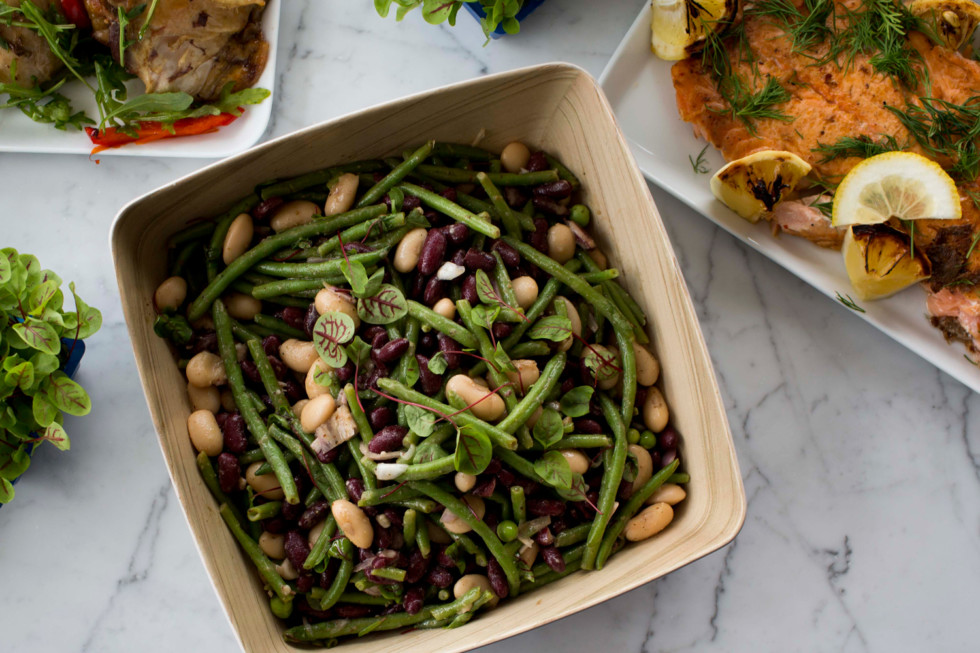 The Restaurant's lunch menu
Enjoy the finest seasonal products with Stockholm's best view! There is always a large selection of hot and cold dishes. The Restaurant serves a fresh buffet with various salads, soup, sandwiches and delicious homemade cookies.
Summer buffet
On our summer buffet you will find different pickled herrings with all the necessary belongings, new potatoes, mackerel, gravad and poached salmon. Variations of salads, beans and groats. On the warm side we serve a vegetarian dish, a meat dish, soup and cheese pie.
The summer buffet is served Tuesday-Sunday in July and August.
179 kr
75 kr for children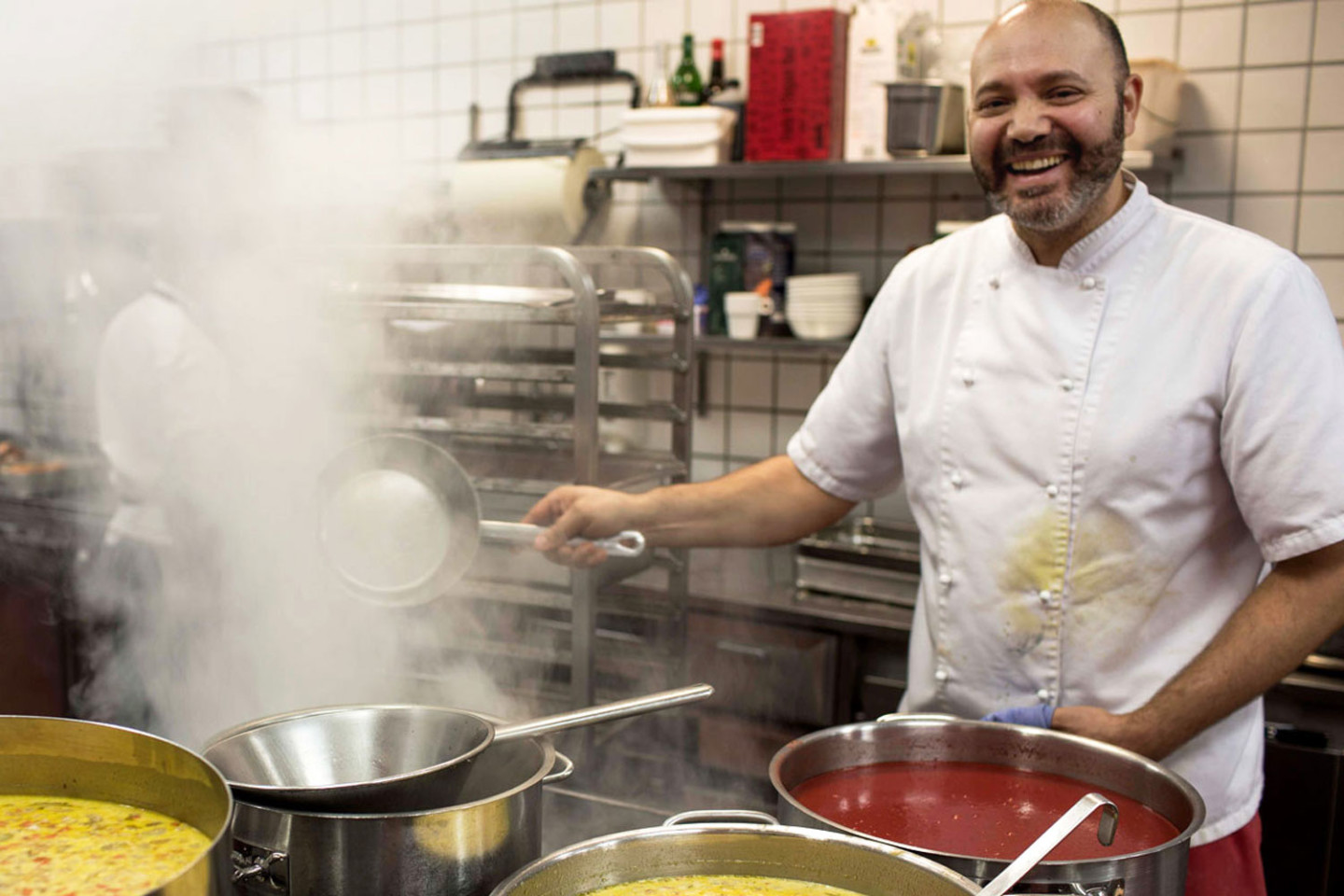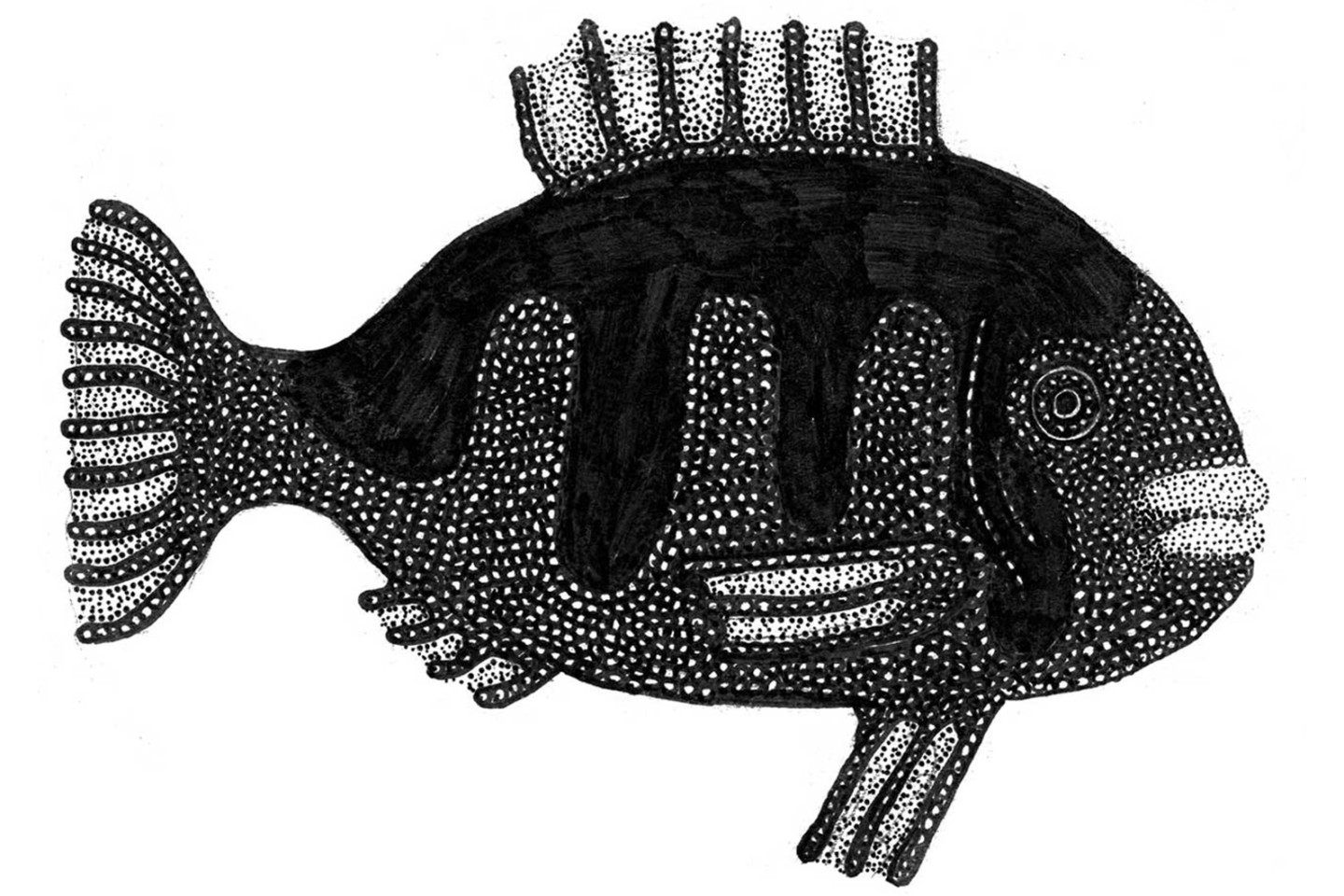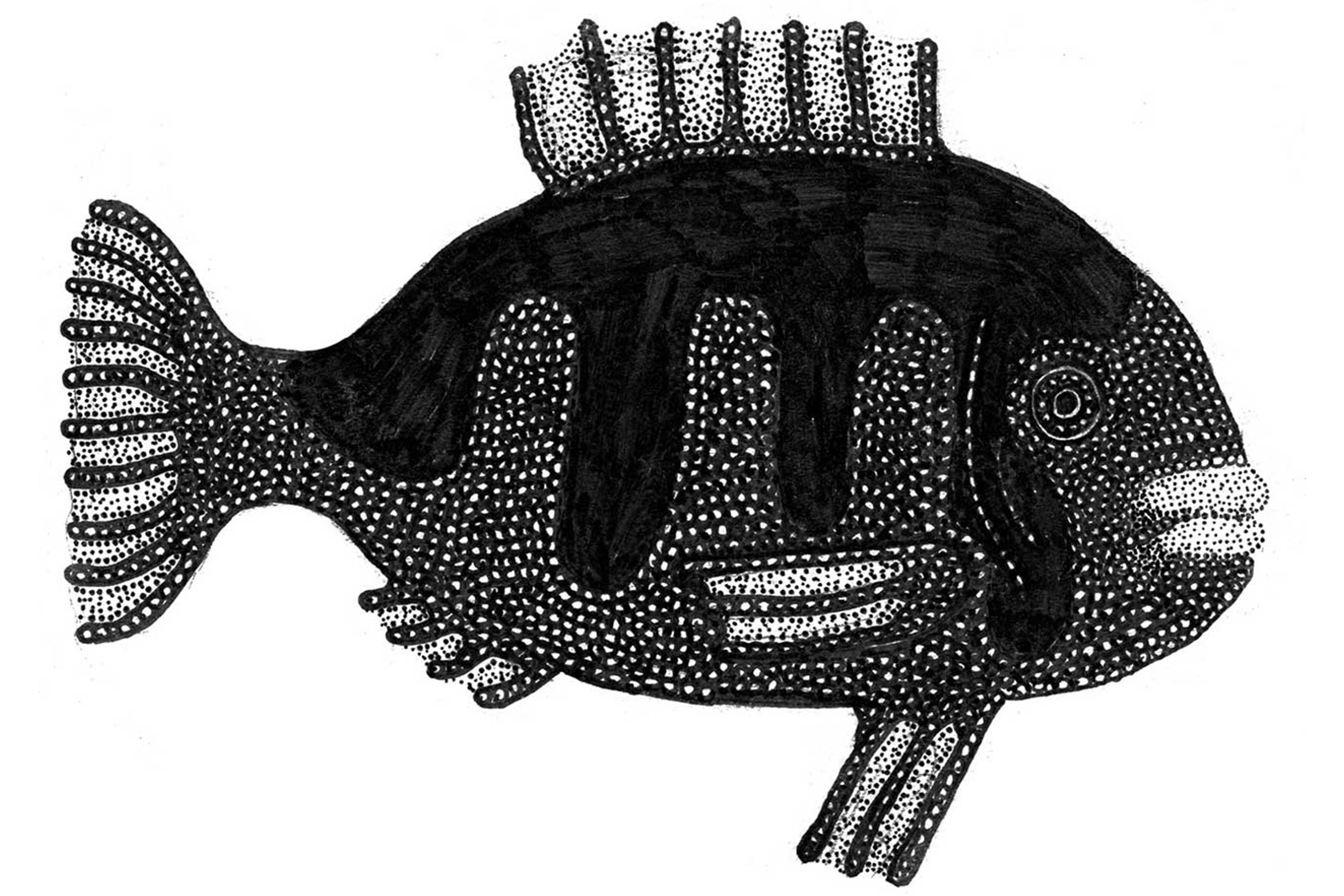 Opening hours
The Restaurant opens at 11 Tuesday–Friday and close 45 minutes before the museum close. The museums opening hours.
Allergies
Contact the Restaurant if you have questions regarding allergies.
Book a table
Call or email the Restaurant if you want to book your lunch table.
Contact
info@momumat.se or 08-520 236 60.
The Restaurant Moderna Museet has a focus on sustainability and collaborates with Hållbara Restauranger. We mainly choose locally farmed products.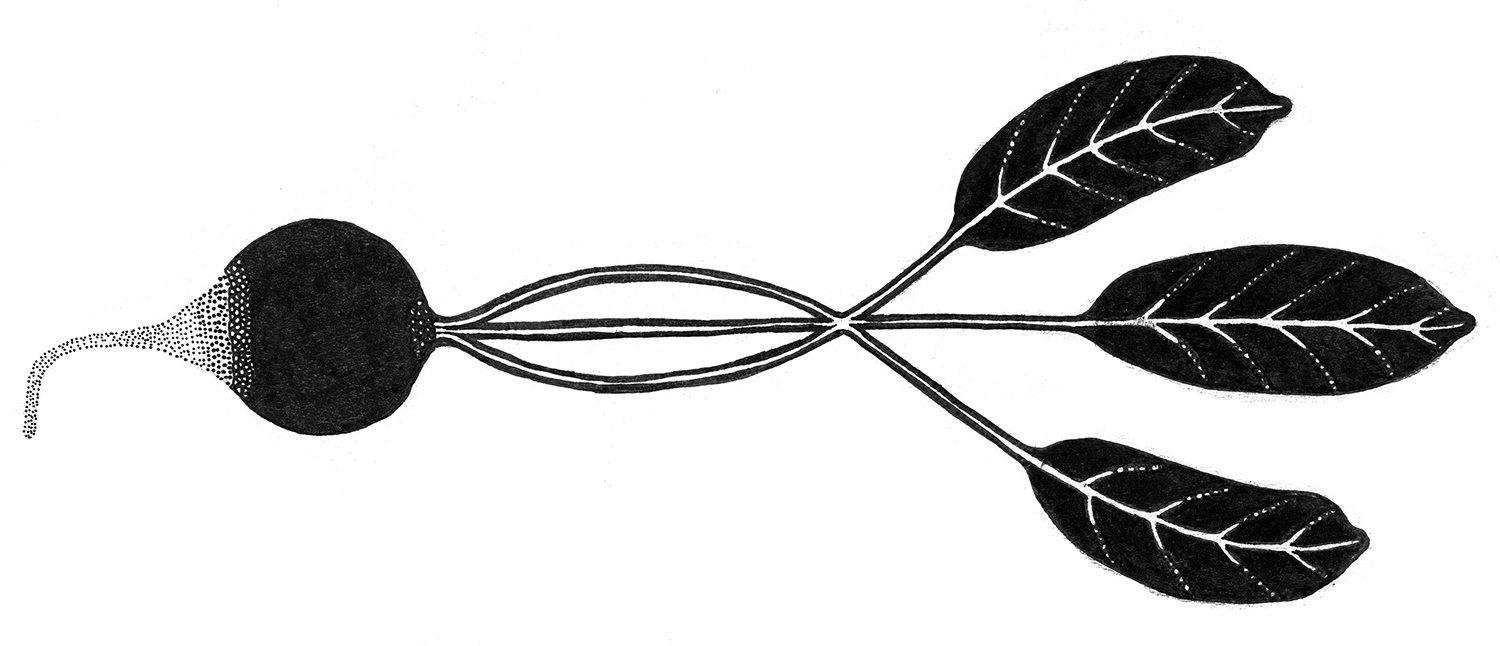 Published 8 March 2016 · Updated 28 June 2019