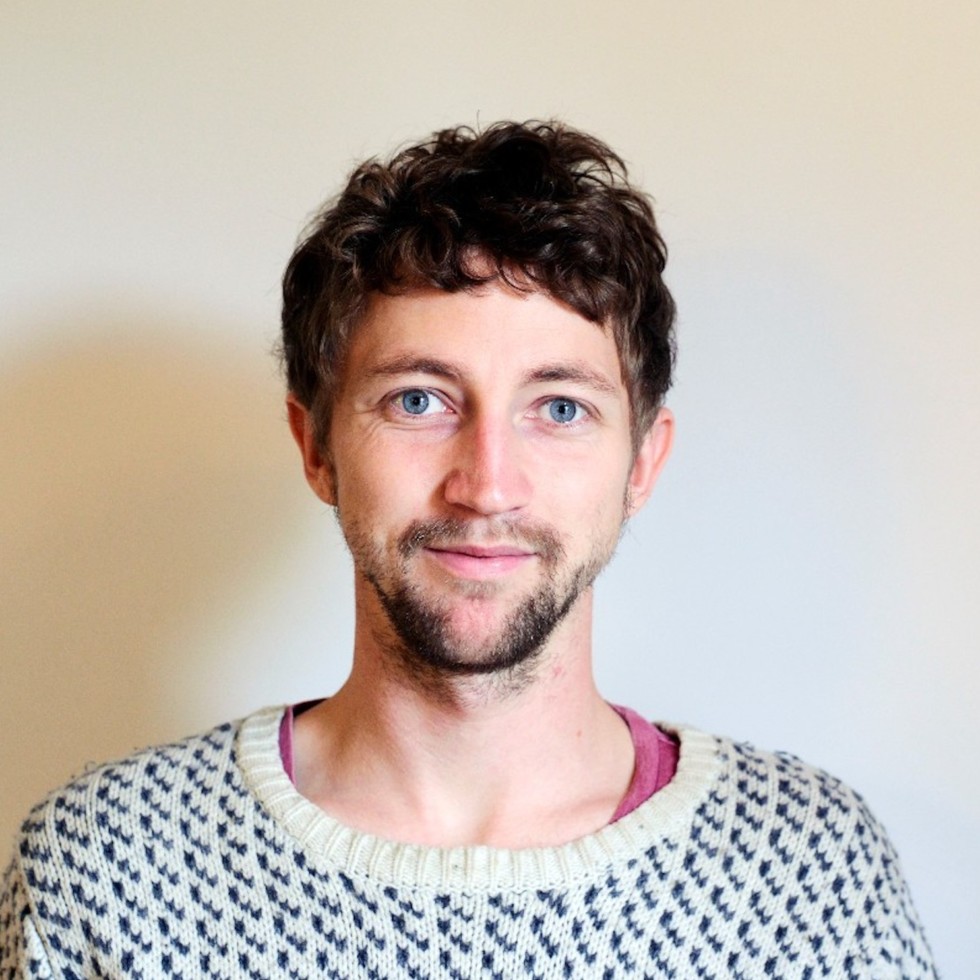 Imagine a world
Join our book- and study circle
3.11 2022 – 15.12 2022
Malmö
In collaboration with Studiefrämjandet Skåne Blekinge, we arrange a study circle based on the book Active Hope by Joanna Macy and Chris Johnstone. The study circle provides the opportunity for deeper and increased understanding of the themes that the exhibition Twilight Land is based on.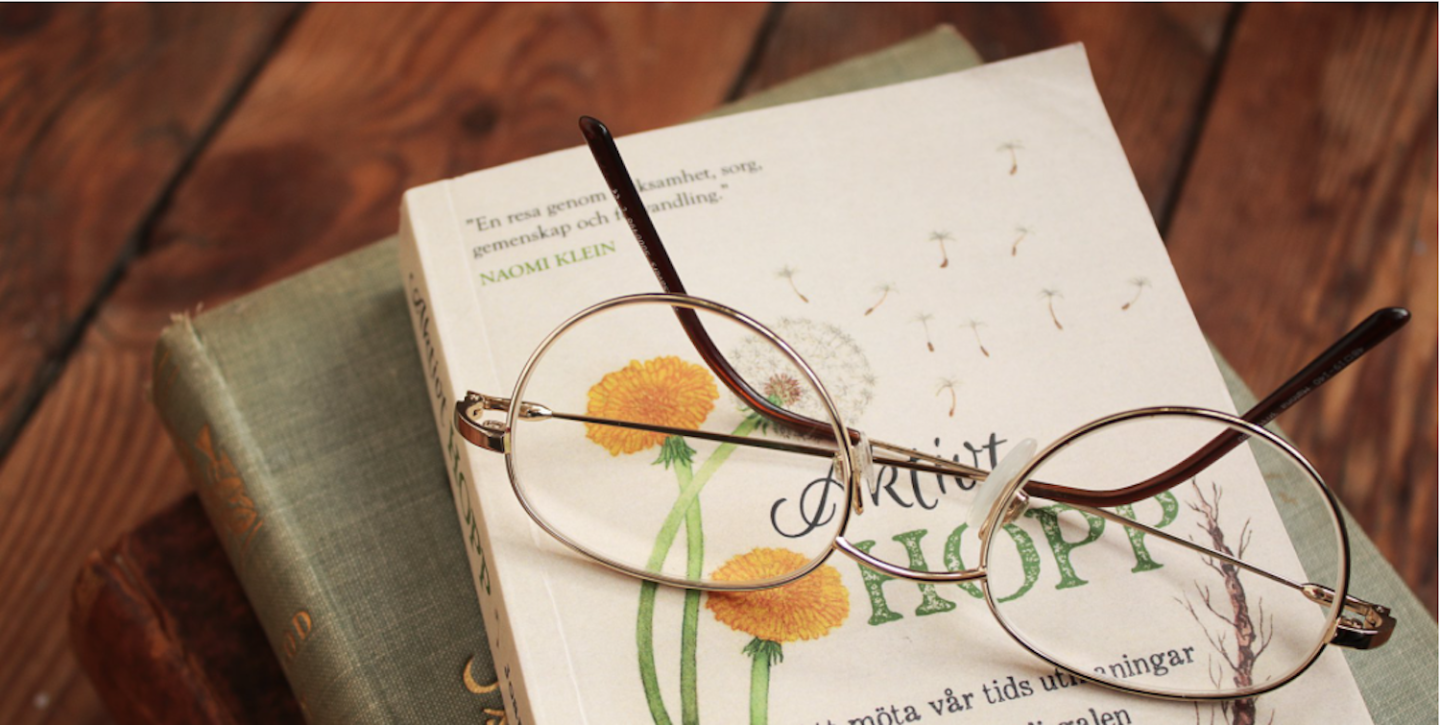 The book Active hope is about, among other things, an affirmation of gratitude and sadness in order to create stronger ties to nature, life and ourselves. The circle will, among other things, deal with issues such as:
How can we create power in all of this – to imagine a world we long for and dream of – and find our direction?
How can we handle heavy emotions about our present and the future we are heading towards?
How can we contribute to a better world – without feeling that we carry all the responsibility on our shoulders?
Leader is Anton Pettersson. Anton is a trained Environmental Scientist and a trained facilitator within SEE Learning (Social, Emotional and Ethical Learning).