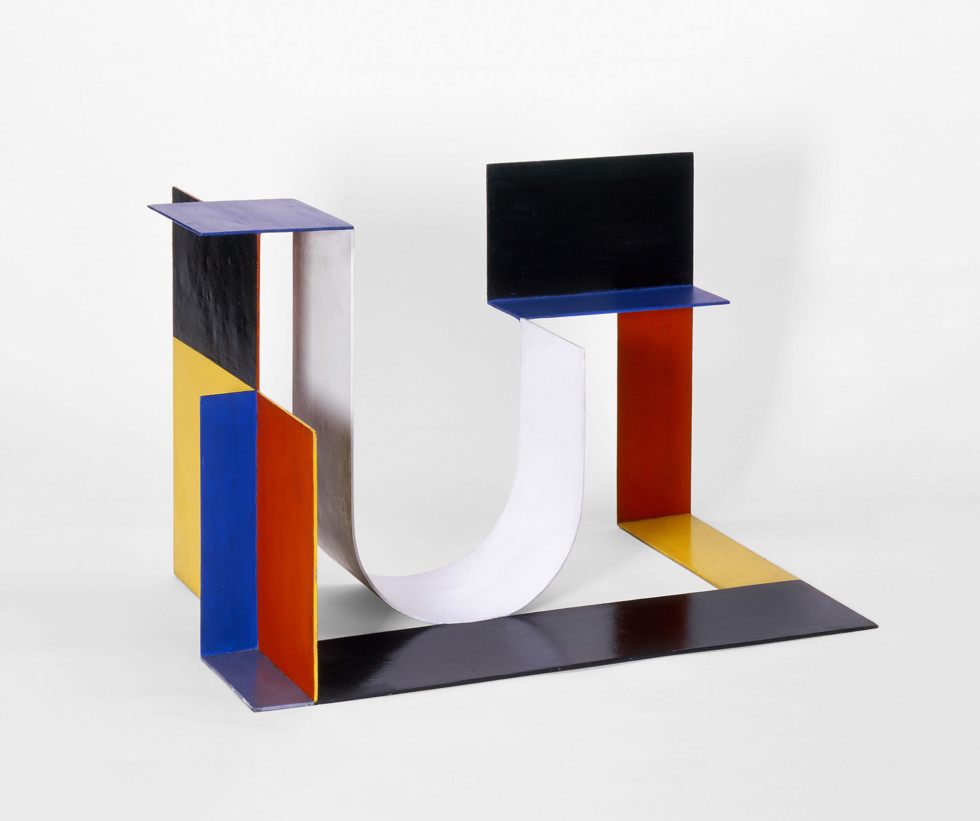 Lunch tour of Kobro & Strzemiński
Take an art break during lunch!
11.4 2018 – 13.6 2018
Malmö
During the spring we will offer a number of lunch tours where you can immerse yourself in two interesting artists combined with a tasty lunch in our café.
During the tour you will get an introduction of our exhibition in the Turbine Hall, where you can learn more about Katarzyna Kobro and Władysław Strzemiński, two of the most important front figures in the Polish avantgarde from the 1920s to 1940s. Their artistry can be described as one of the best kept secrets of modernism history outside of Poland. The exhibition Kobro & Strzemiński: New Art in Turbulent Times is the first comprehensive presentation of the artists in Sweden.
After the guided tour you can sit down in our orange-capped café and melt your impressions. Bröd och Vänner serves soups, pies, grilled sandwiches and a wide range of pastries for your fika. Everything is made with organic ingredients.
Date: April 11, 25th; 2, 16, 30 May, 13 June.
Time: 11.30.
Tickets: Limited number of seats, first served.
Cost: Free entrance to the museum and the view. 20% discount in our café.
Please note that the tour will be held in Swedish!