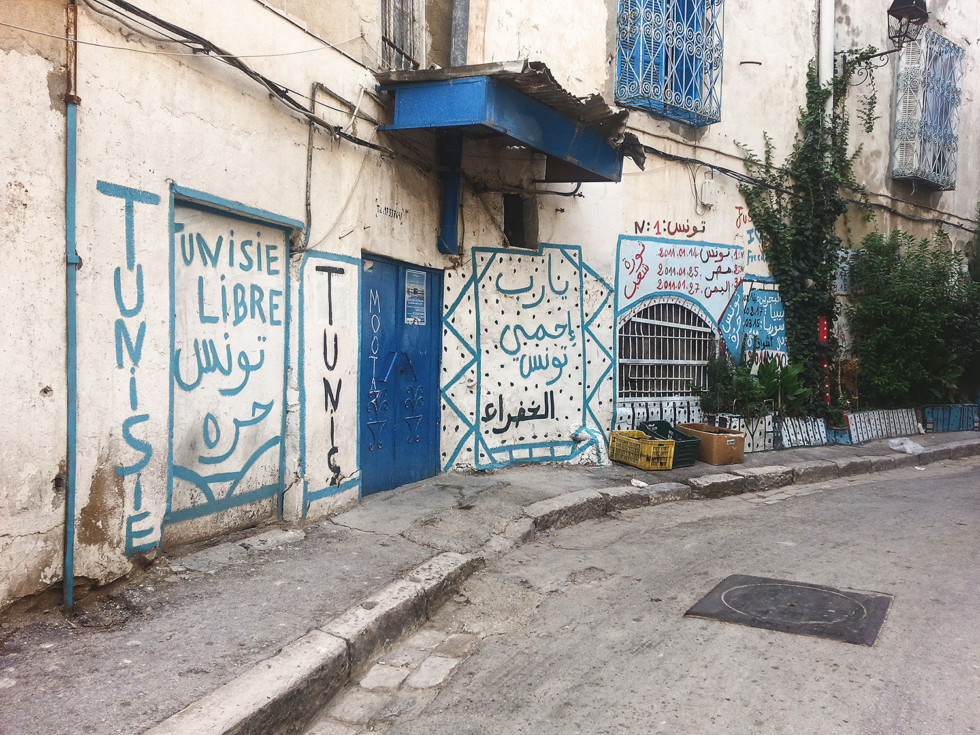 Can art give expression to that which is too complicated and difficult to put into words? This international group exhibition follows in the wake of the demonstrations that rocked the Arab world beginning in 2010, often referred to as "the Arab Spring."
The fact that these events have changed the lives of millions of people, many of whom live and work in Sweden today, makes it an urgent matter for an institution like Moderna Museet Malmö to explore and to present the variety of ways that artists have worked with this still ongoing chapter of history.
"Unhealed" constitutes a platform for experiences, thoughts, and feelings that reach beyond historical accounts, dates, and facts. Here colour, movement, and form communicate conflicting feelings and experiences from this ongoing chapter of history.
The exhibition, with a curated program, is been developed and produced through a close collaboration between Syrian curator Abir Boukhari and Moderna Museet Malmö curator Joa Ljungberg. Boukhari has been living and working in Stockholm since 2015 and is one of the founders of All Art Now, Syria's first independent organization and venue for contemporary art.
Curators: Abir Boukhari and Joa Ljungberg
The exhibition is presented in the Turbine Hall