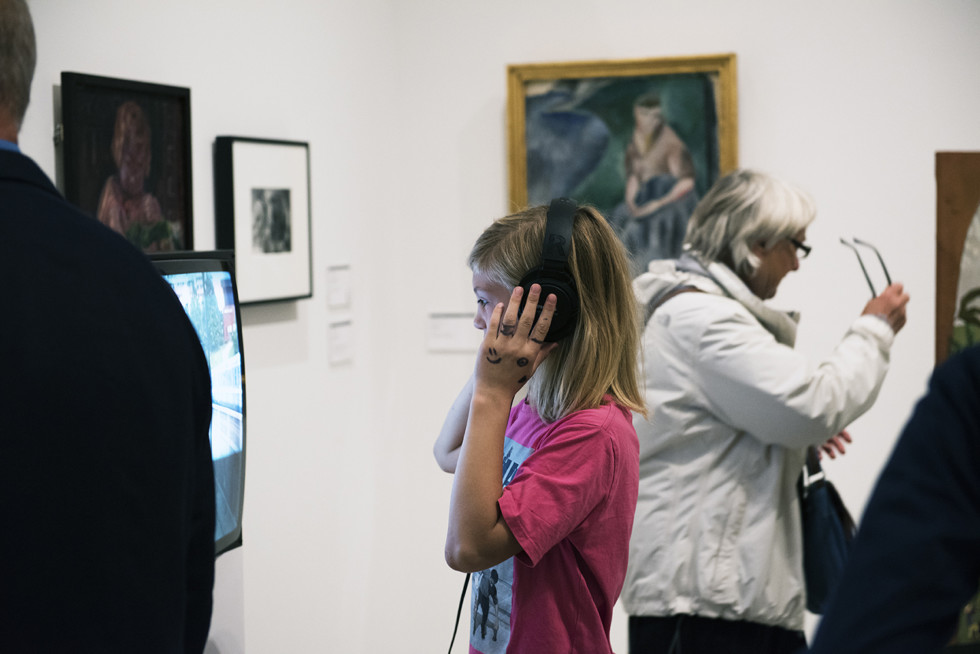 Bring your kids to the museum!
Looking at art together with children is often an eye-opening experience! Our family activities encourage children and adults to experience art and be creative together. We offer exciting and interesting activities for visitors of all ages. Activities to get you thinking and maybe even talking about what art might be.
You'll find changing stations and also baby carriers to borrow at the museum. You're welcome to bring a stroller into the galleries unless otherwise advised.
Our artworks are sensitive and they may not be touched, so hold hands with small children as you walk through the galleries. You'll always find museum hosts on hand, so feel free to talk with them if you have any questions or thoughts about the art on display.
See you soon!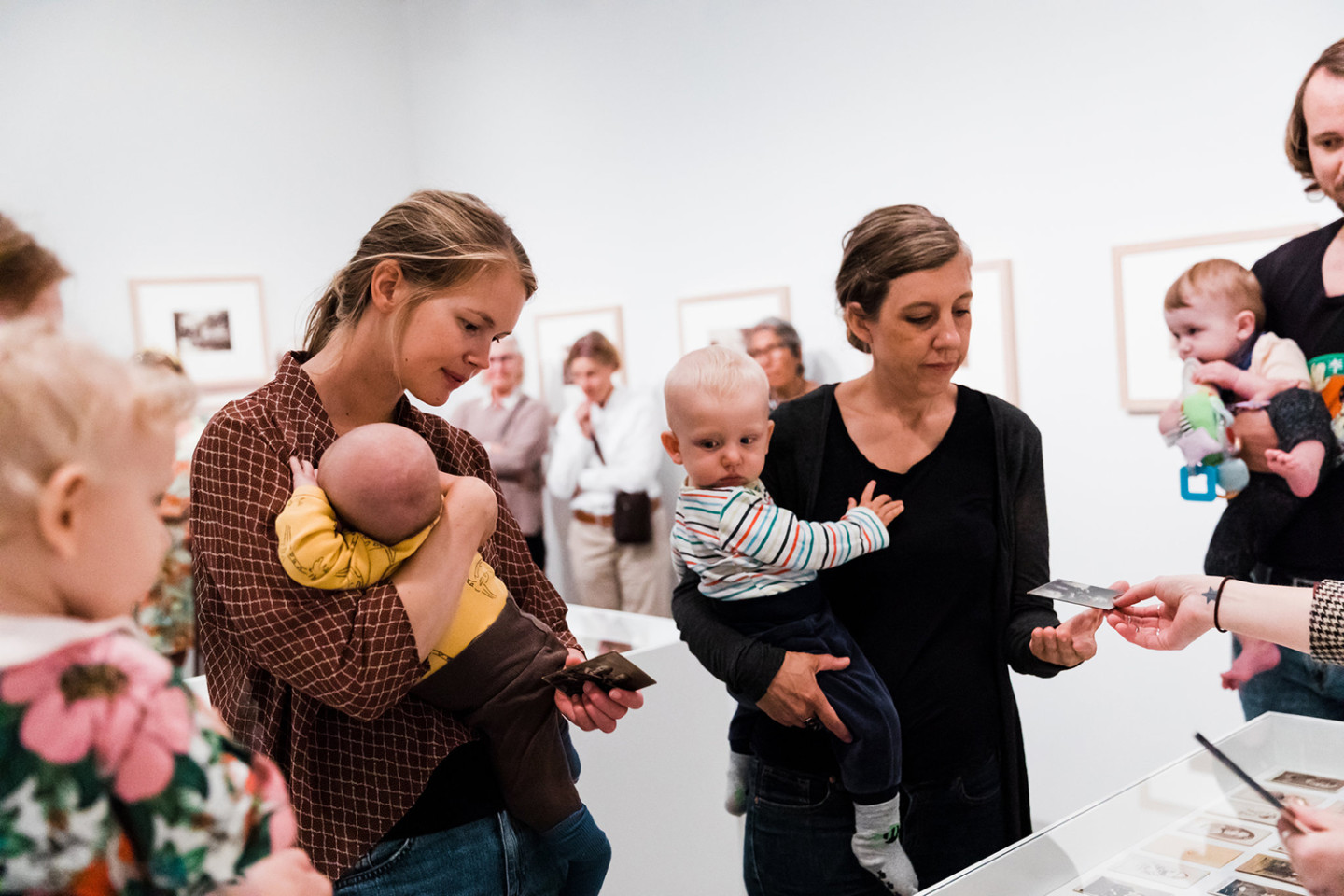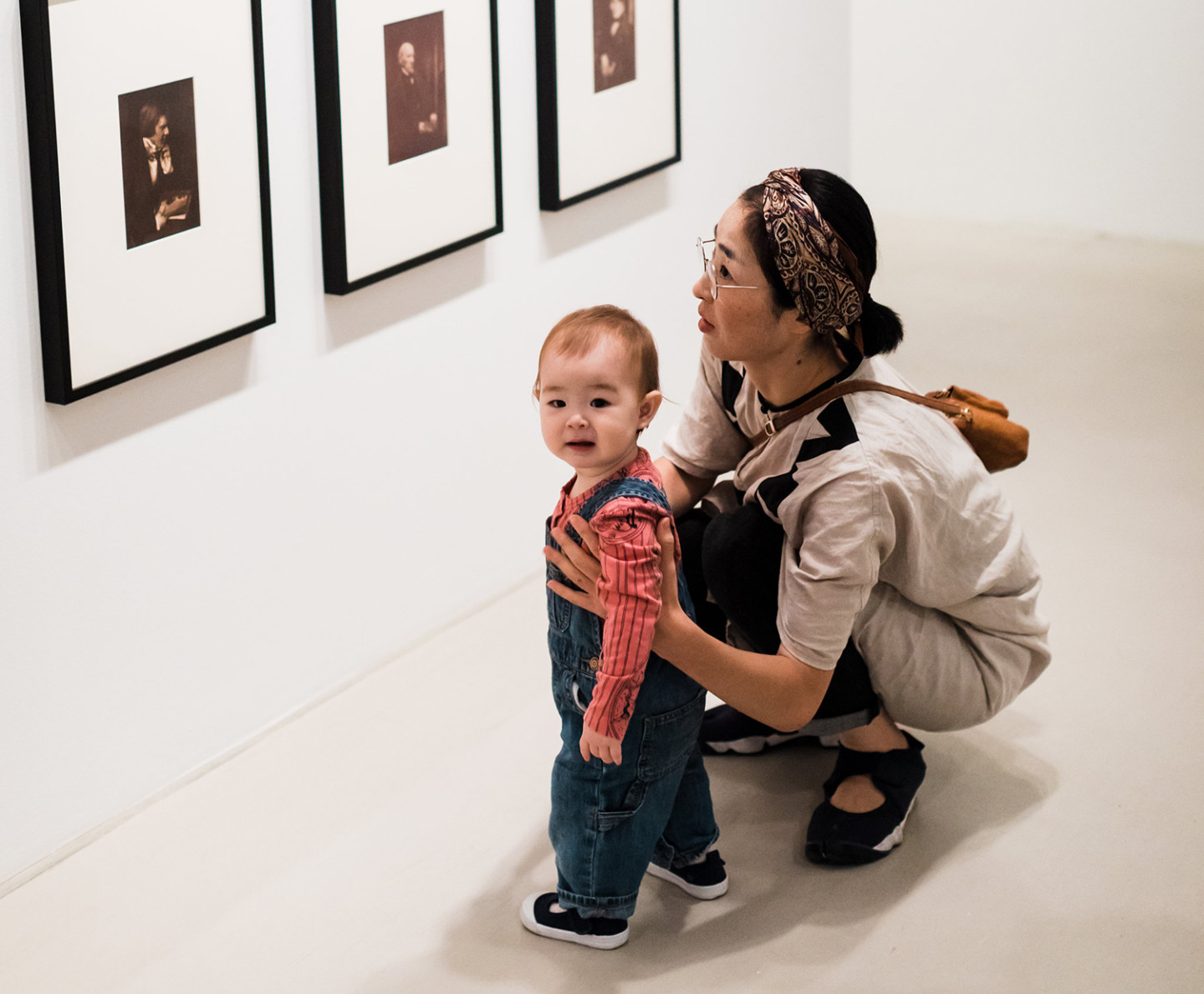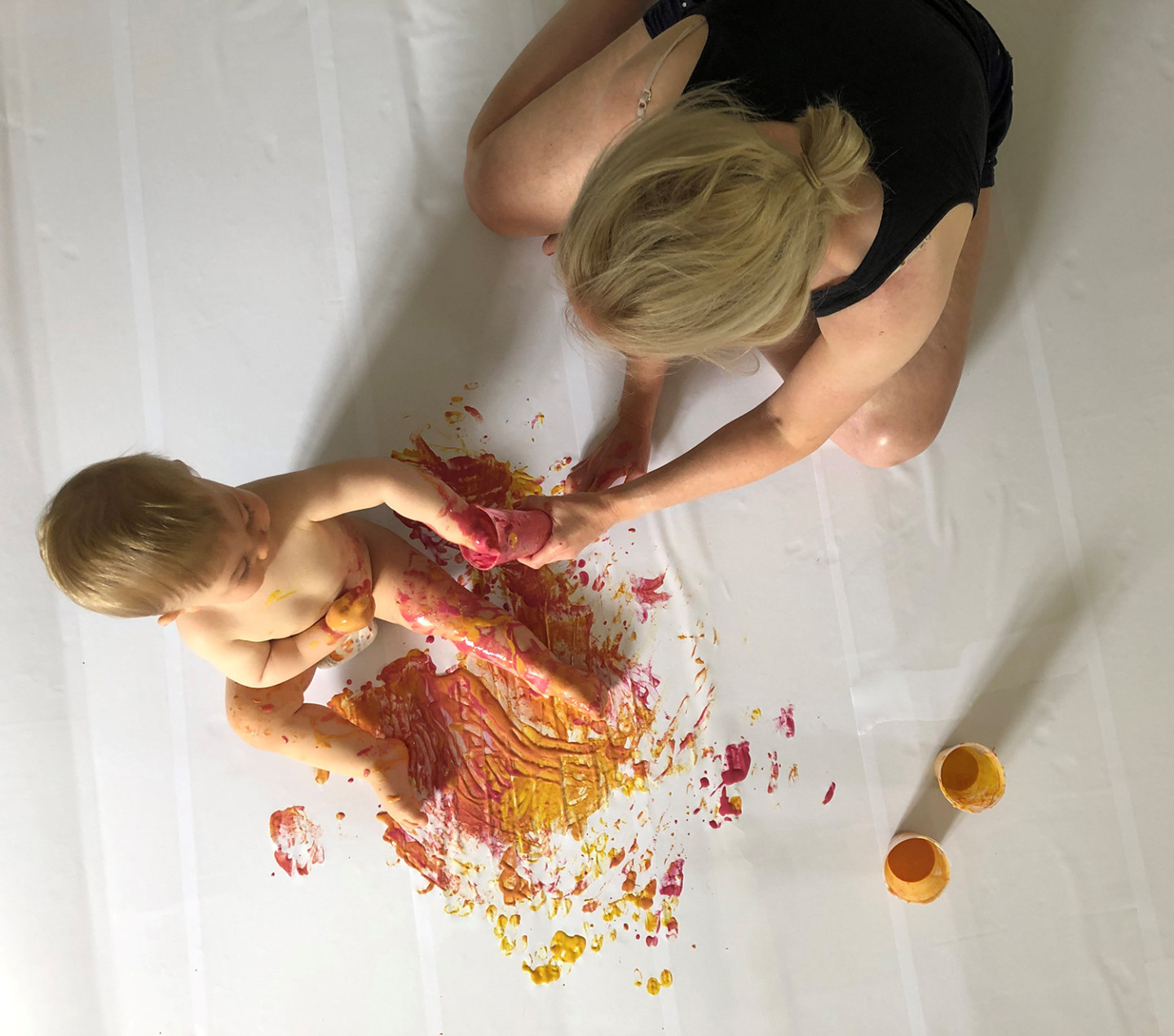 Published 19 October 2015 · Updated 1 May 2023