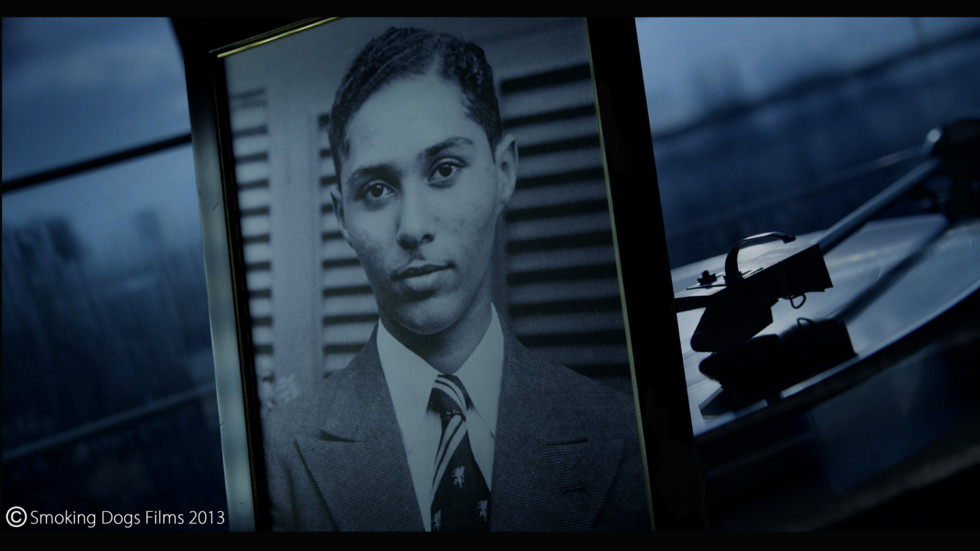 Moderna Talks
8.11 2016 – 8.11 2016
Malmö
Modern Talks is an exciting new program serie where Moderna Museet Malmö in collaboration with STUDIO takes international artists and artist talks to Malmö. First up is a screening of John Akomfrah's The Stuart Hall Project, followed by a panel discussion with the aim to pose questions about the (Western) museum collections and their responsibility in the stories that exhibitions tell, and the stereotypes they perpetuate.
Stuart Hall (1932 – 2014) was a leading intellectual and cultural theorist in the UK for more than 50 years — appearing regularly on television and radio and fronting provocative, thoughtful documentaries. Hall advanced the idea that audience members can play an active role in decoding messages as they rely on their own social contexts.
The artist John Akomfrah has created a film essay made entirely from Hall's film, television, radio, and photographic archives — and a soundtrack from Hall's musical hero Miles Davis. Hall's central argument is that a person's identity is continually shaped by surrounding forces — he often uses his own experience as a Jamaican-raised part Scottish, part African, part Portuguese Jew to make his point. Not only does this film work as both a portrait of Hall himself and his adopted country, it is also an intriguing insight into how the UK has for many decades used the documentary form to explore questions of identity.
A panel discussion will follow the screening with Parvin Ardalan, author, Malmö; Runo Lagomarsino, artist, Malmö/ São Paulo, and Temi Odumosu, art historian at Malmö University; the panel will be moderated by John Peter Nilsson, former director, Moderna Museet Malmö.
Moderna Talks #1: Decoding ourselves

Film screening and panel discussion about The Stuart Hall Project
Date 8 November
Time 17.00-20.00
Place STUDIO, Nordenskiöldsgatan 24, Malmö
Price Free admission. No pre-booking. Limited availability.
Language English