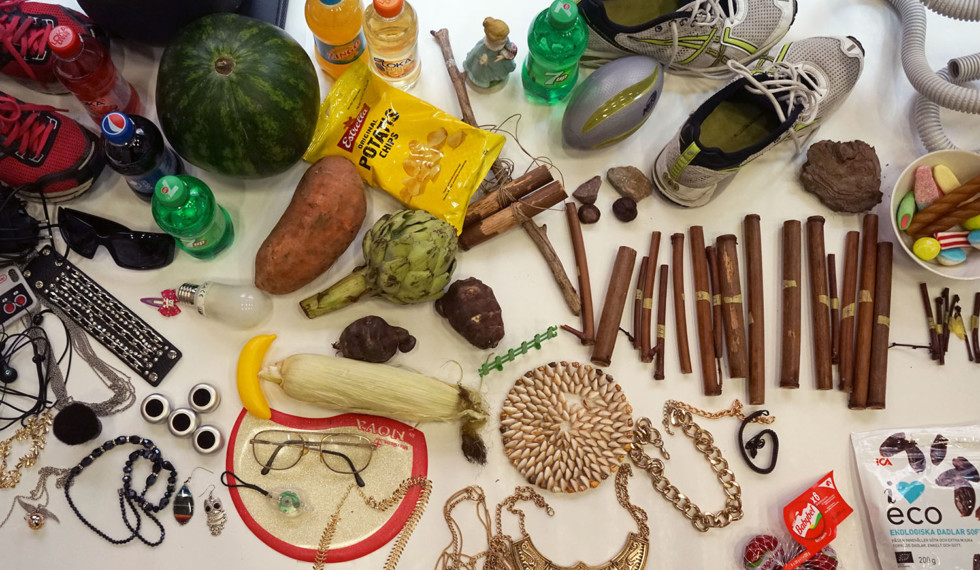 Sculpture the future on another planet
Workshop at the Malmö Festival
13.8 2018 – 15.8 2018
Malmö
In the middle of August we join the Malmö Festival and move our Verkstad from the museum to Hamngatan. You are very welcome to drop by and participate in our workshop, where we will create sculptures inspired by the future on another planet!
The workshop Sculpture the future on another planet is a workshop inspired by Nasa's space ship Curiosity, that recently found traces of organic materia on Mars. Join us and build a new landscape for plants, animals and humans. Use your imagination and create another possible world and reflect on the way we live on Earth.
Bring old toys if you would like them to move in on the new planet!
The workshop is a collaboration with Malmö Konstmuseum and Malmö konsthall.
Dates: August 13-15
Times: Drop-in 11-19
Age: 6 years and up
Price: Free admission
Note! You will find the workshop in Hamngatan.