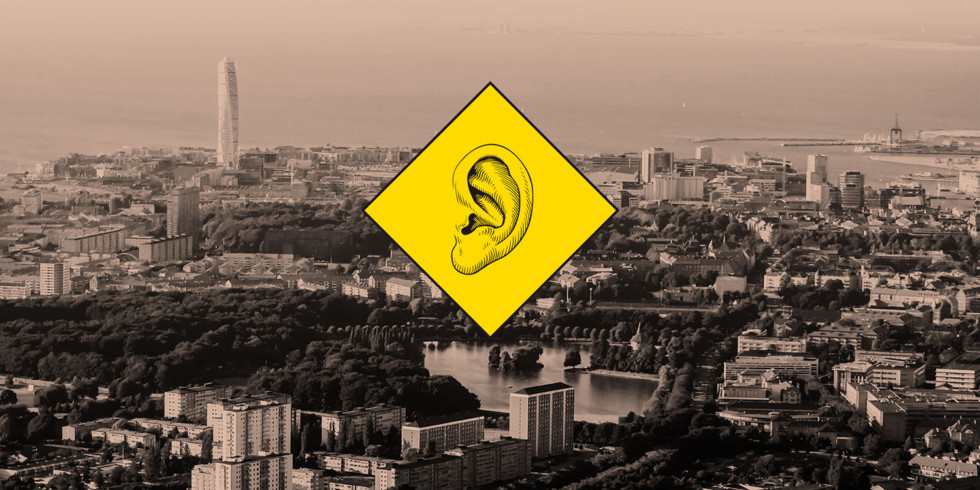 Endangered Sounds
Sound Art Project
23.1 2018 – 4.3 2018
Malmö
The creative studio Little Finger presents the sound art project ENDANGERED SOUNDS together with Moderna Museet Malmö. From 23 January until 4 March the museum visitors may experience the project exhibited on the TV monitor in the museum entrance.
Malmö, year 3000. Hemglassbilen is no longer heard in the residential areas of Kirseberg and the fruit vendors on Möllevångstorget use completely different jingles for bananas and cheap tomatoes. Even in the city apartments the future sounds have changed, what sounds will there be?
In Little Finger's Sound Art Project ENDANGERED SOUNDS the silenced sounds of the future are examined along with Malmö's sounds of today.
The citizens of Malmö have been invited to participate with their own recordings of the sound changes they think we will experience. The collected sounds are on display at Moderna Museet Malmö for a little more than one month.