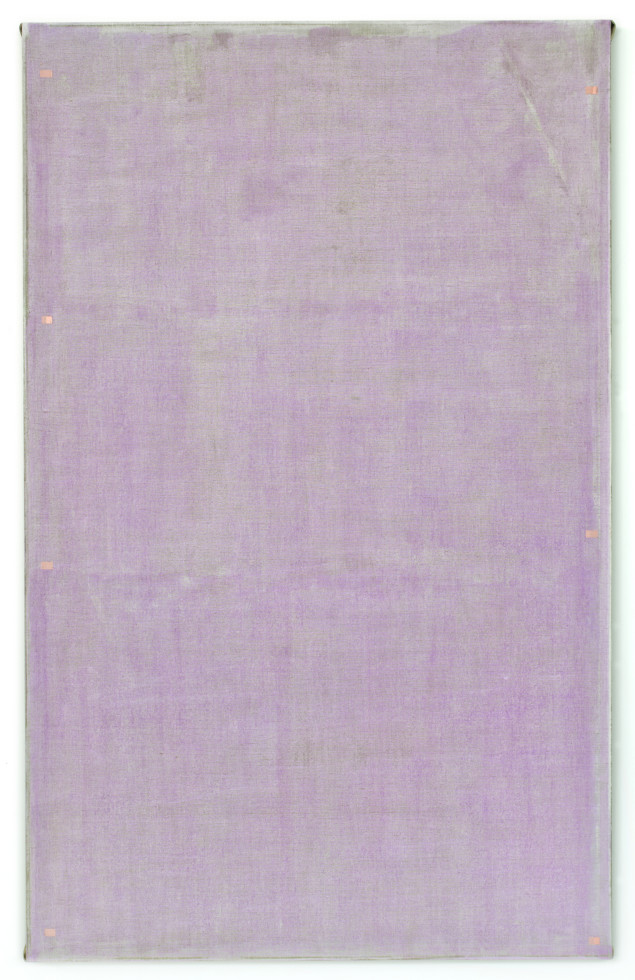 John Zurier
Far Again
29.5 – 26.9 2021
Malmö
At first glance, American artist John Zurier's paintings give the impression of being monochrome, but on closer examination they reveal rich nuances and modulations in colour and treatment. This is a subtle, finely tuned and consistent abstract painting where nothing is superfluous.
The exhibition has free admission but but tickets can be pre-booked to guarantee admission.

The ticket is valid for all of the exhibitions at Moderna Museet Malmö.
John Zurier paints on different types of grounds. In the dialogue between canvas and paint, the artist accentuates marks in the fabric or makes lines that relate to and enhance the picture format. The paintings emerge in a meditative process that demands the artist's attention and takes time.
Worlds and moods that open up while looking at Zurier's colour spaces are dream-like and ephemeral. At the same time, lines that emphasise the format or marks in the canvas and surface lead the viewer back to the painting's physicality and invite us to be present in the moment.
John Zurier was born in Santa Monica, California, in 1956. His practice is based in Berkeley, California, and Reykjavik. The pieces in this exhibition are from recent years. Many of them were made in Iceland in 2020. This is John Zurier's first solo exhibition at a museum outside the USA. Zurier studied painting at University of California, Berkeley. In addition to galleries in the USA and Europe, he has been shown at the San Francisco Museum of Modern Art, San Francisco (2018), New Mexico Museum of Art, Santa Fe (2016) and other museums and biennials, including São Paulo, Brazil (2012) and the Whitney Biennial (2002). Moderna Museet has one work by the artist in its collection.
Curator: Iris Müller-Westermann
The exhibition is in the Right Gallery and the New Gallery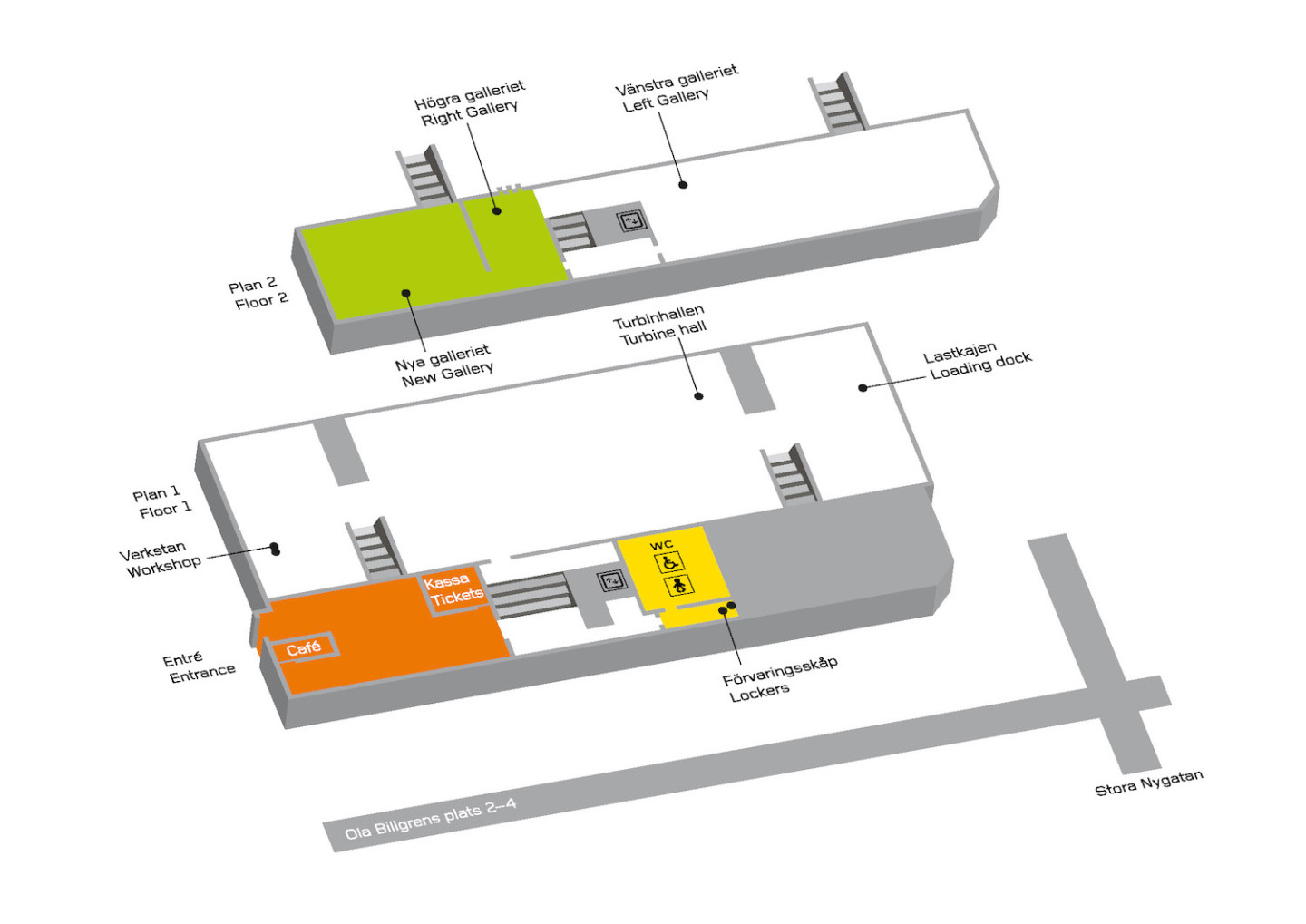 Images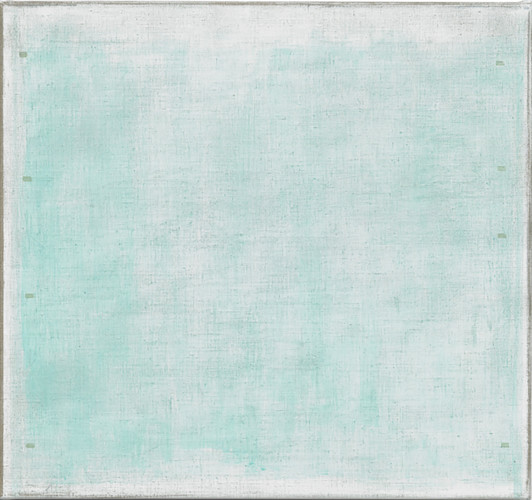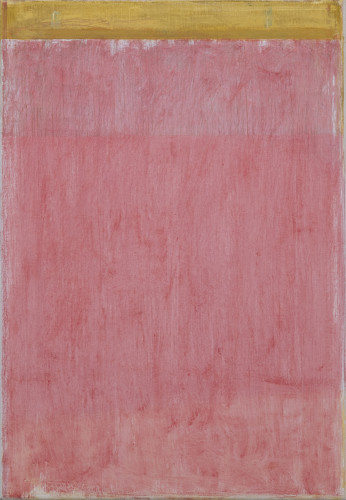 Calendar events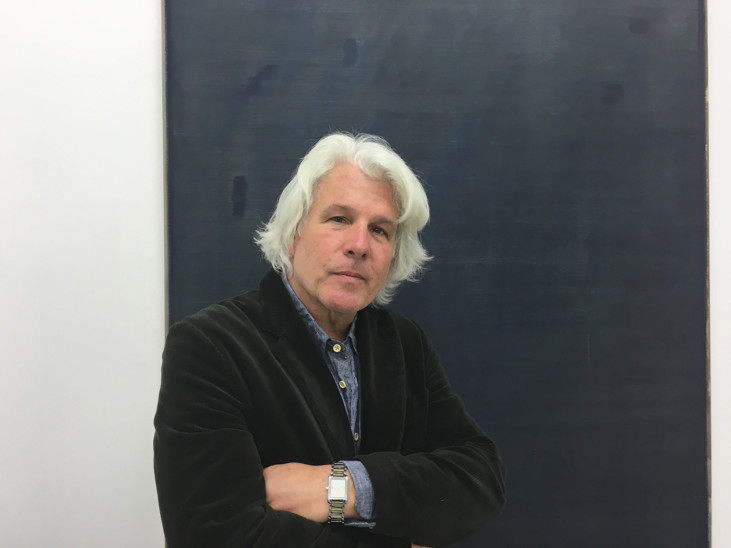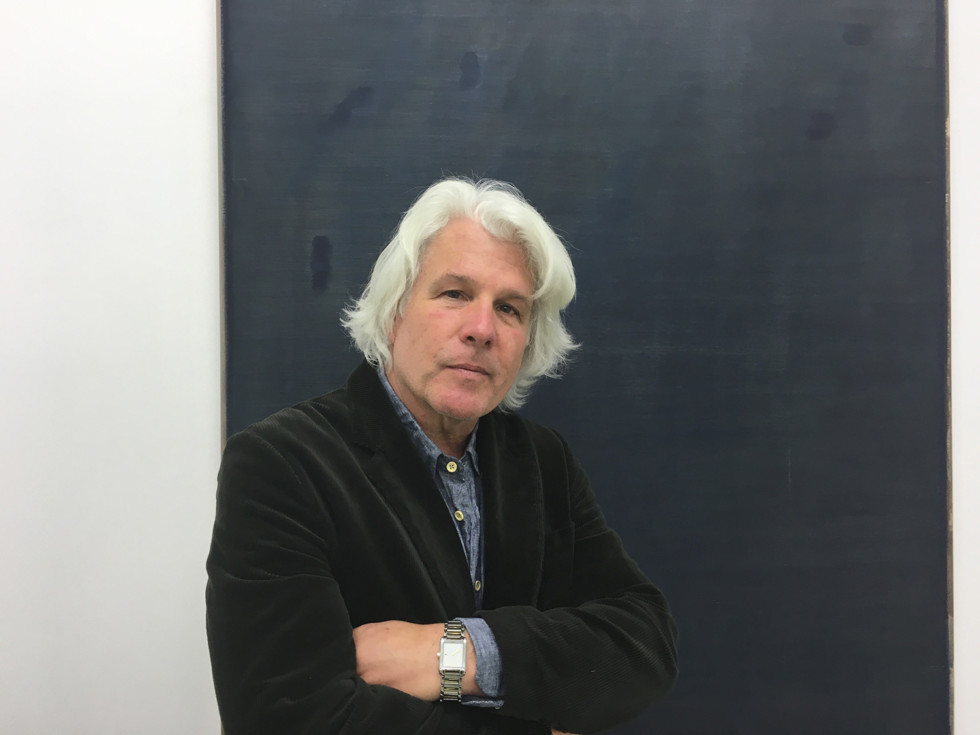 Artist talk – John Zurier