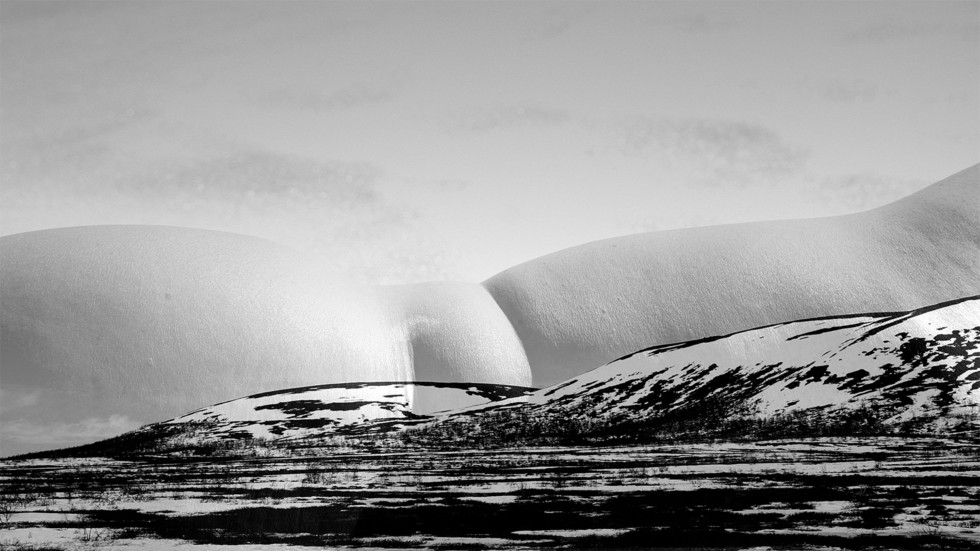 Sensing Nature from Within includes an extensive programme of lectures, talks, and performances.
The programme is developed in close collaboration with Agenda 2030 Graduate School at Lund University. It provides opportunities for visitors to immerse themselves in questions which the artworks in the exhibition address while also complementing the exhibition with new points of entries.
The programme is structured around four central themes:
• The understanding of the human/nature relation within modernity.
• Finding new ways of understanding the world.
• Nature as a legal subject.
• Intelligence, language and emotion in a more-than- human world.
These themes will be discussed in four seminars spread out over the entire exhibition period. Artistic interpretations of the issues which the project concerns will also be presented in the form of performance and dance. In addition to this, the museum will offer guided tours, workshops and other activities for children and adults.