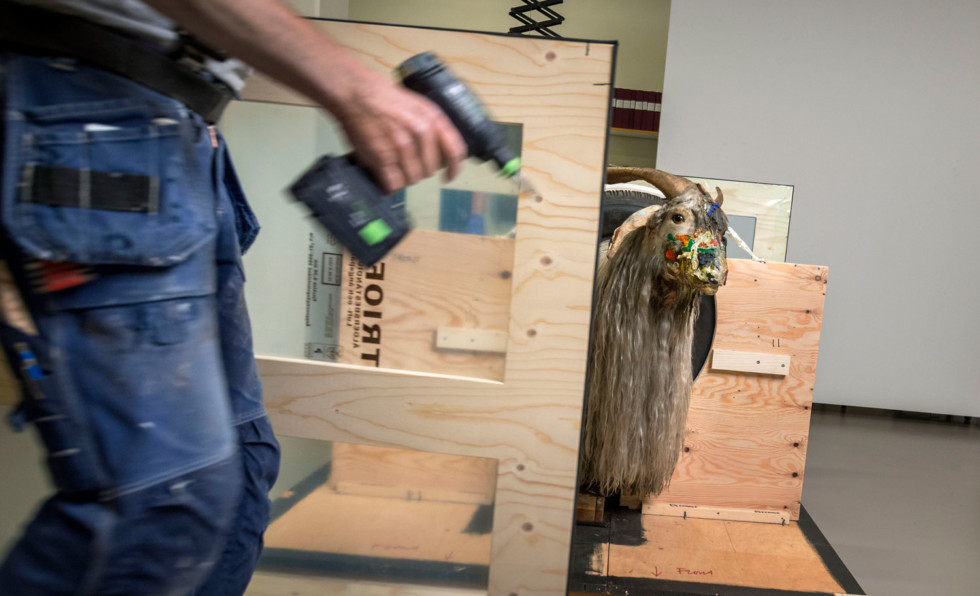 Sometimes, it's a long way to the Museum. But the art can still be within reach! Here are some tips on how to experience the art in the safety of your own home – or when you're on the go.
Moderna Museet's Youtube Channel
Watch videos on art, artists and everything to do with the Museum on our YouTube channel. Go behind the scenes at the Museum, listen to interviews with artists, watch performances and artist talks, and lots more.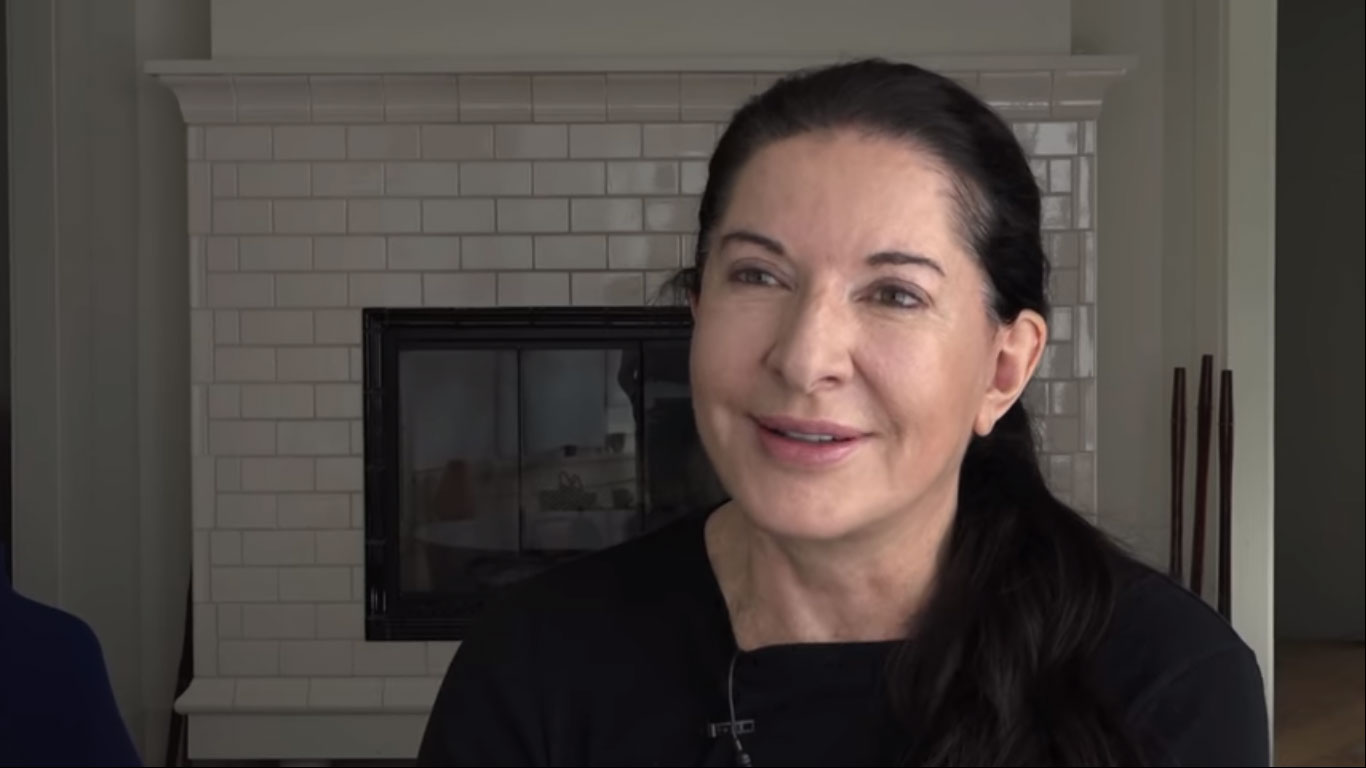 The Moderna Museet Podcast
What goes on in an art museum when it's closed to visitors? And what are the new director of Moderna Museet, Gitte Ørskou's thoughts on art and her plans for the Museum? Find out in the Moderna Museet podcast where Kristin Lundell, press officer at the Museum, invites colleagues to answer her questions about art, the art world and the day-to-day activities at an art museum! The podcast is in Swedish.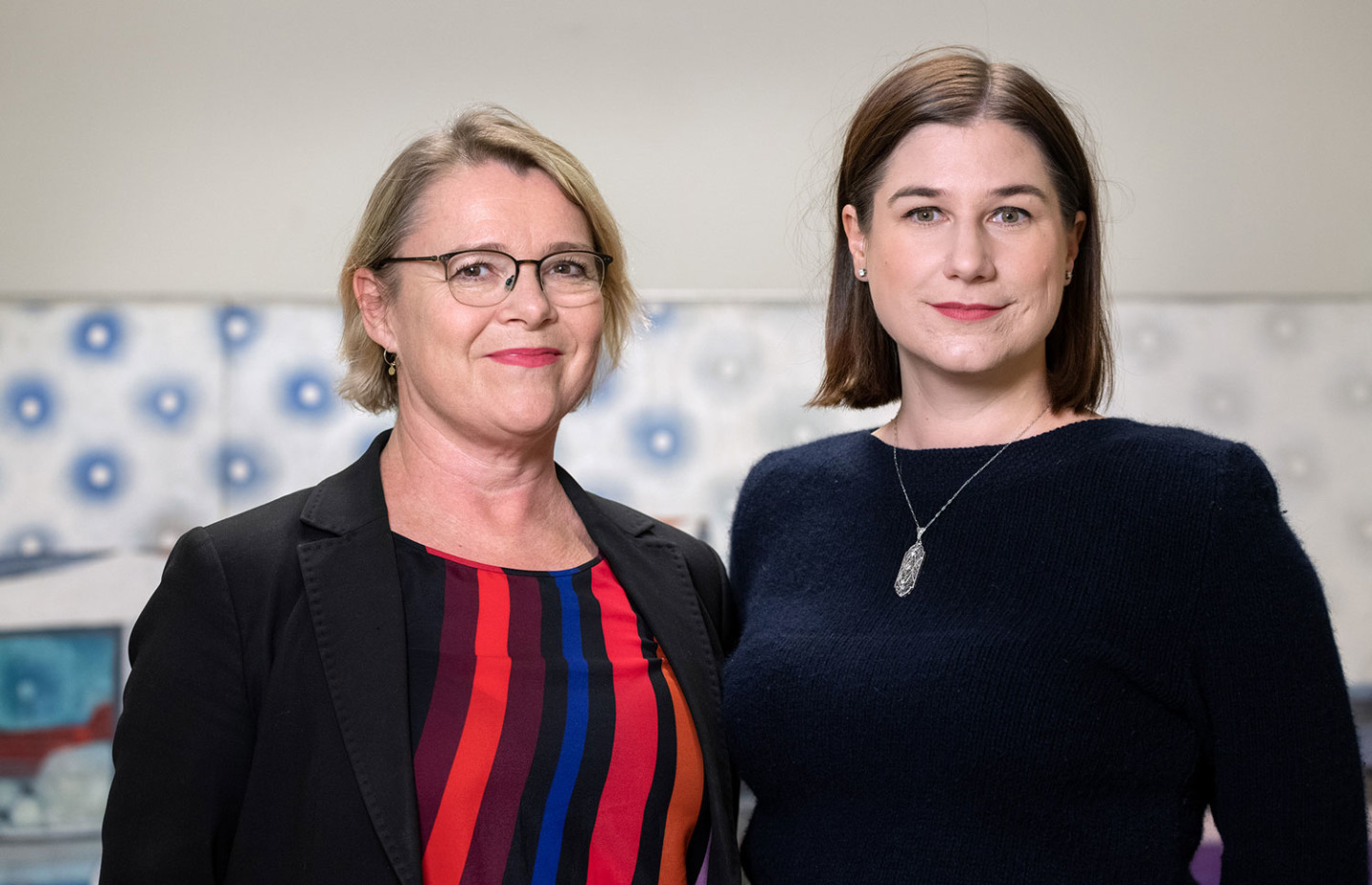 Sofa Tours – Live-streamed guided Tours
Join us for a guided tour in the comfort of your own sofa! Moderna Museet is closed and all events are cancelled but the art remains. Find a comfortable place to sit and join us, and get answers to your questions about art when our staff and guides show some of our works. Sofa tours take place on Tuesdays, and will be live-streamed at 12 noon on the Moderna Museet Facebook page.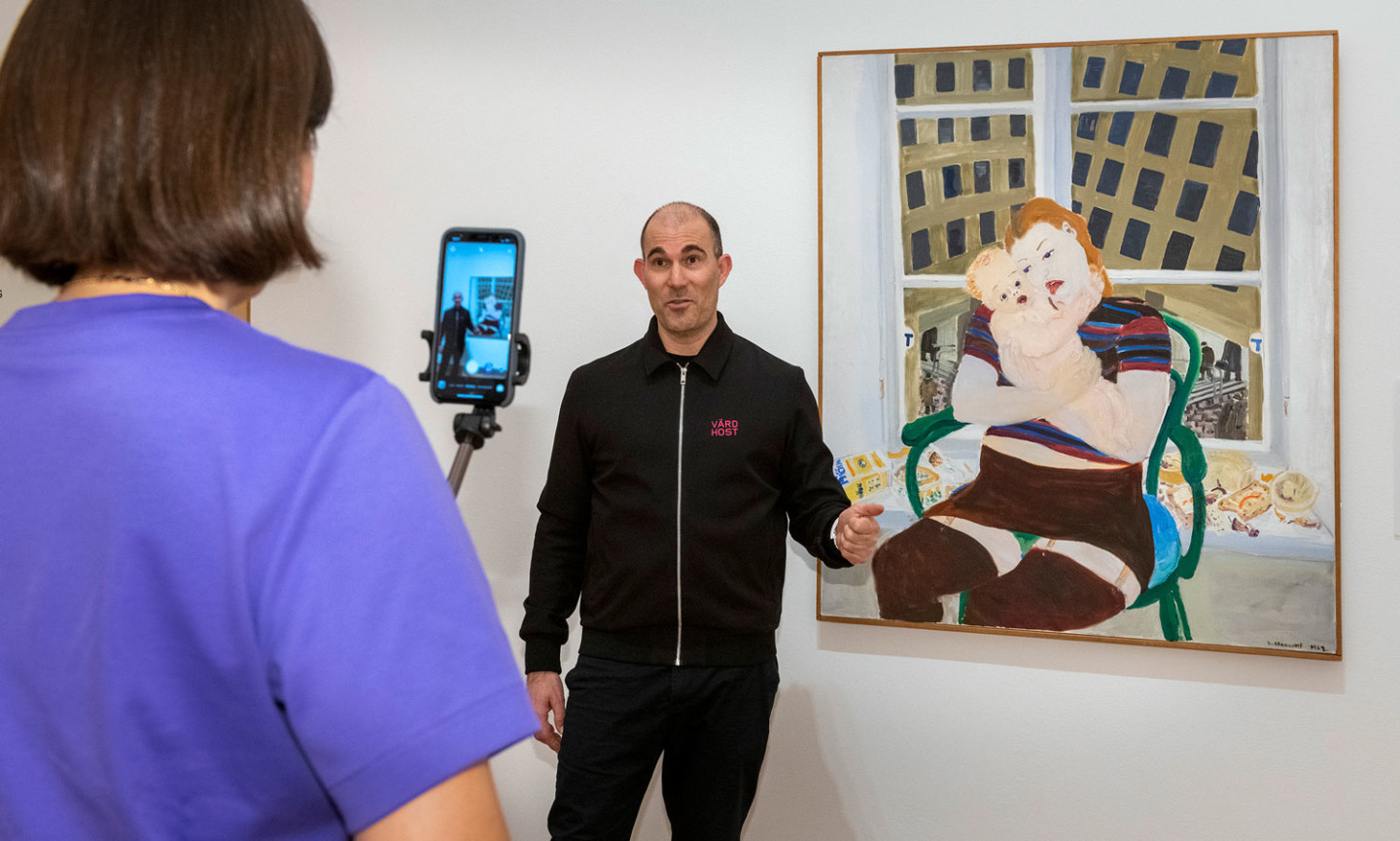 Search the collection – learn more about your favourite works in our database
Moderna Museet has one of Europe's finest collections of modern and contemporary art, and 73 000 works are available in our online database. Sort by artist, medium or the selected Highlights to find old favourites or discover something new.
Search the collection – learn more about your favourite works in our database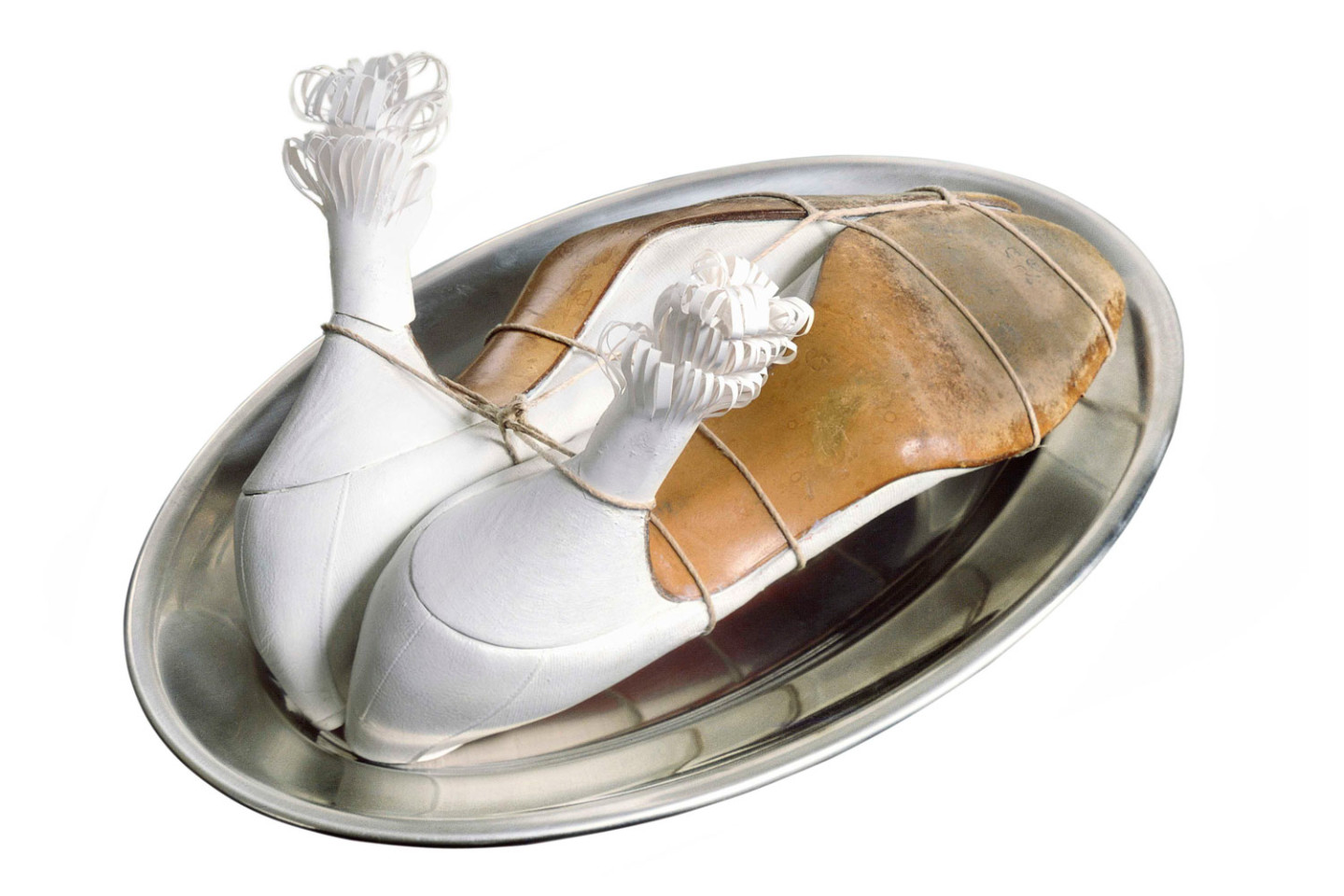 Published 18 March 2020 · Updated 19 August 2020