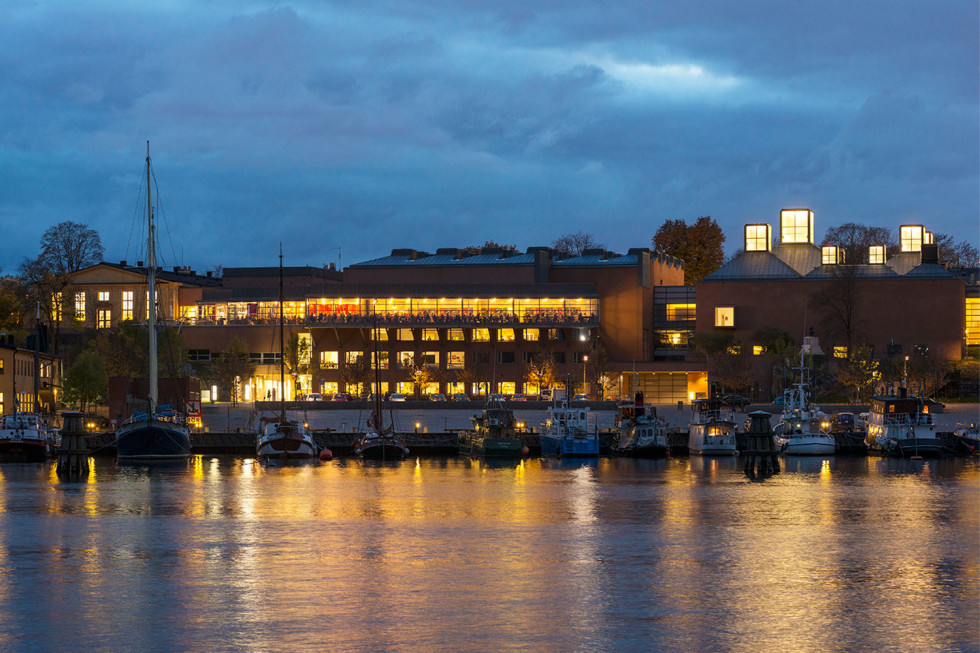 The Moderna Museet has a close and rewarding collaboration with the business sector, and a long-term relationship with corporate sponsors and partners. The museum offers exclusive and attractive benefits and tailored corporate events in a beautiful and impressive building in central Stockholm.
The Moderna Museet has one of the finest collections of modern and contemporary art in Europe. The museum produces a high quality exhibition program, and is the third most visited museum in Stockholm with its 500 000 visitors every year.
The museum's core activities are to exhibit, preserve, collect and communicate modern and contemporary art, and to be an open museum working in a spirit of experimentation. The Moderna Museet is an important forum for the dialogue between history and contemporary culture, focusing on art as a source of knowledge about the world and about ourselves.
Corporate sponsors and partners can enjoy numerous opportunities to stage exclusive events in a prestigious venue, such as conferences, dinners, drinks and workshops. The museum also offers its partners tickets, invitations to previews and opening parties as well as exposure to a large and well educated audience.
The Moderna Museet has a solid corporate sponsorship policy and extensive experience of long-term sponsorship relationships.
Published 22 May 2015 · Updated 17 March 2023