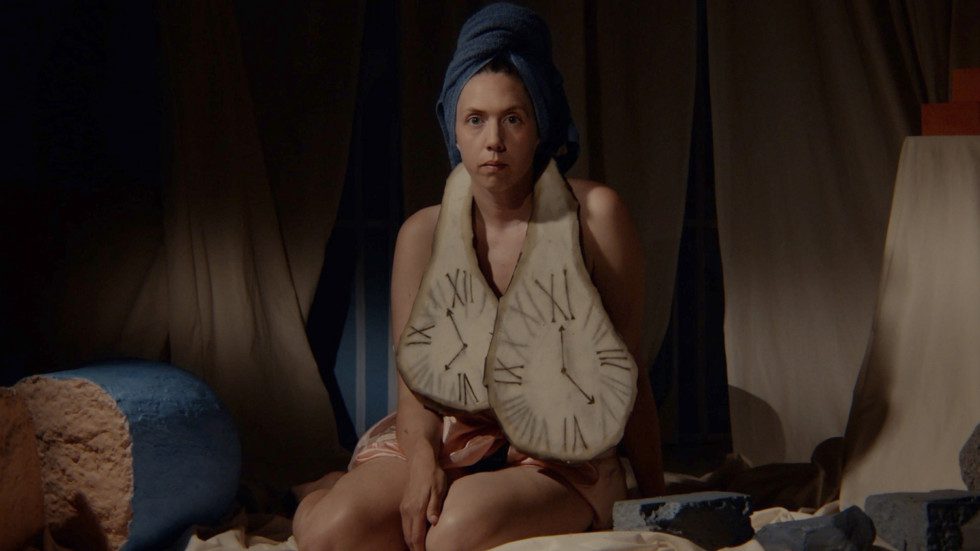 Stockholm Pride 2022
Guided tours
2.8 2022 – 4.8 2022
Stockholm
Join a guided tour of "Swedish Acquisitions: Matches" with the exhibition's curator Asrin Haidari. During Stockholm Pride 2022, we offer three guided tours, focusing on one artist on each occasion: Conny Karlsson Lundgren, Leif Holmstrand and Iris Smeds. Welcome!
Guided tours
Date
Tuesday 2 August 2022 – Conny Karlsson Lundgren
Wednesday 3 August 2022 – Leif Holmstrand
Thursday 4 August 2022 – Iris Smeds
Time
At 14
The guided tour lasts for approx. 20 minutes
Place
In the exhibition, floor 2
Language
Swedish
Tickets
Free admission. Tickets to each guided tour is available in the information desk on the same day. (No pre-booking.)
Questions? Contact Helena Åberg, curator
Tuesday 2 August 2022
Conny Karlsson Lundgren
Born 1974
Conny Karlsson Lundgren's video work "Our Trip to France (Mont des Tantes)" depicts the struggle for homosexuals' freedoms and rights. In the video work, young activists today read the travelogue written by the earlier generation in 1977. The film grows into a touching document about belonging and learning to accept oneself by accepting others.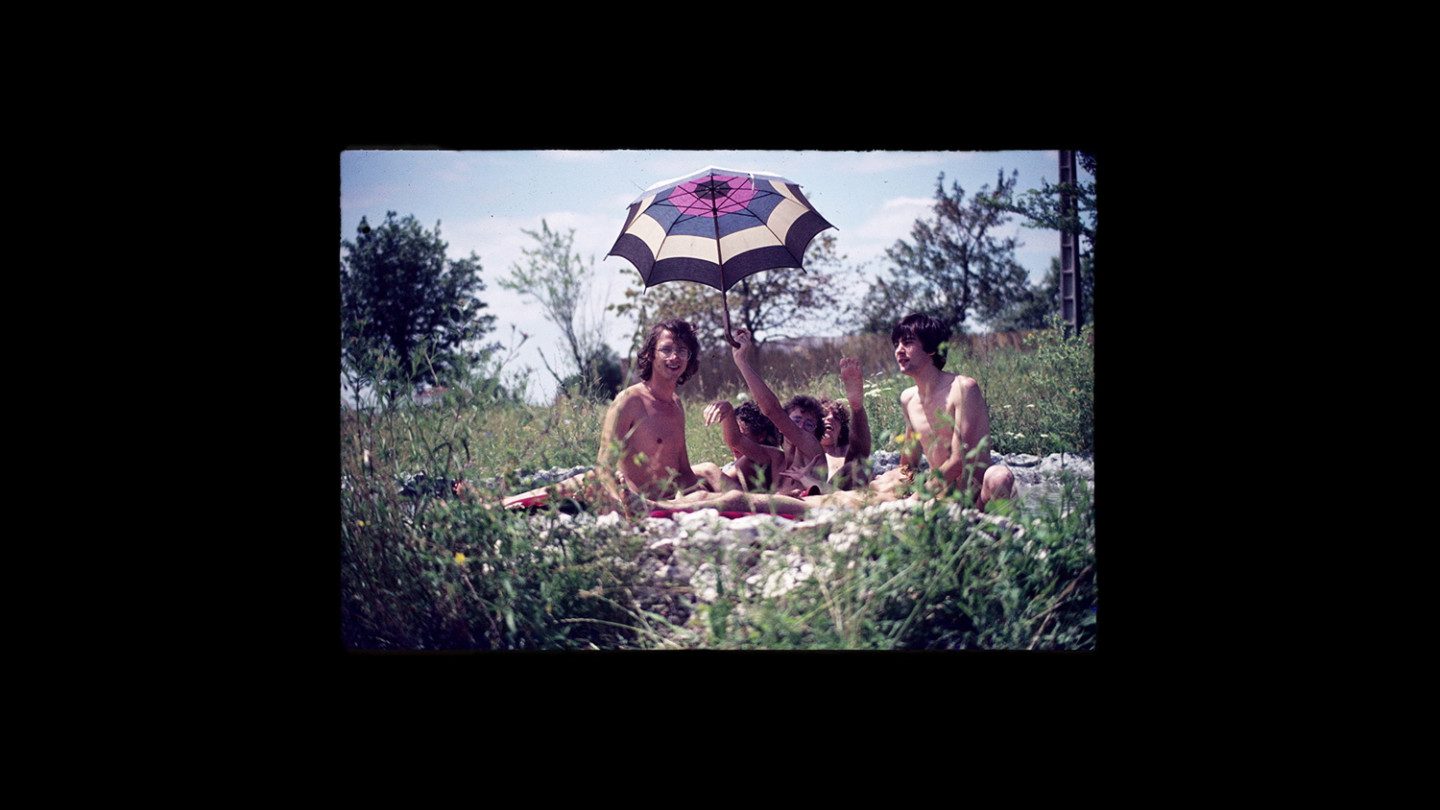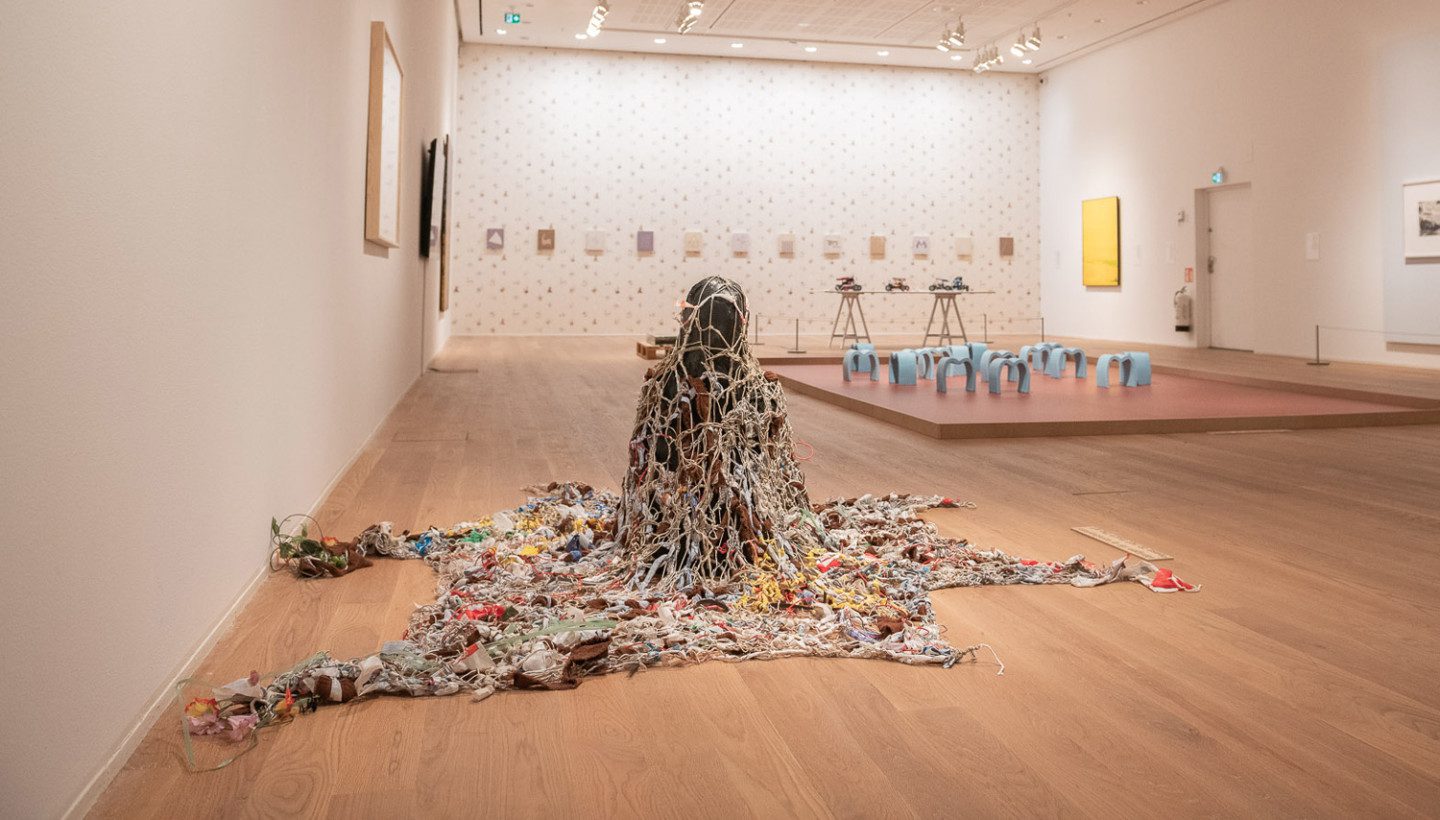 Wednesday 3 August 2022
Leif Holmstrand
Born 1972
Leif Holmstrand's physical works are often drawn from his performative practice. The sculpture "Anadyomene" is, for example, based on the performance "Berlin Magic Model Project / Prostitution and Other Activities". Leif Holmstrand's rich artistic and literary practice is a diverse world. One peopled by figures of transgressive gender identities who, with all their senses vibrating, are exploring the human condition and the subversive power of culture.
Thursday 4 August 2022
Iris Smeds
Born 1984
In her practice, Iris Smeds works with performance, film and objects. The value of art and the marketability of identities are recurring subjects, and her works are often blended with absurd humour. The film "The Average" is a comment on the individualism that has emerged alongside the decline of the welfare state. "0-9 Bye (a bug's life)" is a sculpted cloak in pink satin marked with the numbers 0 to 9. It can be read as an allegory of life's movement towards death, or simply as numerals. The mantle reminds us of the butterfly that has reached life's climax after the pupa phase.