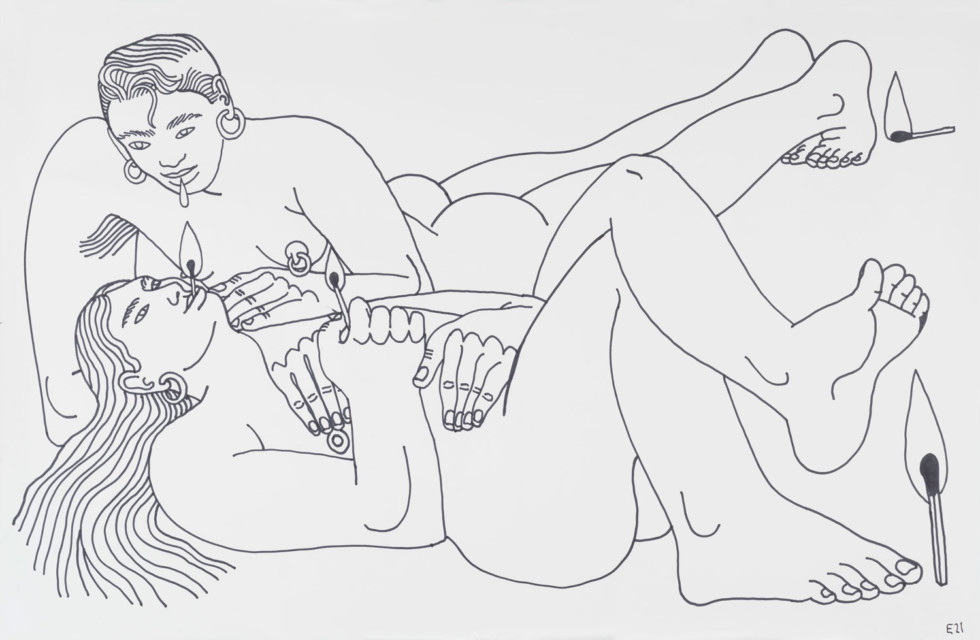 Swedish acquisitions
Matches
7.5 2022 – 14.8 2022
Stockholm
In the groupshow "Swedish acquisitions: Matches" you will encounter about 40 works of art that were purchased last year for Moderna Museet's collection in connection with the acquisition project "Swedish Acquisitions 2021".
The works in the exhibition all have in common that they highlight art's power to push boundaries and shake up the way we perceive our surroundings as well as what we see as possible.
If the first exhibition, "Insights", lingered on the intimate and the painful, "Matches" opens up to the world. Curiosity and imagination characterize the artistic methods, forms and themes that are being examined. Movement and interplay, action and friction, community and collectivity are some leitmotifs.
"Matches" is rich in angles, encompasses a wide variety of languages and methods and involves artists from different generations from all over the country.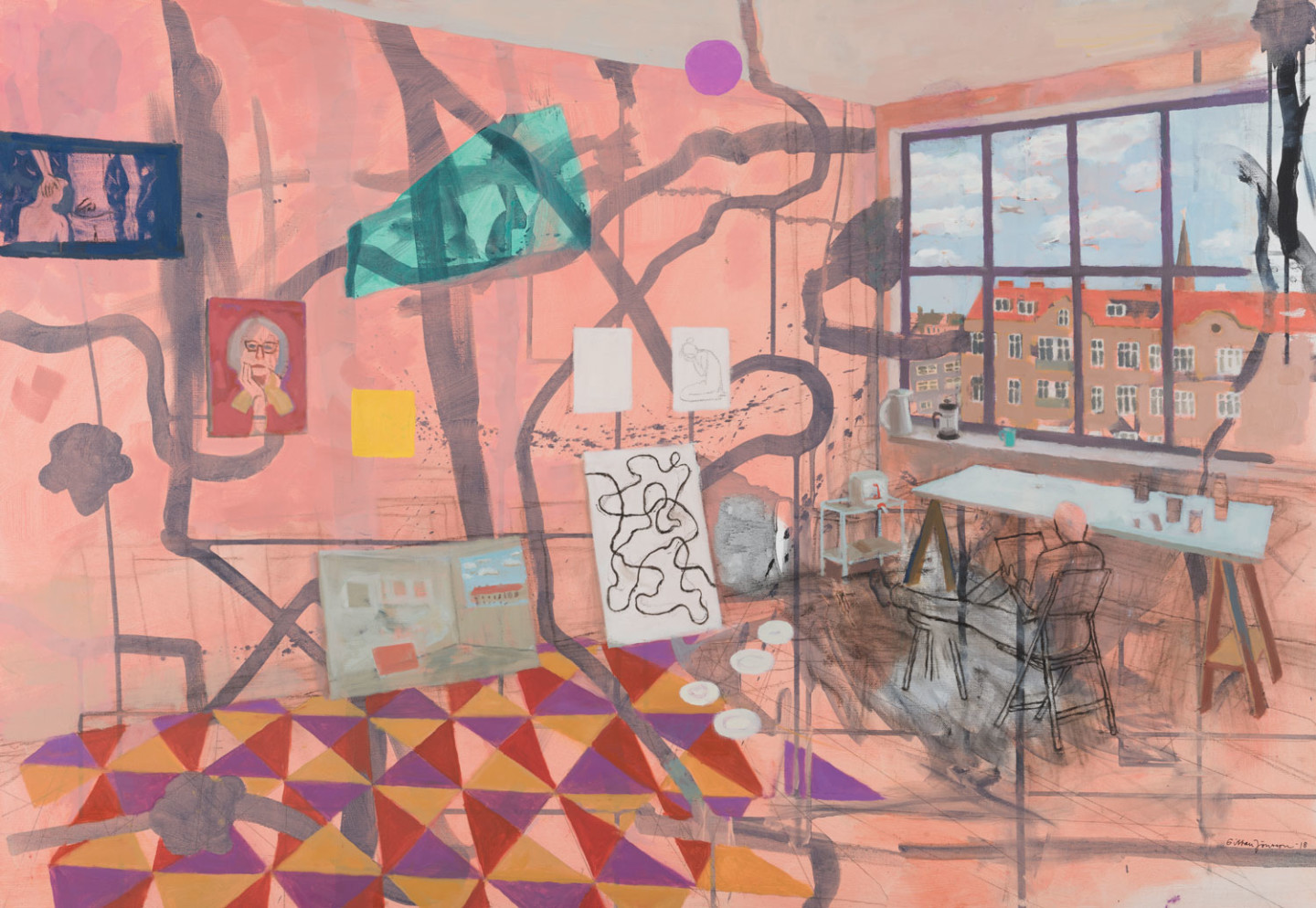 PARTICIPATING ARTISTS
Adèle Essle Zeiss, Aleksandra Mir, Ami Bergman, Annika Ström, Astrid Kajsa Nylander, Bertil Almlöf, Catti Brandelius, Conny Karlsson Lundgren, Edith Hammar, Gerd Aurell, Gittan Jönsson, Goldin+Senneby*, Ingrid Furre, Iris Smeds, Jan Cardell, Jenny Olsson, Joakim Kocjancic, Joar Nango, Jörgen Hammarberg, Jörgen Svensson, Kultivator, Leif Holmstrand, Lotta Antonsson, Margareta Hallek, Matti Sumari, Måns Wrange*, Olof Inger, Signe Johannessen, Trinidad Carrillo, Ulrik Samuelson, Valeria Montti Colque, Åsa Norberg & Jennie Sundén.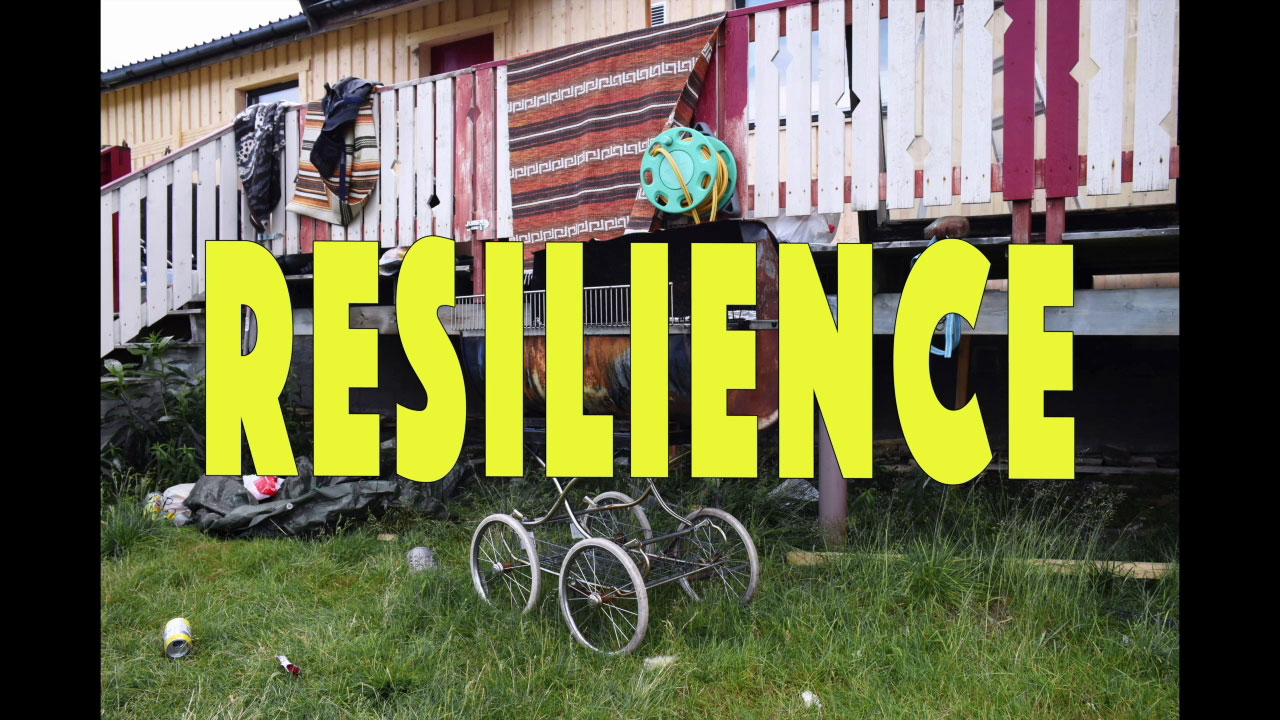 Video manifesto, milk and the mean value
With their work "Cosmic Latte" (2020) the art-duo Norberg-Sundén travels into space to create a universe of shapes and materials connected with the history, meaning and symbolism of milk. An explosive video manifesto by Joar Nango shows us innovative architectural solutions in Sápmi and how all things and materials carry the ability to become something completely different.
A story of the mediocre and the mean value becomes a commentary on individualism in Iris Smeds' surrealist film "The Average" (2019).
The artist's role and the conditions for creation
See installation, performance, video, painting, drawing, sculpture and discover how art can lead us into magical and mythical worlds, promote biodiversity or generate its own systems, symbols and living conditions. Some of the artworks critique society and are research oriented while approaching alternative ways of examining and seeing the world around them as well as historical events. Others hold space for love of nature and the earth on which we stand.
The artist's role and the conditions for creating exists in the exhibition as an open question. In Ami Bergman's self-portrait, an older woman appears with huge hands that possess the ability to create her own place in the world. Gittan Jönsson invites us into her studio on Drontheimstrasse in Berlin where we see paintings in different stages.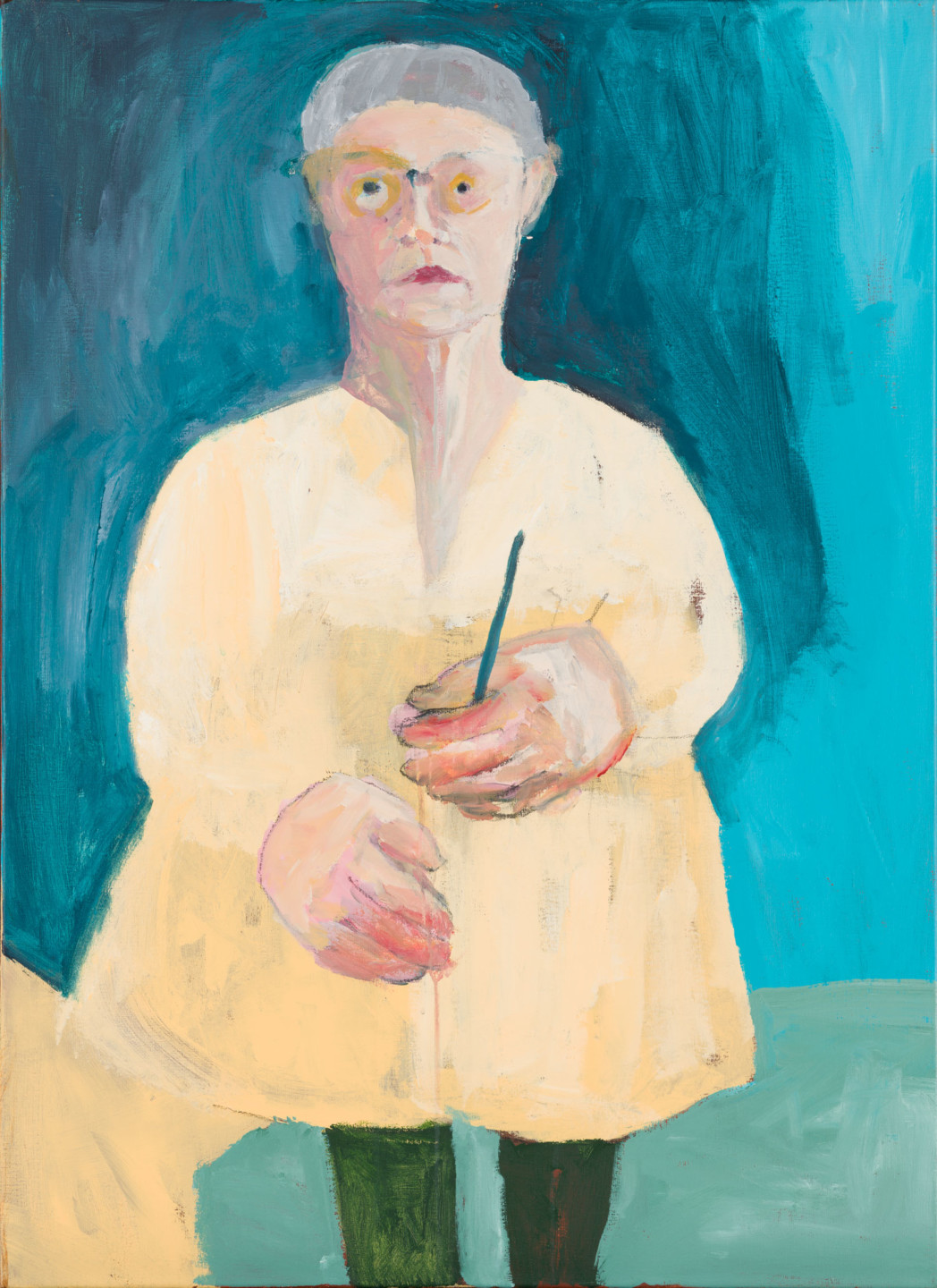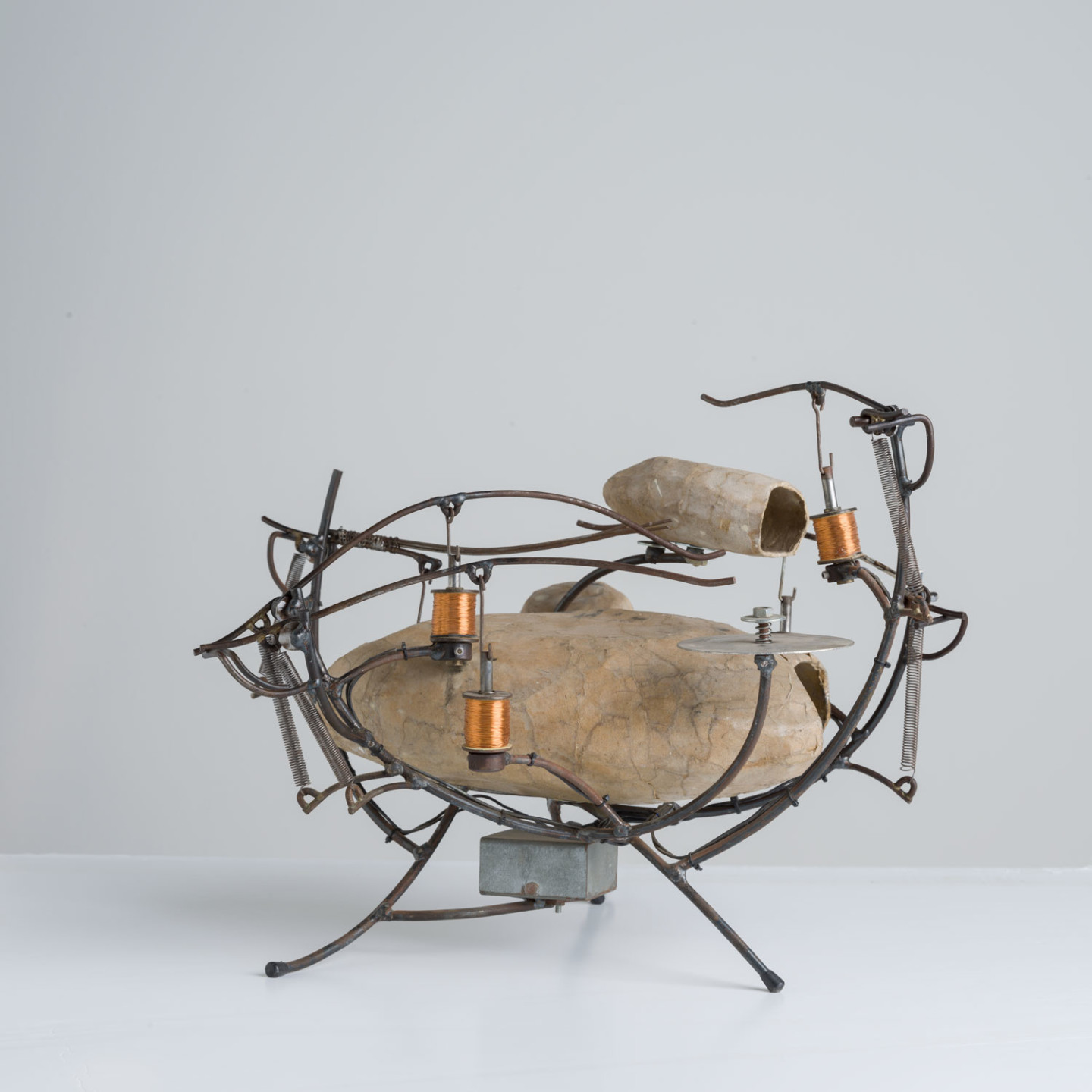 Lights a spark or plays with fire
– In "Swedish acquisitions: Matches" we find art which lights a spark or plays with fire. It can be transformed into heat but also into something powerful and flammable, says curator Asrin Haidari.
About Swedish acquisitions 2021
The major initiative "Swedish acquisitions 2021" was launched after the government allocated SEK 25 million to Moderna Museet to support the Swedish art sector in the wake of the covid-19 pandemic. The project led to the acquisition of 373 new works made in 1962–2021 by a total of 169 artists.
Read more about the project: 25 million SEK to buy art
Read more about the collection: Moderna Museet collection
Studio visits 2022
Join us for our exclusive live-streamed studio visits. Together with our curators, we will visit a few of the artists whose works were acquired for the collection in 2021.
Read more: Studiovisits