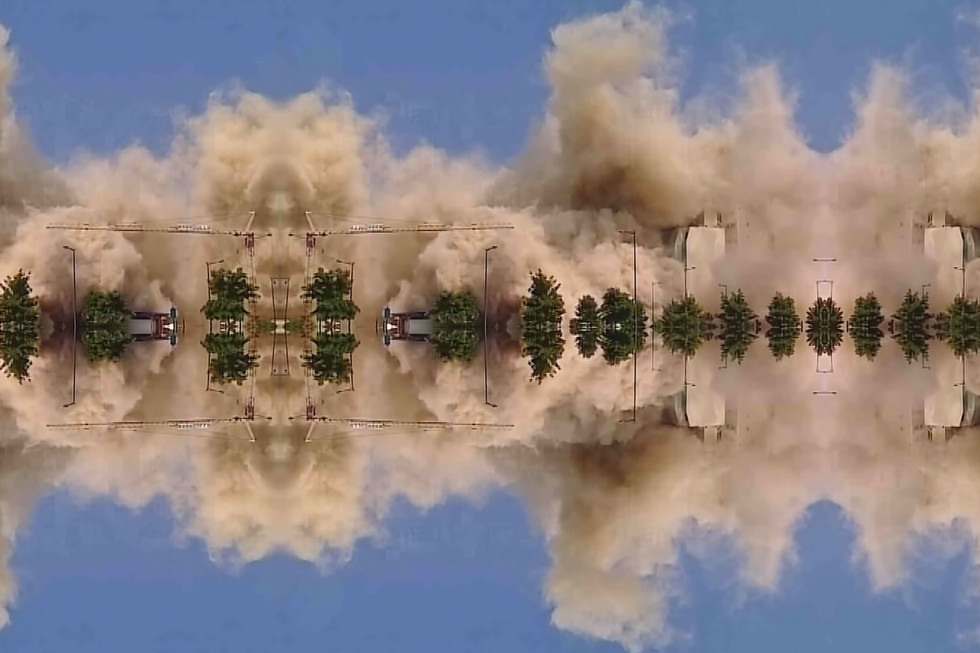 Guided tour with Walid Raad
16.2 2020 – 10.5 2020
Stockholm
Join the artist Walid Raad on a guided tour of the exhibition "Walid Raad: Let's be honest, the weather helped". Listen to the artist tell stories, show pictures and talk about some of the historic, theoretical, technical and aesthetic issues that have shaped his work. Welcome!
In the guided tour, Walid Raad introduces his three long-term art projects; "The Atlas Group", "Scratching on things I could disavow", and "Sweet Talk". He walks in the exhibition, tells stories and shows images.
In addition to the guided tours, Walid Raad will, on several occasions, hold a performance in the exhibition: Kicking the Dead and/or Les Louvres
Visitor information
The check-in for the guided tour opens half an hour before the guided tour. You check in at the reception desk by the exhibition. We advise you to arrive at least 15 minutes before the start of the guided tour. 
Please note that on the artist's request, no one can be admitted after the start of the guided tour. And visitors are expected to be present for the entire guided tour. Duration of the guided tour is 45 mins long.
Please also note that photography and/or any forms of recording is forbidden during the guided tour. Thank you for your understanding. 
Admission fee to the exhibition is included in the ticket and valid as entrance on the same day as the guided tour.
Welcome!
Guided tour with Walid Raad
Date and time:
Sunday 16 February: at 15–15.45
Tuesday 24 March: at 12–12.45 Cancelled
Sunday 29 March: at 15–15.45 Cancelled
Tuesday 5 May: at 12–12.45 Cancelled
Sunday 10 May: at 15–15.45 Cancelled
Place: in the exhibition, floor 4
Language: English
Duration: 45 min, no admittance after the start of the tour
Price guided tour: 150 SEK
Read more about the exhibition: Walid Raad