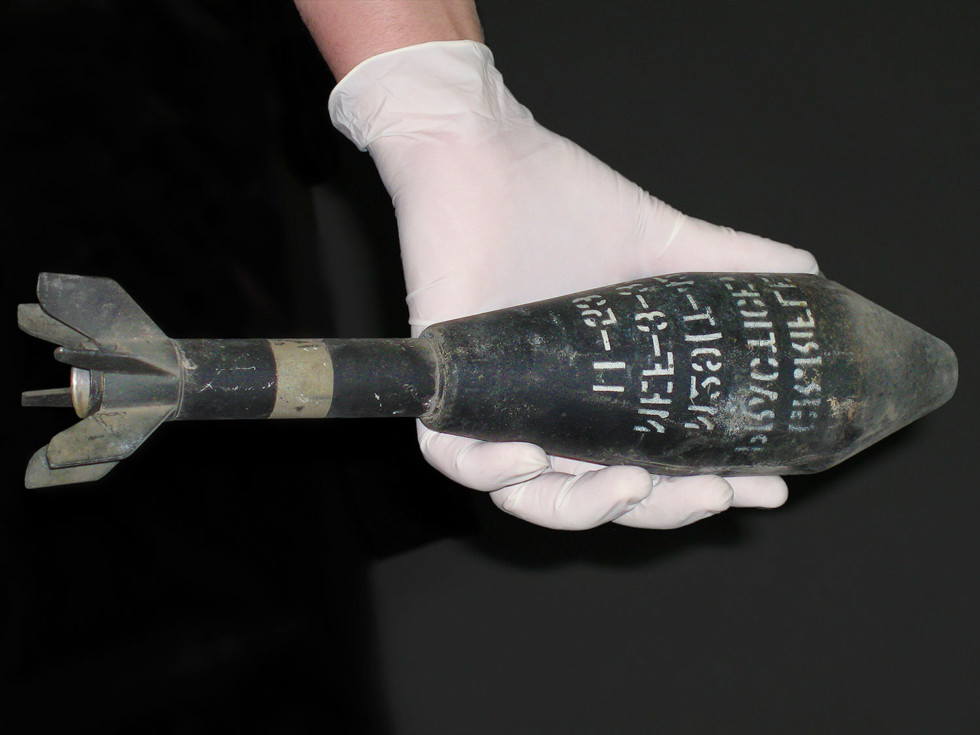 Walid Raad
Let's be honest, the weather helped
15.2 – 10.5 2020
This Walid Raad retrospective features documents and scenarios that he either wishes existed or fears are already in existence.We also meet the artist himself in a comprehensive performance work.
Walid Raad began his artist career in the late 1980s and has worked primarily on three major projects: The Atlas Group, Sweet Talk: Commissions (Beirut), and Scratching on Things I Could Disavow. These projects are closely linked to his experiences of growing up in Beirut during the civil war in Lebanon, moving to New York, and having an emerging career in a globally expansive art world.
Walid Raad engages how violence affects bodies, minds, culture and tradition. In his photographs, videotapes, sculptures, texts and mixed media installations, Raad proceeds from historical events to imagine seemingly ludicrous, bizarre, and wondrous situations and documents. A performance at the intersection between lecture, guided tour and theatre is centrally placed in the exhibition.
Walid Raad was born in 1967 in Lebanon. He currently lives in Medusa, in upstate New York.
Admissions
Admission: 150 kr
Reduced admission: 120 kr (for seniors and students)
Free admission for those 18 and under and Friends of Moderna Museet.
School visit
Welcome to visit the exhibition with you school class! To avoid double bookings for guided tours, please contact our booking office in good time and notify us of the date of your visit. E-mail: booking office
Free admission for:
School classes with pupils under the age 18 (with a teacher)
Accompanying teachers and assistants
SFI-classes
Book a guided tour or workshop
Combine your museum visit with a guided tour or an inspiring workshop session. We have different workshops for pupils 13 years and older, and 4–12 years old.
Book a guided tour and/or workshop
Read more about school visits: School
The exhibition is on the 4th floor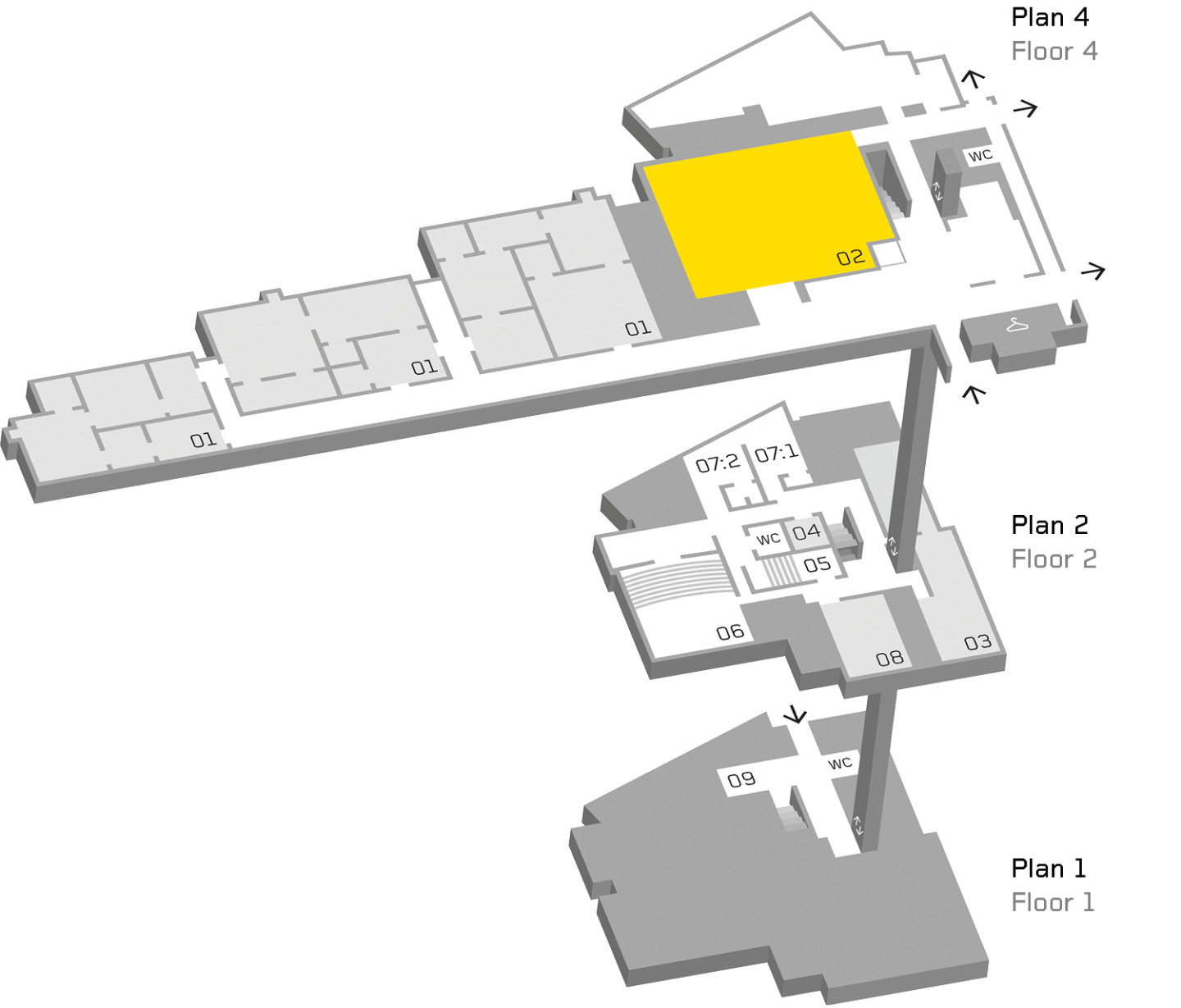 The exhibition is organised by Moderna Museet, Stockholm in collaboration with the Stedelijk Museum Amsterdam. The exhibition is on view at Stedelijk Museum Amsterdam from 18 May until 13 October 2019.
Images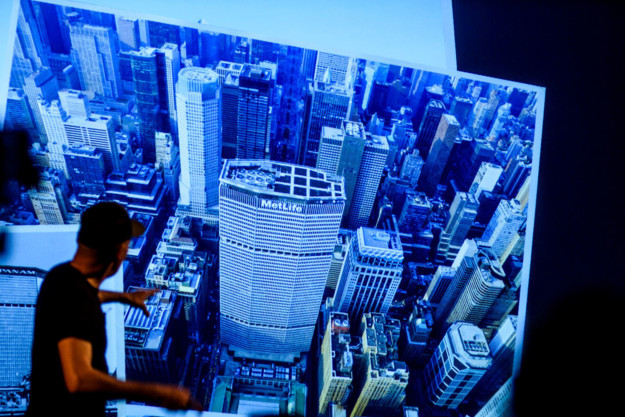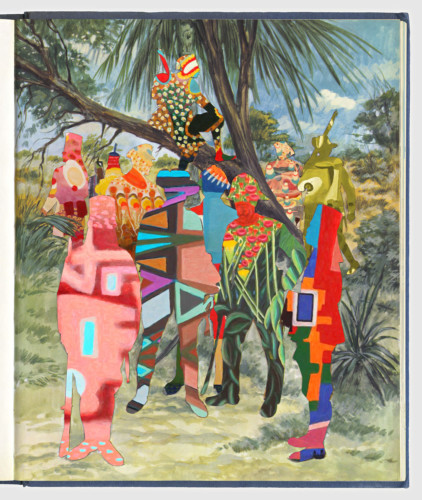 Calendar events