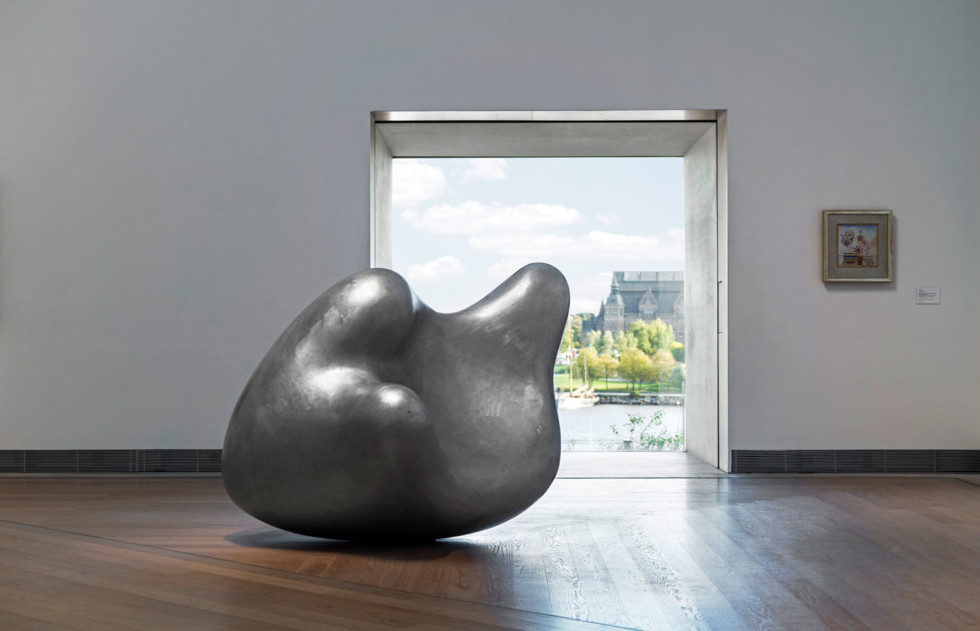 Meditate at the Museum
4.2 – 3.6 2018
Meditate in a unique art environment! Come to Modern Museet before it opens, for a one-hour guided meditation among the art in our galleries. Booking required. Borrow a meditation pillow and experience the art with all your senses.
Meditera i museet
Date: Sunday 4 February (fully booked), Sunday 8 April (fully booked), Sunday 6 May (fully booked) och Sunday 3 June (fully booked), 2018
Time: at 10–11
Place: Ttéia 1,C (4 February); other dates in the collection.
Language: Swedish
Price: free admission
Booking: Advance booking required. Only 20 places available. Please send an e-mail with your name and telephone number to meditation@modernamuseet.se. Please let us know which date or dates you are interested in. If you got a place you get a mail confirmation. If you are unable to attend, please notify us by e-mail to the same address.
Other information: meditation pillows are available.
One hour of guided meditation
In collaboration with the Shambhala Stockholm meditation centre, we offer one hour of guided meditation with the meditation instructor Kicki Andréhn, who is trained in the Shamatha tradition of sitting, waking meditation.
Only participants in the meditation session will be admitted before the Museum's opening hours.
Calendar events

Meditate at the Museum
In Swedish

Meditate at the Museum
In Swedish

Meditate at the Museum
In Swedish