Moderna Museet Collection
Stockholm
What is the Moderna Museet collection? A wonderful way to travel in time, art and ideas. Here, you will find some of the world's finest art, modern and contemporary, Swedish and international, including key works by the most prominent artists of the 20th and 21st centuries.
It would be impossible to show all the 140,000 works in The Collection at once, so we regularly change the art in our exhibition rooms. This means that you might see something different on each visit.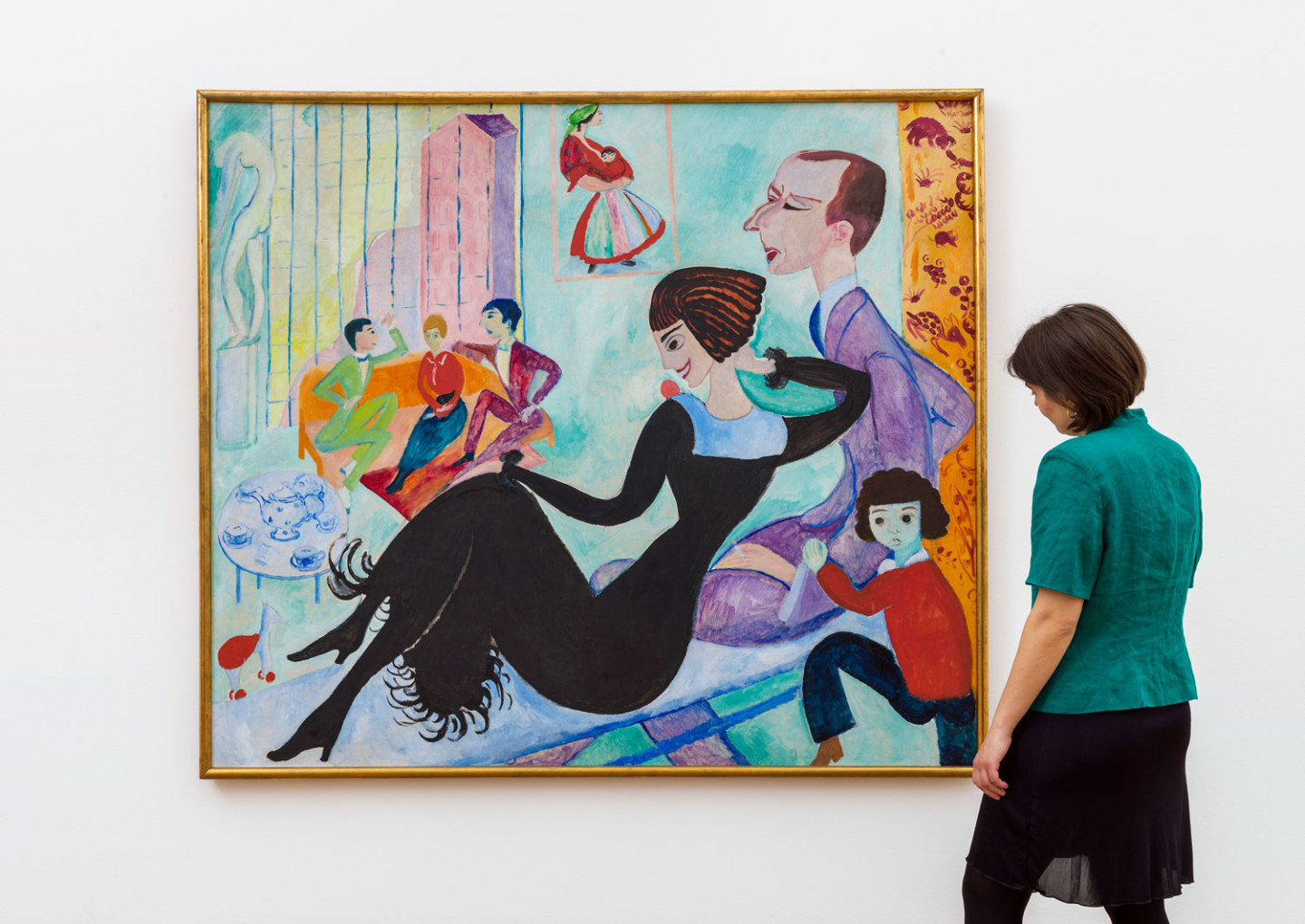 The outdoor collection
Maybe you have come to Skeppsholmen on a Monday and discovered that Moderna Museet was closed? Or perhaps you just feel like taking a walk in the beautiful surroundings. Whatever the reason, you don't have to be without art on your way.
Read more: Moderna Museet's outdoor sculptures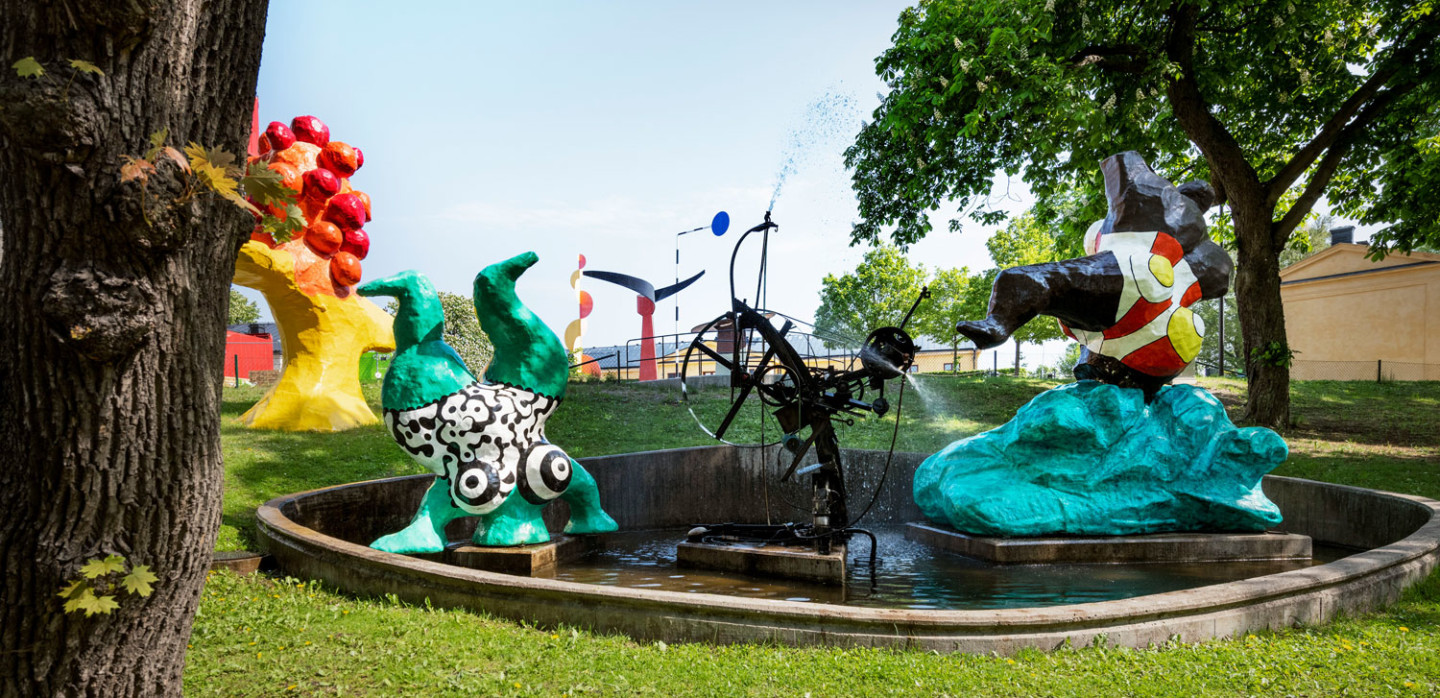 Building blocks of art introduces you to painting, drawing and photography. In our display unit you can explore the materials with your eyes and hands.
Get an introduction to the materials that the artists in our collection used to create their works.