Moderna Museet Collection
What is the Moderna Museet Collection? A wonderful way to travel in time, art and ideas. Here, you will find some of the world's finest art, modern and contemporary, Swedish and international, including key works by the most prominent artists of the 20th and 21st centuries.
SEE MORE OF THE COLLECTION!
In 2023, three new exhibitions will open, featuring iconic pieces and new discoveries from our collection of 140,000 works. To do this, we need to reinstall the art in three stages. Follow the process from the start, and come back several times a year, to see these narratives unfold.
Some of our galleries will have to be closed during this reorganising, however.
What is on display right now? Artworks on view
Where does all the art come from? About the Collection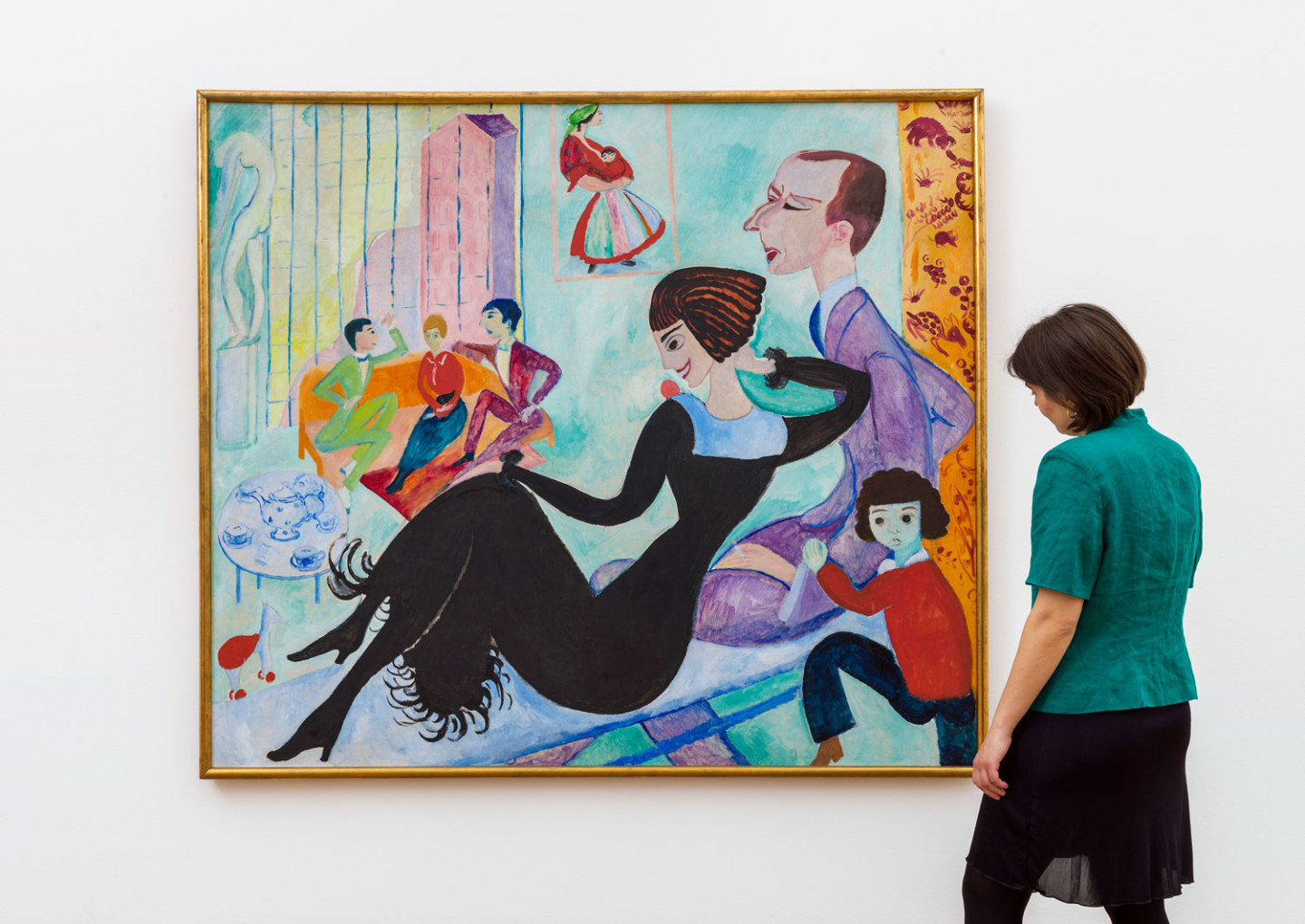 Visit information
Free admission on Fridays at 18–20
School visit
Welcome to visit the museum with you school class! To avoid double bookings, please contact our booking office in good time and notify us of the date of your visit.
Read more about school visits: School
The Moderna Museet Collection in easy Swedish
The outdoor collection
Maybe you have come to Skeppsholmen on a Monday and discovered that Moderna Museet was closed? Or perhaps you just feel like taking a walk in the beautiful surroundings. Whatever the reason, you don't have to be without art on your way.
Read more: Moderna Museet's outdoor sculptures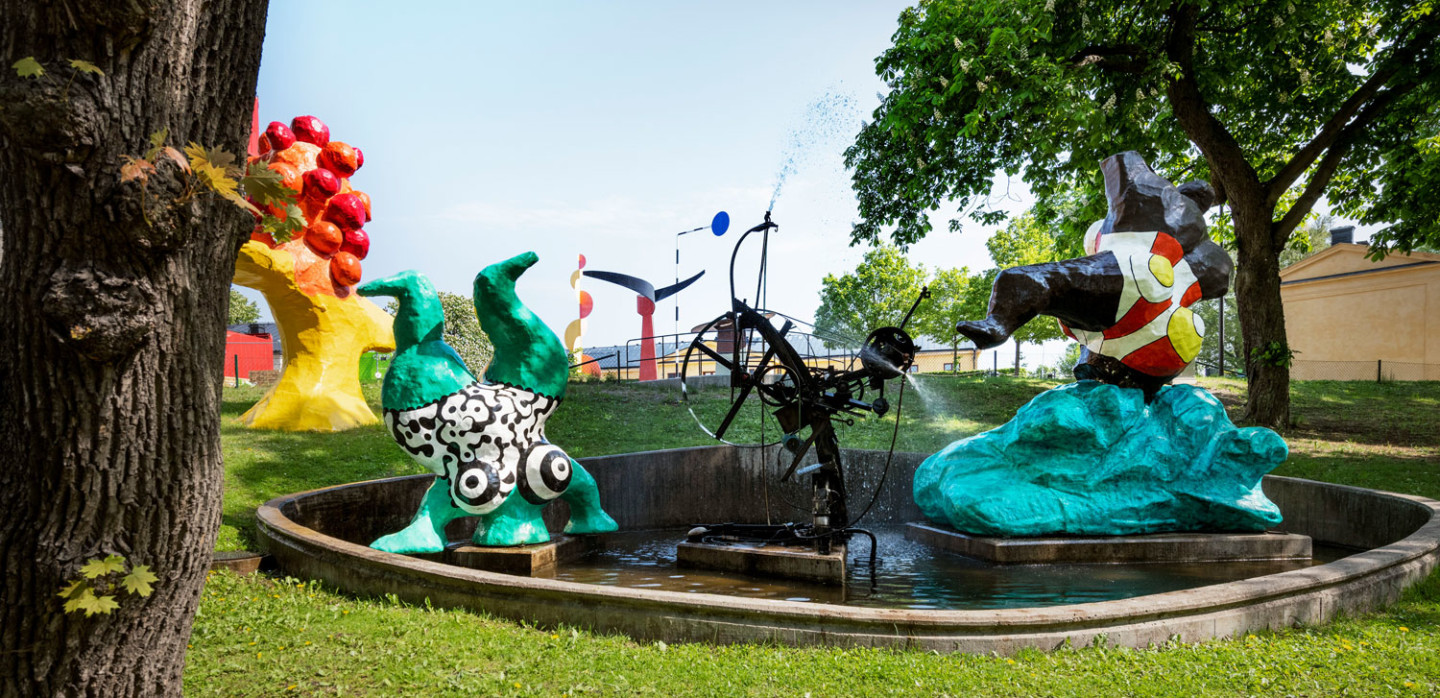 Building blocks of art introduces you to painting, drawing and photography. In our display unit you can explore the materials with your eyes and hands.
Get an introduction to the materials that the artists in our collection used to create their works.