Moderna Museet Collection
Stockholm
What is the Moderna Museet collection? A wonderful way to travel in time, art and ideas. Here, you will find some of the world's finest art, modern and contemporary, Swedish and international, including key works by the most prominent artists of the 20th and 21st centuries.
We're moving things around
In the course of 2019, nineteen completely re-hung rooms will be presented in The Collection. Visit us regularly to see how art history and the collection meet in new ways. Check what works are currently on display by using Search the collection.
We are also changing the lighting to save energy. Read more: We're updating for the climate
The Museum shows selected works that are changed and reinstalled continuously. This means that you might see something different on each visit. In the collection presentation you can experience contemporary and older work in a variety of techniques and by different artists, including:
Photographs by Anna Riwkin, August Sander, Francesca Woodman, Malick Sidibé, Cindy Sherman, Gunnar Smoliansky, Julia Margaret Cameron, Hiroshi Sugimoto, Julia Peirone, Jeff Wall, Annika von Hausswolff, Hans Hammarskiöld, Nan Goldin, Man Ray and others.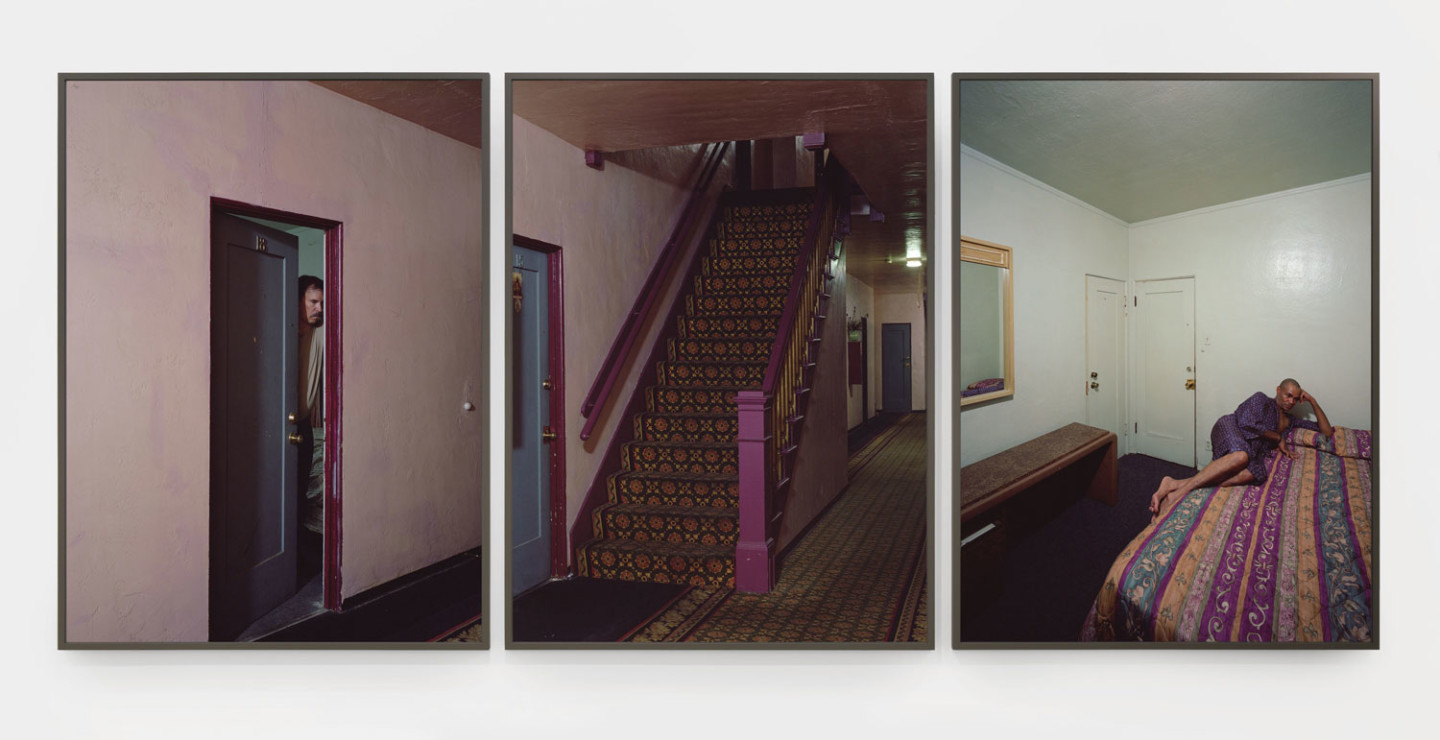 Paintings by Liubov Popova, Nils Dardel, Sigrid Hjertén, John-E Franzén, Alexandra Exter, Gerhard Richter, Karin Mamma Andersson, Francis Bacon, Giorgio De Chirico, Anna Kagan, Jasper Johns, Vera Nilsson, Yves Klein, Jutta Koether, Nils Dardel, Sturtevant, Andy Warhol, Ulla Wiggen, Salvador Dalí, Barbro Östlihn, Pablo Picasso, Niki de Saint Phalle, and many more.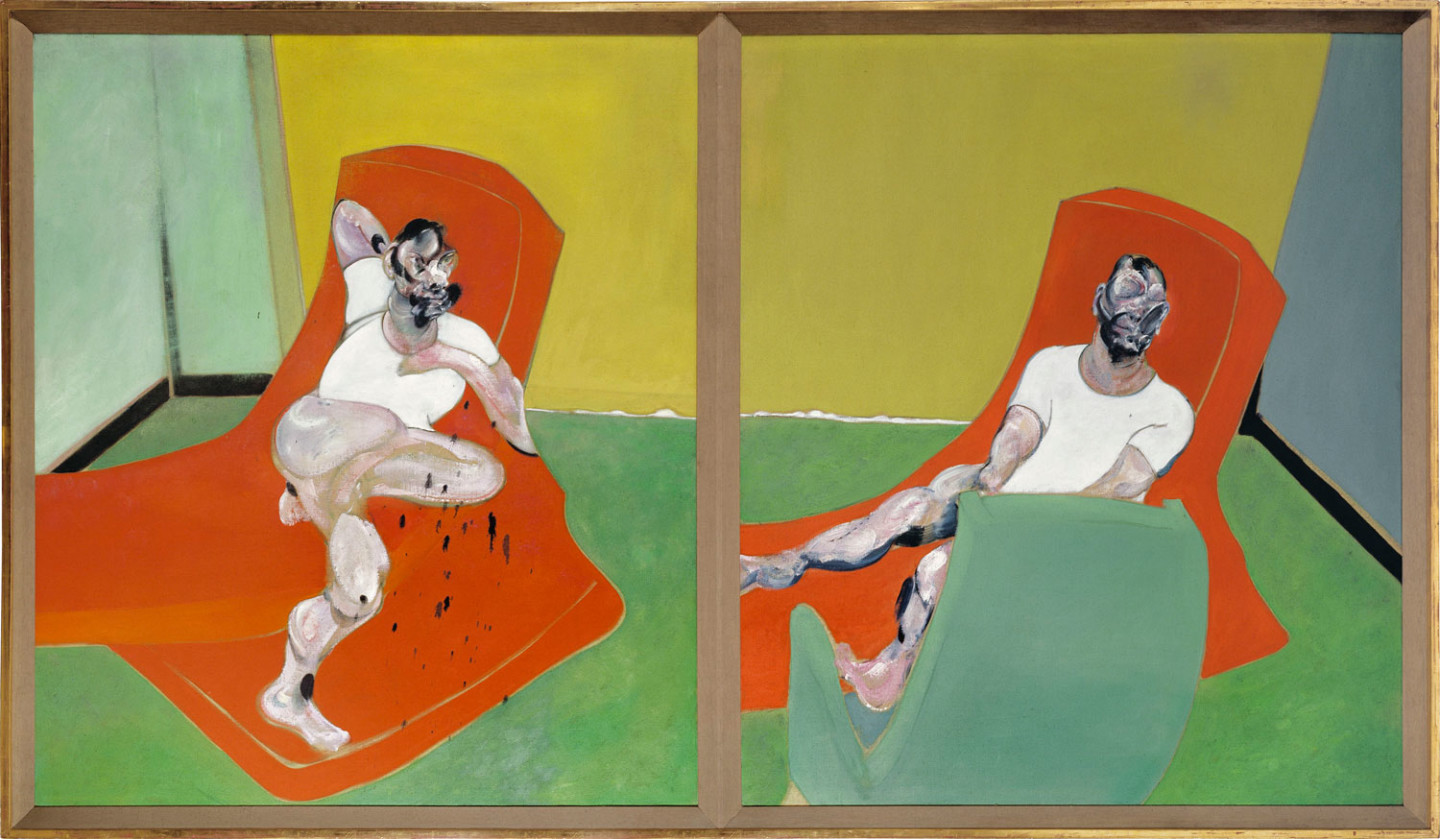 Sculptures by Eva Hesse, Alberto Giacometti, Germaine Richier, Constantin Brancusi, Doris Salcedo, Robert Rauschenberg, Rosemarie Trockel, Bruce Nauman, Louise Bourgeois, Marcel Duchamp, Lee Bontecou, Alexander Calder, Rachel Harrison, Olafur Eliasson, Yayoi Kusama, Man Ray, Judy Chicago, Claes Oldenburg, Louise Nevelson, Nam June Paik, Ruth Vollmer and others.
Installations by Isa Genzken, Karl Holmqvist, Marina Abramović, Joseph Kosuth, Klara Lidén, Georges Adéagbo, Yoko Ono, Carl Fredrik Reuterswärd, Mona Hatoum, Matts Leiderstam, Dominique Gonzalez-Foerster, Shozo Shimamoto, and others.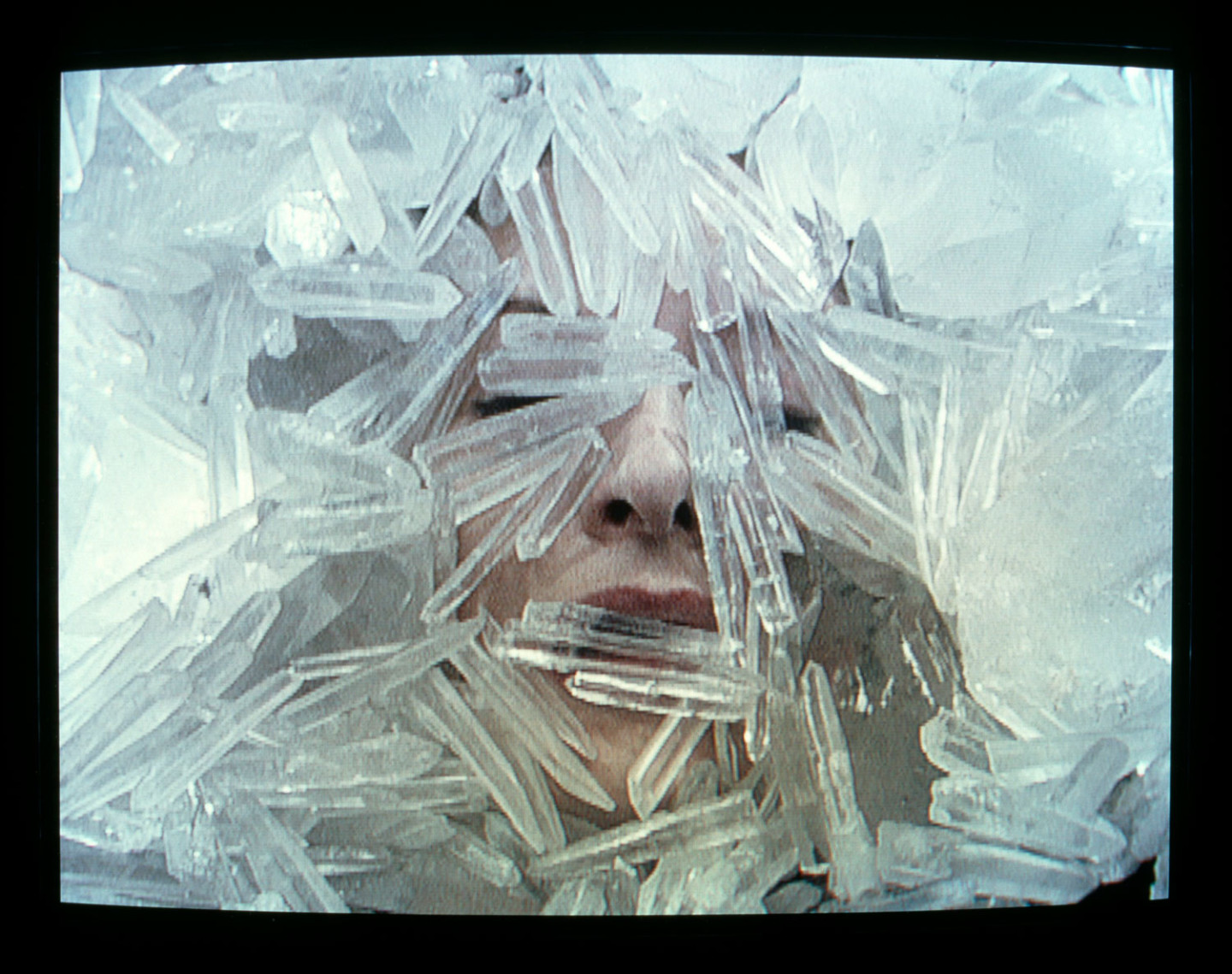 Moving images by Dara Birnbaum, Robert Breer, Nathalie Djurberg, Robert Smithson, Laurie Simmons, Dziga Vertov, Carolee Schneeman, Luis Buñuel, Maya Deren, Tony Oursler, Andrea Fraser, Magnus Wallin, Cheryl Donegan, Klaus vom Bruch and others.
Prints by Harriet Löwenhjelm, Axel Fridell, Vera Nilsson, Petter Pettersson, Lena Svedberg, Olof Sandahl, Elsa Björkman-Goldschmidt, Sture Johanneson, Ursula Schütz, KG Nilsson, Vija Celmins, Patrik Larsson, Stina Fant, Jockum Nordström, Ann Böttcher, Eddie Figge, Johanna Karlsson, Gunnel Wåhlstrand and De Nio (the IX Group) including Philip von Schantz, and others.
Textile works, artist books and art that defies categorisation or description of technique. Guided tours, performances, artist talks, symposia and many other events and activities explore the contents and narratives in the collection.
Search the collection
It would be impossible to show all the 140,000 works in the collection at once, so we regularly change the art in our exhibition rooms.
Click here to see what is currently displayed in Stockholm
Audio guides
Take a tour at your own pace! The Audio Guide tells you more about Moderna Museet's comprehensive collection, temporary exhibitions and outdoor sculptures.  The Audio Guide is available in Swedish and English, for adults and kids.
You can download our Audio Guide from App Store or Google Play.
The Moderna Museet collection in easy Swedish
You can download Om Moderna Museet och några av våra konstverk (pdf), a folder in easy Swedish. This 40-page publication tells you about the collection, from Hilma af Klint's exciting painting The Swan, to Soviet propaganda posters.
The Outdoor Collection
Maybe you have come to Skeppsholmen on a Monday and discovered that Moderna Museet was closed? Or perhaps you just feel like taking a walk in the beautiful surroundings. Whatever the reason, you don't have to be without art on your way.
Download a guide to Moderna Museet's outdoor sculptures – a real treasure map. (pdf)
The collection belongs to the Swedish people
Moderna Museet buys art for our shared cultural heritage, and the collection is owned by the Swedish people. The Museum's job is to collect, preserve and show art representing the period from the early 20th century  to today, and the photographic collection, which begins with the birth of photography in the mid-19th century.
Images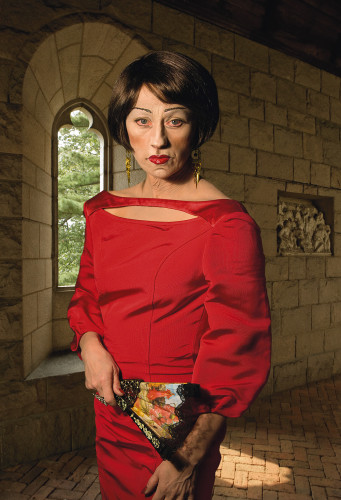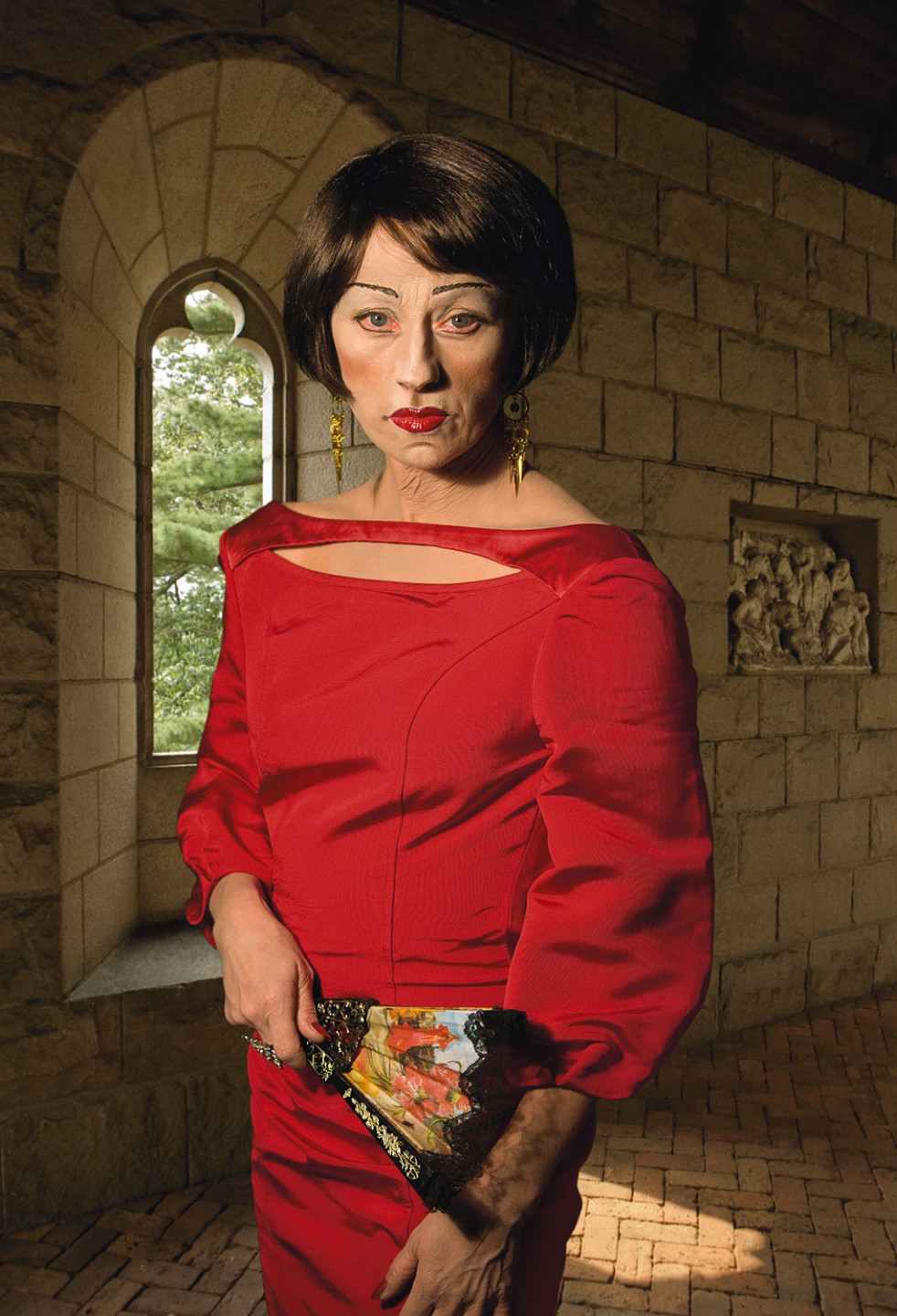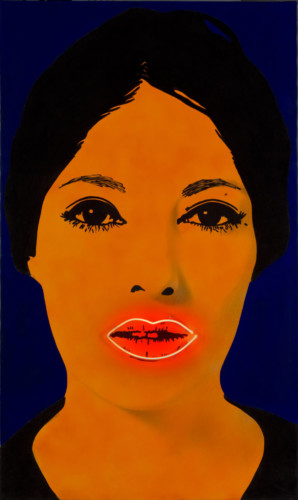 Calendar events

Paint a self-portrait!
In Swedish

The Moderna Museet collection
In Swedish

Tour for visually impaired
Paintings in the Collection
In Swedish

Paint a self-portrait!
In Swedish

Paint a self-portrait!
In Swedish

The Moderna Museet collection
In English

Paint a self-portrait!
In Swedish

The Moderna Museet collection
In Swedish

Paint a self-portrait!
In Swedish

The Moderna Museet collection
In Swedish