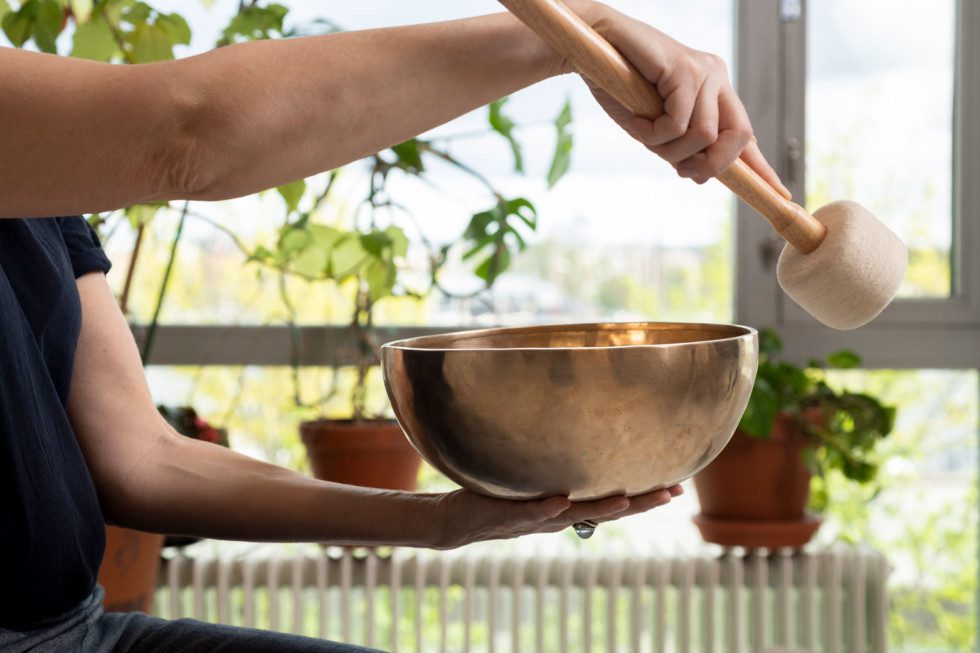 Guided tours and meditation: Jeppe Hein
2.6 – 25.8 2022
Stockholm
Participate in guided tours featuring meditation of the summer exhibition "Jeppe Hein: Who are you Really?" Together we will explore the artist Jeppe Hein's way of inviting us to a meeting with others and ourselves.
Come along on a journey through the chakra system and its colours. With all our senses present, both the art in the exhibition and the subsequent meditation become an entrance to contemplation and reflective conversation.
Starting with our breath we notice what is happening in our bodies when we turn our attention inward and focus on our chakras.
Guided tours with meditation are held by Jessica Eldenstjärna, art educator at Moderna Museet, expressive art therapist, and artist.
GUIDED TOURS AND MEDITATION
Jeppe Hein: Who are you really?
Date
2 June sold out
16 June sold out
21 July sold out
25 August sold out
Time
At 16-18
Place
In the exhibition, floor 4 and The Workshop, floor 2.
Language
Swedish
Price
150 SEK
Any remaining tickets will be available for purchase at the main information desk at the museum. No previous knowledge required. Meditation cushions will be available.
Contact: Helena Åberg, curator
My artistic practice is about people, physical encounters, dialogue and social interaction. You viewers are an indispensable aspect of my art, and most of my installations can only be experienced if you are there – Jeppe Hein
Jeppe Hein
Jeppe Hein (b. 1974) has created extensive public art projects and has produced permanent public art works throughout the world.
The exhibition "Who are you really?" takes place around the entire Moderna Museet – both indoors and outdoors.
By asking "Who are you really?" Jeppe Hein encourages visitors to interact and engage with the situations he stages.
Read more about the exhibition: "Jeppe Hein: Who are you really?"