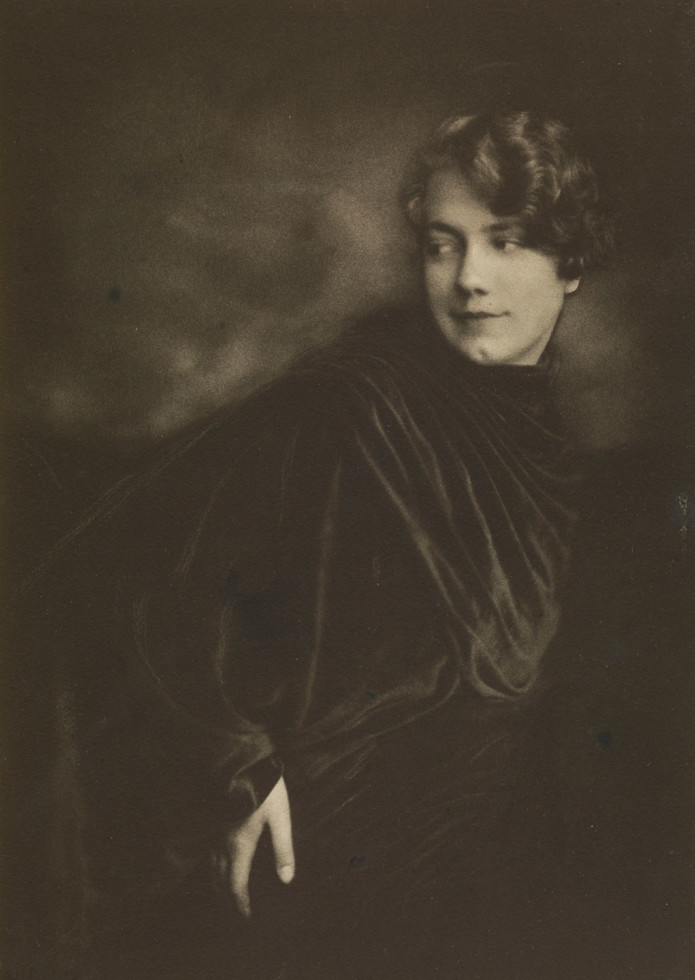 A peek into Lady Barclay's salon
Livestreamed curator talk
18.6 2021
Stockholm
Look into Lady Barclay's salon and discover pictorialism, the first art photo movement. Many famous photographers worked in this style, which was dominant for a few decades starting in the 1890s. Anna Tellgren, curator, and Karin Malmquist, programming curator, discuss pictorialism and a few of the roughly 300 paintings and photographs featured in the exhibition "In Lady Barclay's Salon".
A peek into Lady Barclay's salon
A livestreamed curator talk with Anna Tellgren about a few of the works and pictorialism – the first international art photo movement.
Date: Friday 18 June 2021
Time: at 15.00–15.30
Duration: approximately 30 minutes, including Q&A
Language: in Swedish
In Lady Barclay's Salon
With more than 300 works selected from the rich collections of Nationalmuseum and Moderna Museet, this exhibition offers insights into the visual culture of the period. Most of the material is Swedish, but some international highlights are included.
From the late-19th century to the First World War, pictorialism was the most prominent photographic style. Inspired by impressionism, symbolism and naturalism, this was the first international movement in art photography.
The years around 1900 were also an interesting period in painting. The artists presented alongside the photographers belonged to an in-between generation, inspired by Japanese art, art nouveau contours and symbolist ideas, and formed a vital link between the prominent national painters of the 1880s and the emerging expressionist and modernist movements in the first decades of the 20th century.
Read more about the exhibition: In Lady Barclay's Salon