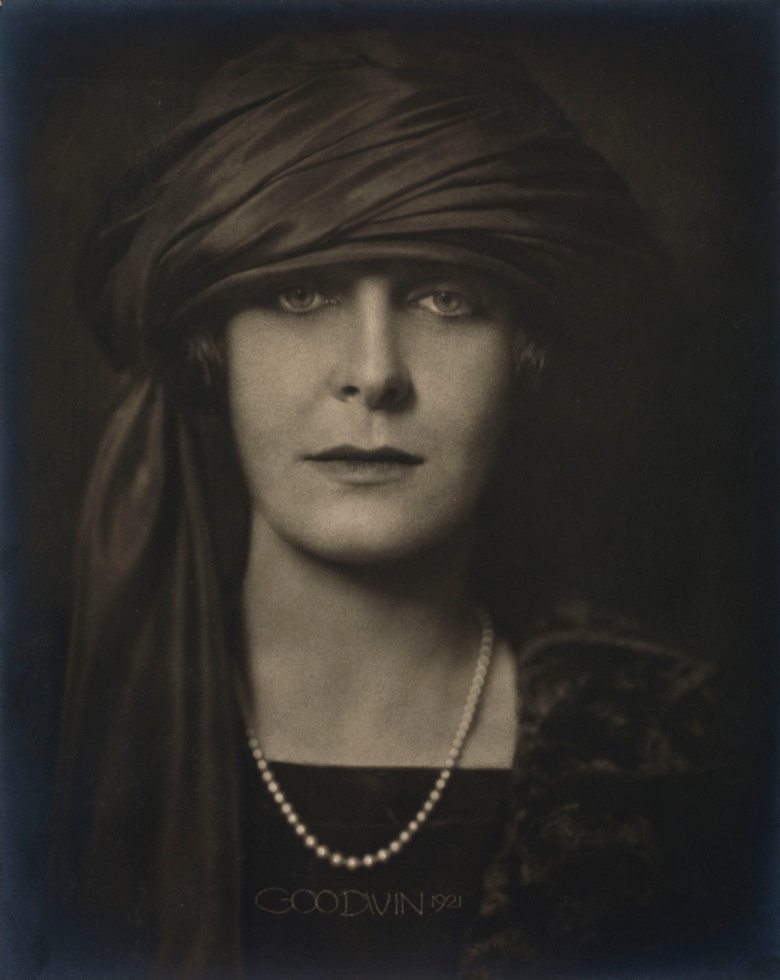 In Lady Barclay's salon
Art and photography around 1900
19.6 2021 – 9.1 2022
Stockholm
The years from 1890 to the first World War were a golden era for the arts in Sweden. This exhibition presents beautiful pictorialist photographs and selected paintings from this period. The more than 300 works from the rich collections of Moderna Museet and Nationalmuseum give us an insight into art at the time.
In Lady Barclay's Salon, we imagine a meeting between photographers and painters, their friends and the public. Lady Sarita Enriqueta Barclay (1891–1985) was married to a British diplomat, and they both lived in Stockholm for a few years around 1921. She was portrayed several times in the studio of the photographer Henry B. Goodwin. We can assume that she was prominent in the city's social life and went to previews, dinners and other events.
This exhibition is an opportunity to see a selection of some 300 works by famous photographers and painters in the Moderna Museet and Nationalmuseum collections, including Anna Boberg, Helmer Bäckström, Julia Margaret Cameron, Uno Falkengren, Gustaf Fjæstad, Ferdinand Flodin, Henry B. Goodwin, John Hertzberg, Gösta Hübinette, Eugène Jansson, Nicola Perscheid and Ture Sellman.
Read more about the artists: Biographies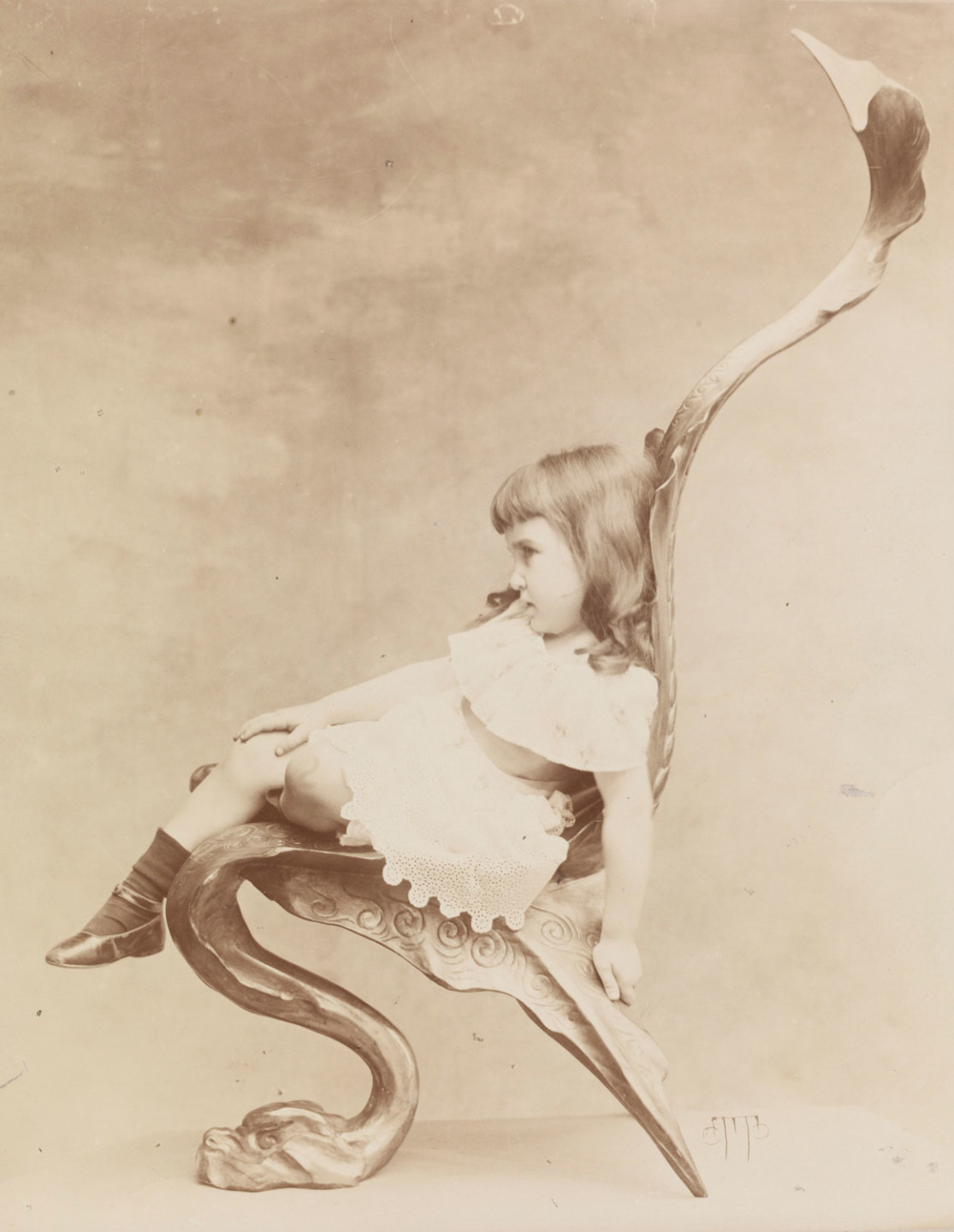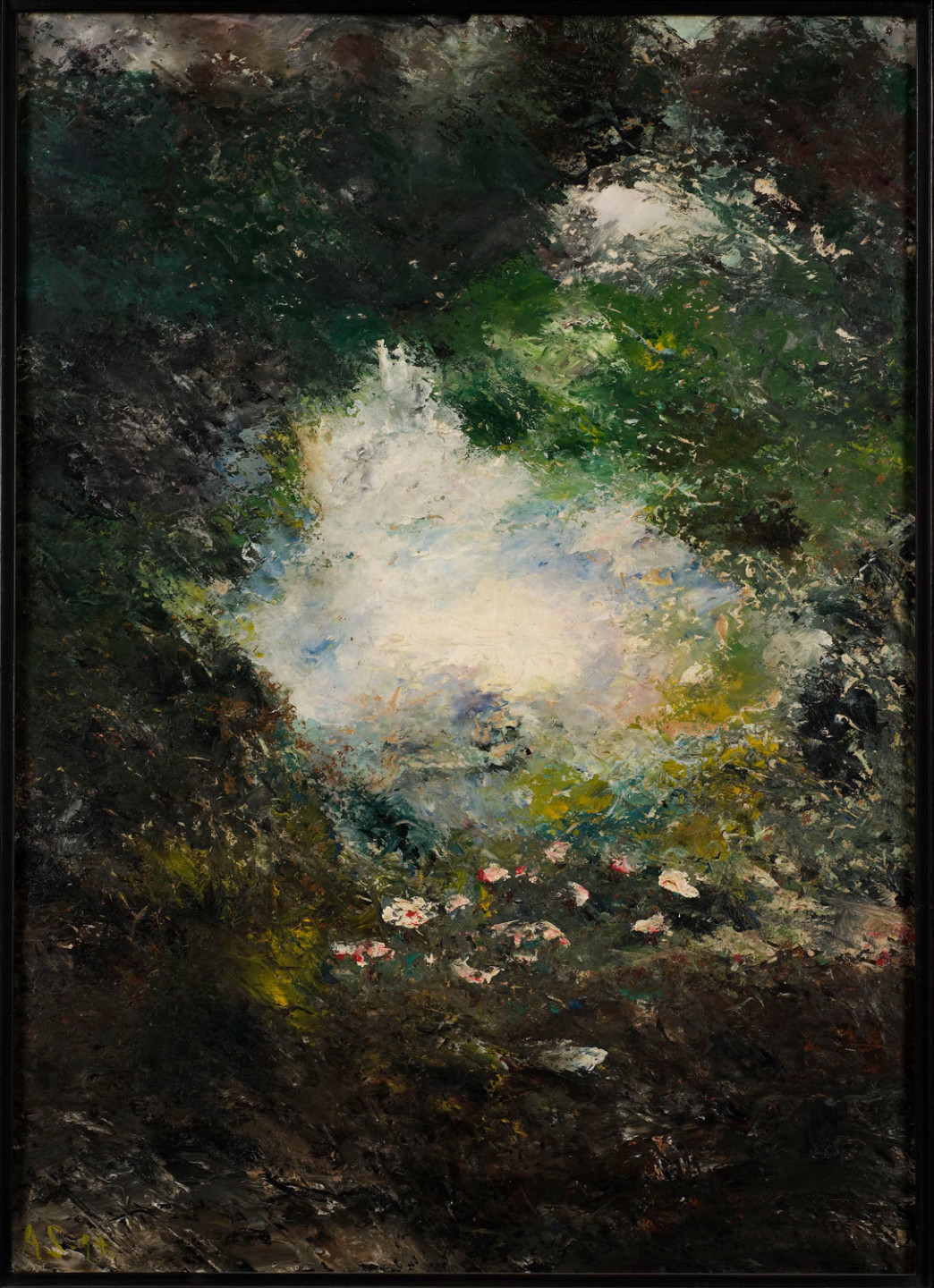 Around the end of the previous century
In the years around 1900, a number of colourful personalities emerged in literature, music, art and architecture, and patrons such as Prince Eugen and Ernest Thiel were building major art collections. The Art and Industry Exhibition in Stockholm in 1897 and the Baltic Exhibition in Malmö in 1914 had sections for art and photography.
The exhibition "In Lady Barclay's Salon" gives a picture of the visual culture at the time. It features mainly Swedish material, with a few international highlights. The works date from the late-19th century to 1930, a period when pictorialism was emerging in photography. The style was inspired by impressionism, symbolism and naturalism, and there were lively debates on how to make photography more artistic.
Livestreamed curator talk
Anna Tellgren, curator, and Karin Malmquist, programming curator, discuss pictorialism and a few of the roughly 300 paintings and photographs featured in the exhibition "In Lady Barclay's Salon". A peek into Lady Barclay's salon, from 18 June 2021.


Unlike the increasing number of amateur and professional photographers – who had gained access to the medium thanks to technological progress – the pictorialists emphasised craftsmanship. Their images are characterized by soft focus and with colours ranging from brown, earthy tones to strong reds and blues. They worked with a variety of processes with the purpose of creating or "painting" on light-sensitive paper. This was the first international art photography movement, and it had many prominent practitioners throughout Europe and the USA.
Read more about pictorialism and photographic techniques here: Photographic Processes and Materials around 1900
A pivotal time for painting
This was a pivotal period in painting, when the younger artists who travelled abroad and were inspired by a freer approach broke with the more conservative academic painters. The French painter Paul Gauguin and the Pont-Aven school had a strong influence on Swedish artists who adopted symbolist or synthetist approaches. Images were reproduced and distributed more widely in books, posters and magazines, making it easier to share ideas. No longer was it necessary to visit other countries to see the latest art, but Paris was still a mecca for art students. Towards the end of the century, however, Paris was rivalled by Berlin, Munich, Dresden and Hamburg. Copenhagen, with its international relations and exhibitions, also offered a natural meeting place for Swedes.
Read more about the exhibition: In Lady Barclay's Salon – Art and Photography around 1900