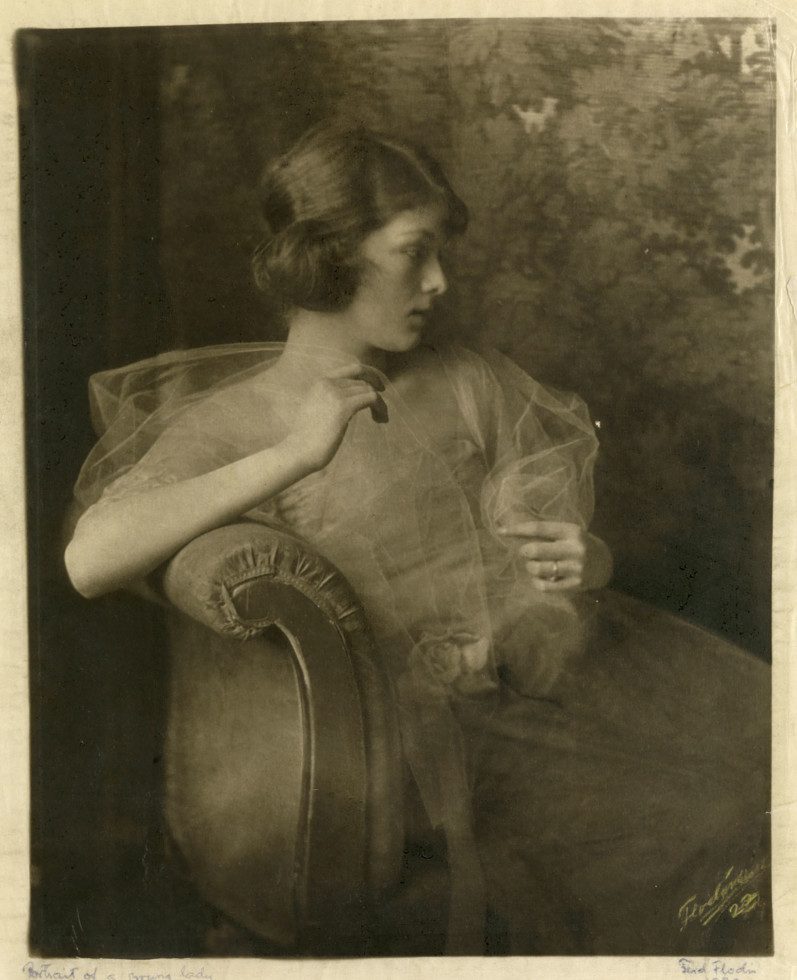 Art and photography around 1900
19.6 2021 – 9.1 2022
Stockholm
This exhibition is based on the rich collections of Moderna Museet and Nationalmuseum, with art and photography dating from the late 1800s to the First World War. During this period, pictorialism was a style that many prominent photographers worked in; it was inspired by impressionism, symbolism and naturalism.
The exhibition dates are preliminary and may change.
Pictorialism was the first international art photography movement, with many active practitioners throughout Europe and the USA. Sweden was on the periphery of this movement, but the style became popular here too among several influential amateur and professional photographers. This was a pivotal period in painting, where the younger artists who went abroad and were inspired by a freer approach broke with the more conservative academic painters. This exhibition will highlight works by famous photographers and painters from the years around the turn of the century.
The exhibition is on the 2nd floor