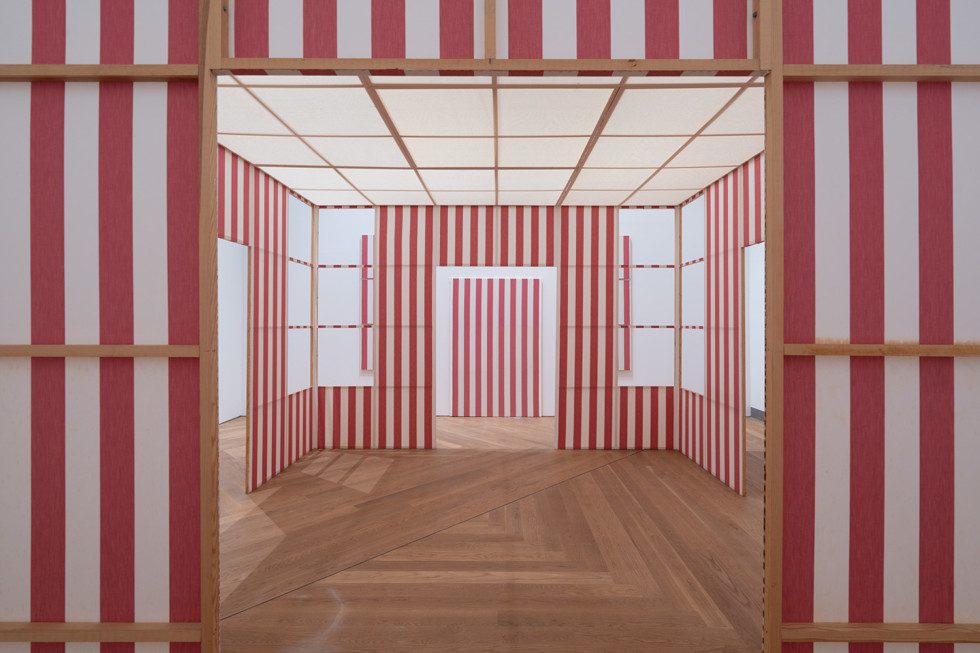 Conversation in Sleepless Nights
Lars Nittve and Karsten Thurfjell
5.5 2023
Stockholm
"Sleepless Nights – The 1980s in the Moderna Museet Collection" features iconic works from the 1980s that have shaped our world today. Listen to Lars Nittve and Karsten Thurfjell talk about this ambivalent decade in art, the dawn of postmodernism in Sweden, and the impact made by the art collector Fredrik Roos on the Moderna Museet collection.
In 1987, Dara Birnbaum, Louise Lawler and Cindy Sherman were three of the artists featured in the exhibition "Implosion – a Postmodern Perspective" at Moderna Museet. This was the first ambitious attempt to introduce the generation of postmodern American artists in Sweden. Behind the exhibition was Lars Nittve, then a curator at the Museum. Several works in "Implosion" were acquired for the collection and are now presented in "Sleepless Nights".
With this new generation of artists in the 1980s, Nittve sought to highlight contemporary art, while reflecting on the origins of postmodern art in dadaists like Marcel Duchamp and Francis Picabia, along with Jasper Johns, Robert Rauschenberg and Daniel Buren. In "Sleepless Nights" we meet these formative works, but in a new light, or for the first time.
Together with selected works from "Implosion", we also show works from the Moderna Museet collection that were acquired from the Rooseum Foundation, the remarkable collection of investment banker Fredrik Roos (1951–1991). Let Lars Nittve and Karsten Thurfjell take you back to the 1980s, in a talk about the exhibitions, postmodernism and how the art collector Fredrik Roos impacted on the 1980s art scene.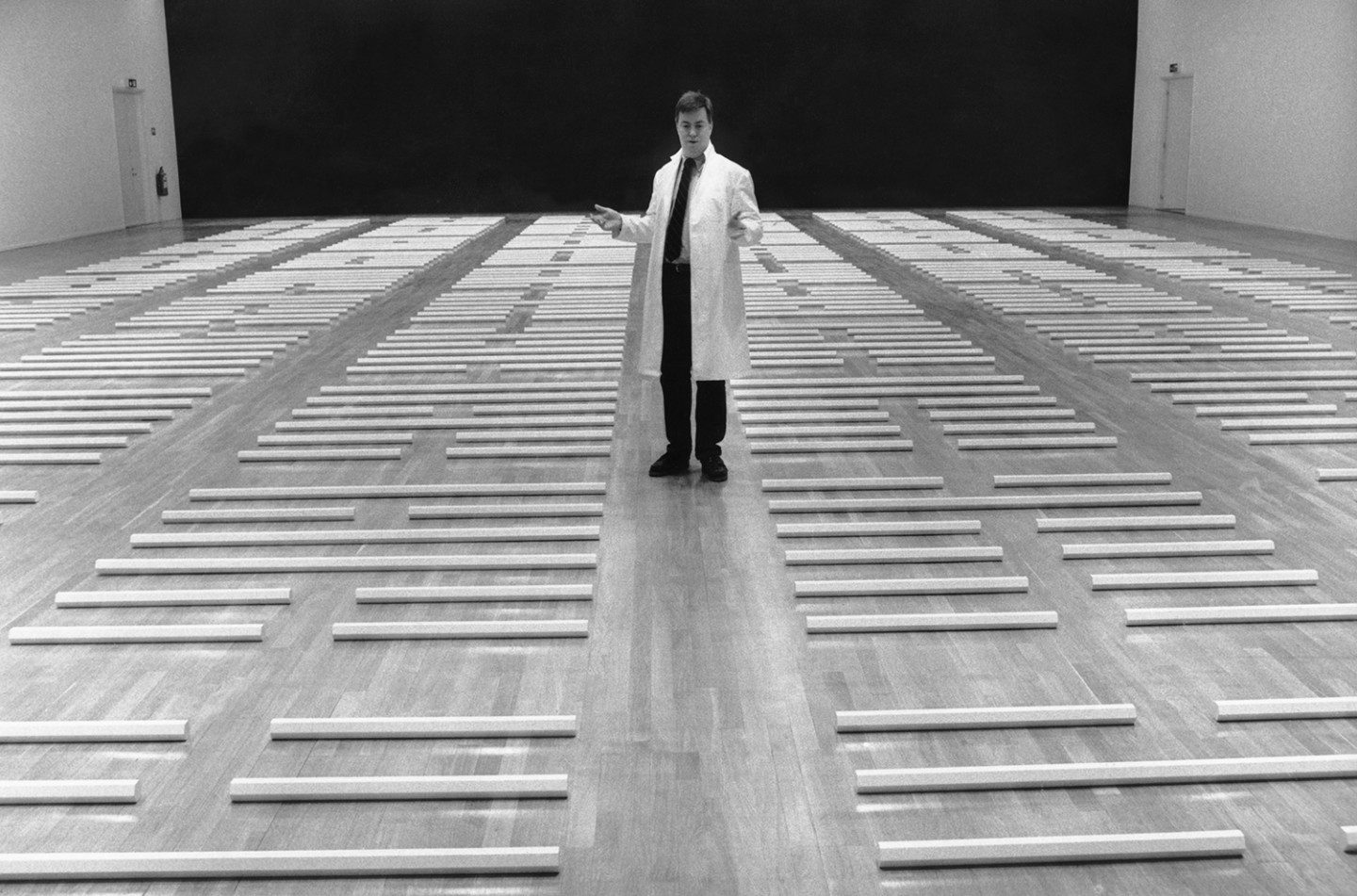 LARS NITTVE
Lars Nittve was an art critic for Svenska Dagbladet in 1979–1985, and has had a long career in the museum sector. He was the chief curator at Moderna Museet in Stockholm in 1986–1990 and returned as its director in 2001–2010.
In the interim, he was the director of Rooseum in Malmö in 1990–1995, before embarking on an international career as the director of Louisiana in Denmark in 1995–1998 and the director of Tate Modern in London in 1998–2001. Following his directorship of Moderna Museet, he directed and contributed to the development of the M+ project, a major art museum in Hong Kong, in 2011–2016.
KARSTEN THURFJELL
Since 1987, Karsten Thurfjell has been an arts producer and editor at Swedish Radio. He is also a wine, food and art critic. He is the permanent secretary of Gastronomiska Akademien and has contributed to numerous books, including "Svensk gastronomi: en global succé" (2021).