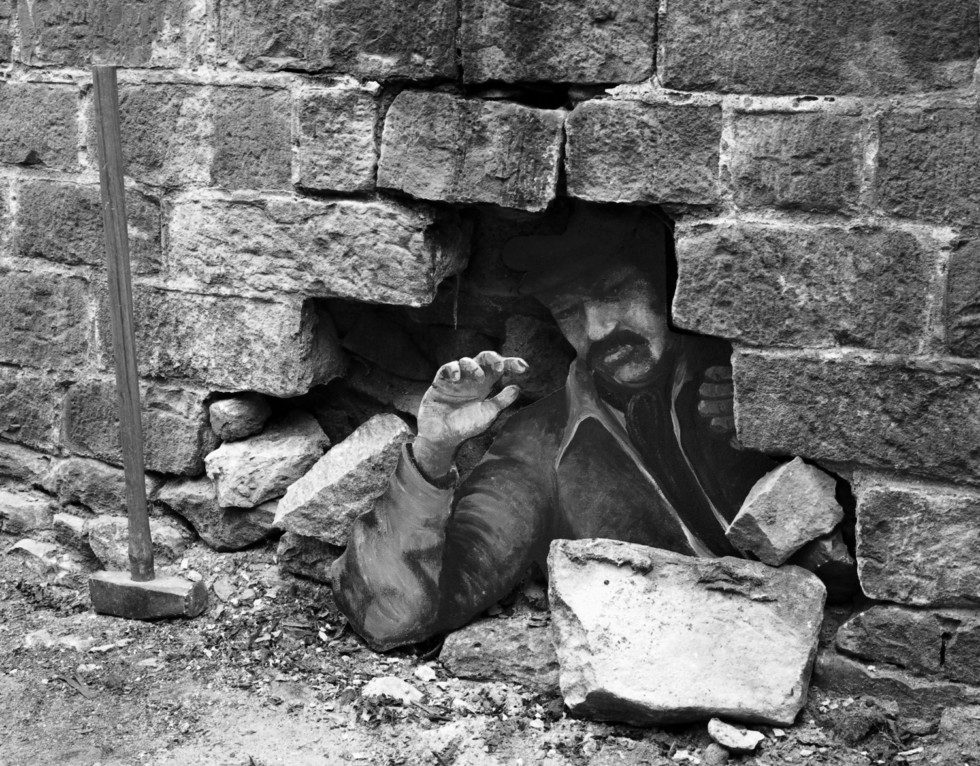 Karen Archey, Curator of Contemporary Art at Stedelijk Museum in Amsterdam. She has organized major exhibitions of artists like Hito Steyerl and Rineke Dijkstra, as well as several group exhibitions. She heads the museum's research initiative on the acquisition, conservation and display of time-based media. Her recently published book "After Institutions" (2022) examines museums as a troubled, rapidly evolving public space and renews discussions around Institutional Critique.
Claes Britton, journalist, creative director and author, whose latest book is "Pontus Hultén. Den moderna konstens anförare. En biografi" (2022).
Marta Edling, professor of art history at Södertörn University and is currently researching Nordic artistic collaborations 1945-89.
Andreas Gedin, Swedish artist and writer and has earned a PhD in Fine Arts. He was the editor of the magazine of Moderna Museets Vänner, M, 1997–2003 and published the book "Pontus Hultén, She a Cathedral and Moderna Museet" 2020 (in Swedish, 2016).
Annika Gunnarsson, Ph.D. and Curator of Prints and Drawings at Moderna Museet.
Ylva Hillström, M.Phil. and Curator of Education at Moderna Museet.
Jean-Hubert Martin joined the Musée national d'art moderne in Paris as a curator in 1971, and was part of the team that established the Centre Pompidou in 1977. In 1987–1990 he became director of its Museum. He has since run several institutions and curated many exhibitions in France and abroad.
Håkan Nilsson, Professor in Art History at Södertörn University, and during many years art critic in Svenska Dagbladet and Dagens Nyheter.
Anna Tellgren, Ph.D., Curator of Photography and Head of Research at Moderna Museet.
Sophie Tottie, Artist, professor at Royal Institute of Art (KKH) in Stockholm 2012–2022 and former student at Institut des hautes études en arts plastiques (IHEAP) in Paris.
Kim West, critic, researcher, and editor, based in Stockholm. His research focuses on the contemporary development of critical aesthetic thought and the cultural history of popular avantgardes. He currently works at Södertörn University, where he directs the research project "Autonomy, Culture, Action: On Culture's Spheres of Political Action in the Neoliberal Welfare State" (2021–2024).
Annika Öhrner, Associate Professor at the Department of Art History at Södertörn University in Stockholm, with a research interest in exhibition analysis and cultural circulation of the 20th century. She edited the anthology "Art in Transfer in the Era of Pop" (2017) and co-curated the retrospective "Barbro Östlihn. New York Imprint" (2022) with Göteborgs konstmuseum, presently at Västerås konstmuseum, Sweden.