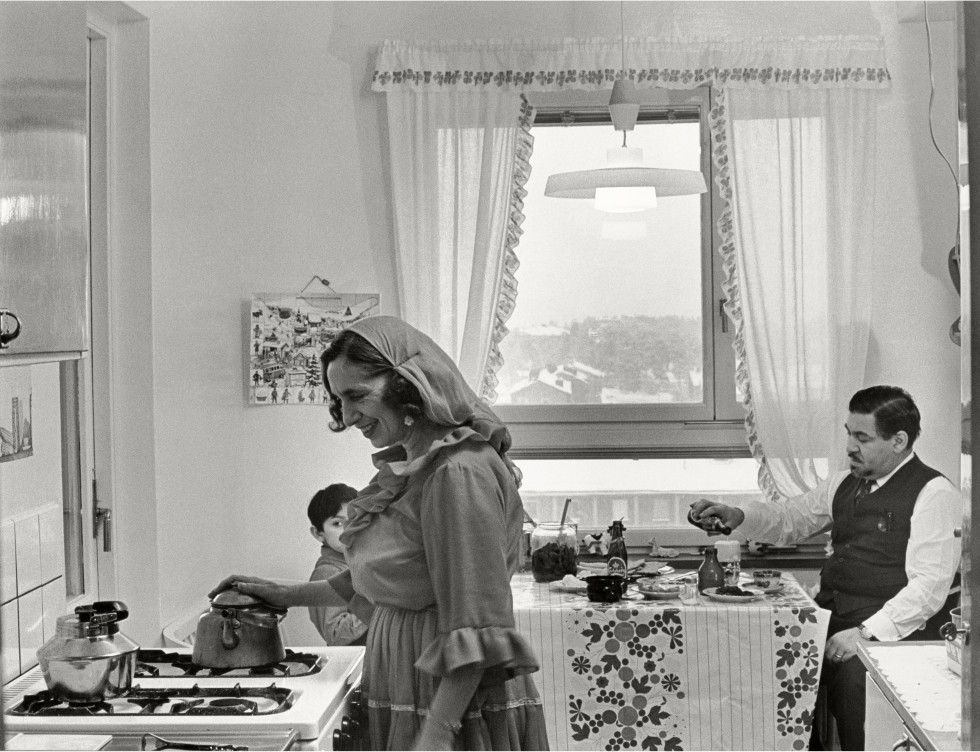 Björn Langhammer (1933–1986) began taking pictures in his father's photographic studio in Jönköping. In 1957, he met Katarina Taikon, who was to become Sweden's most prominent civil rights activist.
Björn and Katarina got married in 1961, and the life of the Roma in Sweden became a central theme in his photographic oeuvre. In 1964, Langhammer began studying at Fotoskolan in Stockholm, with Christer Strömholm and Tor Ivan Odulf as his teachers.
Langhammer was on the editorial team for the magazine Amé beschás – "We live" in Romani – which later changed name to Zigenaren (The Gipsy). This publication was a forum in the Roma fight for equal rights. His photos were also published in Taikon's socially committed books, especially Zigenerska (Gipsy Woman, 1963) and Zigenare är vi (We are Gipsies), published four years later. In 1966, Langhammer took part in the exhibition Zigenskt at the National Library of Sweden. His works were part of a series called Rom sam (We are Roma), and he donated the photos in the exhibition along with a few other works to the National Library in connection with the exhibition.