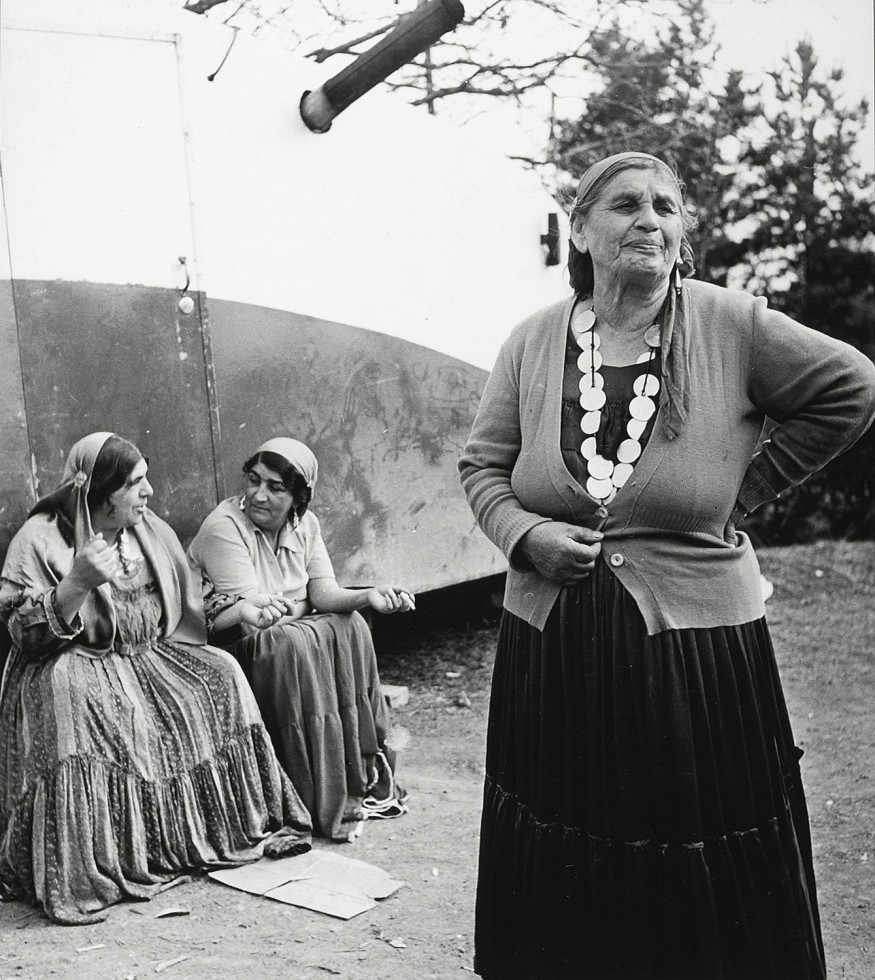 Anna Riwkin (1908-1970) was born in Belarus and moved to Sweden with her family in 1916. In 1928, she started her first photographic studio, where she portrayed many Swedish celebrities.
In the late 1930s, Riwkin became increasingly interested in creating photo essays, and from the 1940s and onwards she devoted herself entirely to this genre. Together with the journalist Elly Jannes, she covered a Sami village for the magazine Vi in 1942. Ivar Lo-Johansson also produced a series of features on the Swedish Roma for the same magazine in 1954. Anna Riwkin was the assigned photographer, and she documented the life of the Roma for a long period. The articles and photos were collected in the book Zigenarväg (Gipsy Road).
Anna Riwkin's entire archives were bequeathed to the Moderna Museet collection.