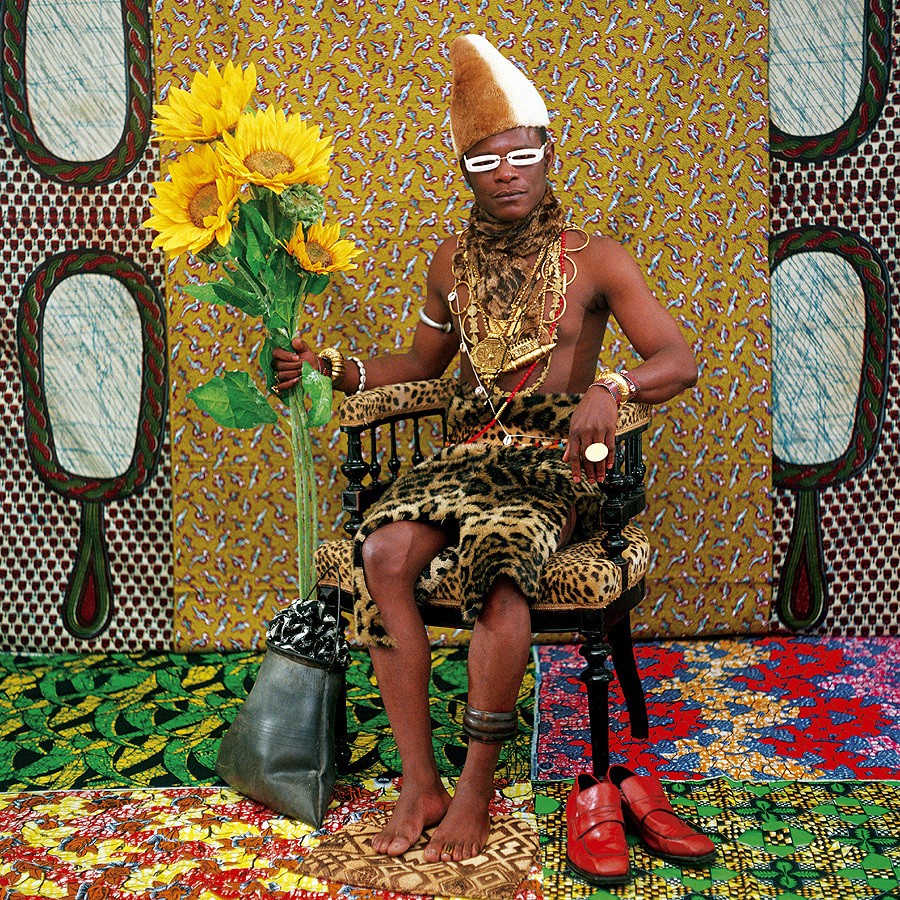 Africa Remix
14.10 2006 – 14.1 2007
Stockholm
Africa Remix is an exhibition of  contemporary art from Africa. It comprises around a hundred works by 86 artists, and is being shown on two floors of Moderna Museet.
The artists come from 25 African countries and several of them also live and work in Europe or the USA. The role of African artists on the international art scene is a contemporary one. The artists represent their own artist work – not their countries. The exhibition is split into three theme areas – Identity and History – City and Land – Body and Soul.
Moderna Museet especially wishes to thank KLM Air France, Sheraton Stockholm, the French Embassy and the Swedish Institute, and also Selam, CinemAfrica and Afro Art for their cooperation.