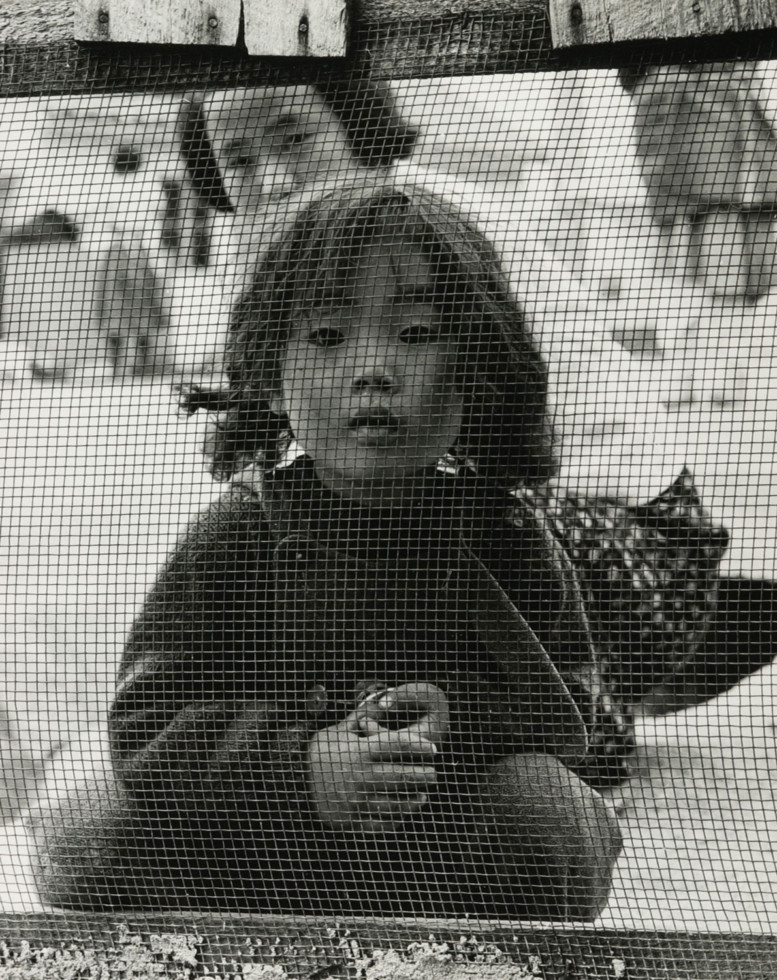 Anna Riwkin
Portrait of a Photographer
14.2 2004 – 23.5 2004
Stockholm
As one of the outstanding journalistic photographers of her time, Anna Riwkin documented Sweden and the world of her days. Her work has been donated to Moderna Museet by her family, and the museum will be reopening the Skeppsholmen building with one of the most comprehensive exhibitions of this prominent professional photographer. Hardly any other photographer has portrayed cultural celebrities and historical events as passionately, and managed to capture the zeitgeist as consistently.
Thanks to her wide circle of friends, Russian-born Anna Riwkin periodically had intensive contacts with the younger generation of Sweden's and Europe's cultural elite. Her friends included the people involved in the writer groups Spektrum and Clarté, and it was Anna Riwkin who took the well-known portrait of Karin Boye at the age of 39, staring into the distance. Eventually, Anna Riwkin also started to take pictures of dancers, quickly earning a reputation as a skilful dance photographer.
Her photographic assignments took her to different parts of Europe, where she continued to depict dancers and cultural personalities. In Paris in 1933 she portrayed the already renowned surrealists Man Ray, Salvador Dalí and Max Ernst.
She also portrayed other personalities who were and still are influential, including the lecturer on family planning Elise Ottesen Jensen, and the writer Astrid Lindgren, with whom she collaborated on several children's books about children from different parts of the world. Anna Riwkin took the pictures and Astrid Lindgren wrote the text. When the war broke out in 1939 and studios were under financial restraint, Anna Riwkin moved on to journalistic photography, initially for the magazines Se and Vi.
Among her numerous reportage trips throughout the world, the trips to Northern Sweden and Lapland appear to have impacted the most on her career. Her photos describe the life of the Sami people, and this was the first time a photographer chronicled life in this northern outpost of Sweden. Her features on the Sami girl Elle-Kari were first published in Vi, and in 1942 came out as a book that was later translated into nine languages. The author was Elli Jannes.
The photographic medium exerts a magical attraction on human seeing, and the museum's exhibitions of prominent photographers have always attracted a large, interested audience. This makes it an even greater pleasure to re-open the museum with Anna Riwkin's fairly unknown and extensive oeuvre.
New Book on Anna Riwkin
The book "Anna Riwkin – Portrait of a Photographer" has 272 pages with 200 illustrations. Authors: Leif Wigh, Annika Gunnarsson, Ulrika Melin Fredholm and others.
Price in the museum shop: SEK 180.